WELCOME TO THE SCOOP!
Christmas is in the house here at Worthing Court!  Well, at least it's trying to be.  Right now every room in my house looks like a tornado blew through it, but I know it will eventually get there.  😀
If you love mixing rustic and glam together like I do, but have trouble pulling it off, this post will probably help you.
GET THE LOOK: HOW TO MIX RUSTIC & GLAM FOR CHRISTMAS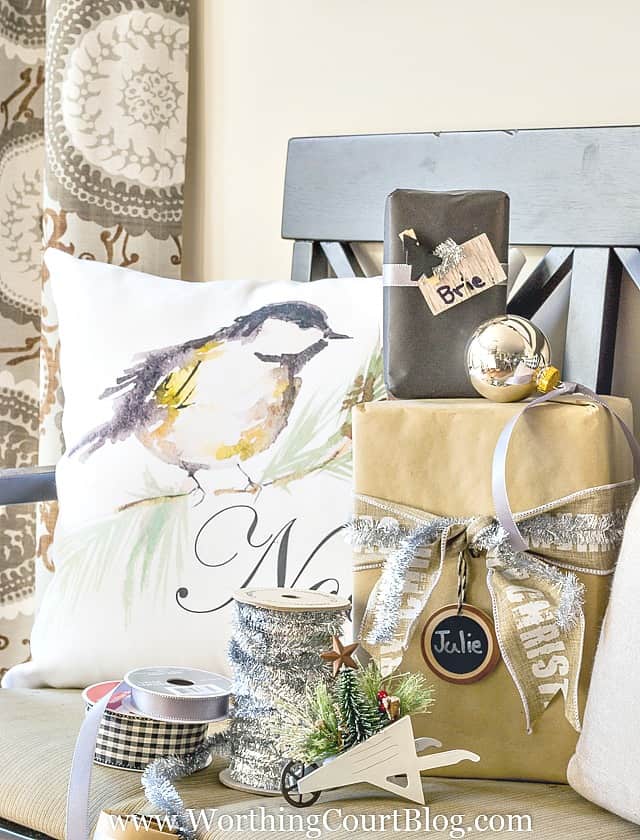 Now, let's get this party started!
We are: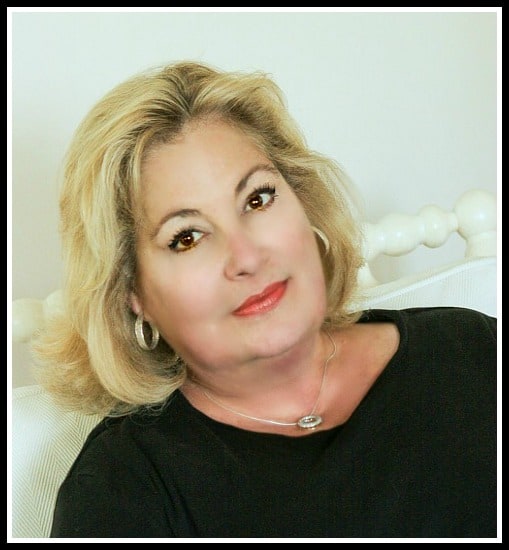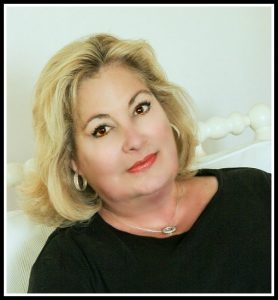 I bet you are seeing the most beautiful Christmas decorations on almost every blog you visit! What inspiration!!!! If you need even more inspiration make sure to check out our DECORATING TIPS AND TRICKS podcast. We are talking about decorating for Christmas. You can listen to how to host the best and less-stress Thanksgiving and where to put that tree and those stockings and so much more! Join us as we celebrate the holiday's and give you lots of tips and ideas and laughs along the way!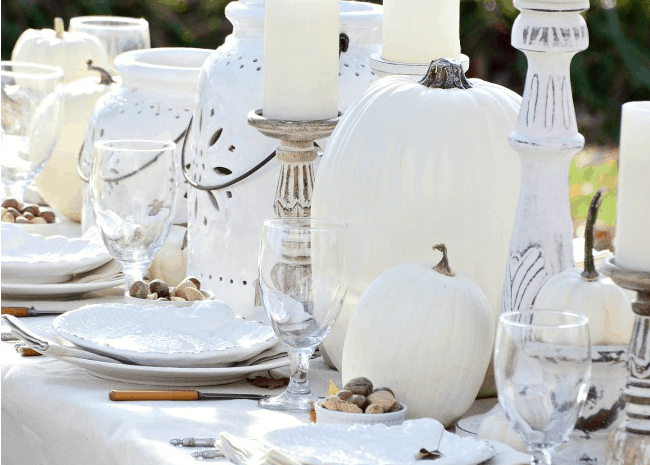 Listen below to our latest DTT podcast, BEST TIPS FOR HOSTING THANKSGIVING below:

Catch up and listen to all 124 DTT episodes HERE.
Now let's see what our hosts have been up to…
STONEGABLE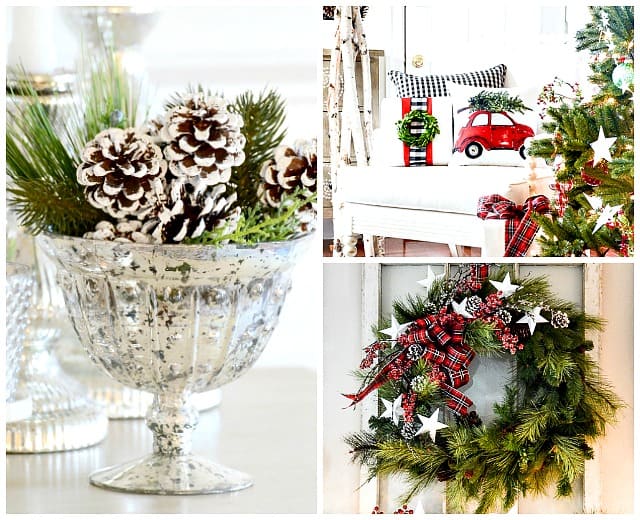 CHOOSING AND USING FAUX CHRISTMAS GREENS IN YOUR HOME  ||  CARING FOR AND USING BOXWOOD FOR CHRISTMAS  ||  THE EASIEST WAY TO MAKE A LIVE CHRISTMAS WREATH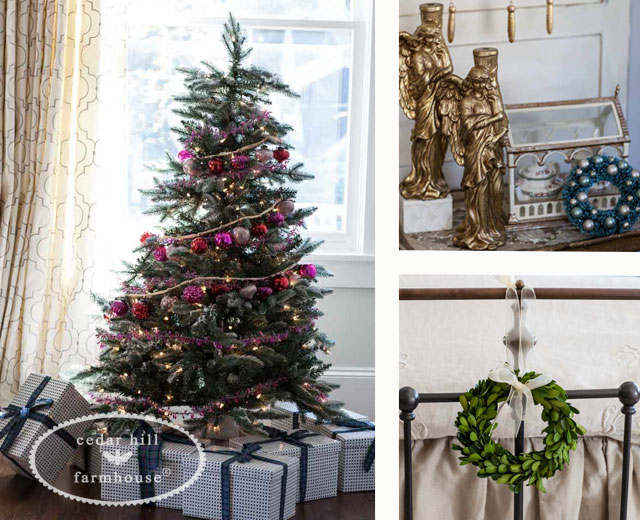 COUNTRY FRENCH CHRISTMAS || ADDING ELEGANCE TO YOUR HOME
MOUNTAIN HOUSE BATHROOM REMODEL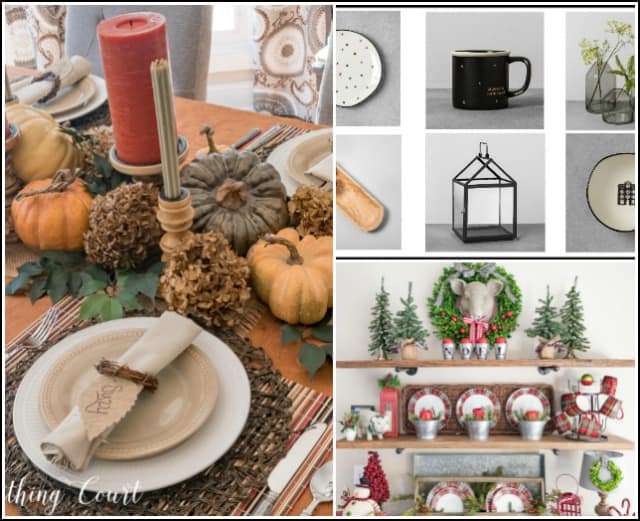 HOW TO MAKE A THANKSGIVING TABLE SPECIAL USING YOUR EVERYDAY DINNERWARE  ||  HOW TO GET FIXER UPPER STYLE FOR YOUR HOME FOR UNDER $5  ||  5 THINGS TO DO RIGHT NOW TO GET READY FOR CHRISTMAS 
And here are features from last week…
We all love makeovers, don't we? Here's a beautiful
KITCHEN MAKEOVER
from Christina at Remodelando Casa. LOVE YOUR KITCHEN!!!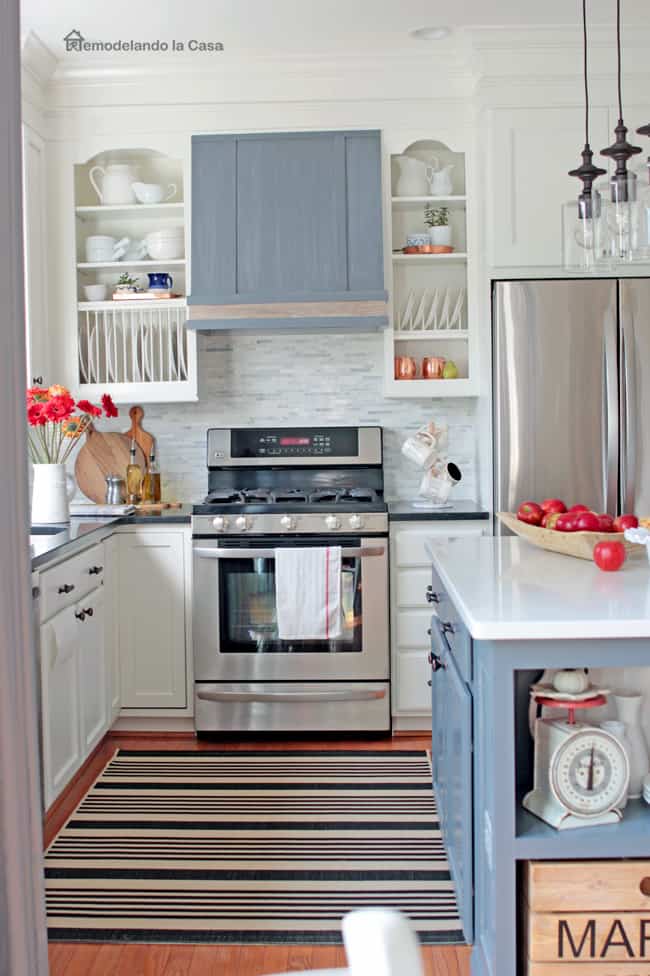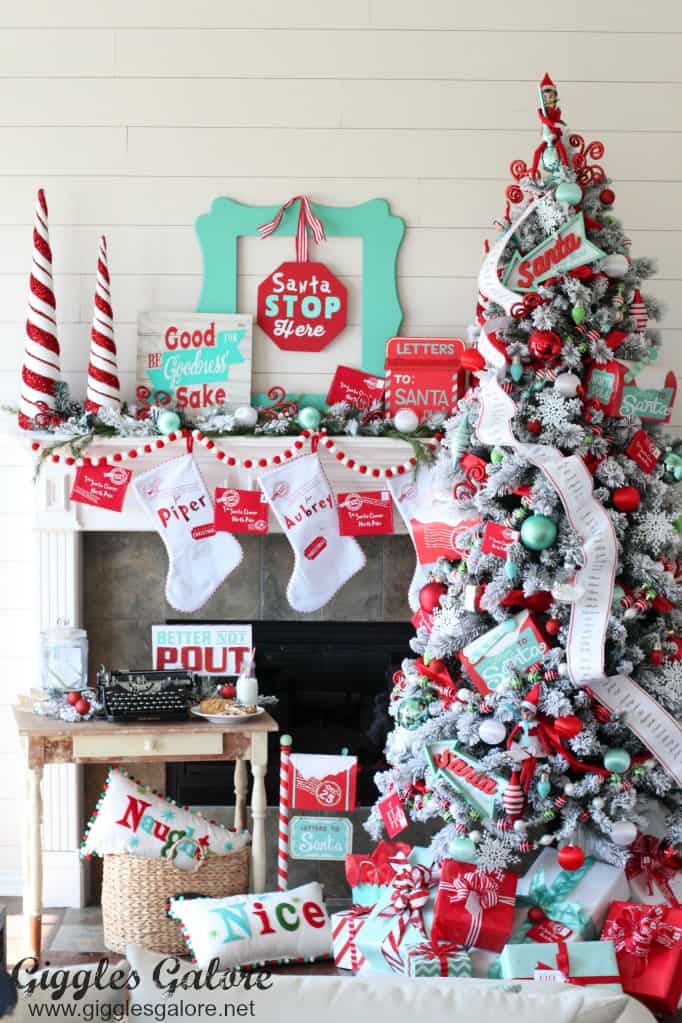 I gotta try this
PUMPKIN TART
from Delightful E Made. Scrumptious, Erin!
I love this
BATHROOM MAKEOVER
from Not Just A Housewife. Stacy knocked this one out of the park!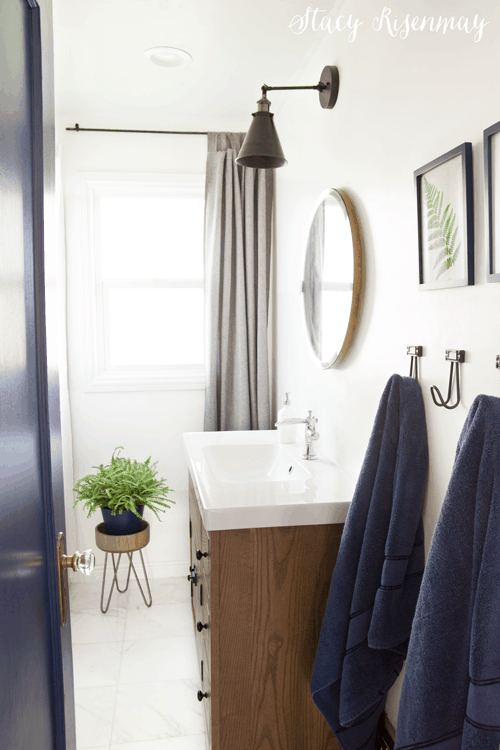 I love furniture makeovers like this
PINE BED MAKEOVER
by Mary from Orphans Wear Makeup.