Hey friends.  Wow – we certainly had a eventful week here in central NC last week!  We got hit with 8″ of the white stuff where I live and it was no laughing matter.  It was just beautiful and so peaceful, but I was stuck and couldn't get out of my neighborhood until the third day.  My husband flew in from out of town the day after the storm and thank goodness my son-in-law had a 4×4 truck he could go pick him up in!
WHILE YOU'RE HERE, DON'T FORGET TO ENTER MY $100 VISA GIFTCARD GIVEAWAY!
Get all of the details by clicking HERE.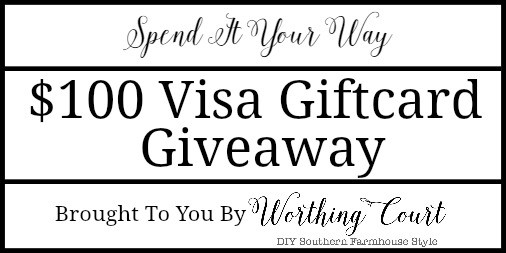 Let's party!  Welcome to The Scoop.
The weekly party featuring the scoop on the best posts from around the web!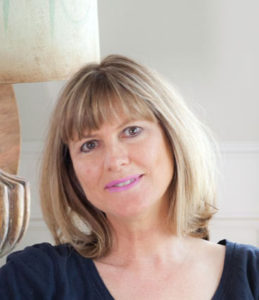 I'm so excited to say my house is in the February 2018 edition of Romantic Homes magazine. In fact, it's on the cover,
CLICK HERE
. I found it at my local grocery store, so it should be available now. Courtney from French Country Cottage recently became the editor for the magazine and she's done an amazing job giving it a revamp. This issue is full of French style!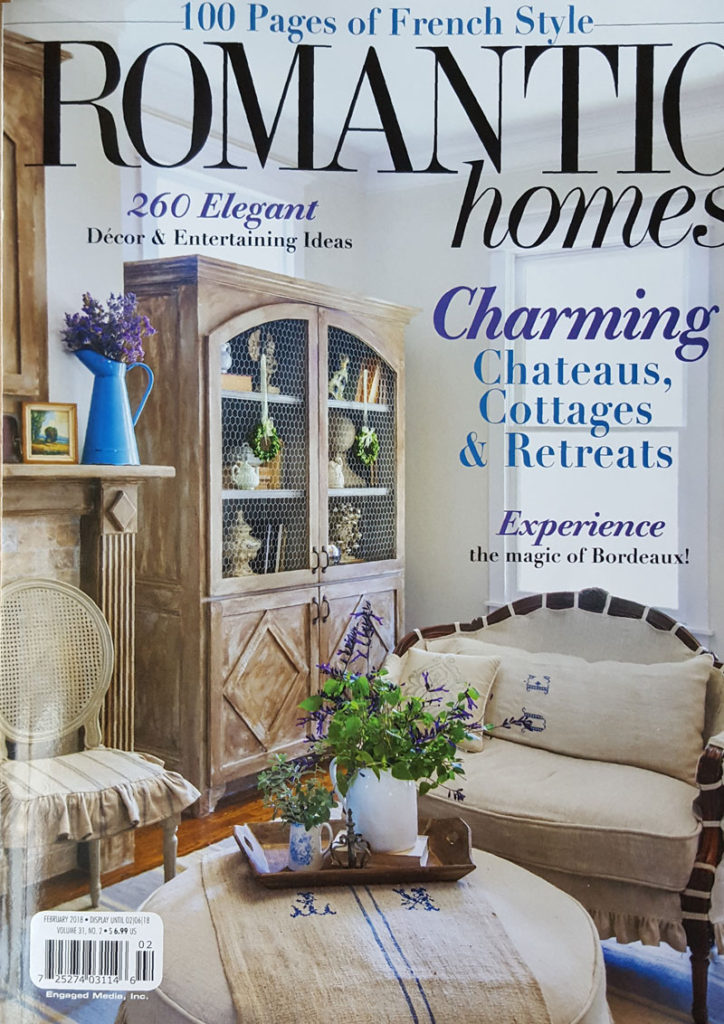 Check out the Home Decorating Trends for 2018
CLICK HERE.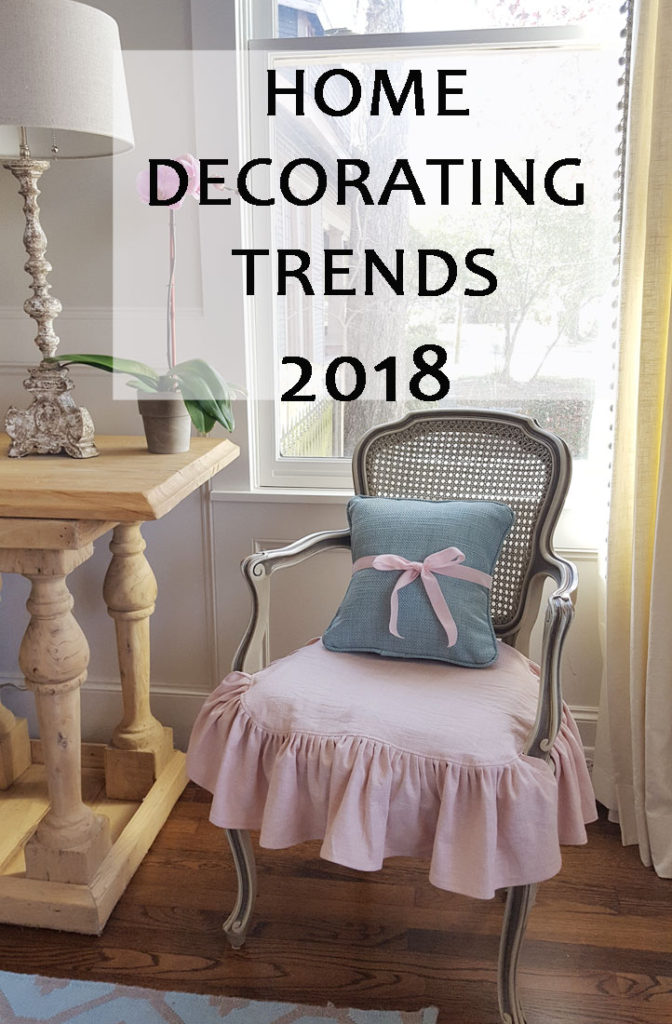 This episode of our podcast DECORATING TIPS AND TRICKS has been super popular. It's all about getting your entryway ready for 2018.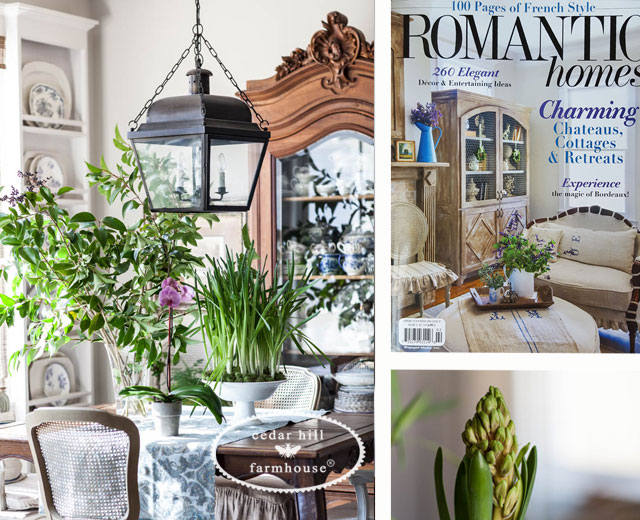 FORCING BULBS FOR WINTER || FORCING BULBS FOR WINTER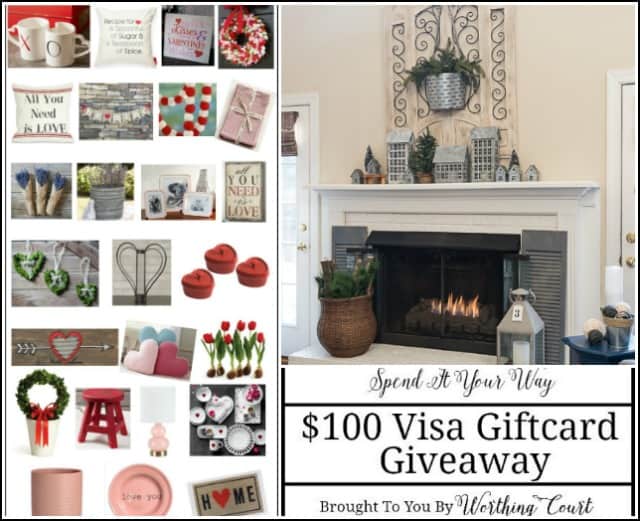 MY FARMHOUSE WINTER FIREPLACE DECOR || $100 VISA GIFT CARD GIVEAWAY
25 VALENTINE'S DAY DECOR STEALS AND FINDS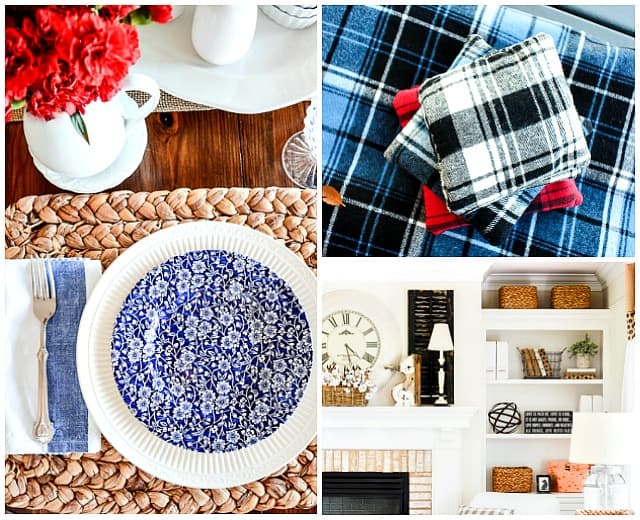 USING CLOTH NAPKINS EVERY DAY || COZY TOASTY FLANNEL HAND WARMERS DIY || STYLING BOOKSHELVES
And here are just a few fabulous features from our blogging friends…
Petite Haus shares her gorgeous Country French Chinoiserie powder room.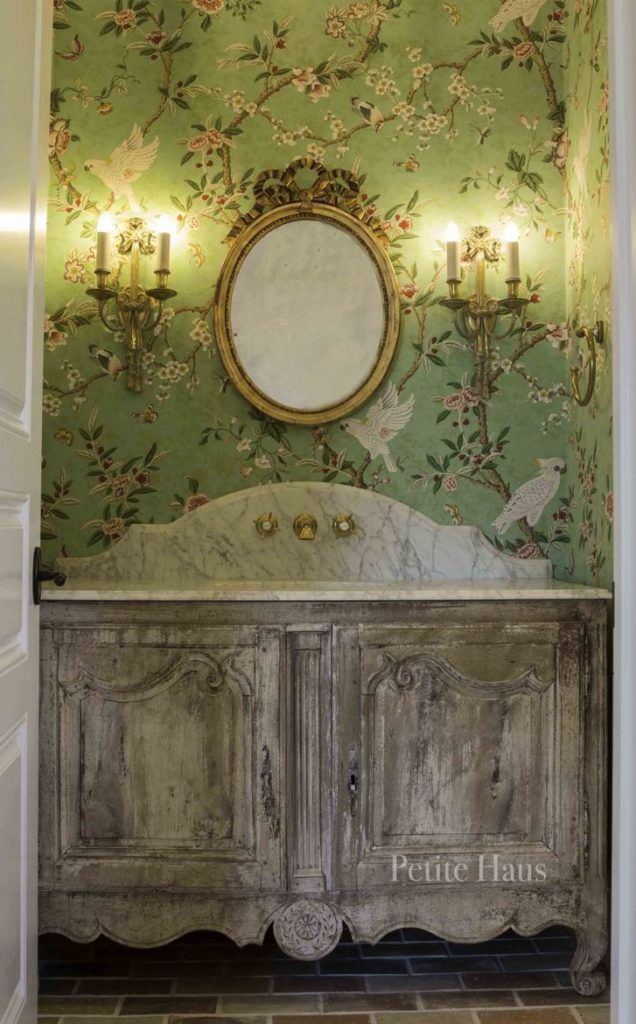 Centsible Chateau shares her Valentine's Day sign.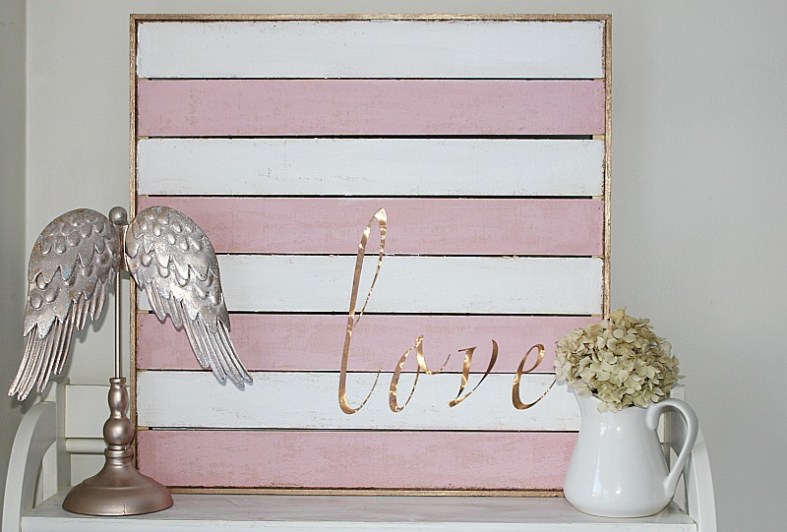 Styled with Lace shared this amazing kitchen redo.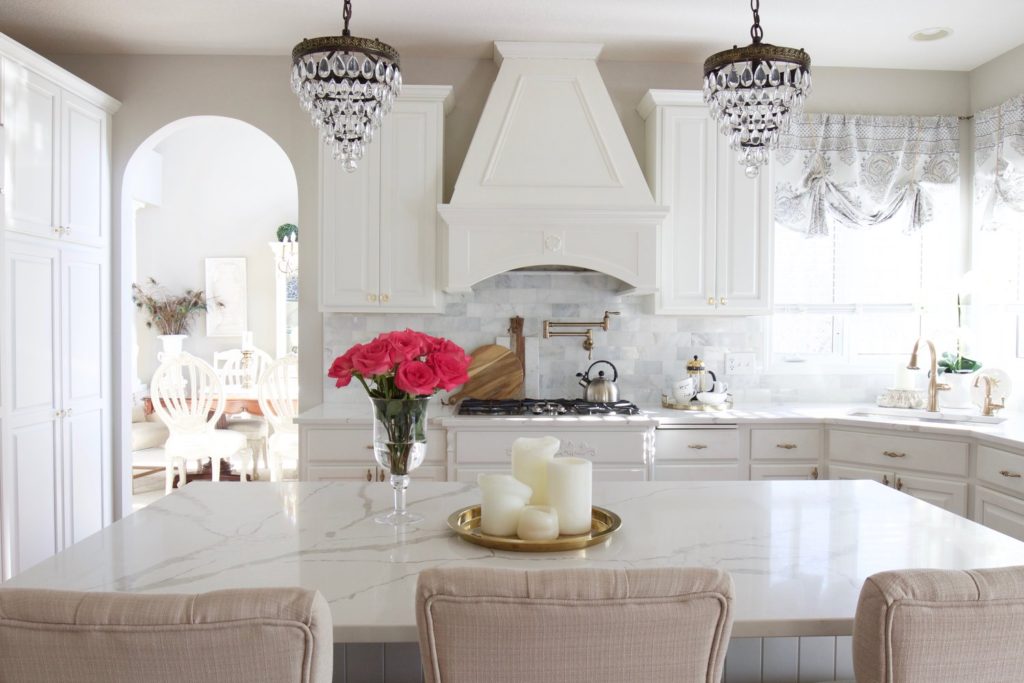 Miz Helen's Country Cottage shared this yummy recipe for winter greens salad with orange vinaigrette.