Hi sweet friends!  I know I say this just about every week, but I can't believe that yet another week has rolled around.  Where oh where does the time go???  I'm excited to see what you've been up to!
I've been super busy getting ready for the reno on our new (to us) house.  Demo started today!  You can follow me on Instagram if you'd like to keep up with all of the fun (insert tongue in cheek).
In case you missed it yesterday, I posted an update to the farmhouse facelift that I gave my kitchen.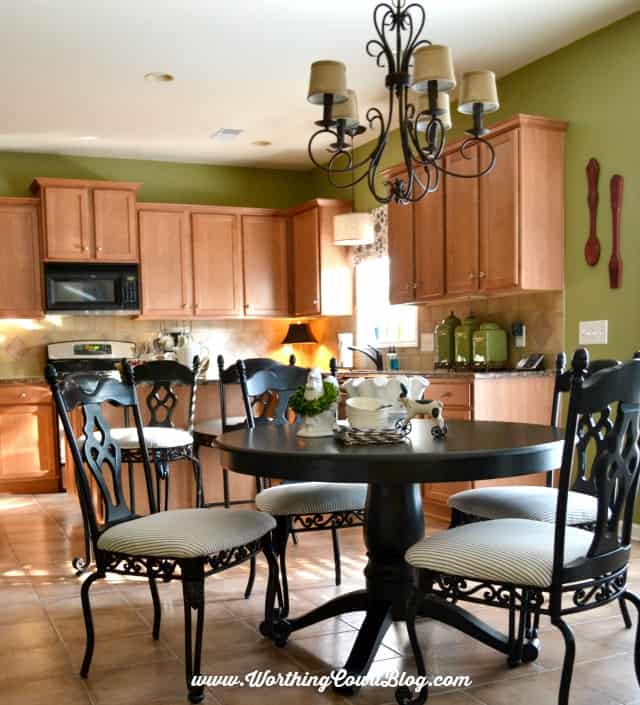 Let's get the party started!
WELCOME BACK TO THE SCOOP!
Yvonne from StoneGable
Suzy from Worthing Court



Our host this week is…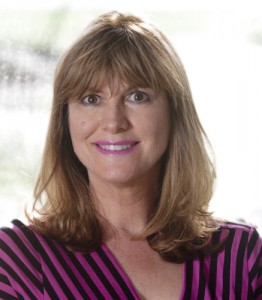 Hello, friends! So glad you are joining us this week!
What do you call a study in a closet? Heck if I know, but I kinda just did that. It's becoming my favorite place to hide.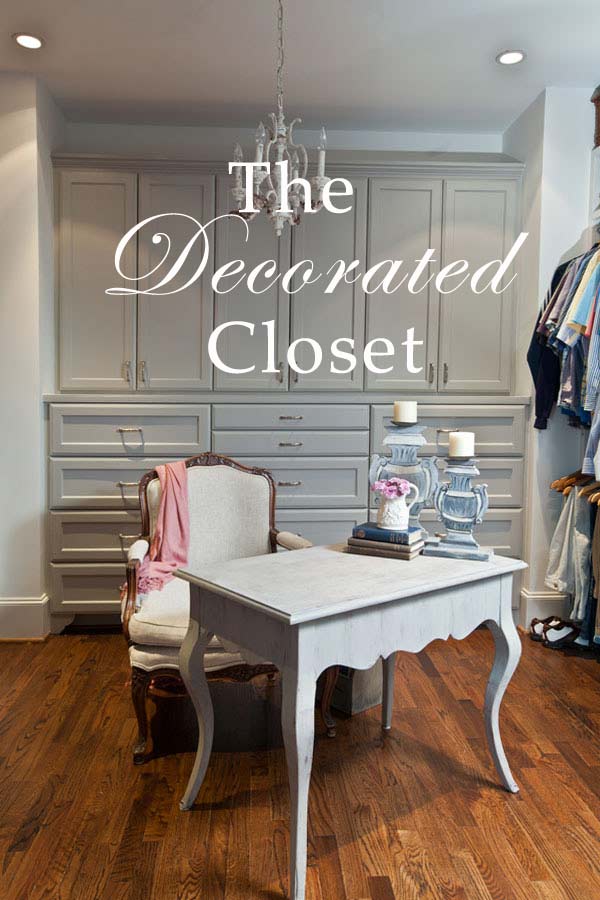 And I wanted to share with you that you can get FREE INTERIOR DECORATING ADVICE on my FACEBOOK page. If you want to submit your decorating dilemma, just Private Message me on my FB page and include at least one photo. I'll post your question, and my super-talented readers will offer their ideas and suggestions. So far, it's a hit!! I'll just include your first name so you can chime in or not. Check it out!!
Submit your question to Cedar Hill Farmhouse FB page
Here's what caught my eye from last week…
Nancy's Daily Dish – How to Store your Washcloths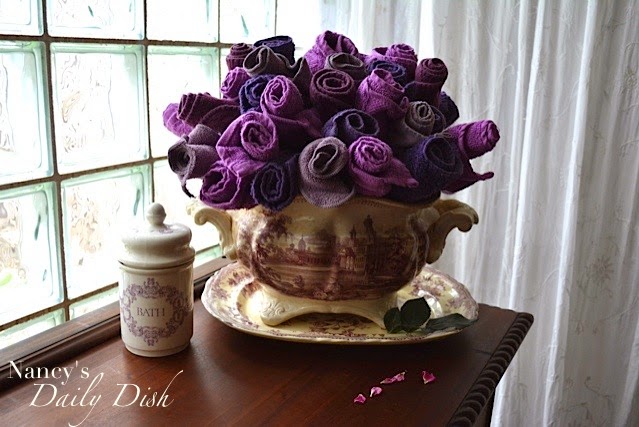 A Delightsome Life – China Hutch Makeover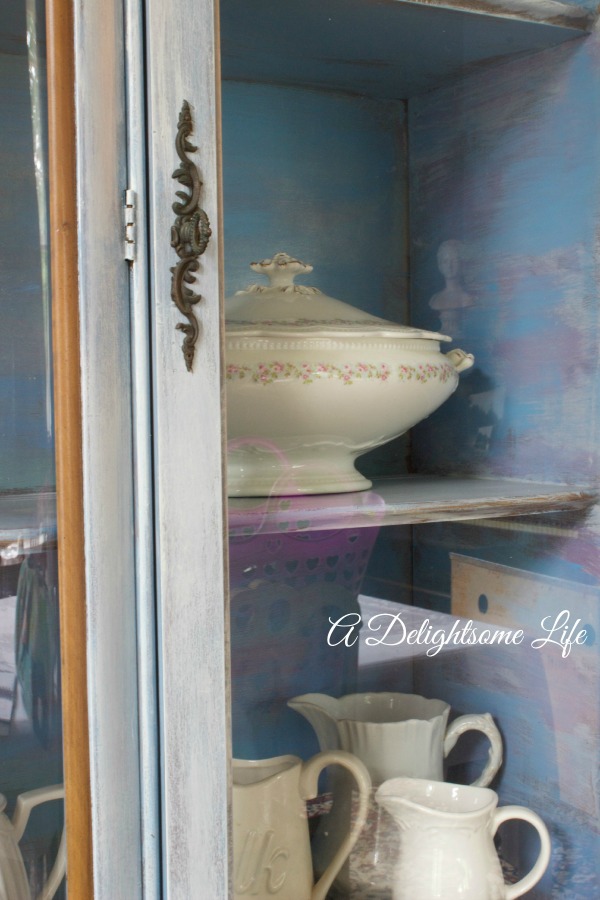 Simply Suzannes at Home – Celebrating my 4oth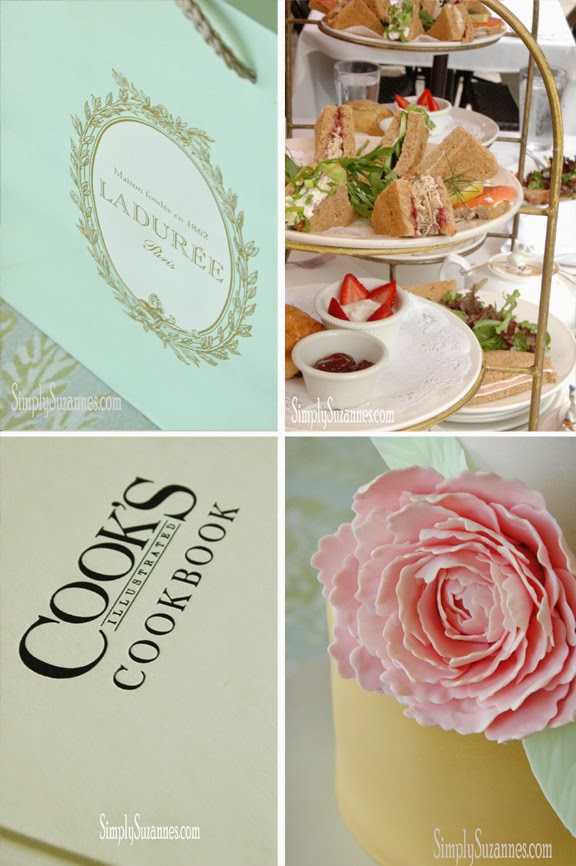 Fairhope Supply Company – 1897 Cottage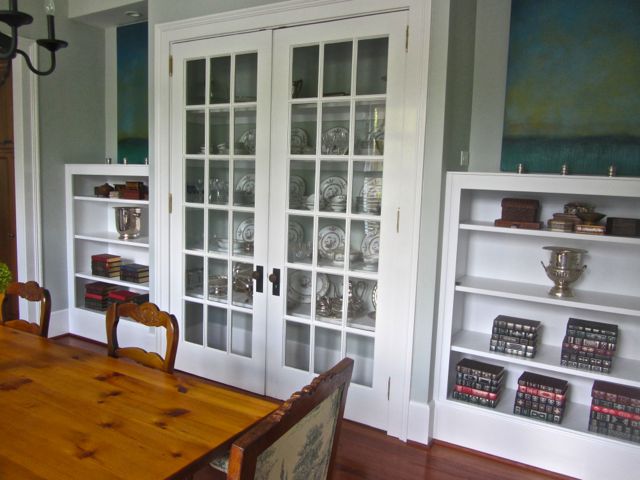 Beaux R'eves -How to Fade Fabric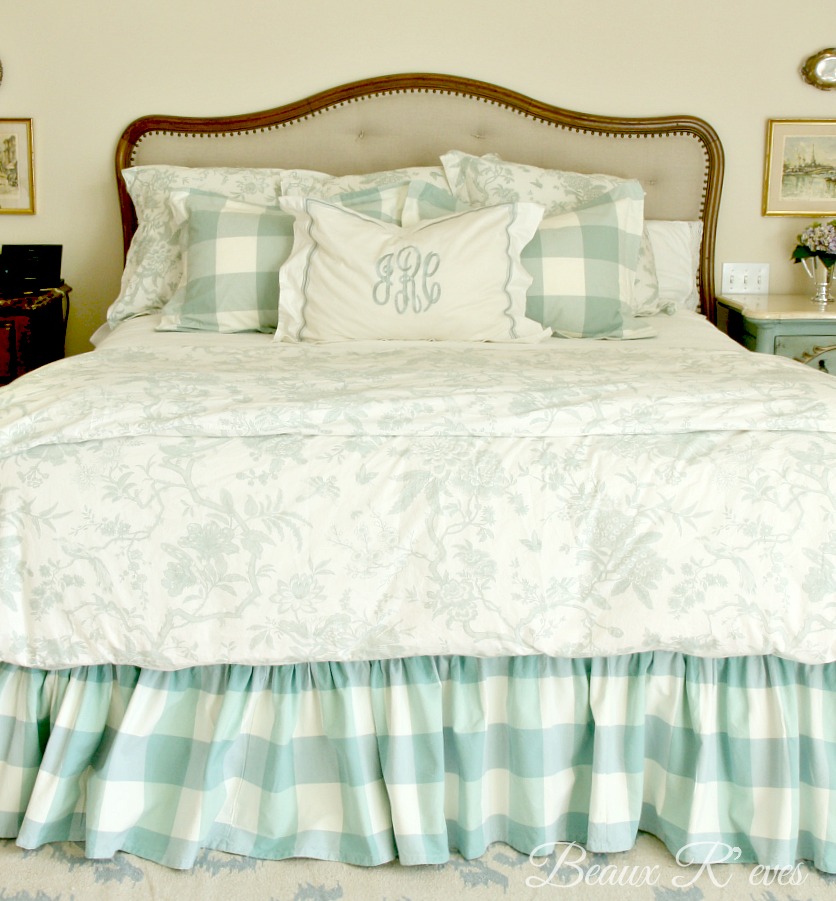 Twigg Studios – Blackberry Raspberry Meringue Kisses