Hi friends and welcome to The Scoop #135!  I hope these first few days of September have been fabulous for you.
It seems like everyone is prepping for fall decorating.  Here's a great free chalkboard printable to help you along.
Free Fall Chalkboard Printable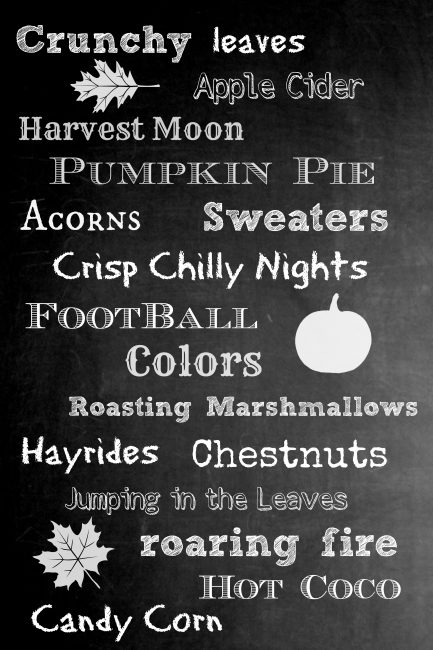 It's available as an 8 x 11 or you can see how I took it to a store like Staples and had it enlarged to hang on the wall for only $7.
(Wow – it's amazing how different my family room looks now.)
Fall Mantel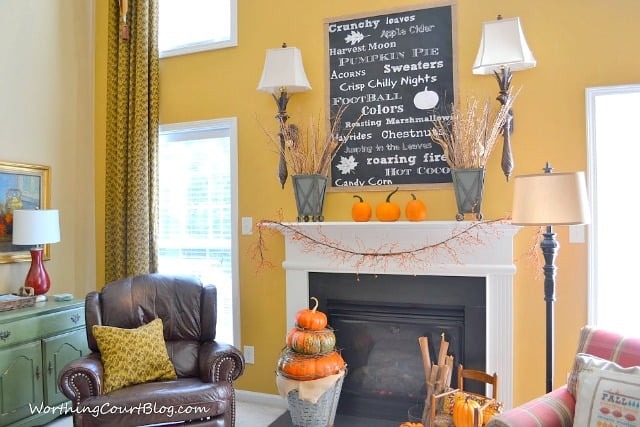 I'm so exited to see what you've been up to!
WELCOME BACK TO THE SCOOP!
We are:
I'm Suzy and am so happy to be your host this week!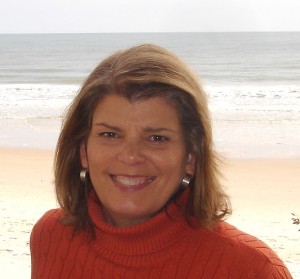 Here are a few links from last week's party that caught my eye.
Check out this clever idea from Jamie.
Creating A Basket Out Of An Old Pot
Anderson and Grant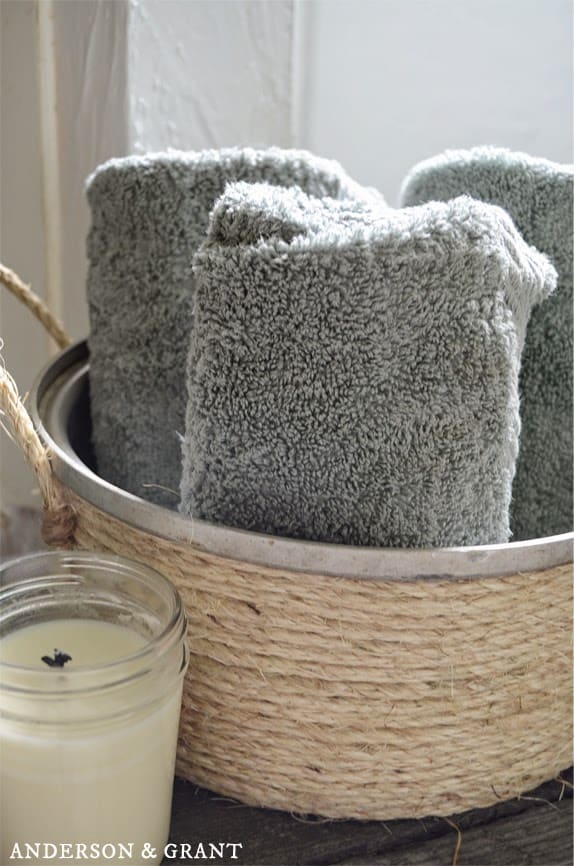 We'll all be making plans for Thanksgiving soon.  Mary's lovely table will give you some great inspiration.
A Fall Transition
Home Is Where The Boat Is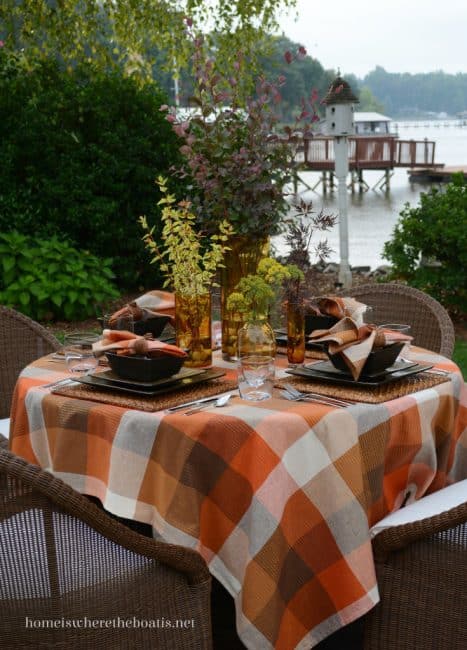 You'll want to tour these lovely rooms at Shannon's home.
Our Living Room/Dining Room
Upon A Dream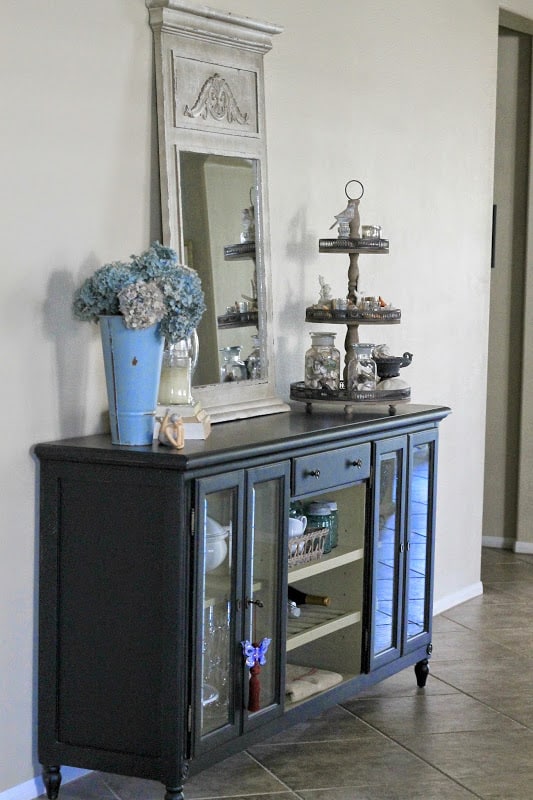 Check out Jennifer's beautiful office too.
Neutral Office Reveal
Classic Style Home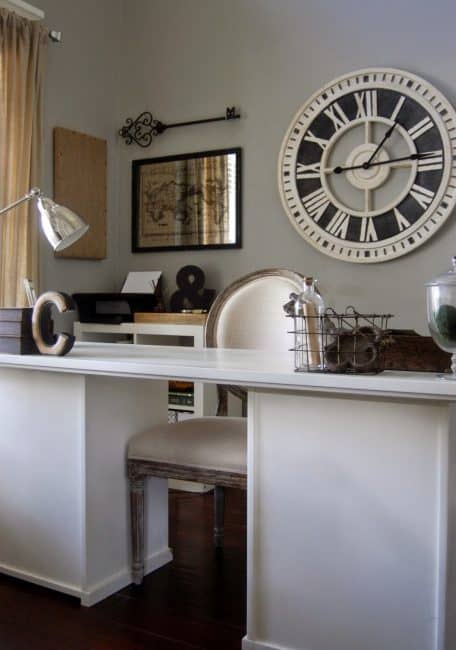 This recipe from Christine looks yummy and easy.
Pesto and Goat Cheese Crostini
A Sprinkle of This and That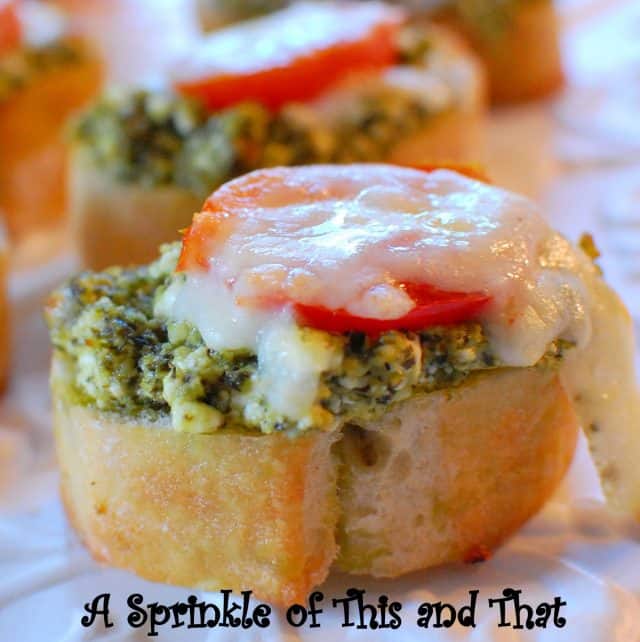 On with the party!
Thank you for linking up, friends!