Southern Bloggers Conference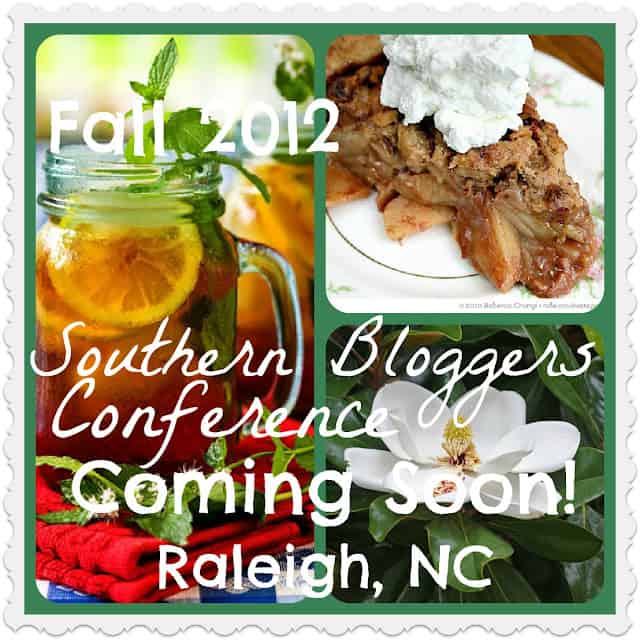 The Everyday Home
Well, we're entering exciting times around here my friends!
Planning for the upcoming Southern Blogging Conference is kicking into high gear.
The tentative time for the conference will be sometime in October – that would be this October.  One of the most beautiful times of the year here in North Carolina.
The conference will be open to one and all – no matter your geographic location.
Head over to Barb's for more info.
A survey about what type of conference YOU would like to have will be going out soon.  Please make sure we have your email!
***This original content was written by Suzy at Worthing Court. If you are reading this post using any method other than email notification or reader subscription, it is not from the author. Copyright (2011-2013) Suzy from Worthing Court @ worthingcourt.blogspot.com***