I can't believe that yet another week has rolled around so fast!  I'm happy that you've come to inspire and be inspired here at The Scoop #105.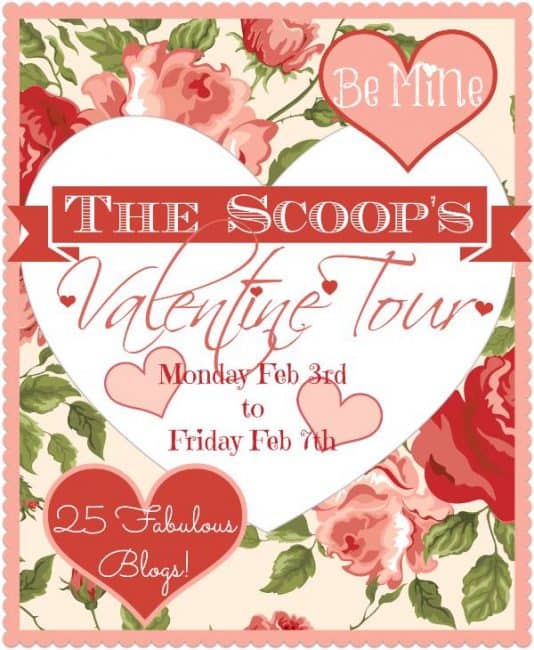 OK…let's rock 'n roll!
Welcome back to The Scoop
The weekly linky party featuring the scoop on the best posts from around the web!
More exposure + less time = win win!
We are: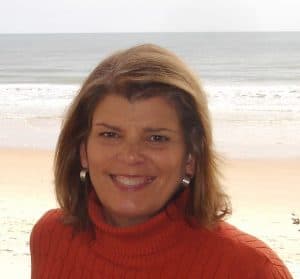 Happy Scoop Day everyone!  I'm tickled pink to be your host this week!
Pink would seem to be a good color to be this week now that Valentine's Day is just a few days away.  I've been totally immersed in the Holiday of Love lately.  How about you?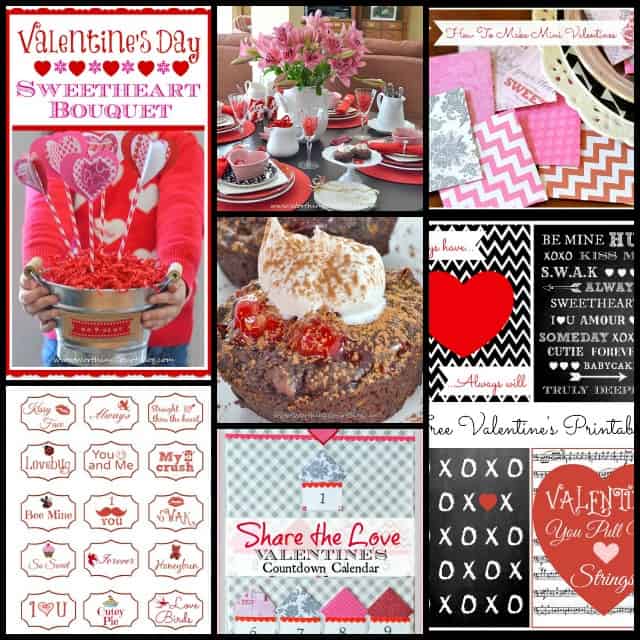 Valentine's Day Decor At Worthing Court
4 Free Valentine's Printables
How To Make Mini Valentine's And A Free Printable
Make a Countdown To Valentine's Day Calendar
All of my projects and recipes are easy (I'm all about easy!), so I hope you'll give one of them a try.
You all shared great projects last week.  I really struggled to choose just a few to feature.
Laurel from the North End Loft missed having her hubby in the room with the rest of the family in the evenings when he needed to work, but didn't have a lot of space to spare in their family room.  I love her solution for a Family Room Writing Table.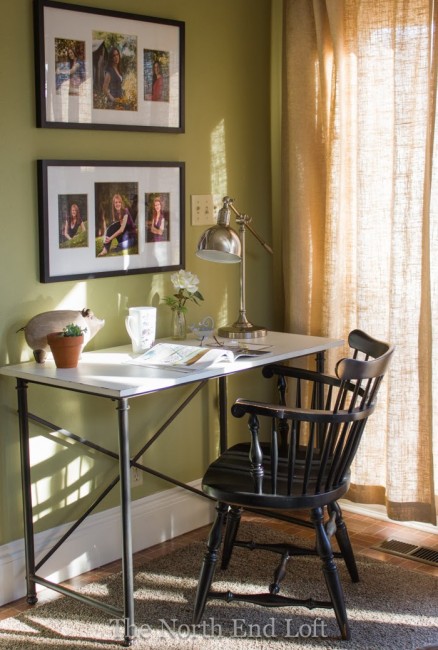 Diane from An Extraordinary Day put together a very pretty Winter Mantel.  Birch branches, pinecones, burlap and bookpage snowflakes – love it!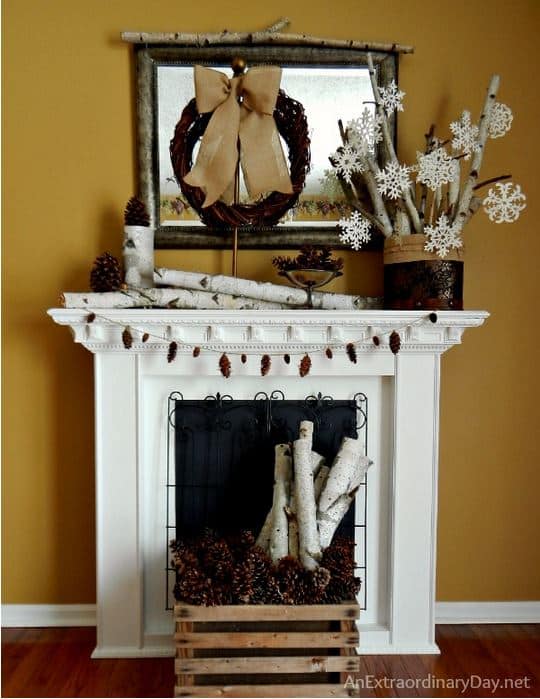 I'm a sucker for anything red velvet, so Tiffany from Daily Leisure sure grabbed my attention with her easy recipe for Red Velvet Crinkle Cookies.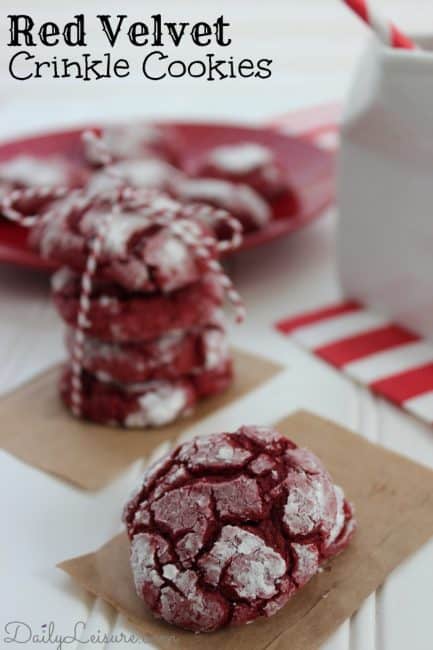 Jenna from Rain On A Tin Roof gave her grandmother's corner cabinet a fabulous $15 Hutch Update.  Perfectly updated and styled to bring a special piece into the 21st century.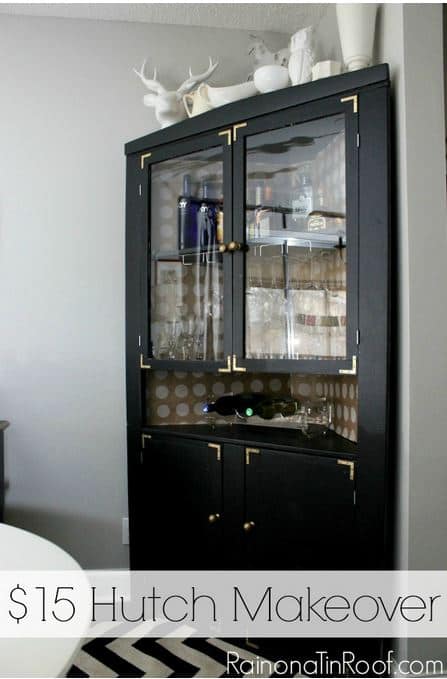 You guys never cease to amaze me with your vision and ingenuity!  Lyn from Repurposed For Life made this gorgeous Kitchen Island.   You won't believe what it started out as.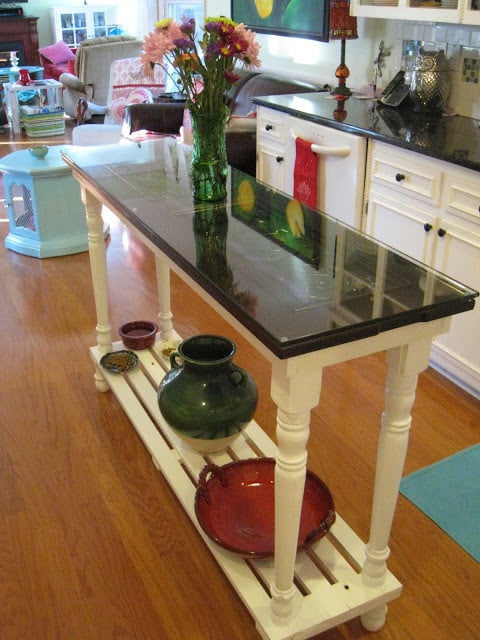 Thank you to each and every one of you for linking up and visiting The Scoop every week.  The party wouldn't be anything without all of you!