Hi my friends and welcome to The Scoop!
How was your holiday weekend?  Did you go see the fireworks someplace or did you have some at your own home?  Wanna know what I did?  Absolutely nothing.  Zip.  Nada.  Boring.  I'll tell you more about it another time.  Right now I want to see what you've been up to!
Before we get on with the party though, I have a couple of things to recap with you 'cause they're that good.  IMHO, that is.  winkwink
First up are some easy, healthier burgers for your grill with a recipe for some yummy sauce to kick 'em up a notch.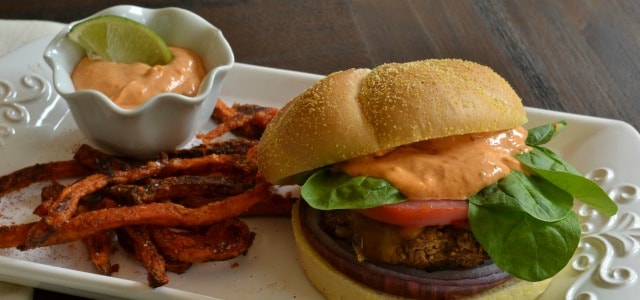 I have some free printables for you too!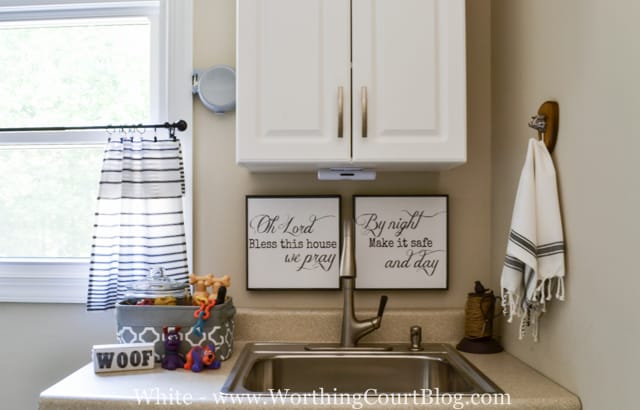 Now let's get on with the party!
~~~~~~~~~~~~~~~
WELCOME BACK TO THE SCOOP!
The weekly party featuring the scoop on the best from around the web!
We are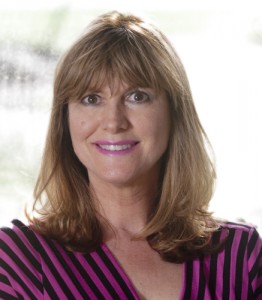 I'm so happy you are here with us!
What's going here is a little bit of everything. Firstly, my book is coming out in hardback September 8th! Pre-orders of signed copies are already available!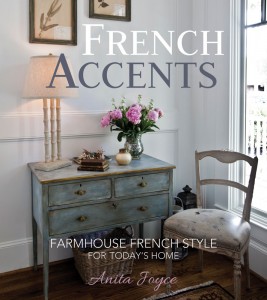 And my
new online shop is now open
! For every item sold, I'm donating $1 to Summer House a place for adults with developmental disabilities to feel welcome, hang out and work. I'm also working on some products to be made at Summer House. My daughter with Down Syndrome will be there in the fall. This is something I am very excited about!!!
CEDAR HILL FARMHOUSE SHOP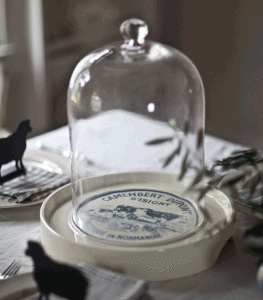 Here are a few fun features from last week's party!