My house literally looks like a bomb exploded in it. Glitter, glitter and more glitter, everywhere. Someone needs to invent a special vacuum especially for glitter, cause mine ain't cuttin' it. lol
Speaking of wreaths, I've started a series that will run over the next couple of weeks showing you step-by-step how to decorate wreaths, trees and garlands. We're starting with wreaths.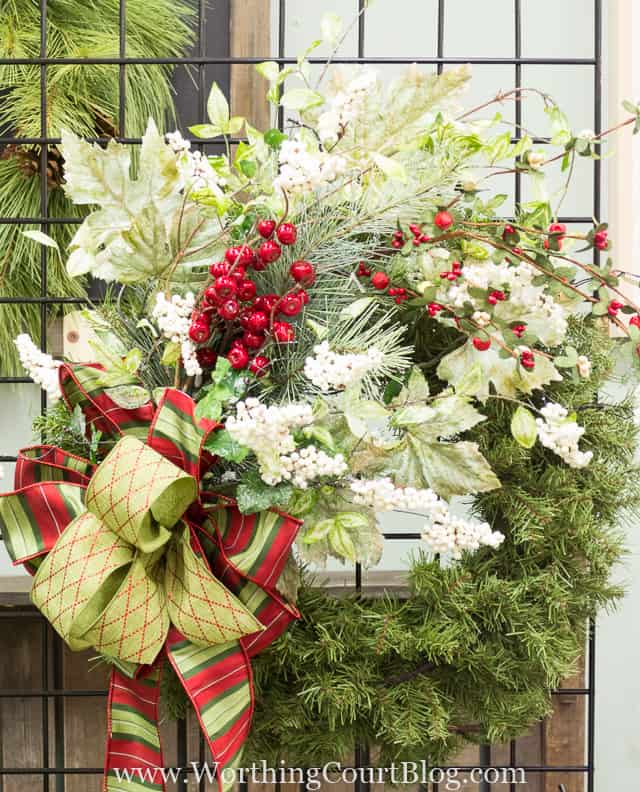 Now let's get on with the party and see what you have for us this week.
Welcome back to The Scoop!
The weekly party featuring the scoop on the best from around the web!
We are
Debbie from Confessions of a Plate Addict
Our host this week is
Debbie at Yvonne @
StoneGable
Hi Friends! Are you getting ready for Thanksgiving… and Christmas? This year they are pretty close together on the calendar. While we are enjoying the remains of fall and preparing to celebrate our All American Thanksgiving holiday, let's also be thinking about Christmas so we can have a merry and not harried Christmas!
But I certainly do not want to forget Thanksgiving! So, I'm sharing my very best Thanksgiving tips ever!!!! It's a must read and you will thank me! Head on over to
THE VERY BEST THANKSGIVING TIP YOU WILL EVER GET
… REALLY and I guarantee that this little post will help you be better organized, less stressed and have a lot less work to do on Thanksgiving day! And you can use this ideas for any holiday or gathering!
Now let's visit a few posts that grabbed my attention from last week…
Open shelving is so on trend right now! Let's make these
DIY RUSTIC FLOATING SHELVES
from Lavender Lane! I love how they are decorated too!