Hi everyone and thank you for taking time out of your busy schedules to party with us this week!  Are you scurrying around getting ready for Thanksgiving?  I sure am and it doesn't help that my house looks like a glitter bomb exploded in it!  #HopeNooneGetsGlitterInTheirTurkey
I recently spent several days in a local home decor shop learning all about how to decorate Christmas wreaths, trees and garlands from the professionals who own and run the shop.  I took a copious amount of notes and photos so that I could share all of the directions, tips and secrets with you.  Last week, I started with two posts with step-by-step directions and tips for decorating a wreath and making a bow.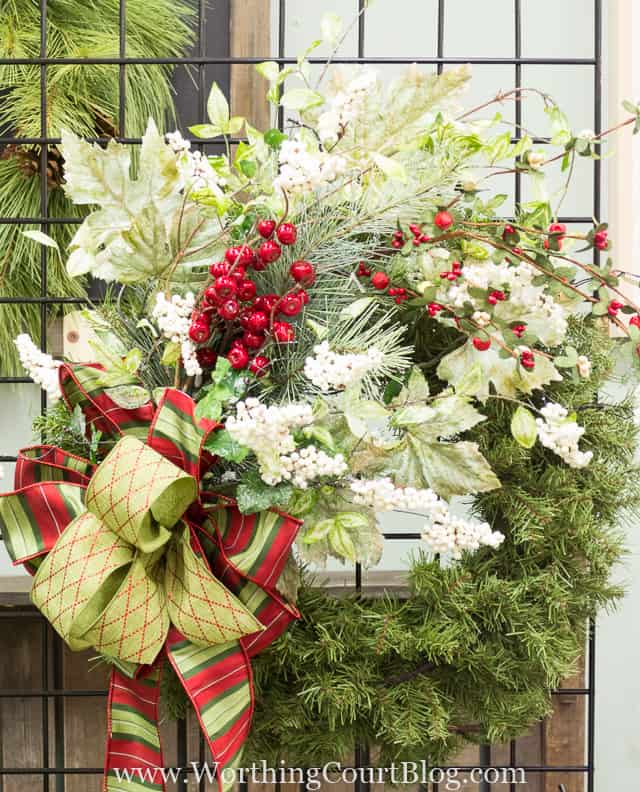 This Wednesday, I'll be back with step-by-step directions for decorating a Christmas tree.  Hope to see you back here for that!
Let's get on with the party and see what you've been up to.
Welcome back to The Scoop!
The weekly party featuring the scoop on the best from around the web!
We are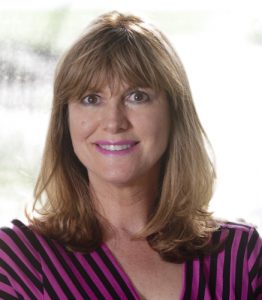 I've been enjoying meeting so many people at book signings this Fall. Here I am at Village Antiques in Houston.
Thank you for all of the sweet emails about my mom. She had a heart attack a few weeks ago, but is doing okay. I'll keep you posted as I get more news.
If you are looking for ideas for your Thanksgiving table
You can find some ideas HERE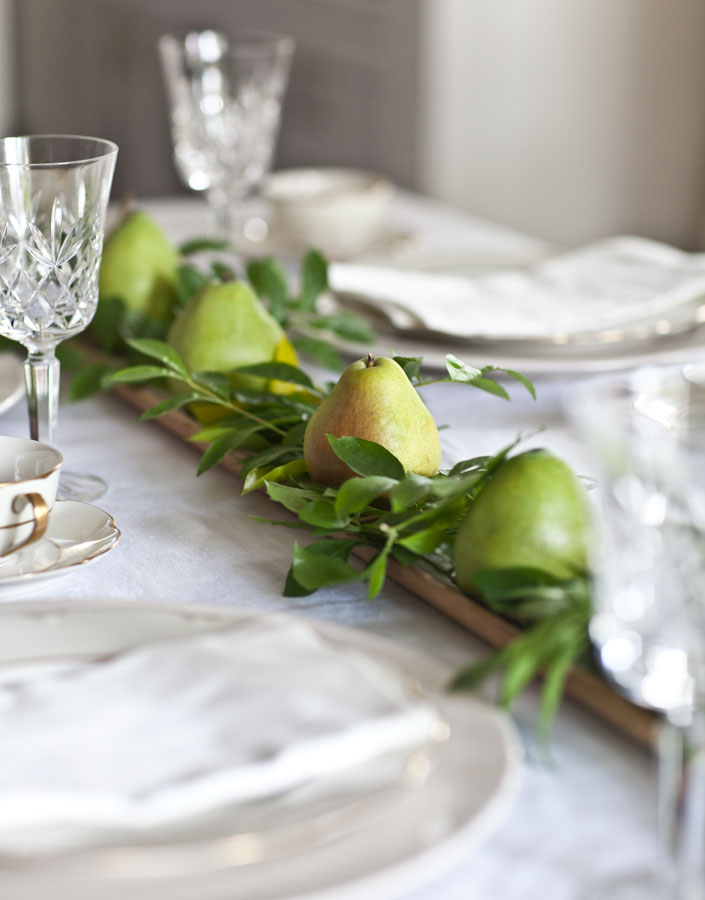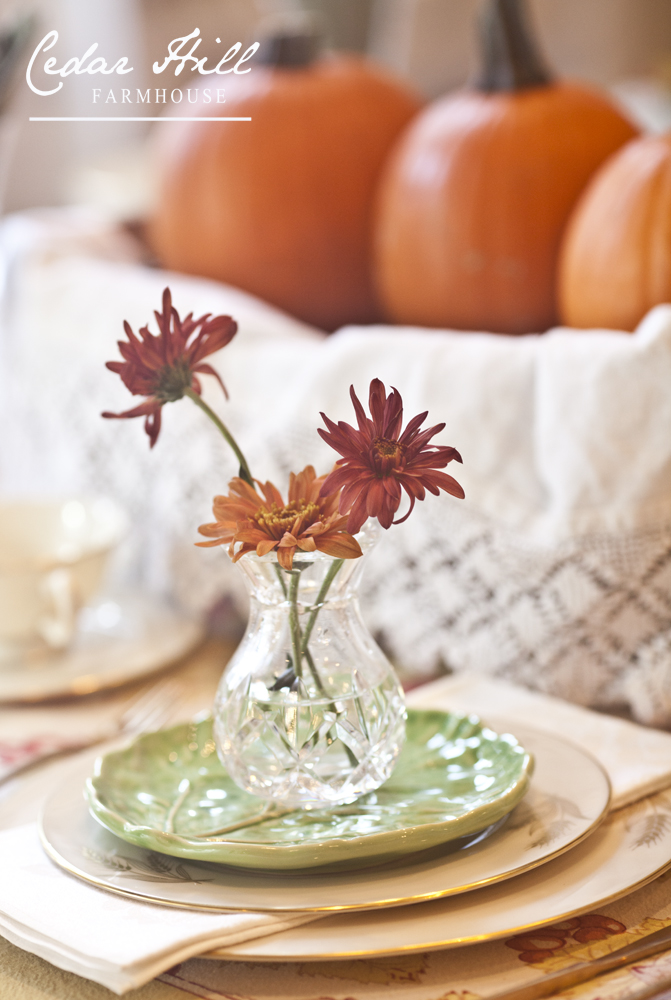 and HERE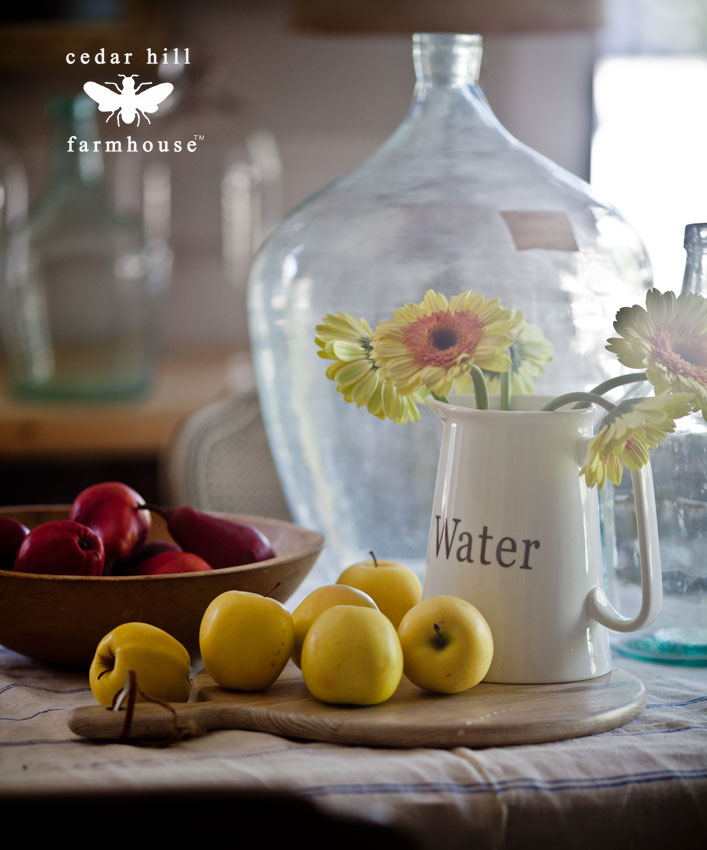 And now for the features from last week's party.