Happy Scoop Day, my friends!  Hope your week is off to a wonderful start.  We had the perfect snowfall yesterday – just enough to cover the ground, but not the streets and it was all gone by the time we got out of church.  None of the ugly side of snow hanging around – you know – the brown, dirty part.
Anyway, as always, I'm looking so forward to seeing what you have to share this week!  On Sunday evening, my Celebrations of Home group shared several cute and easy ideas for Valentine's Day.  I decided to try my hand at an inexpensive wreath.
How To Make A Valentine's Day Wreath For Under $10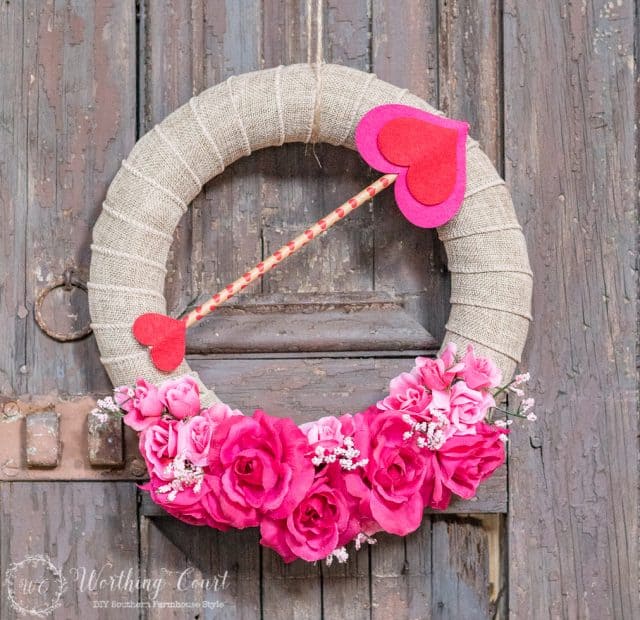 Now, let's get our Scoop on!
Welcome back to The Scoop!
The weekly party featuring the scoop on the best from around the web!
We are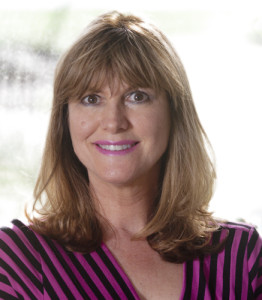 How is your 2016 going so far? I'm still trying to figure out which end is up.
On a completely different note, recently I talked about painting metal, more specifically brass, in the post,
CAN YOU PAINT METAL
?
****SPOILER ALERT****
You can!
Find out how HERE.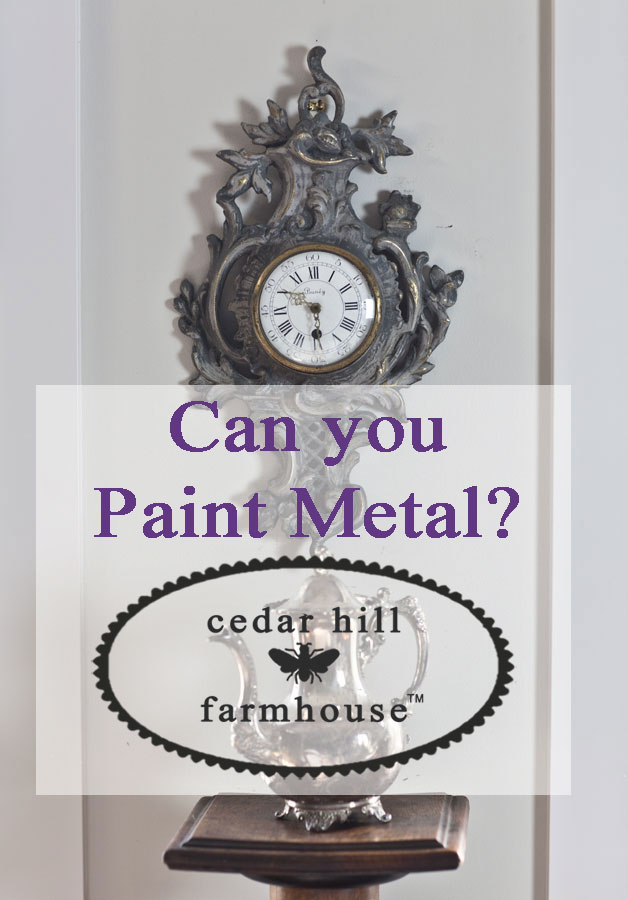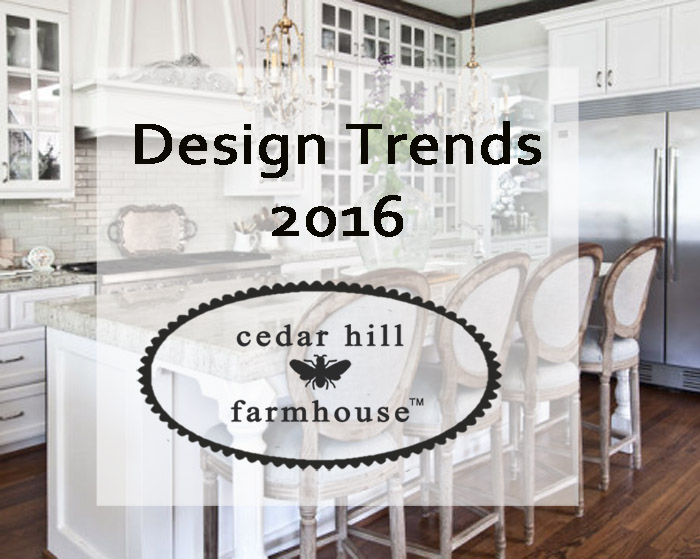 And now for the features from last week's party.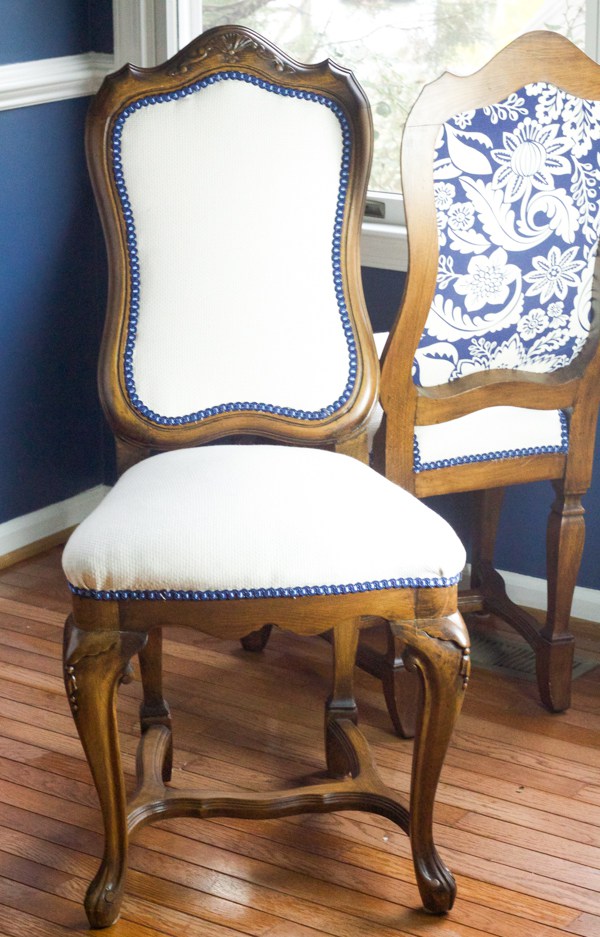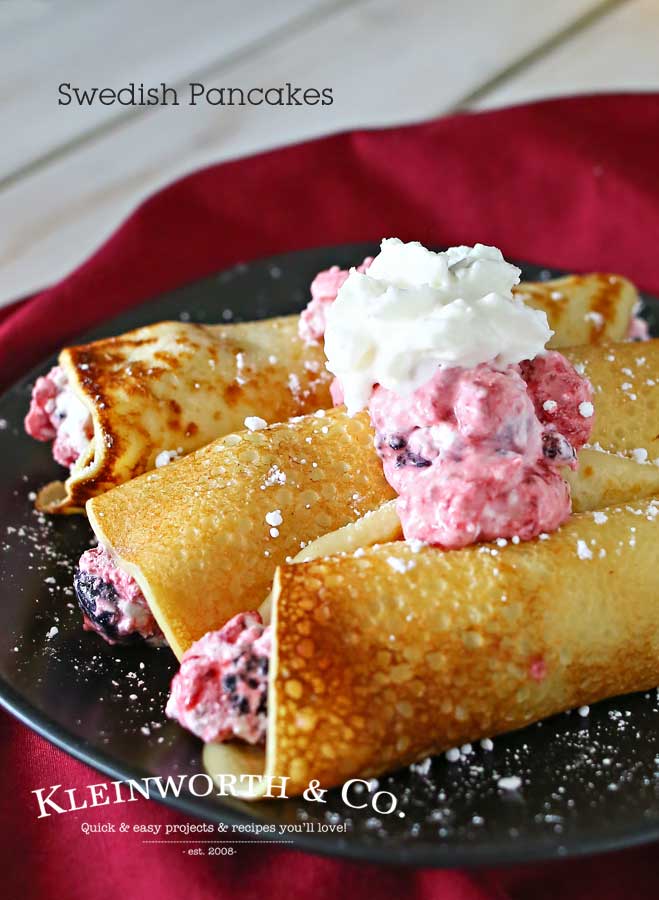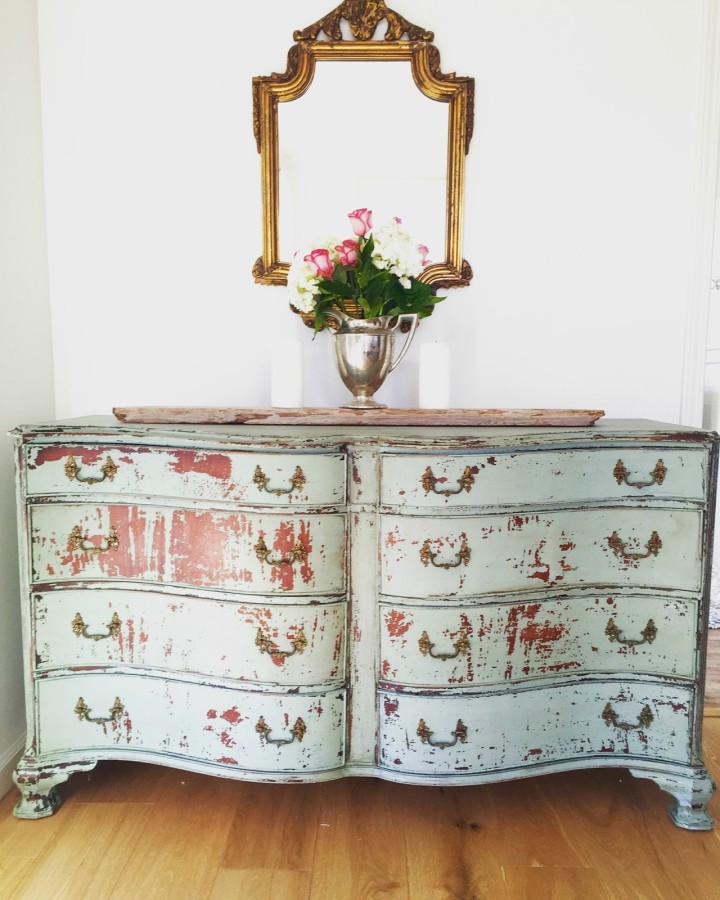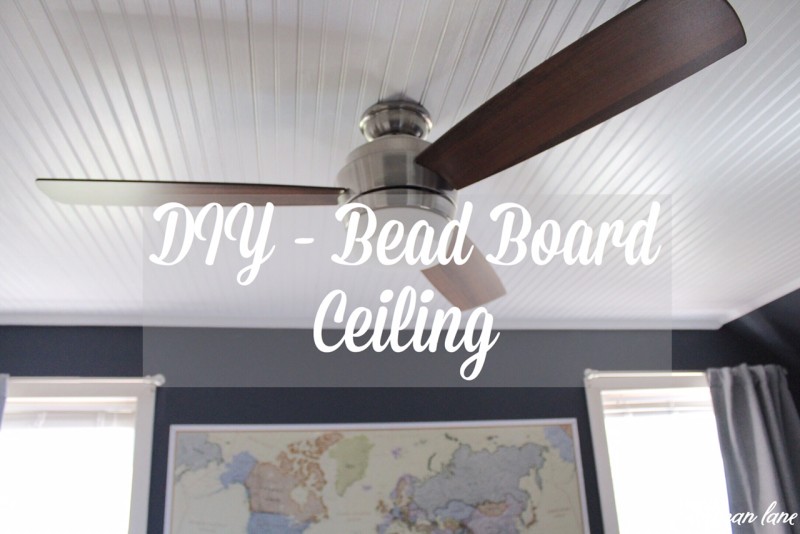 Now let's join this week's party.