Welcome to The Scoop!
The weekly party featuring the scoop on the best posts from around the web!
We are: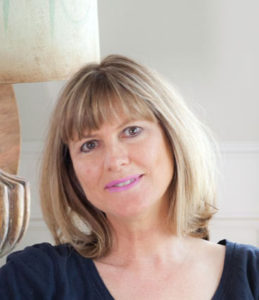 I haven't been this excited in a long time. Quality, boutique pillows at discount pricing, custom designed with FREE SHIPPING, made in the USA, that kind of excited. All of the guesswork is removed, for example, today there are 3 pillows that are being introduced and they all go together. The best part is that this is something I dreamed up with my designing, BFFs, Kelly and Yvonne. Here is how it works – we'll be introducing a new collection every Monday, Wednesday and Friday. Each sale lasts a week, so if you like it, grab it! Sound fun? We think so!
CLICK HERE TO SHOP.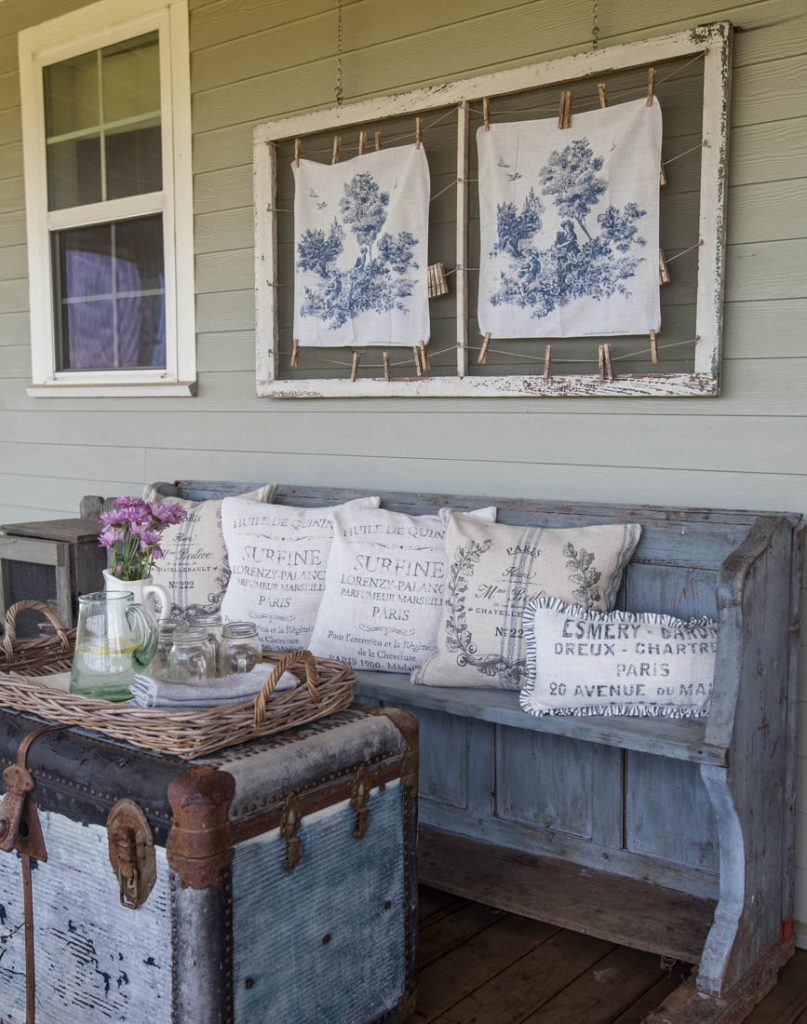 Here is what your hosts have been up to this week.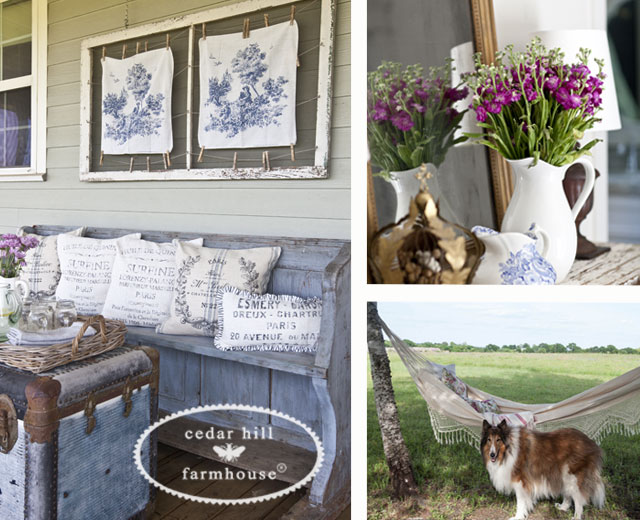 HELP, MY HOME IS IN A RUT! | SUMMER DECOR TRENDS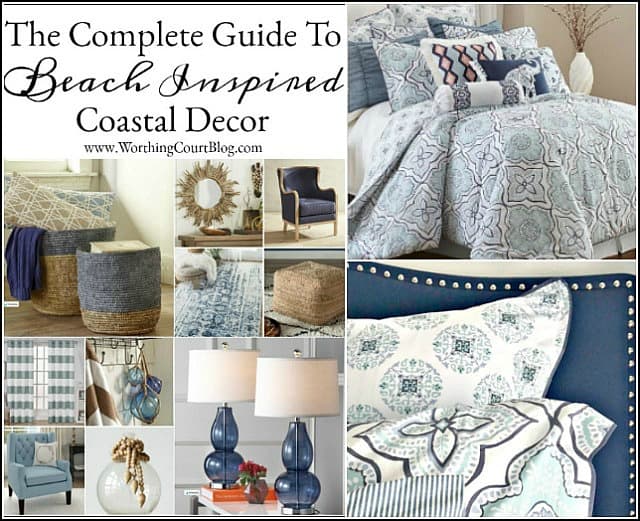 THIS IS GOING TO BE AMAZING! MY MASTER BEDROOM NOW & THE MAKEOVER PLAN || HOW TO GET THE FEEL OF BEING AT THE BEACH IN YOUR HOME || BEAUTIFUL BLUES – UPHOLSTERED HEADBOARD AND THE PERFECT BEDDING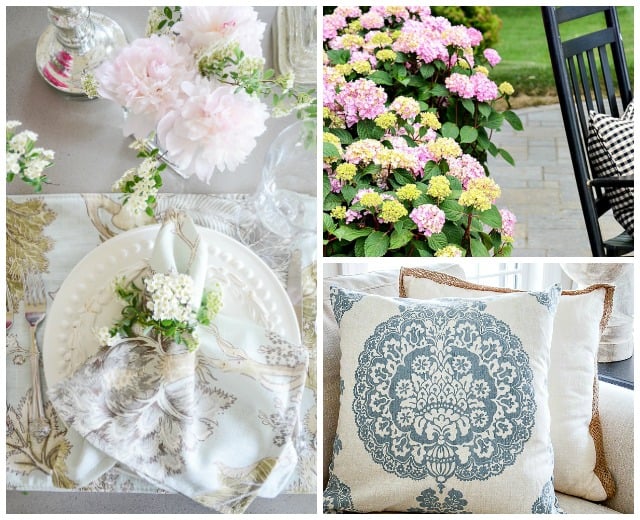 WELCOME TO OUR NEW DECORATING SHOP || HOW TO PLANT HYDRANGEAS IN PLANTERS || INTRODUCING COLOR TO A NEUTRAL COLOR PALETTE
And here are just a few fabulous features from our blogging friends…
lovely dining room makeover by Refresh Restyle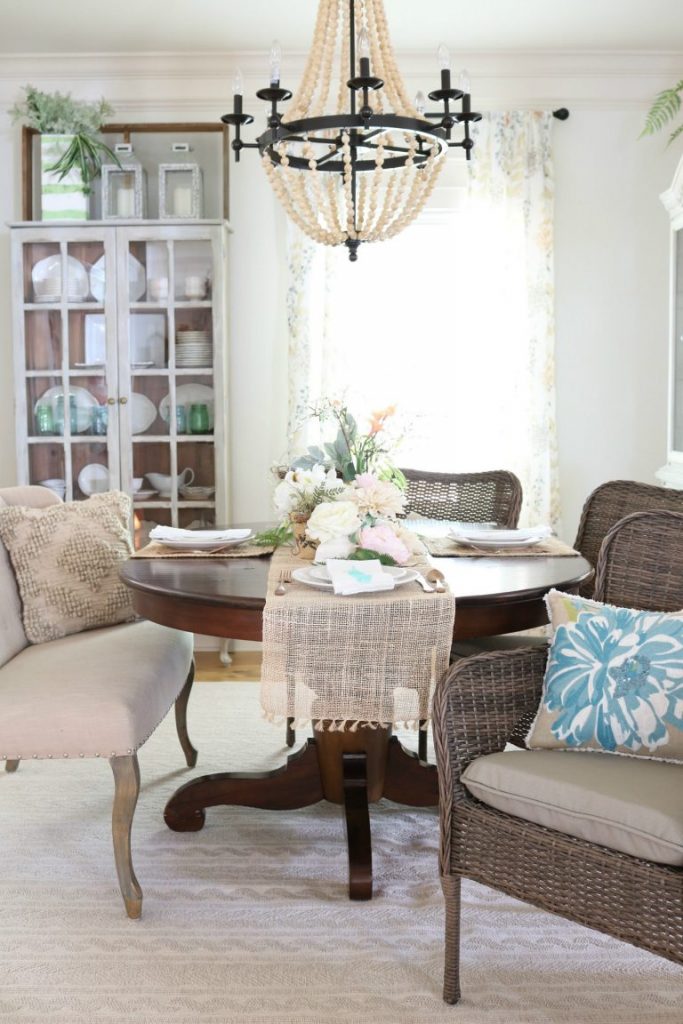 Magnolia garden ideas by Botanic Bleu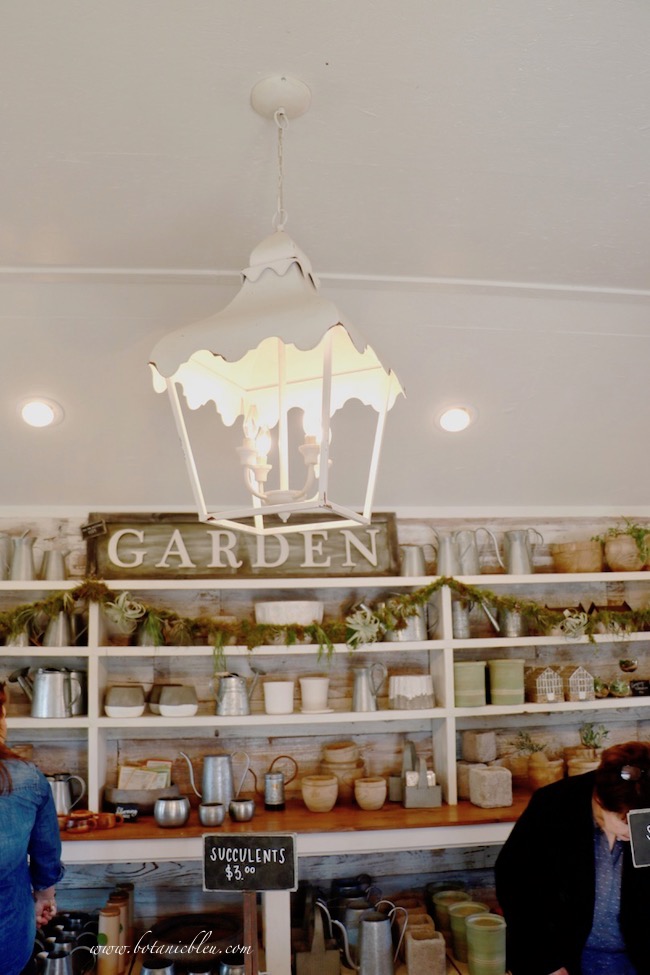 charming embellished patio umbrella by Dukes and Duchesses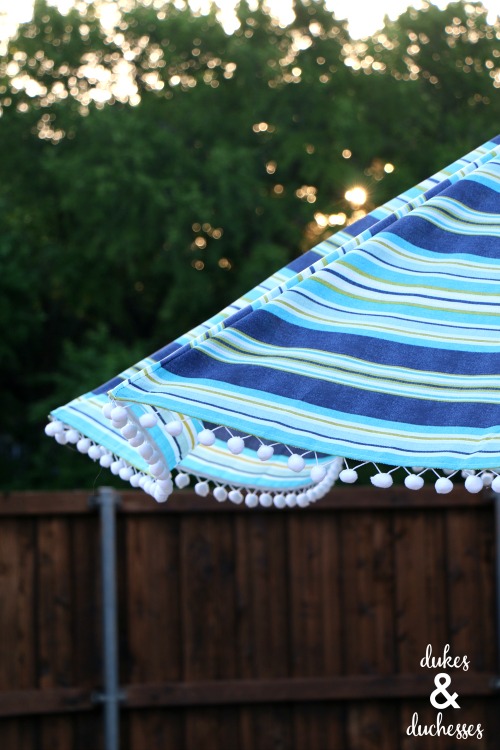 DIY table with ice bucket by the Handyman's Daughter.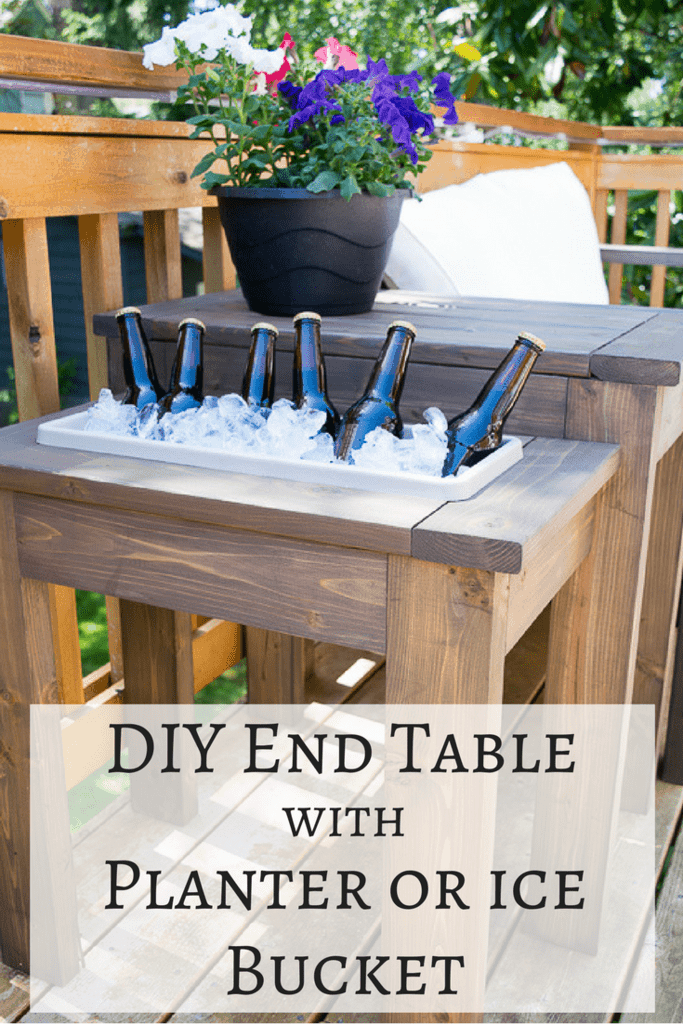 yummy chocolate cupcakes with coffee frosting from Sugar Spice and Family