Hey everybody and welcome to The Scoop #331!
You know, I thought that summer was supposed to be time of rest and relaxation, but it sure hasn't been that way around here! I've got big changes coming your way – changes that I'm working on behind the scenes that I hope you'll see within the next week and a big change that's going to totally ramp up the curb appeal of our home. I don't know which one I'm the most excited about, but I can't wait to share everything with you.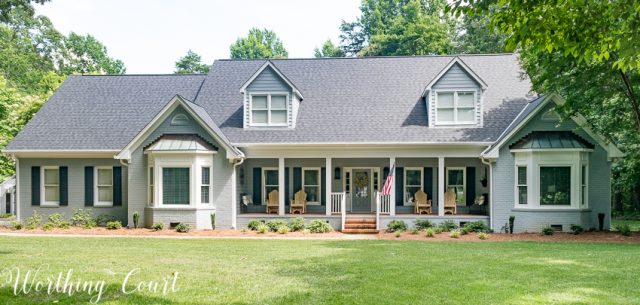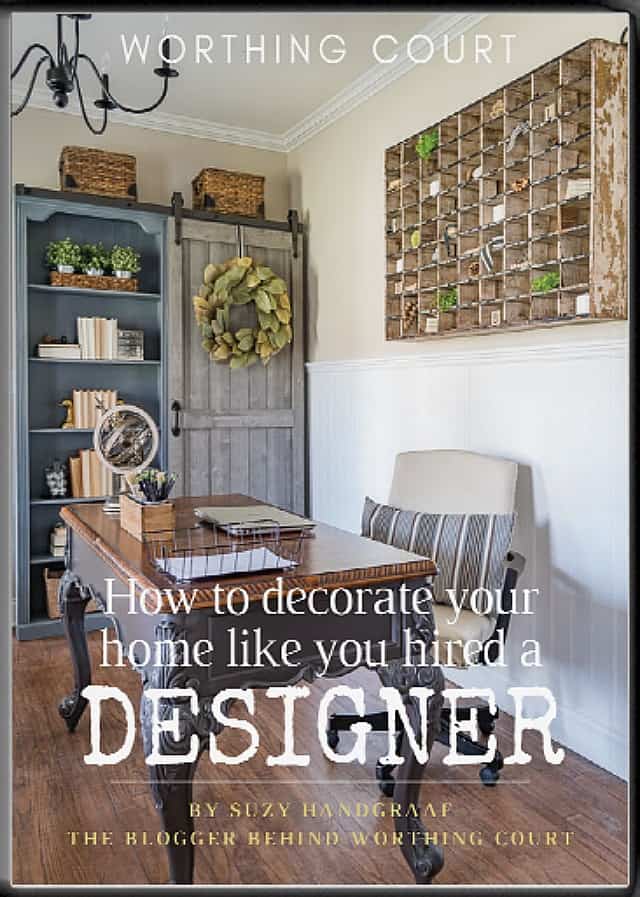 Welcome to The Scoop
The weekly party featuring the scoop on the best posts from around the web!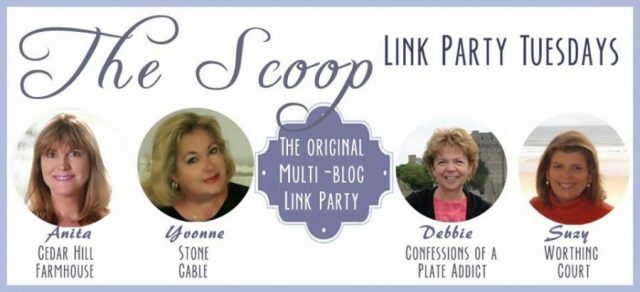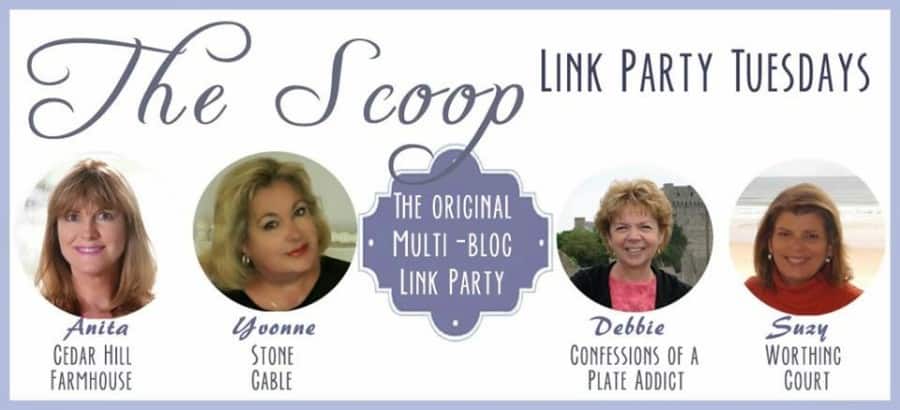 We are: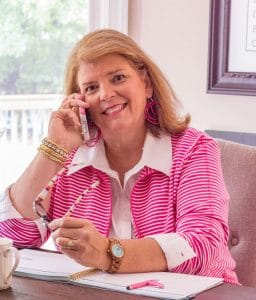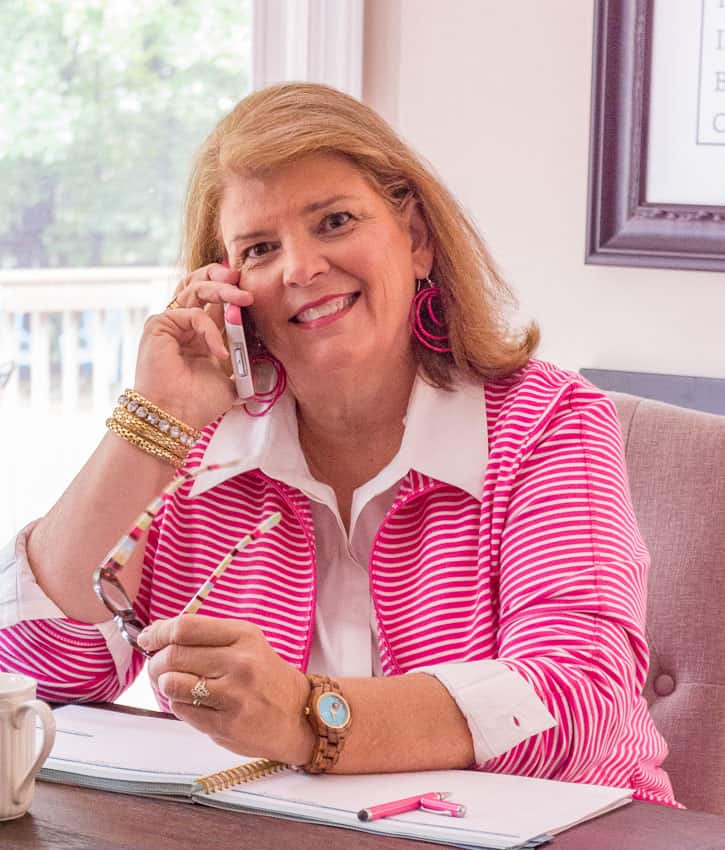 Take a look at what your hostesses have to share this week.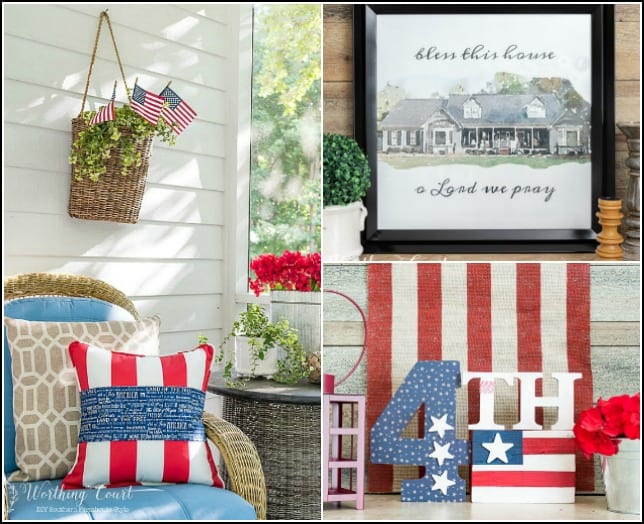 STONEGABLE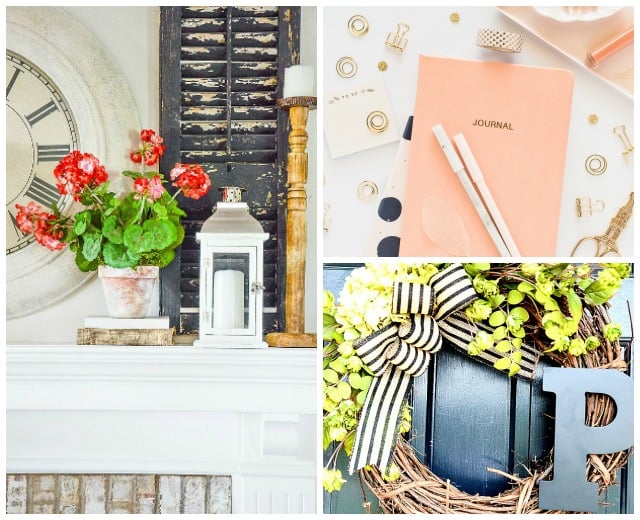 SECRETS TO STYLING A SUMMER MANTEL || STAY ORGANIZED WITH BULLET JOURNALING || 10 BEST SUMMER WREATH DIY'S
CEDAR HILL FARMHOUSE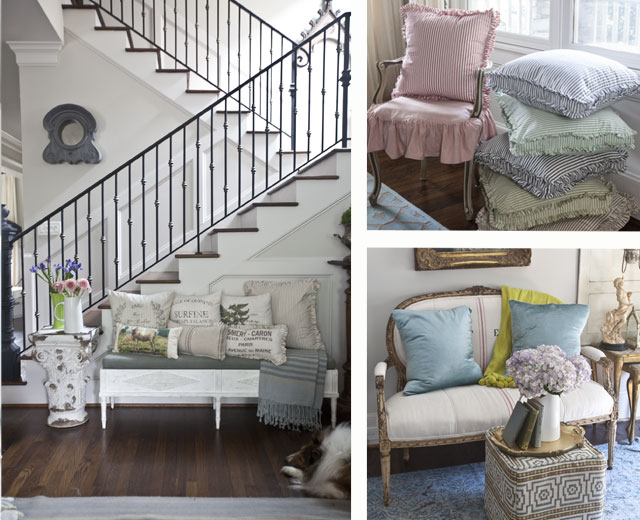 FRESH SUMMER LOOKS WITH A FRENCH ACCENT
COUNTRY FRENCH DECORATING | COUNTRY FRENCH DECORATING
Some great features from last week's party…..
MAKE A TRINKET DISH FROM OVEN BAKE CLAY from THE COUNTRY CHIC COTTAGE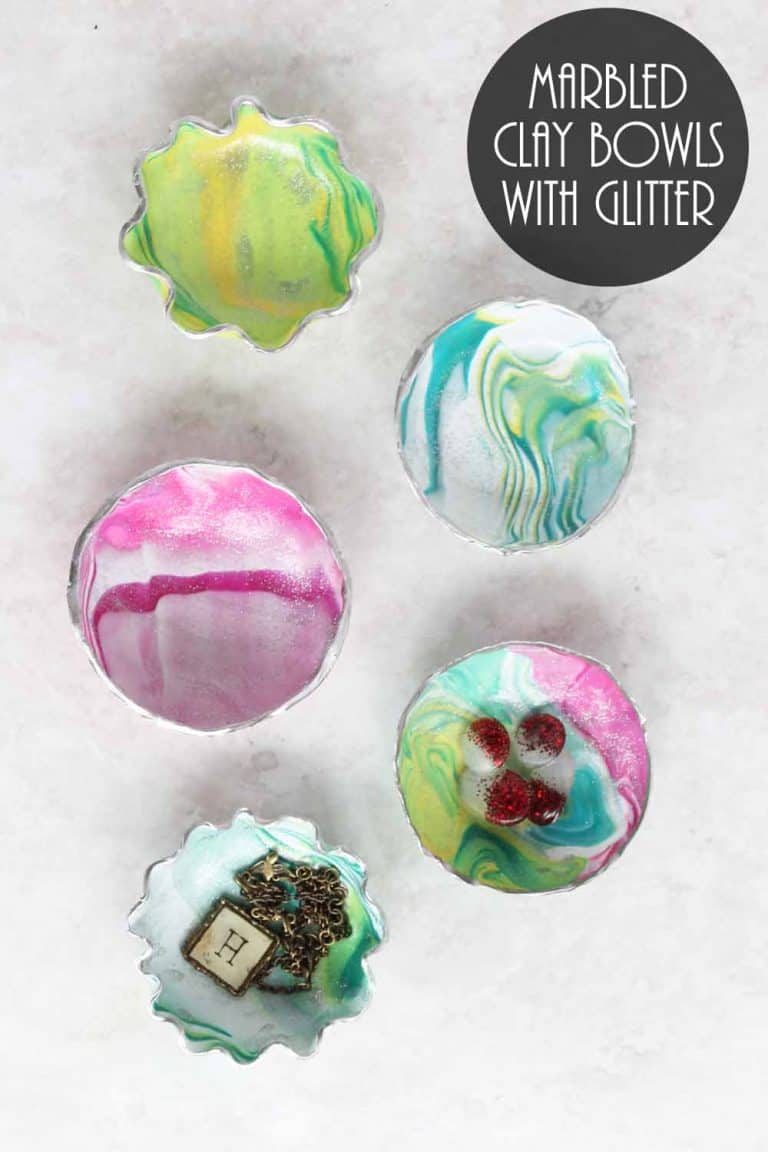 THE NEW BLUE KITCHEN ISLAND from THE MAGIC BRUSH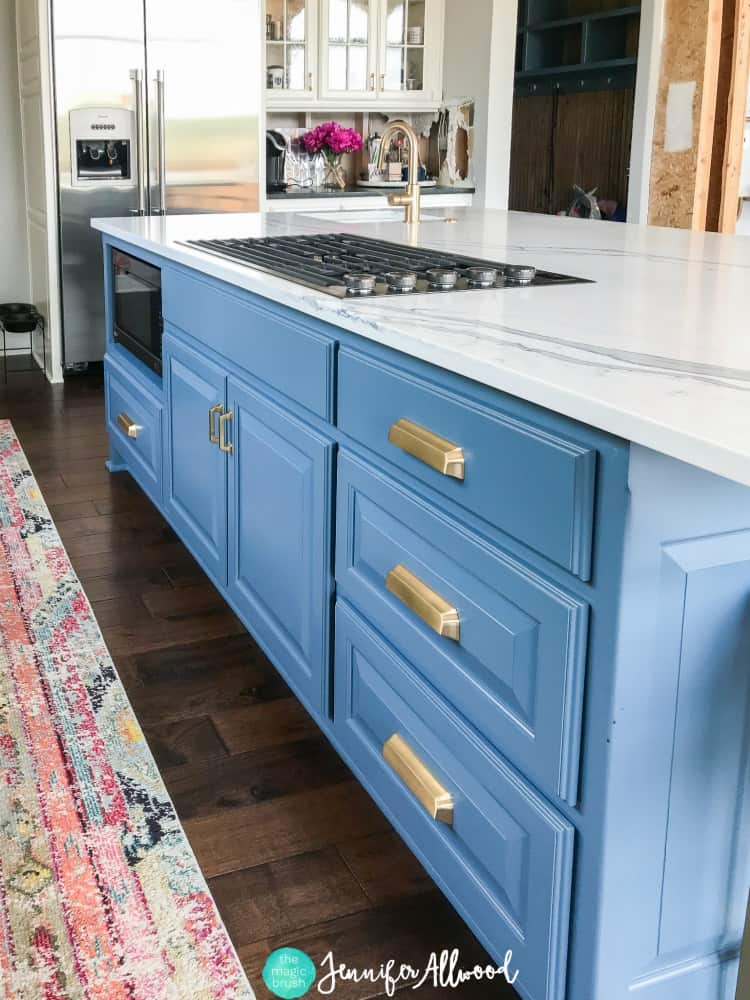 FRENCH COUNTRY BEDROOM from PETITE HAUS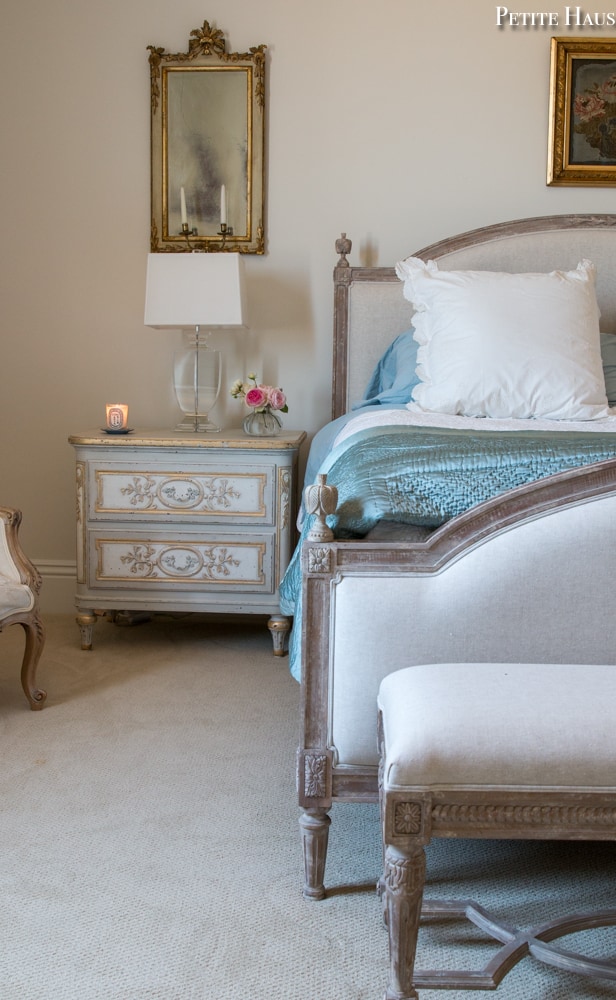 PINK LEMONADE SORBET from HOME MADE LOVELY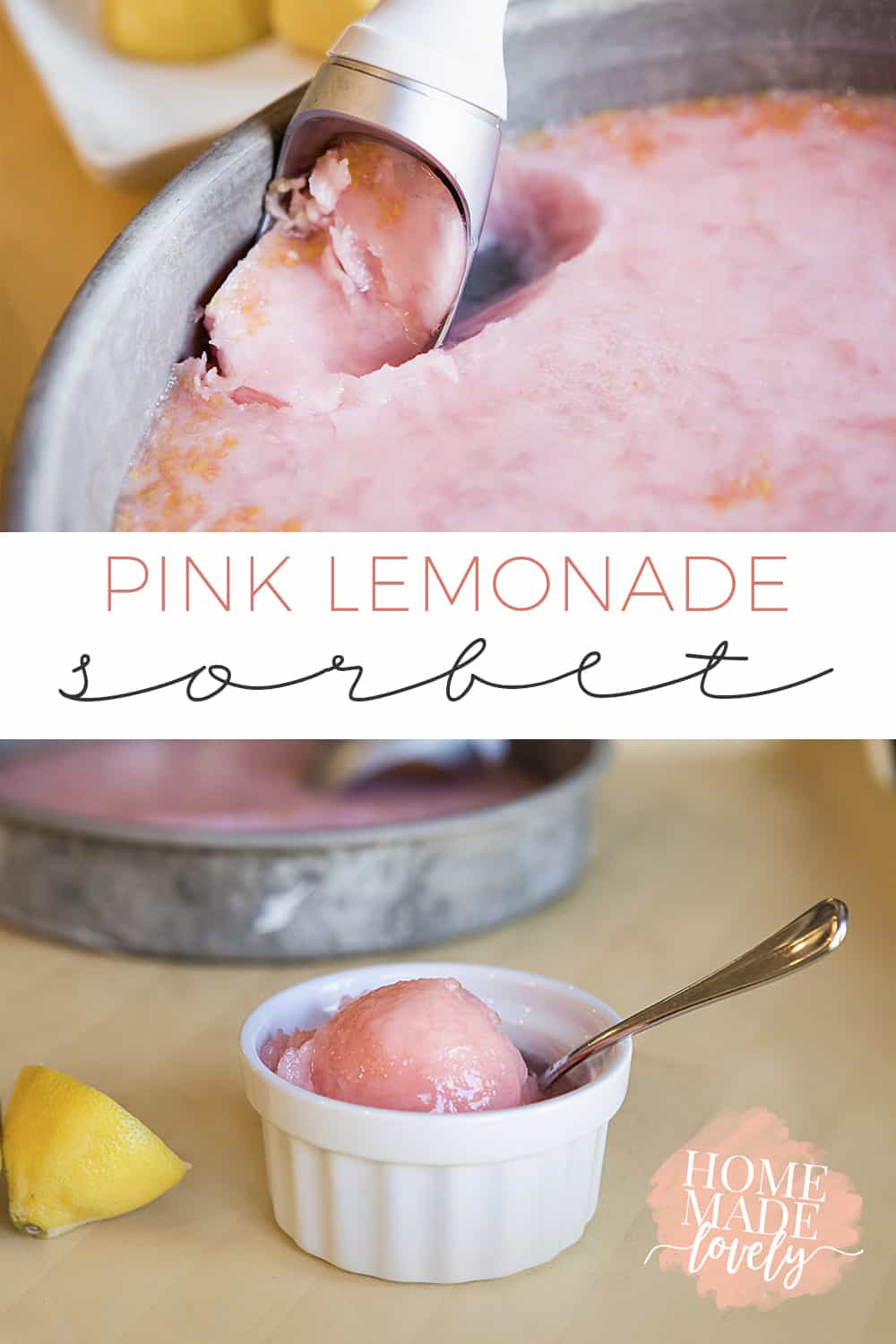 DIY COLORFUL WEAVING ART from FLAMINGO TOES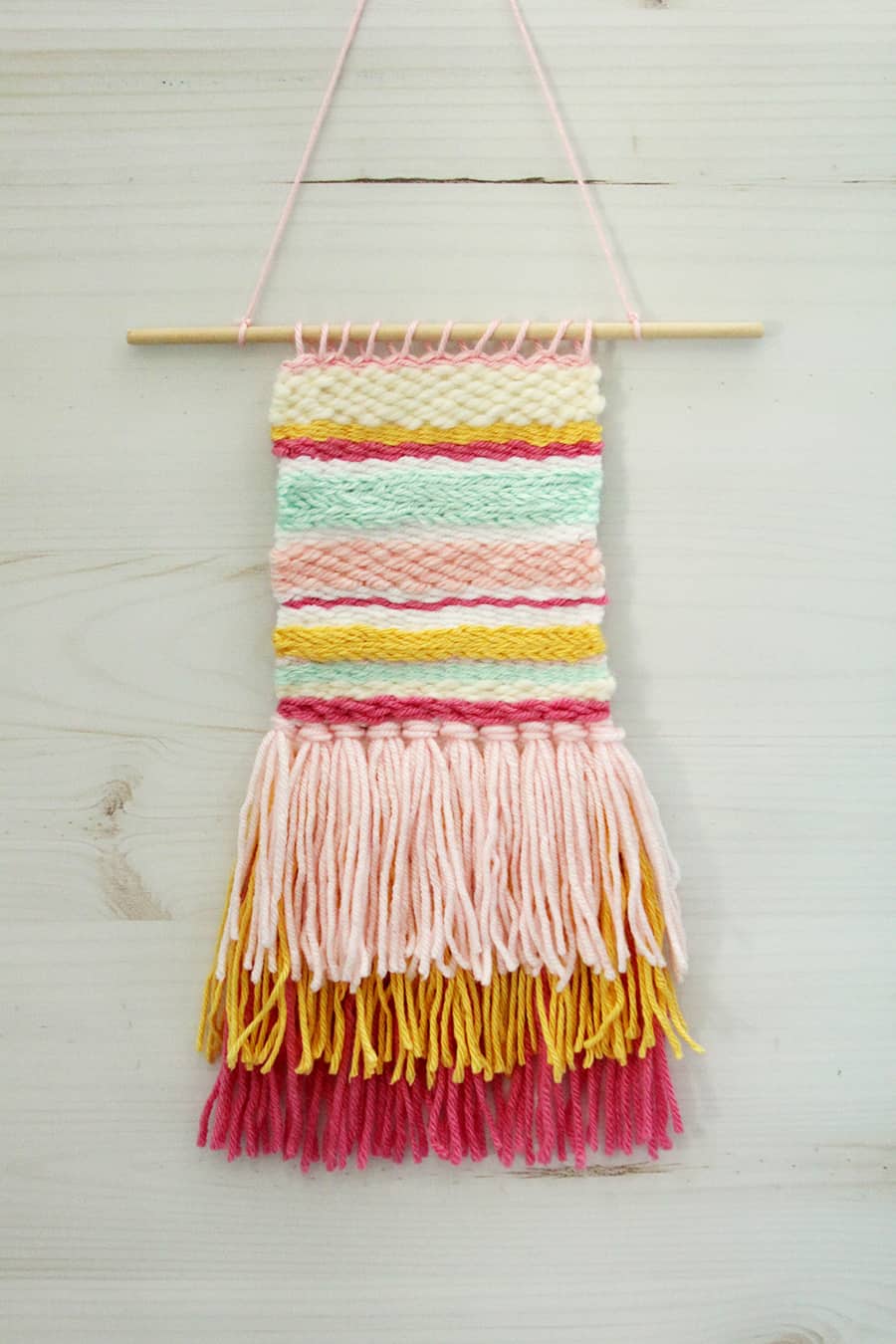 Let's get this week's party started!