Thanks for stopping by to party with us at The Scoop this week!  We owe a huge thank you to each and every one of you for inspiring us and for making this such successful place to share every week.
We just returned from a quick trip down to the beach and I'm all refreshed and raring to go!  Take a look a the video that I shot while I was there.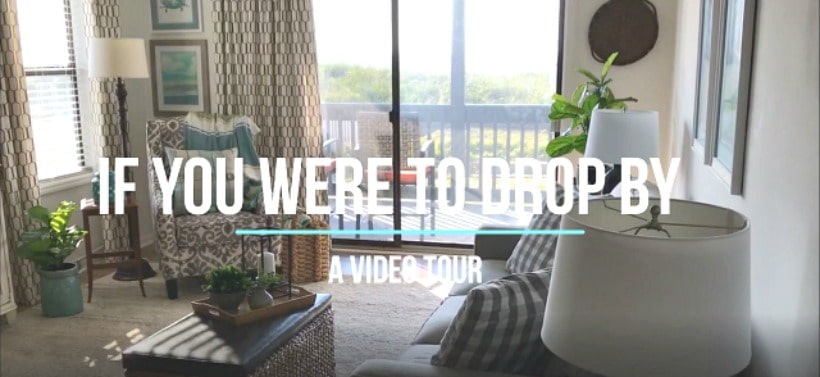 Now let's get the party started!
Welcome back to The Scoop
The weekly party featuring the scoop on the best posts from around the web!
Our host this week is Debbie from Confessions of a Plate Addict
Hi everyone and welcome back to The Scoop! We're so glad that you are joining our party! It's hot and humid here in Georgia! We are busy visiting family and friends and making the most of the pool and our outdoor time when we can. Let's just say that the little grands are keeping me running!
So for me, summer décor needs to be simple and it's a plus if it's not too expensive …and nothing fits that description more than farmhouse style! I am sharing my
8 WAYS TO GET FARMHOUSE SUMMER STYLE
with everything from easy-to-make wreaths and throw pillows to centerpieces and unique planters. I hope you'll check them out!
And now…let's see what your hosts are sharing this week!
FIVE MINUTE LEMON VERBENA GOATS MILK SOAP || SUMMERY FARMHOUSE CENTERPIECE || POTTERY BARN INSPIRED FRENCHY PILLOW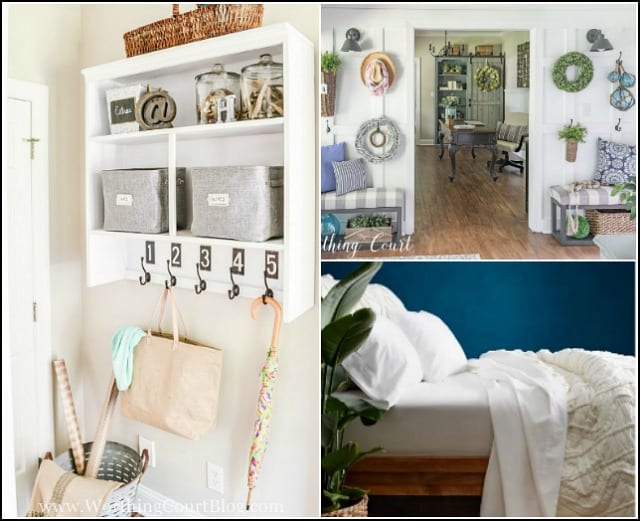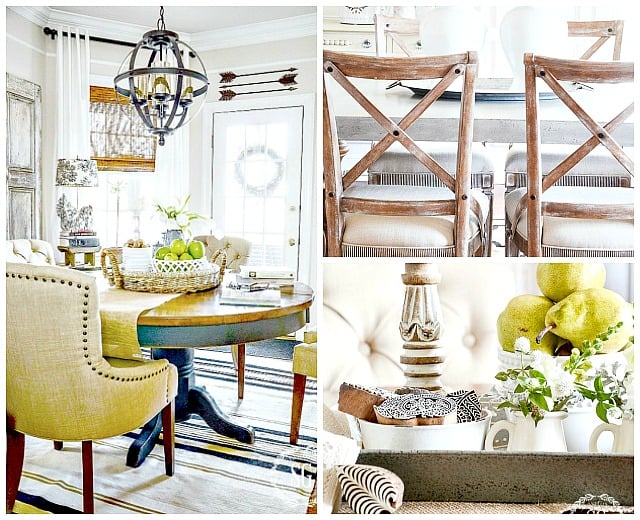 CEDAR HILL FARMHOUSE
SIGNS YOU MIGHT BE OVER-DECORATING | ADDING PATINA TO YOUR HOME
GORGEOUS MONOGRAMMED TOTE BAGS
Here are just a few of the things that caught my eye last week!
Now I want to see what you brought to the party, so let's get started!