Welcome to The Scoop
The weekly party featuring the scoop on the best posts from around the web!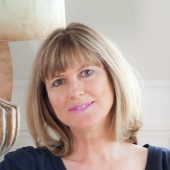 As you can imagine, it's been a whole lot of work sorting through fabric samples, designing new products, photographing them, setting up the online store, and getting everything sewn and delivered to you. We've been working overtime between our blogs, the podcast and our new Bespoke Decor brand. As with any startup, it's been tough, but it's been worth it! I am so grateful to you for your support. Truly I wake up every day feeling so blessed. The shop was called the Decorating Tips and Tricks store when we opened it in May, but we quickly outgrew the old website. A few weeks ago, we re-branded it and moved to the new website. If you haven't been since we re-branded, please come take a look. We've doubled the amount of products we offer, and added custom monogramming and many new fabrics. Here's the link again.
BespokeDecor.Store

Here's what our hosts are featuring this week…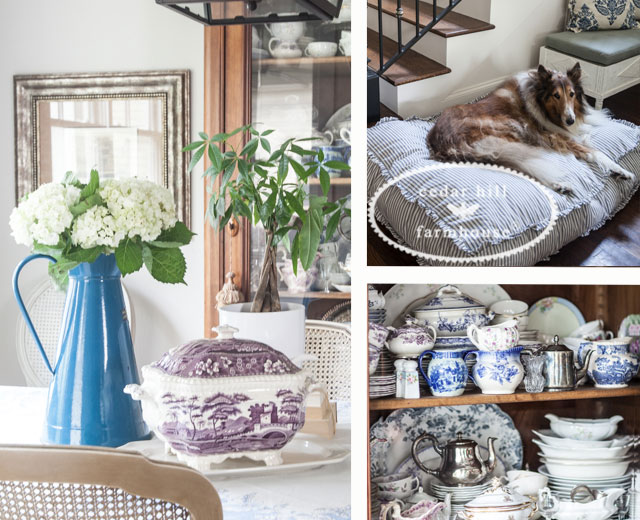 FARMHOUSE FRENCH PITCHERS | MONOGRAMMED HEART PILLOWS | FARMHOUSE FRENCH PITCHERS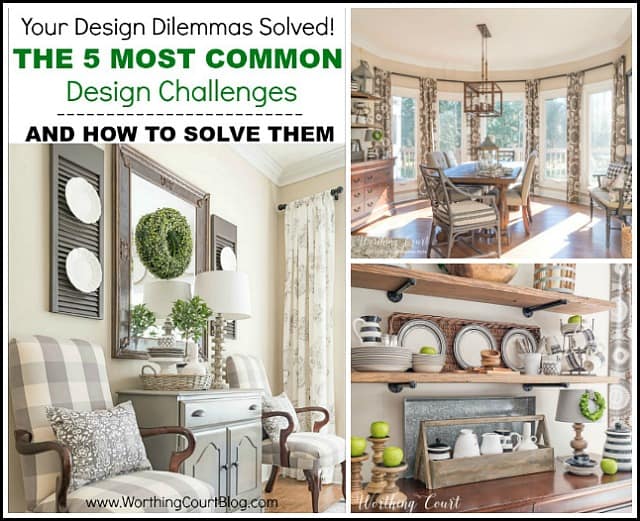 HOW TO DECORATE: LET'S SOLVE YOUR TOUGHEST DESIGN CHALLENGES | HOW TO DECORATE YOUR HOME ON THE CHEAP | LATE SUMMER FARMHOUSE OPEN KITCHEN SHELVES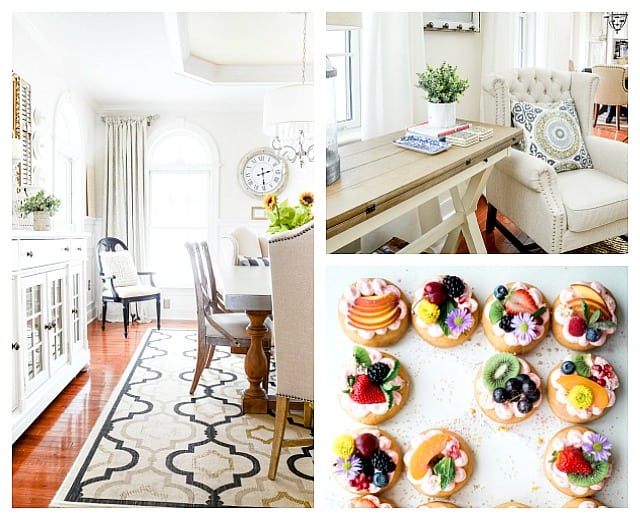 IF YOU HAVE A DINING ROOM READ THIS || ALTERNATIVES TO A SIDE TABLE || BEAUTIFUL DONUT HALOS
And here are a few more talented bloggers sharing their best…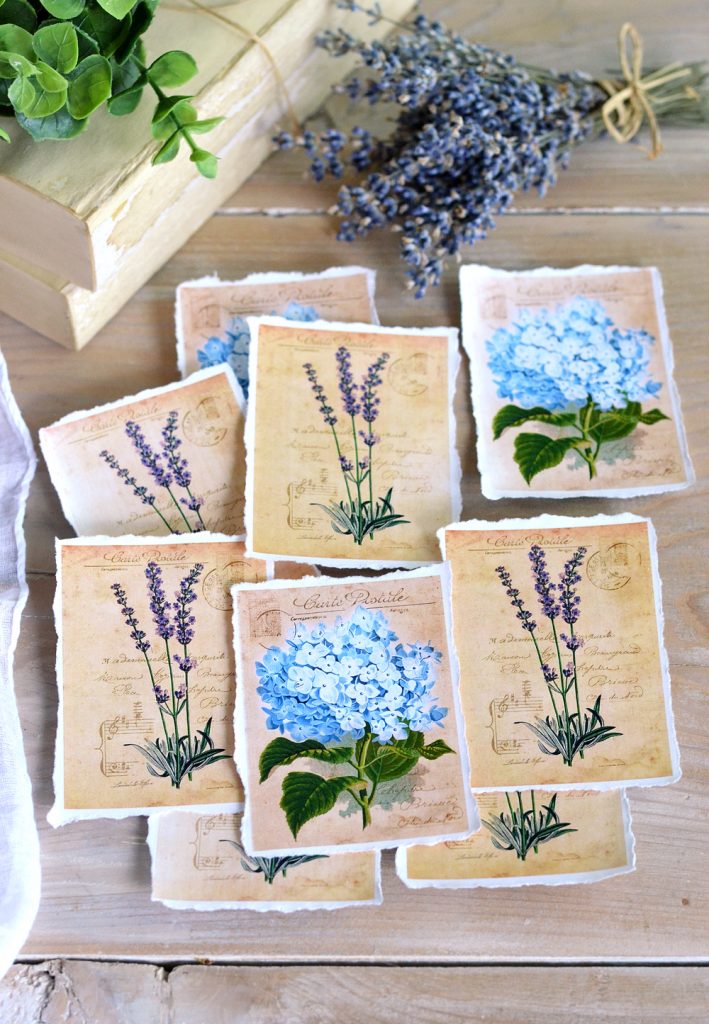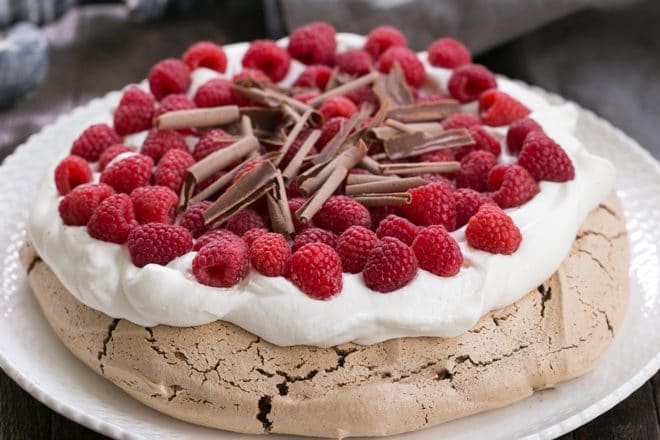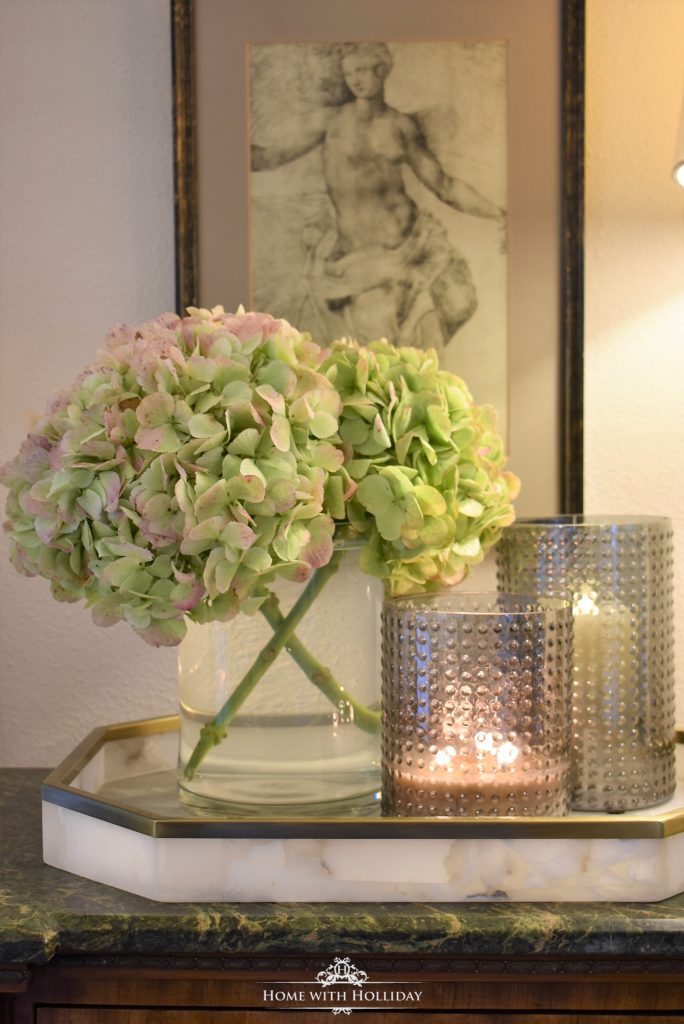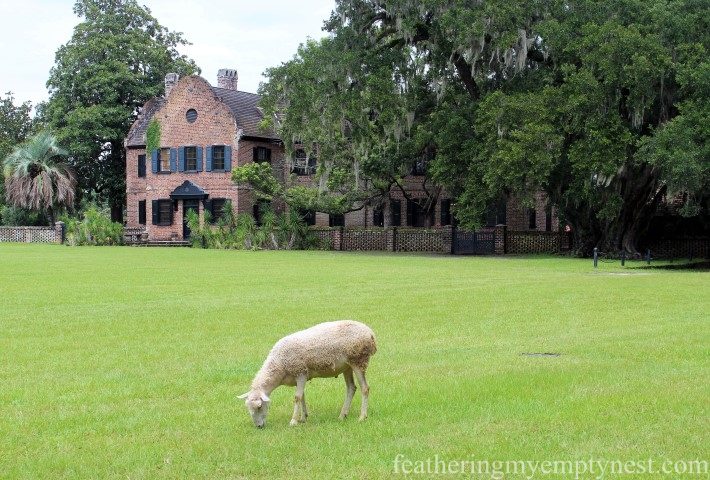 Now let's see what you are sharing this week…