Welcome to this week's party, y'all!
Before we get started, I want to send out a thank you to everyone who has reached out to me to see if we and our North Topsail Beach condo are alright after the onslaught of Hurricane Florence.
We live four hours from the coast, so we are fine.  So far, the bands of wind and intense rain that have come through our city have not caused us to lose power nor have we lost any trees in our yard (a huge concern because of the enormous oak trees that surround our house!).
As for the condo?  I simply don't know.  What I'm hearing so far is that no one can access the north end of Topsail Island, so we haven't seen any photos or received any updates. 🙁 The waiting is a bit hard, but I know that the Lord has it all under control and I have nothing to be anxious about!
Now let's party!
Welcome back to The Scoop!
The weekly party featuring the scoop on the best from around the web!
We are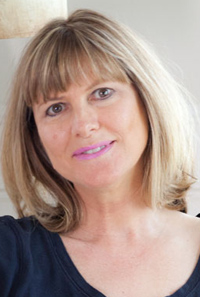 I'm pretty excited because it is a wonderful time of the year. It's Round Top Antique Week(s) starting September 22, 2018. It's super exciting because we're going to have a booth for
BESPOKE DECOR
at Blue Hills!!! We'll be previewing our Christmas line at Round Top and some other brand new products. If you are coming to Round Top, let me know when you are coming!!!! We'd love to see you.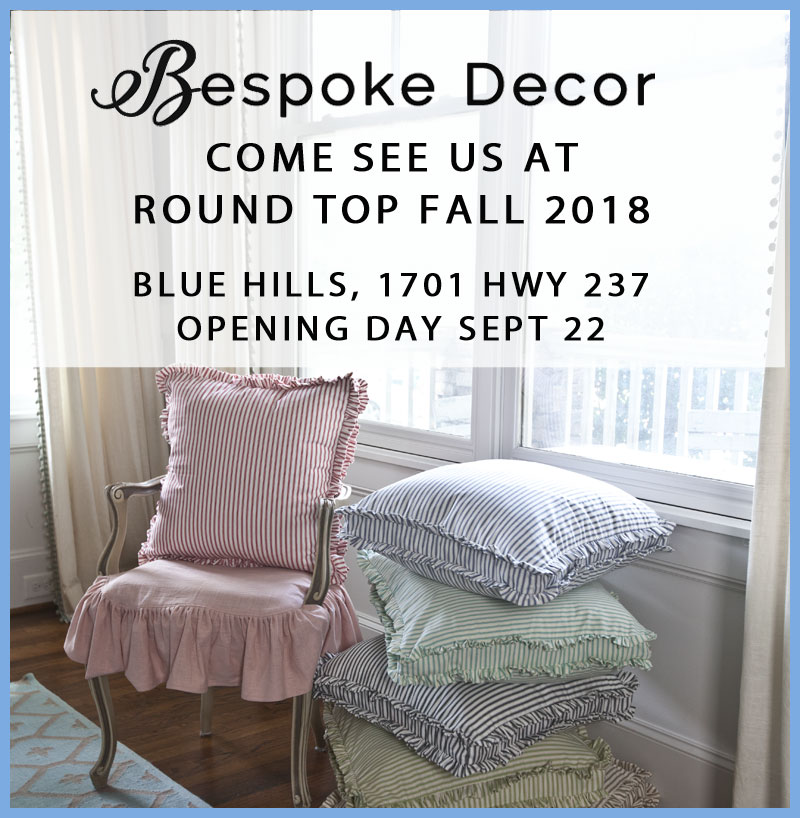 Here's the map of our location.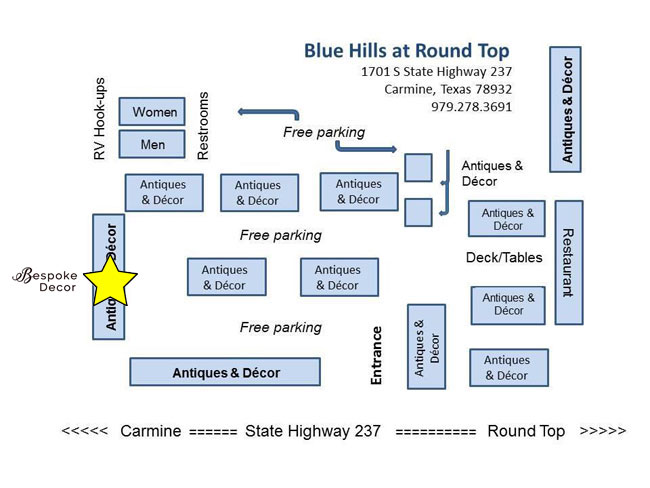 Now let's see what your hosts are sharing this week!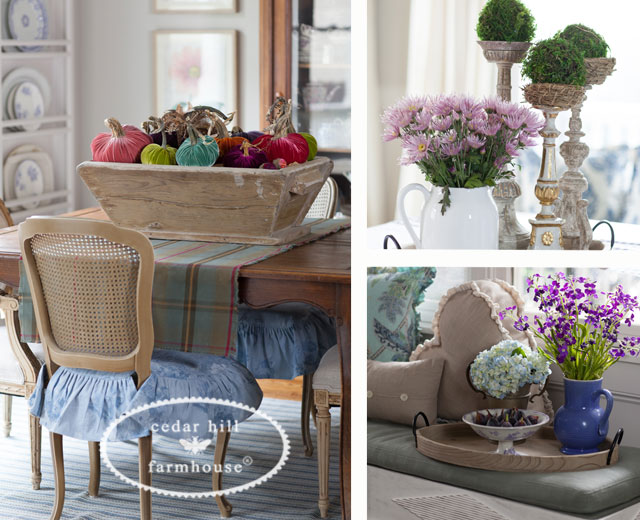 VELVET PUMPKINS! | MOVING THINGS AROUND IN THE DINING ROOM
TODAY'S SALES AT BESPOKE DECOR
FALL FAMILY ROOM + A VIDEO TOUR || HOW TO STYLE YOUR COFFEE TABLE IN 5 MINUTES || SIMPLE FALL FIREPLACE & MANTEL
GILDED PUMPKIN DIY || HOW TO STYLE A FALL MANTEL TO GET NOTICED || HOW TO KEEP A COMPANY READY FOYER
Here are just a few of the fabulous ideas that you shared with us last week!


DIY PLATE RACK FROM REMODELANDO LA CASA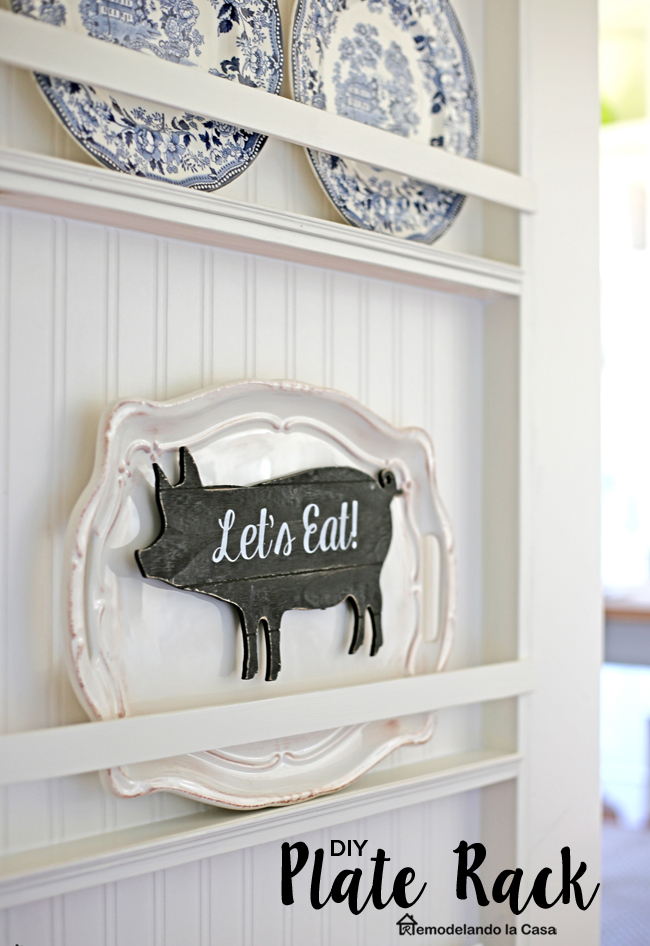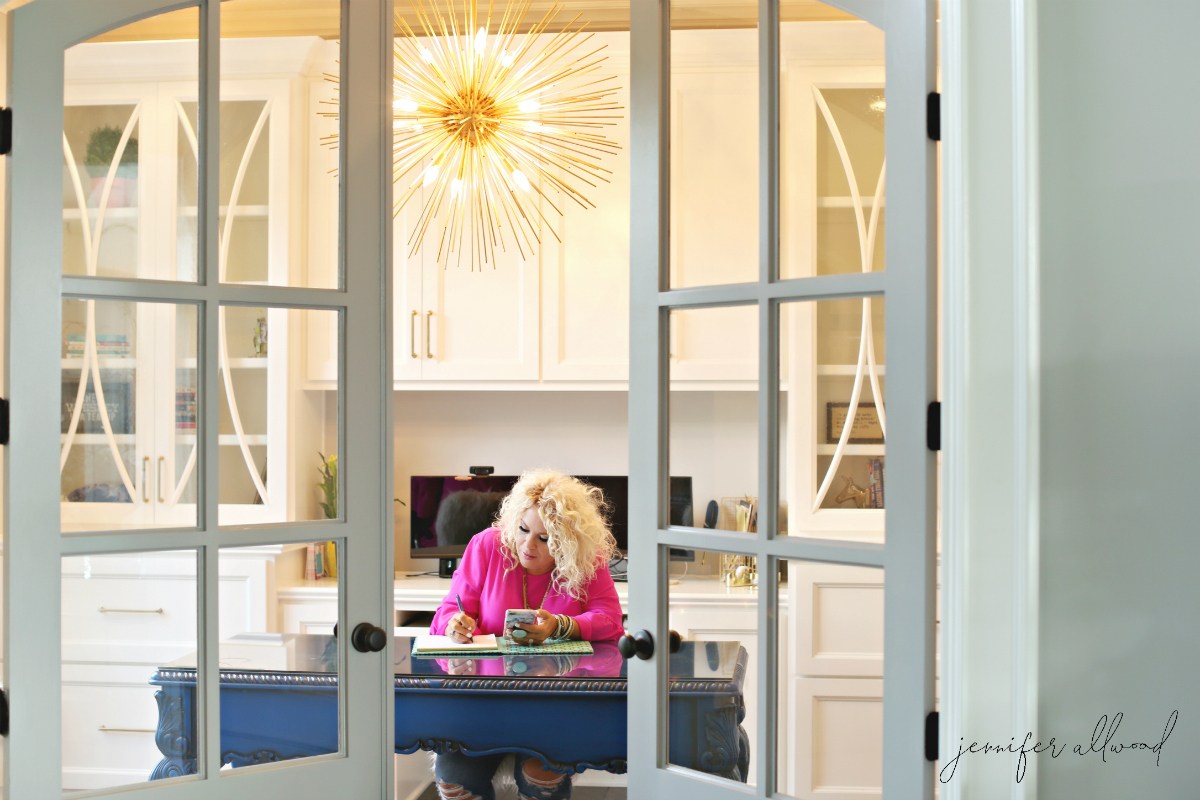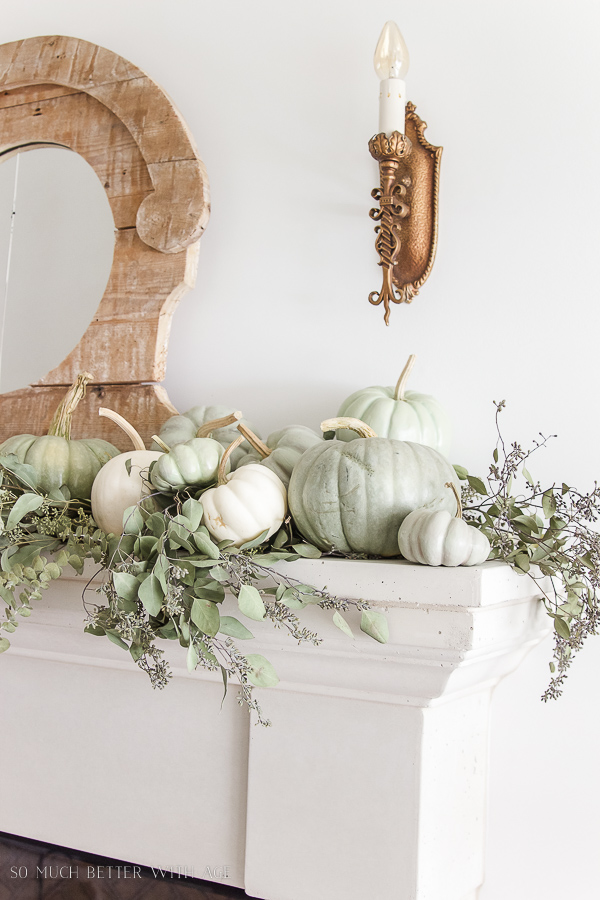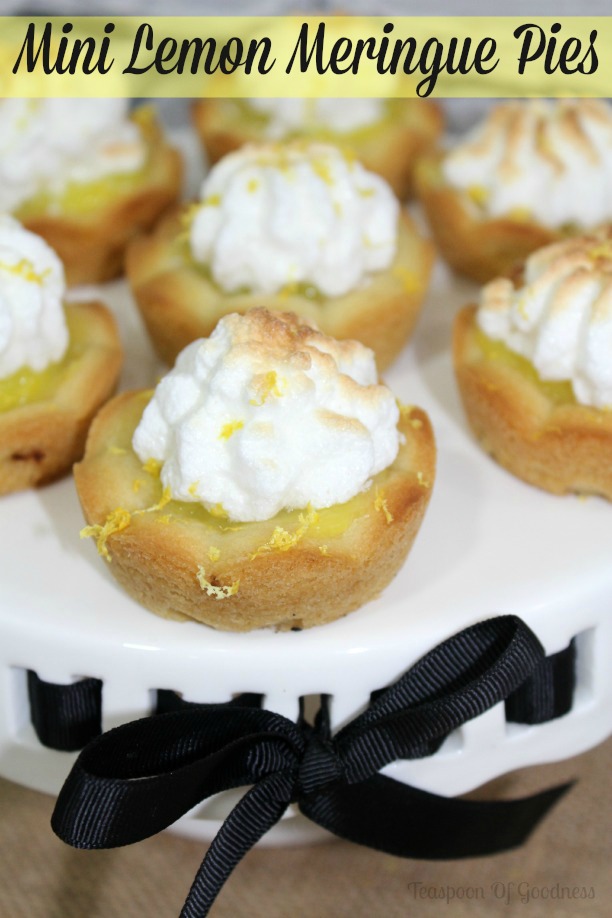 Now I can't wait to see what you're bringing to the party so let's get started!