This past weekend was quite the eventful one here at Worthing Court!
I'm sure you've heard about the snow storm that swept through much of the US over the weekend – maybe it even snowed at your house.  I can officially say that we received the largest amount of snow that I've ever seen in my life – 11″!  I know that my northern friends are probably laughing at us lil' ole southerners, but this was quite the big deal here in central North Carolina!  Our little shed was looking mighty cute with snow nestled on the Christmas wreaths and with mini snow drifts surrounding it.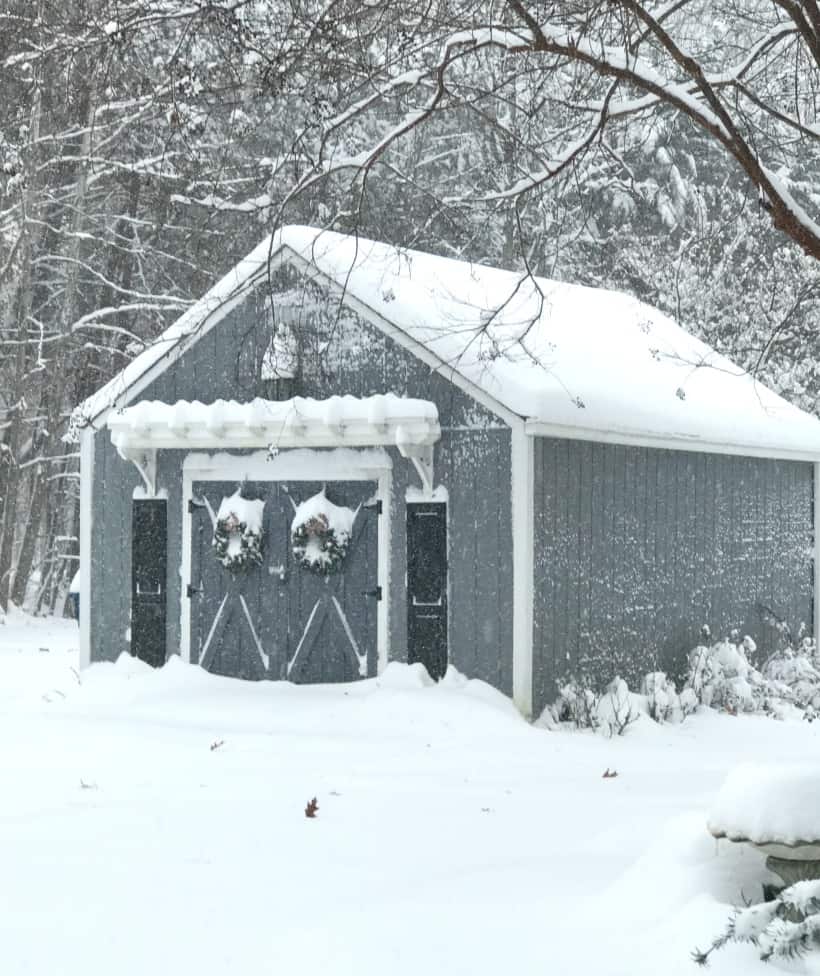 It was absolutely beautiful and so peaceful, but now we have to deal with the aftermath.  ugh  I still love it though!
Welcome to The Scoop!
The weekly party featuring the scoop on the best from around the web!
We are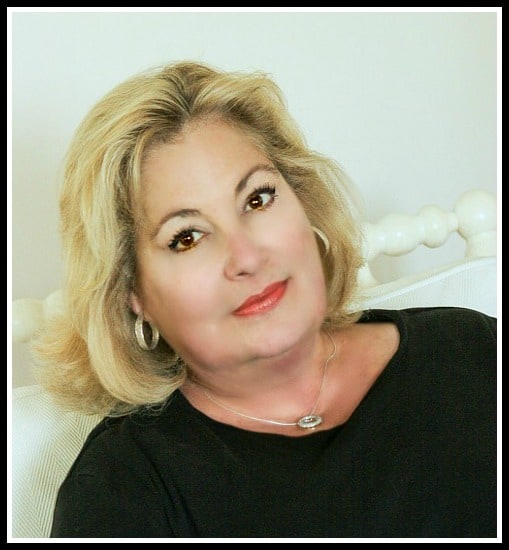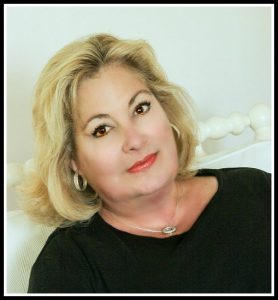 I love this time of year. We are in FULL SWING CHRISTMAS MODE! And the days can't hold enough hours for me to enjoy!!!! StoneGable the blog and house is the proverbial CHRISTMAS LAND! Make sure you stop back every day between now and Christmas for a look at each room at StoneGable gussied up and ready! And I have some great tips for "all things Christmas too" like how to feed a crowd at Christmas. So easy with lots of smart tips! See the post HERE.
Or you can see how to decorate outdoor Christmas planters the EASY way HERE.
There is so much more Christmas Cheer to come at StoneGable this year!
Now let's see what are hosts are up to…
STONEGABLE
THE MAGIC OF A WHITE CHRISTMAS TREE  || THE EASIEST CHRISTMAS CENTERPIECES TO STYLE THIS CHRISTMAS  ||  UPDATING AN OLD CHRISTMAS WREATH 
CEDAR HILL FARMHOUSE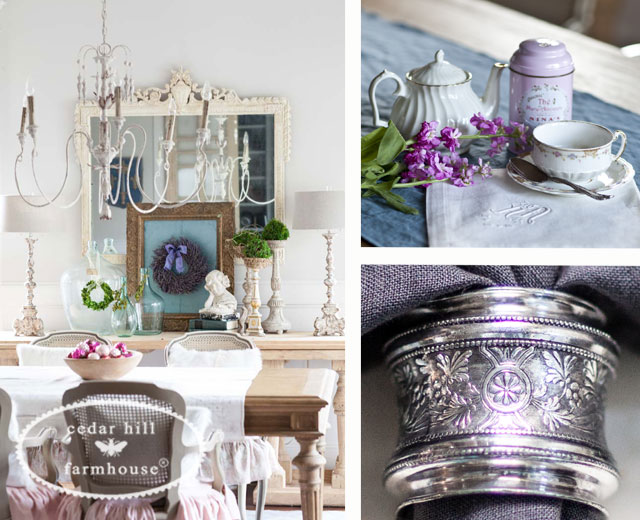 MY FAVORITE DAILY ROUTINE | HOW TO DISPLAY YOUR CHRISTMAS WREATH | HOW TO DISPLAY YOUR CHRISTMAS WREATH
HOW TO CREATE A STUNNING CHRISTMAS TREE | MY COLLECTION AT SOFT SURROUNDINGS
WORTHING COURT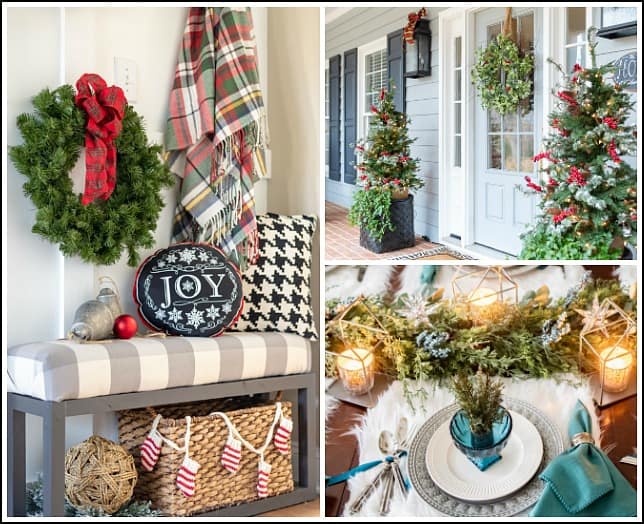 WARM & WELCOMING CHRISTMAS FOYER || CHARMING CHRISTMAS FRONT PORCH || ELEGANT CHRISTMAS DINING ROOM & TABLESCAPE
SNOWFLAKES AND TIN HOUSES CHRISTMAS MANTEL || CHRISTMAS ON THE PORCH || STARRY BURLAP AND PLAID CHRISTMAS TABLESCAPE
Here are some great posts from last week…
HOLIDAY DO'S AND DON'T INSPIRED BY LAURA INGALLS WILDER
A FARMHOUSE TABLE A HOLIDAY TABLE TOUR by Remodelando La Casa
CRANBERRY VODKA CHRISTMAS PUNCH by Bird's Party
CHRISTMAS TRUCK PRINTABLE  from Walking On A Sunshine
SIMPLE CHRISTMAS DECOR IN THE FAMILY ROOM by Dabbling And Decorating
FROSTED PAPER MAGNOLIA WREATH DIY by Twelve O'eight