Welcome to the Scoop, my friends!
Boy, this past week was a CRAZY BUSY one for me!  We held our annual family Christmas party at our house on Saturday night and the entire week before was centered on getting ready for that.  I'm not gonna lie – I am exhausted, so I'm ready for things to slow down a bit so that I can focus on the real reason for Christmas.  Hint – it isn't about the gifts!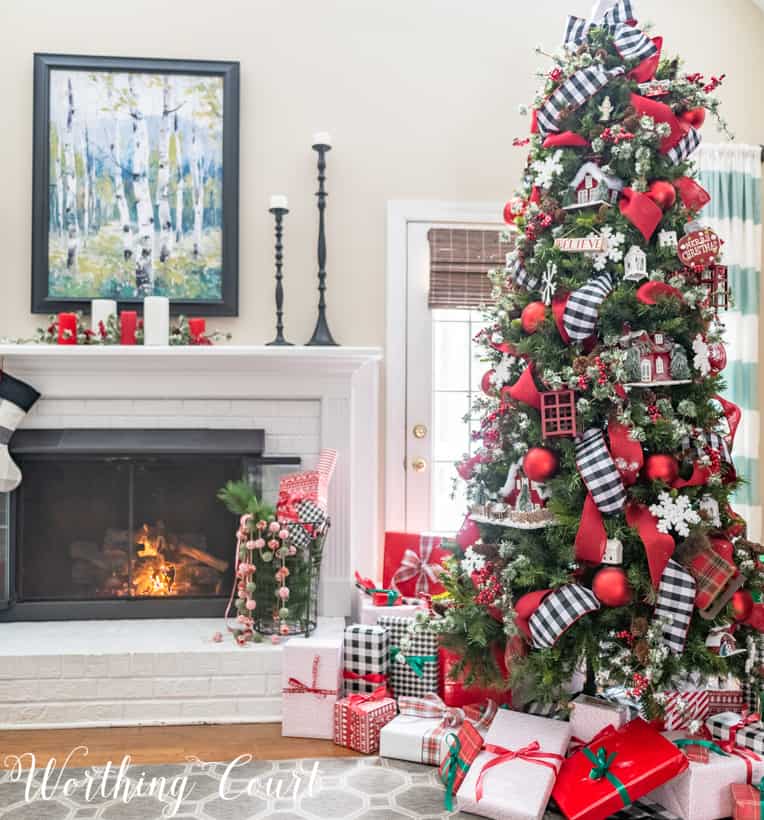 Let's party!
The Scoop is the weekly party featuring the scoop on the best from around the web!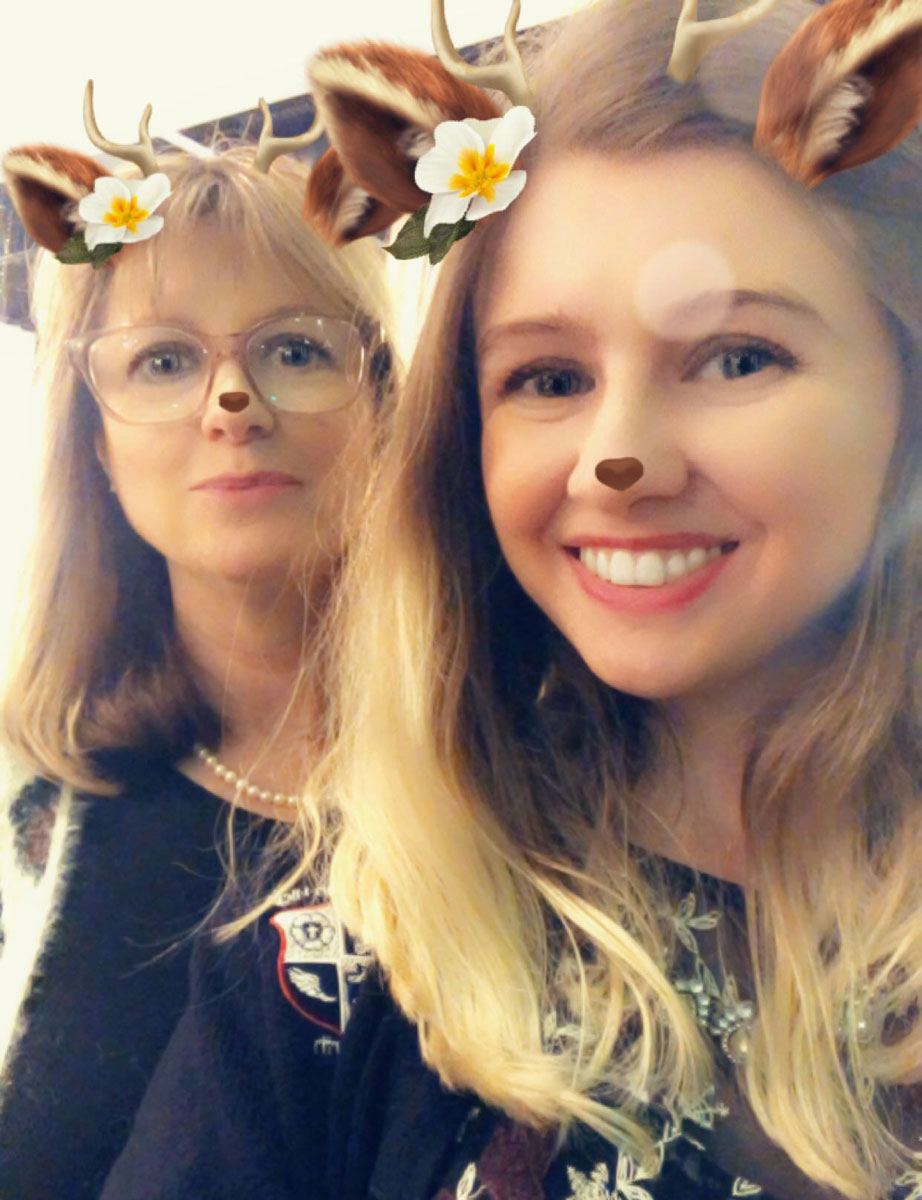 Evie and I had so much fun at a recent Christmas party! I'm doing less Christmas decorating this year, and having more fun. Did I say that out loud?
And part of my fun is to bring you the best home decor items I can find. These are beautiful 100% European linen ruffled hand towels that we sourced from Europe. They are even lovelier in person!
CLICK HERE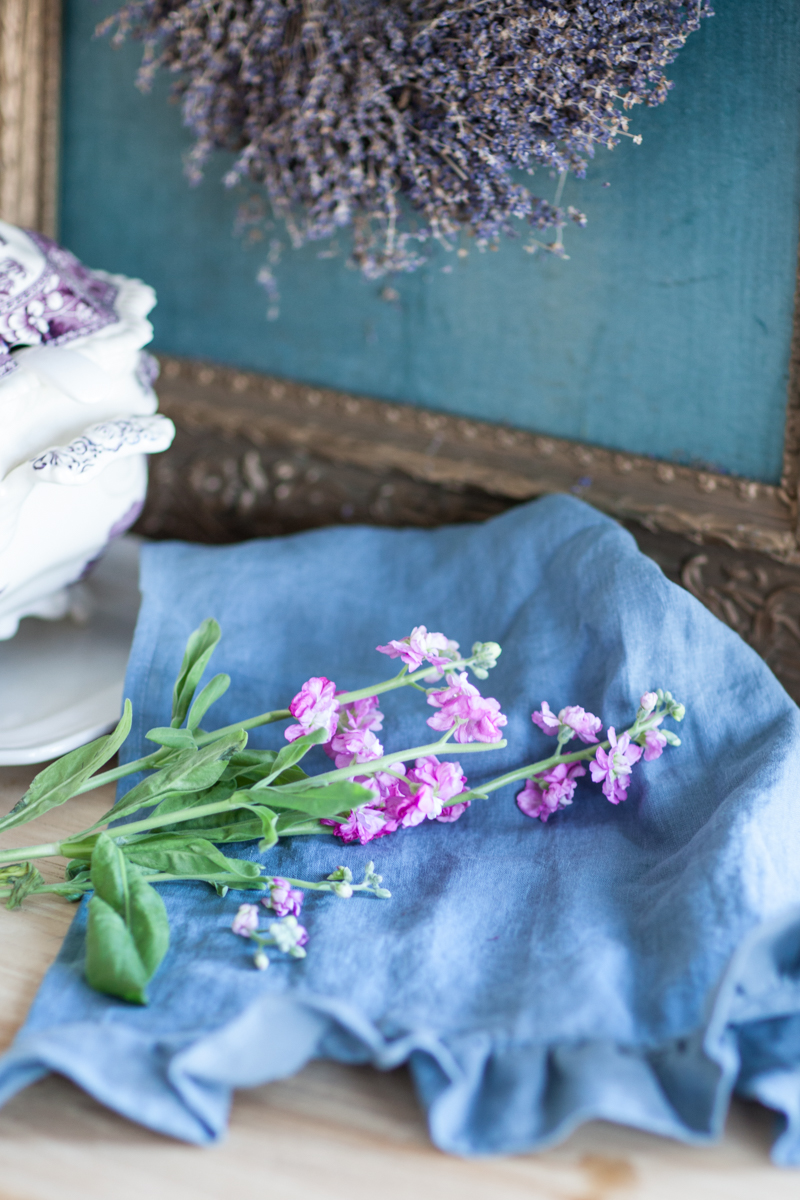 It snowed at our mountain house in North Carolina! I'm so sad I missed the snow. I hear we had about 18 inches!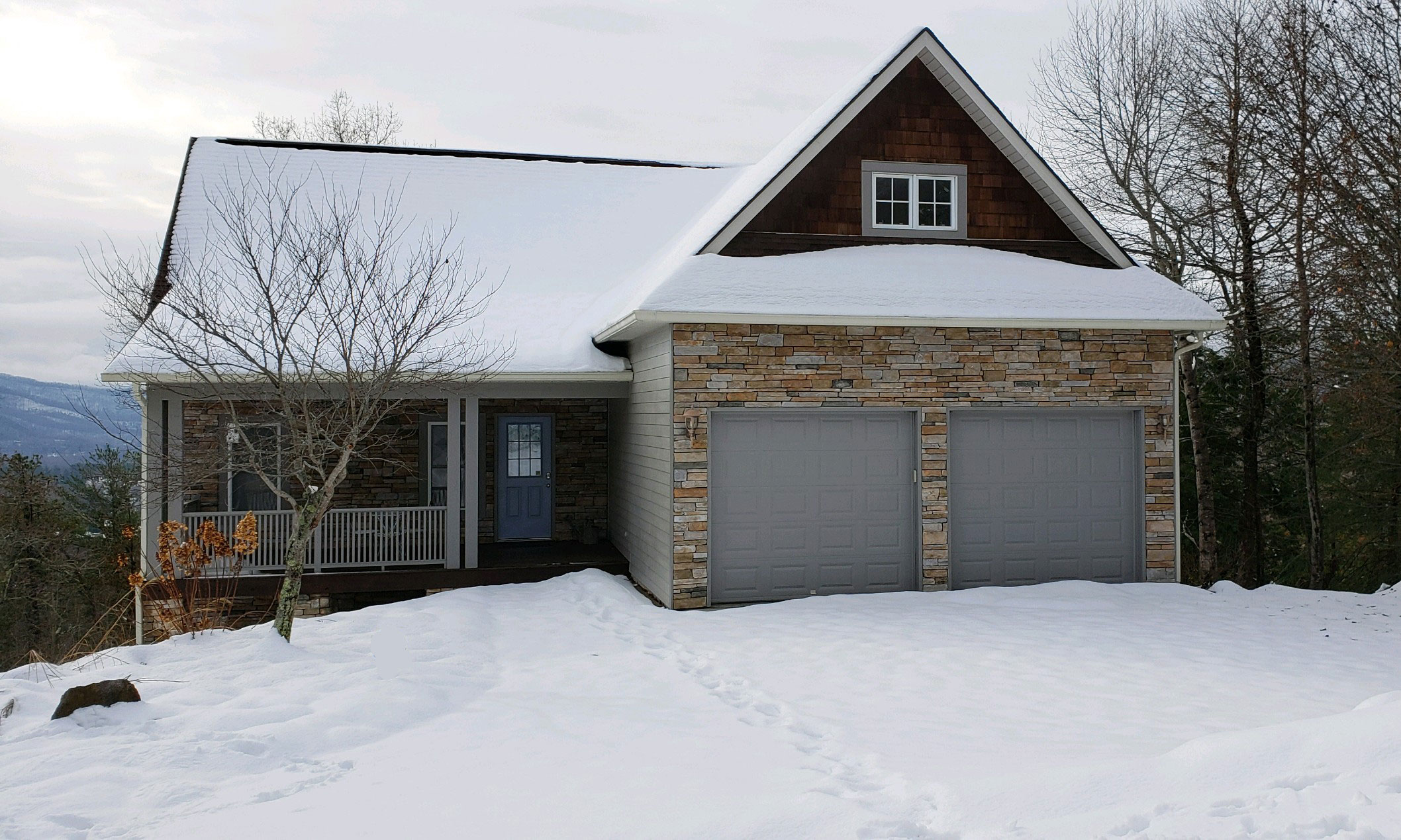 Yes this is the view! If you are interested in staying here, you can!
CLICK HERE
.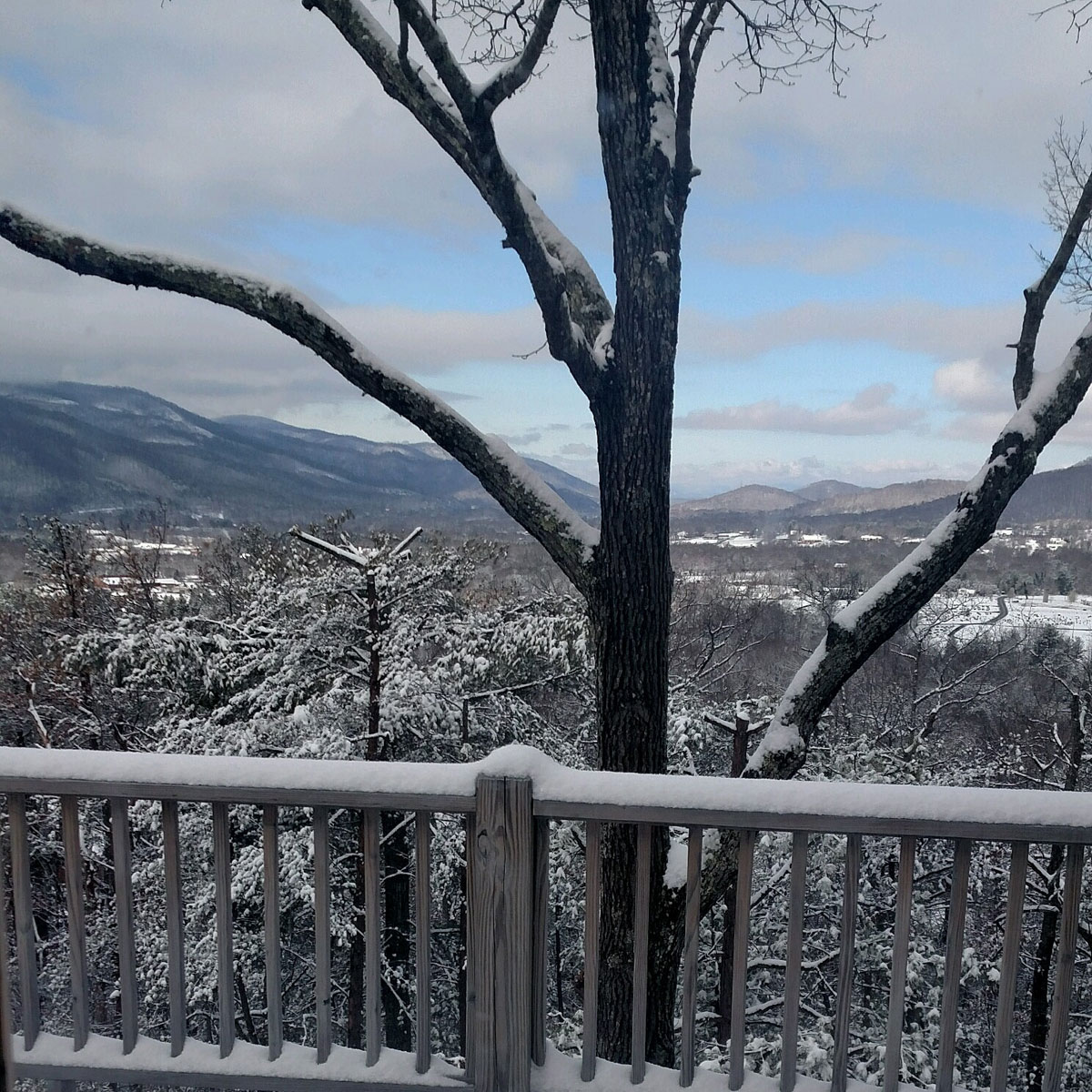 We know you love trends, so check out the podcast episode on the Color Trends for 2019.
Here's what your hosts are up to.
CEDAR HILL FARMHOUSE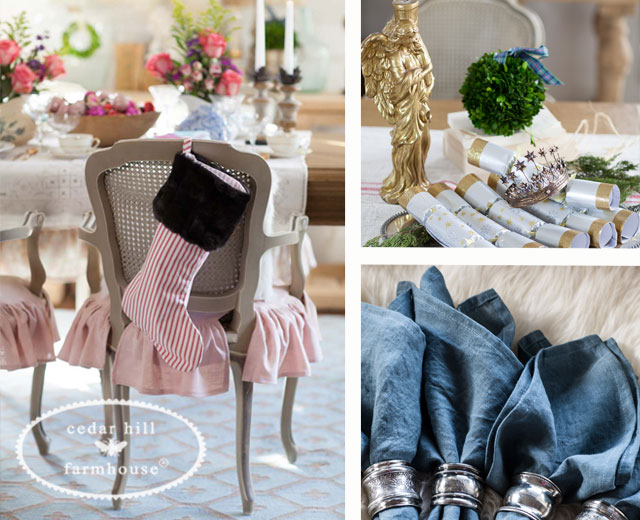 STOCKINGS IN THE DINING ROOM | OUR FAVORITE CHRISTMAS GIFT IDEAS | EUROPEAN LINEN NAPKINS | WHY NOT USE CHRISTMAS CRACKERS THIS YEAR?
WORTHING COURT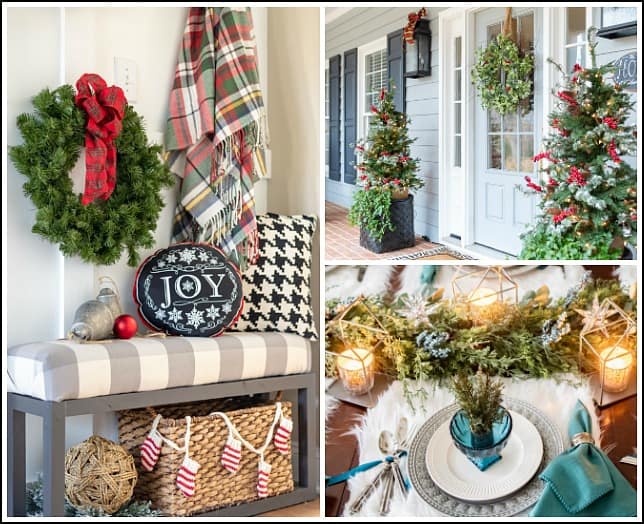 WARM & WELCOMING CHRISTMAS FOYER || CHARMING CHRISTMAS FRONT PORCH || ELEGANT CHRISTMAS DINING ROOM & TABLESCAPE
STONEGABLE
CHRISTMAS VILLAGE MANTEL || HOW TO MAKE MY FAVORITE CHRISTMAS BOW VIDEO || ENJOYING THE WEEK BEFORE CHRISTMAS AND NOT GETTING STRESSED OUT
Here are some great posts from last week…
Wood DIY gingerbread houses by Refresh Restyle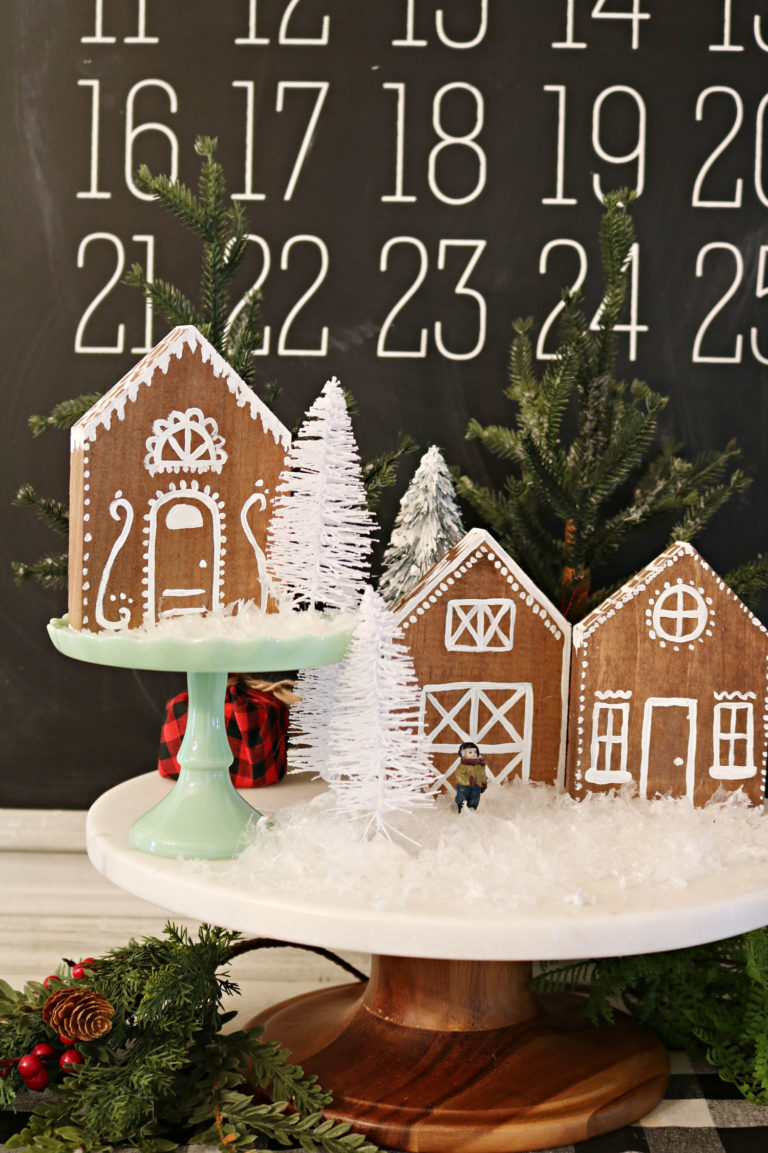 Snowflake table by Home with Holliday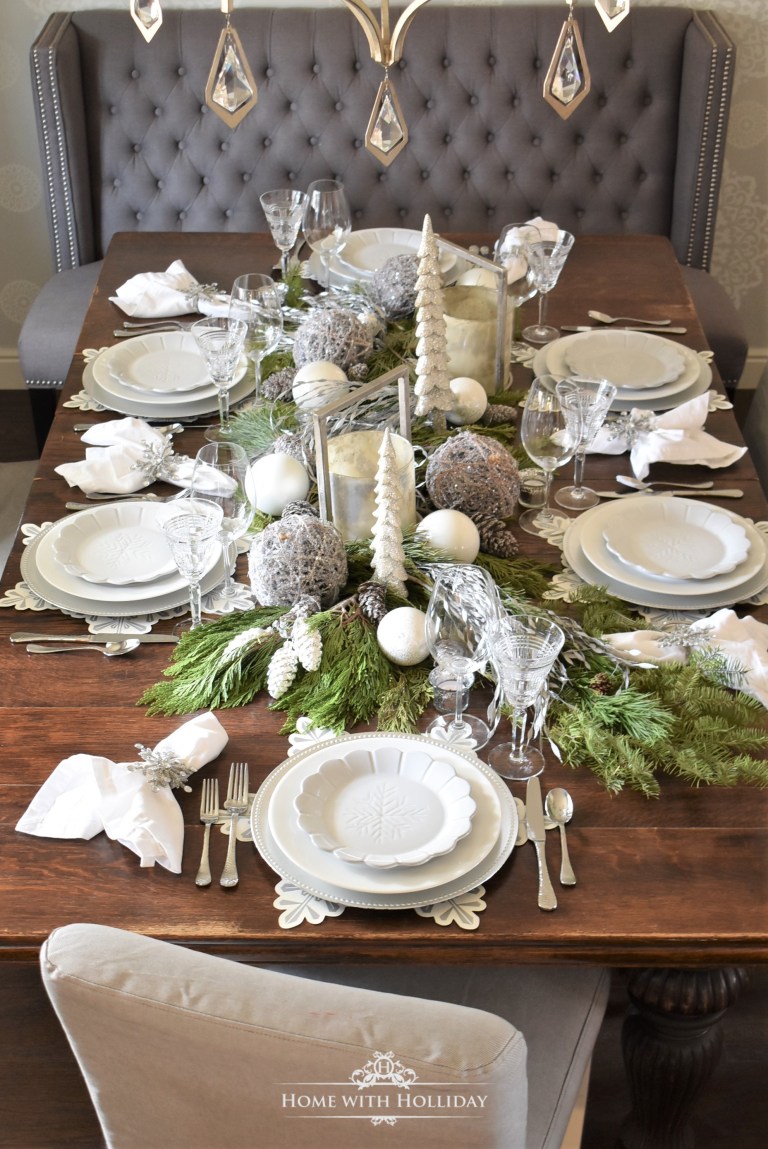 Homemade Eclairs from Ann's Entitled Life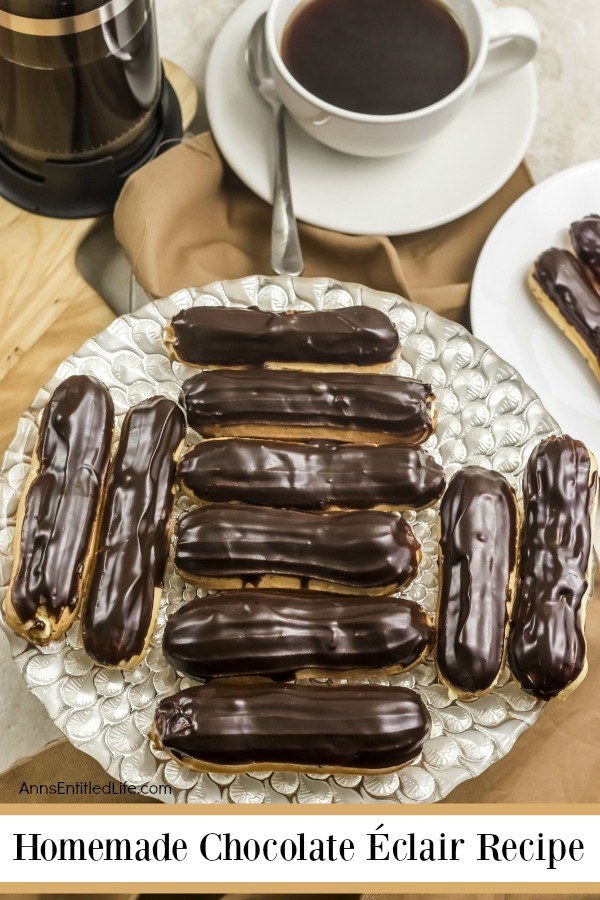 White Christmas Entryway by Common Ground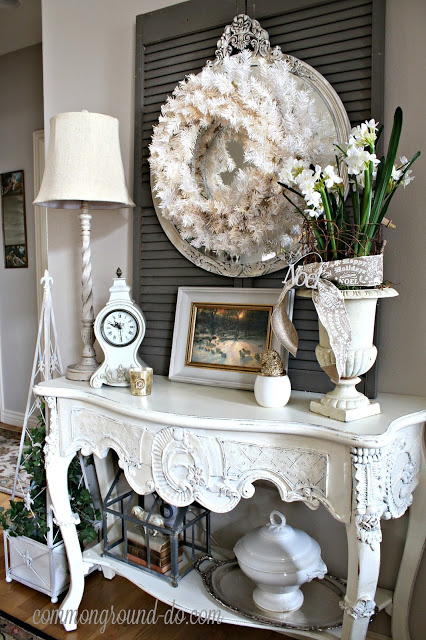 Farmhouse Christmas Tour by Petite Haus