At long last, the house is de-Christmas'fied and all of the decorations have been hauled upstairs to be stored away for another year.  Phew – so glad that's done!  Now, to reorganize and purge everything before I actually pack it away.  ugh
Just a heads up – on Wednesday, I'm going to be sharing a before and after reveal of a bedroom in my home.  It's quite the transformation, so I hope you'll stop by to take a look!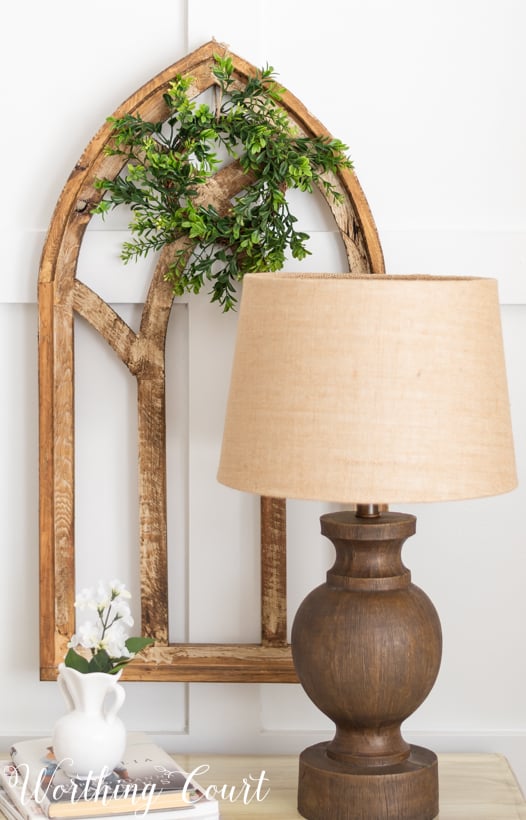 Welcome to The Scoop!
The weekly party featuring the scoop on the best posts from around the web!
We are Anita from Cedar Hill Farmhouse
Debbie from Confessions of a Plate Addict
Yvonne from StoneGable
and Suzy from Worthing Court
Your host this week is Yvonne @ StoneGable
Hey friends, we are so glad you are here! You are sure to find lots of inspiration.
As we begin 2019 I'm thrilled to offer you the StoneGable 2019 PRINTABLE CALENDAR/ORGANIZER BUNDLE!
21 exclusive full-color pages you can customize to meet your needs! In this bundle you will find…
a beautiful floral cover page
12 seasonally decorated monthly calendars
coordinating weekly planner
coordinating to-do list
coordinating note paper
coordinating section dividers with inspirational quote
Here is what we are featuring this week…
USE WHAT YOU HAVE DECORATING || KEEPING CUT FLOWERS BEAUTIFUL LONGER || 5 MUST-KNOW TOPICS TO BE A BETTER HOME DECORATOR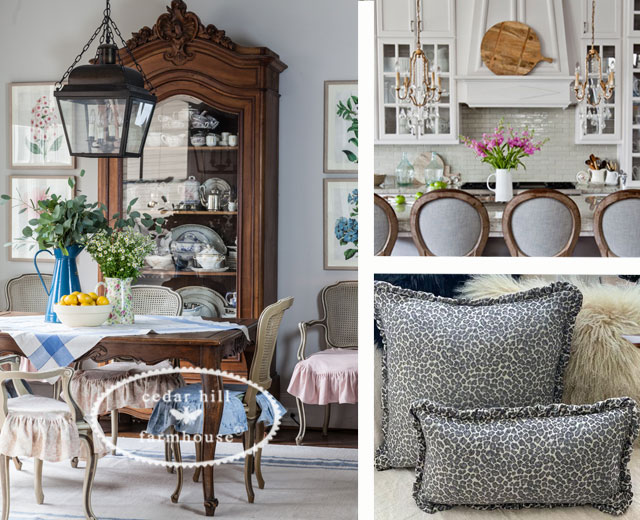 MY NEW RUG DESIGN AT DASH AND ALBERT | COUGAR PILLOWS
THE FOUR ELEMENTS OF GOOD DESIGN
WORTHING COURT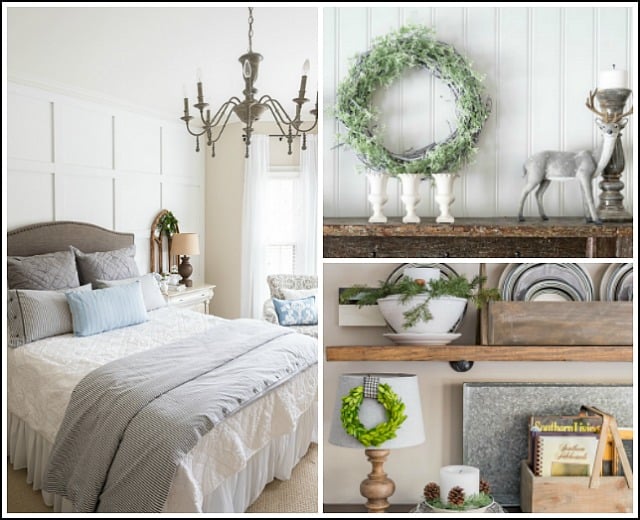 HOW TO MAKEOVER A CHANDELIER WITH PAINT & WOOD BEADS | A SPECIAL WINTER DECORATING RECIPE | THE SOFTER SIDE OF WINTER DECOR
Now here are some features from last week's Scoop…T
Now let's see what you are sharing…