What could be more fun than having hundreds of creative people coming into your home to inspire you every week?  That's exactly what The Scoop is and I'm so glad that you've joined us!
Before we get to the party, did you know that I'm already planning how I'm going to decorate for spring?  I always strive to decorate mostly with what I already own, but I love to add a new something pretty every season to keep things looking fresh and updated.  That's why I put together a great shopping guide to help you along!
EVERYTHING YOU NEED TO FRESHEN UP YOUR HOME FOR SPRING – FROM ONE OF YOUR FAVORITE STORES!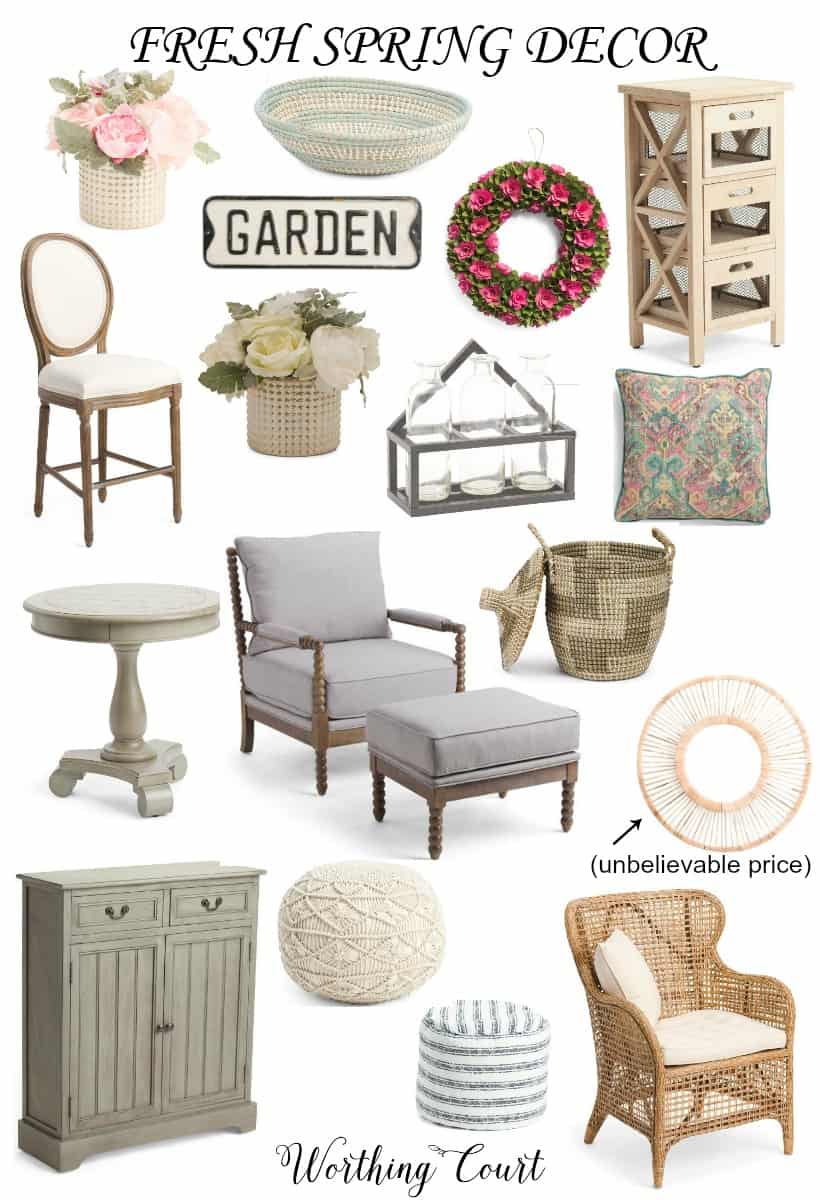 Now let's party – welcome to The Scoop!
We are:
Anita from Cedar Hill Farmhouse
Debbie from Confessions Of A Plate Additct
Yvonne from StoneGable
and Suzy from Worthing Court.
Your host this week is Yvonne @ StoneGable
Welcome back to THE SCOOP! Valentine's day Thursday and I have an easy and fun way to show the special gals in your life they are special!
Have you ever heard of "Gal"entine? Valentine's day is for the loves in your life so treat your wonderful friends too! Valentine Flower Cones are so easy and just a few flowers will make your friends feel so loved!
Here's what your hosts are featuring this week…
"GET THE LOOK" FEATURE COMES TO STONEGABLE! || NO-SEW HOT GLUE PILLOW || WINTER DIFFUSER RECIPES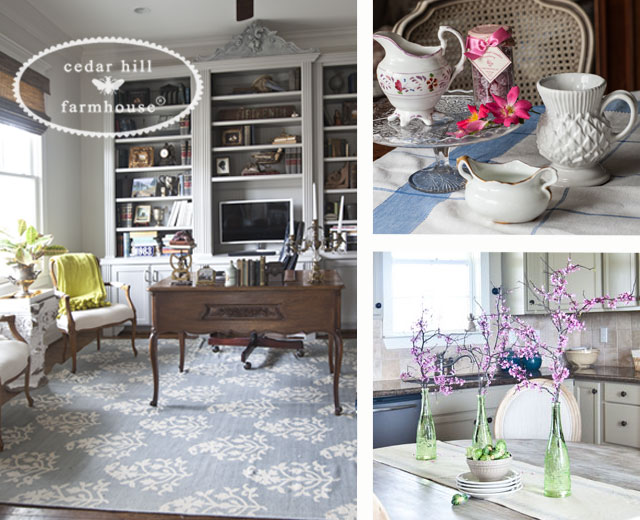 VINTAGE SALE AT BESPOKE DECOR | SMALL CHANGES TO THE STUDY | ANSWERING THE MOST COMMON DECORATING QUESTIONS | ADDING SPRING TO YOUR HOME
WORTHING COURT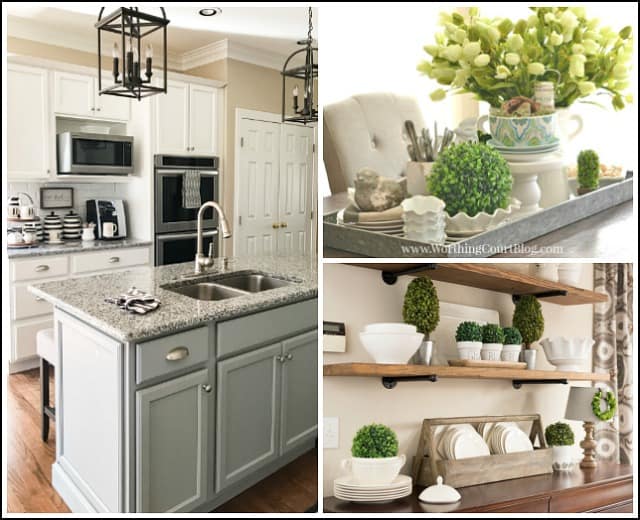 MY FAVORITE PURCHASE THIS YEAR! | GET READY TO DECORATE FOR SPRING | GRAB A TRAY & MAKE A SPRING CENTERPIECE
Here are a few features from last week. All with a Valentine theme! LOVE is in the air…
LOVE AT FIRST BITE 5 INGREDIENT NO BAKE CHOCOLATE TART
10 MINUTE VINTAGE VALENTINE WREATH
FREE PRINTABLE VALENTINE'S DAY CARDS AND TAGS