Top 6 Reveals and Makeovers of 2013
Looking back over the last year for the past few days has been fun, but it's also been a bit of an eye-opener for me.
You see, I often feel like I'm just spinning my wheels and not accomplishing very much.  So…it gives me a lot of satisfaction to realize that I really did manage to complete a few things.   😀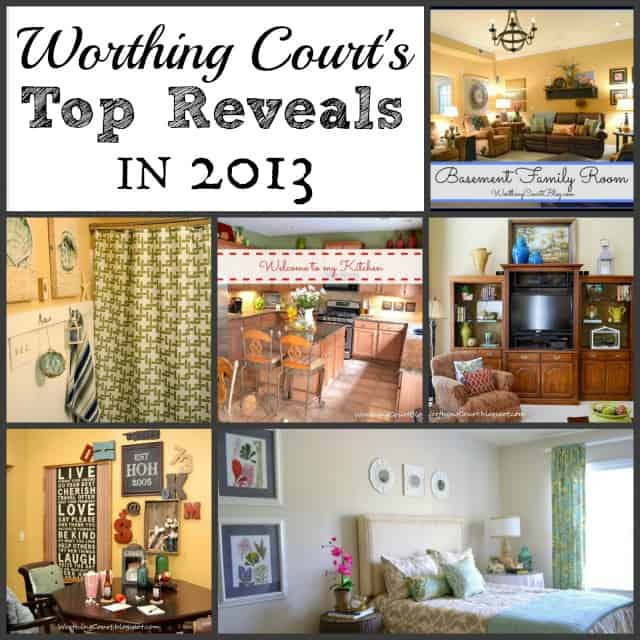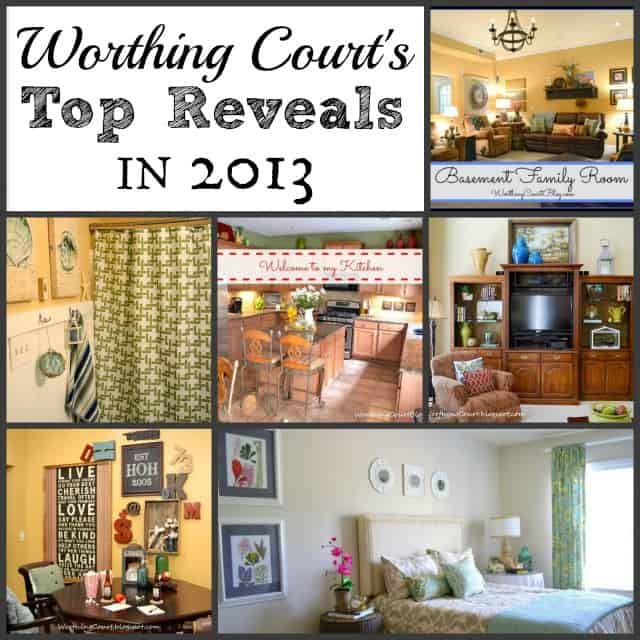 Pin
It took several months and many diy projects, but a makeover of my basement family room was loooong overdue.  Checking it off of my list was a day to celebrate!
As with everything I do, this room was madeover on a budget.  I used some tricks that I had up my sleeve for 'making do' with the existing paint color and less than desirable furniture that I already own.  There were several diy projects that went into this room makeover.
Basement Family Room Reveal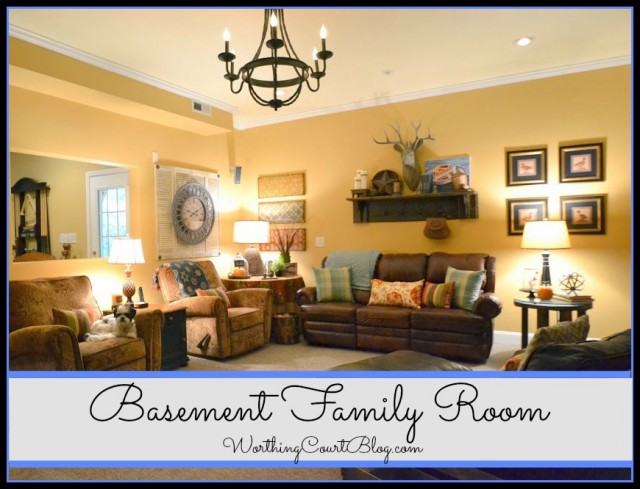 Pin
Part of putting the family room together was creating a typography gallery wall.  I had been collecting all of these items for months and didn't quite know how to put them all together until I was inspired by a picture in a catalog.
Typography Gallery Wall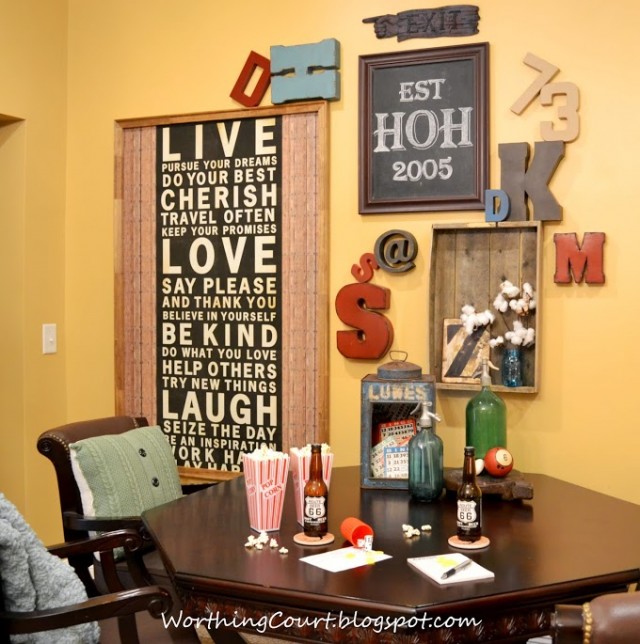 Pin
You may have seen my kitchen before, but I got a little mushy and shared some of my personal side when revealing more about it in this kitchen tour.
All About The Details Kitchen Tour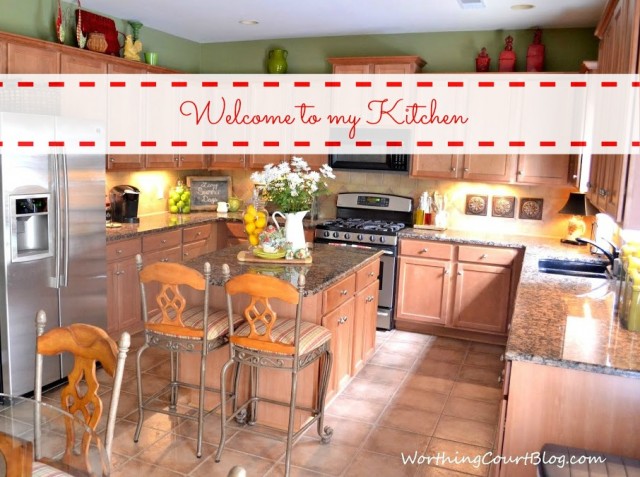 Pin
I started on the makeover of one of my guest rooms and showed you how to think outside of the box when it comes to nightstands.
The Perfect Nightstand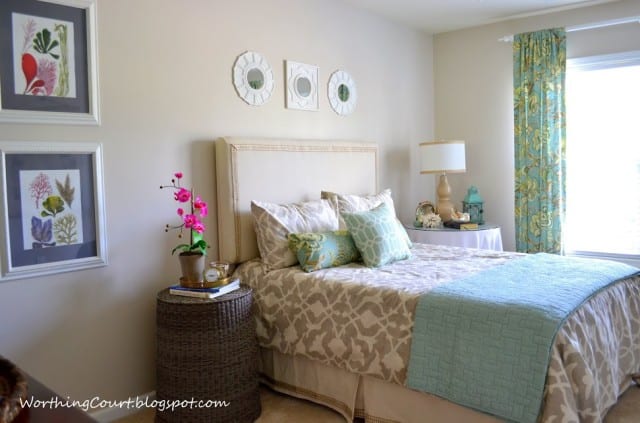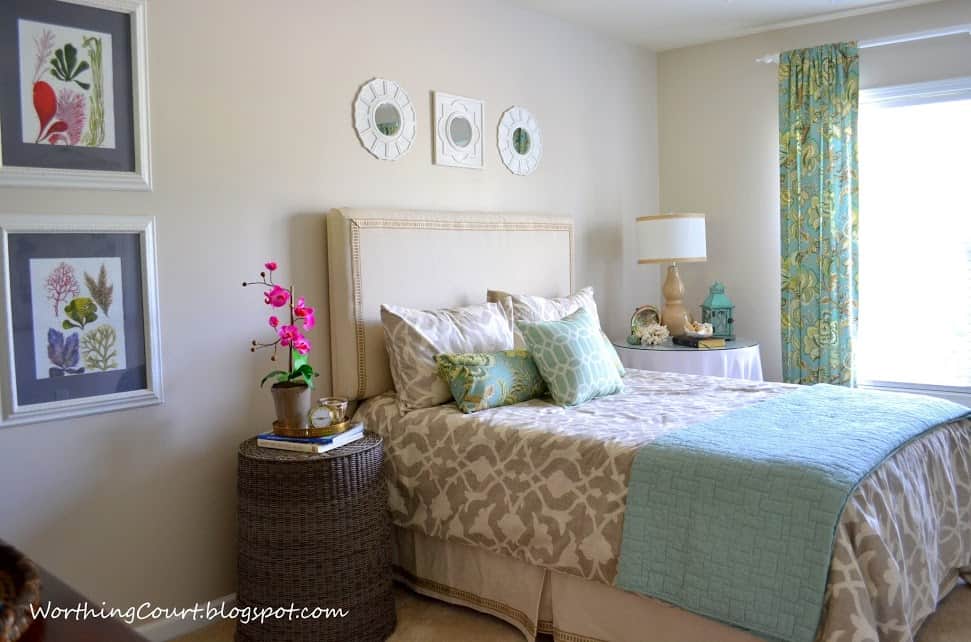 Pin
I got tired of staring at my dark and heavy bookcases in the main family room, so I restyled them for a lighter, brighter and updated look.
Restyled Bookcases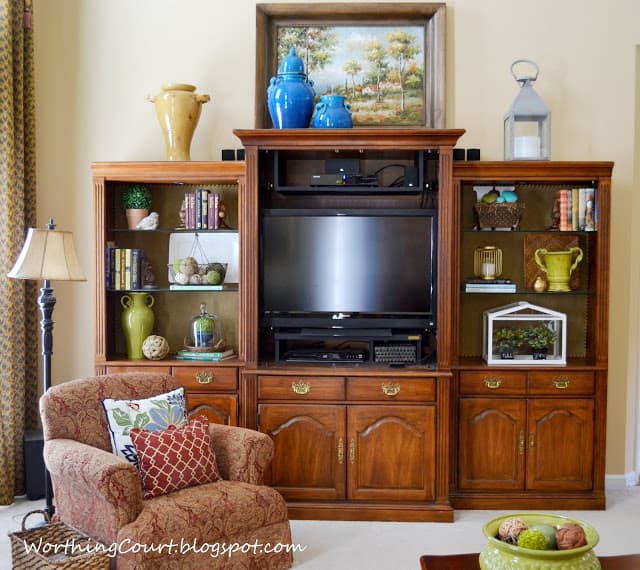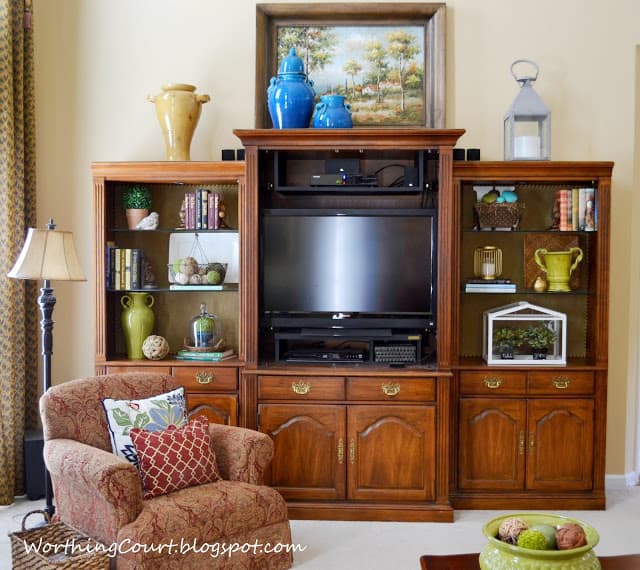 Pin
After the reno, the bathroom in our beach condo was looking a little blah so I gave it a little beachy vibe update.  A wall of faux wainscoting really made a difference along with all of the new accessories.
Of course these ideas could be used anywhere – not just at the beach.   😀
A Beachy Bathroom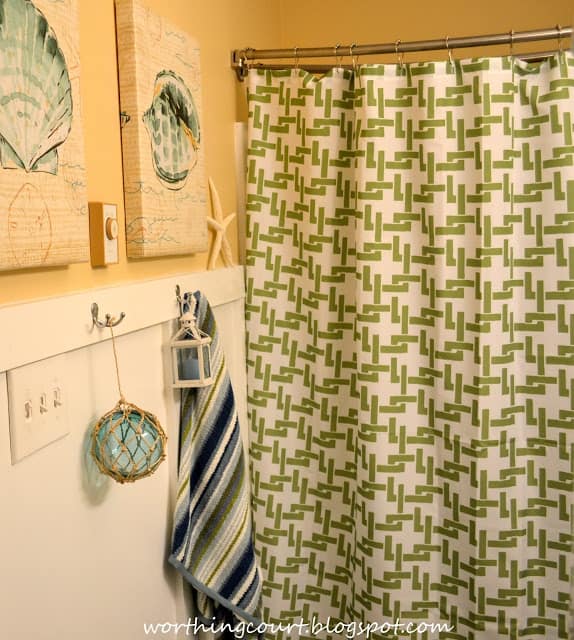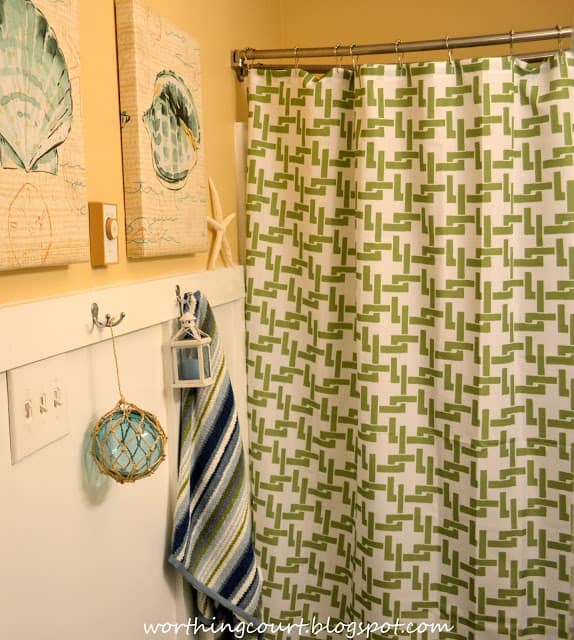 Pin
Here are few more room reveals that were completed prior to this past year that you might be interested in too.
Budget Master Bedroom Makeover Reveal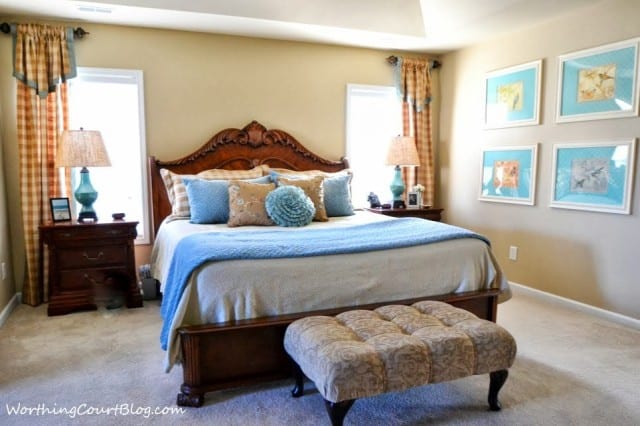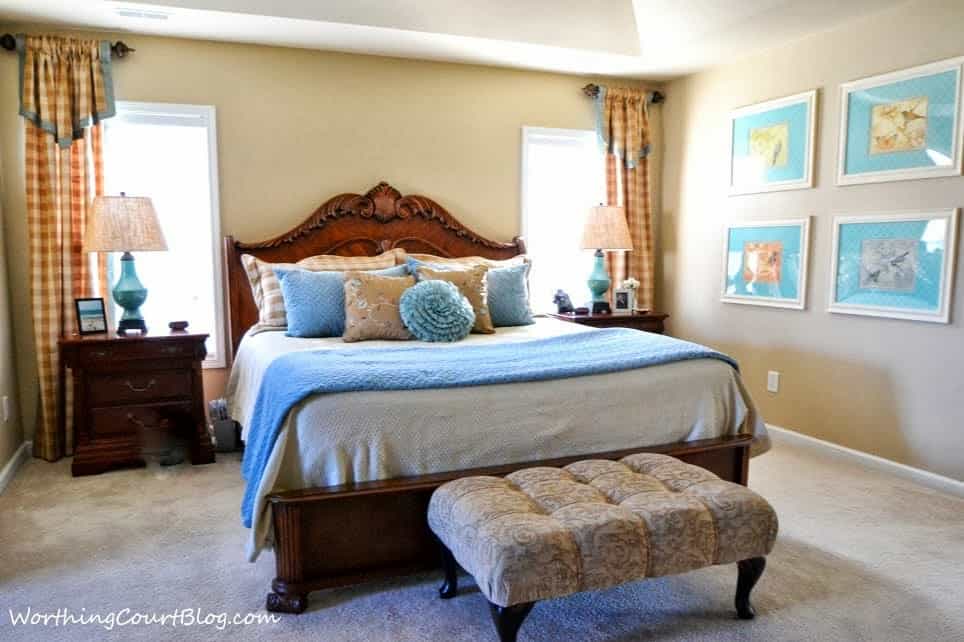 Pin
Updating My Dining Room Without Buying New Furniture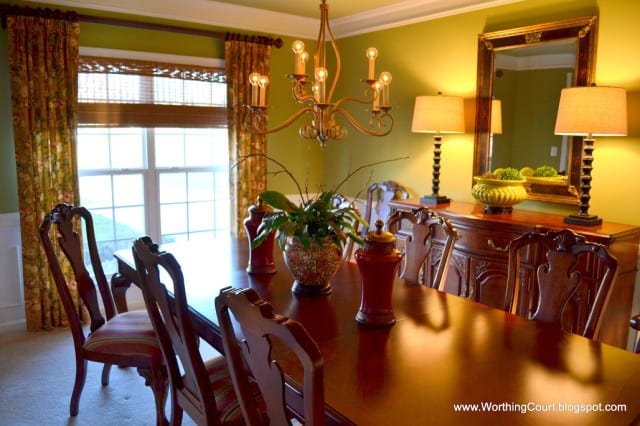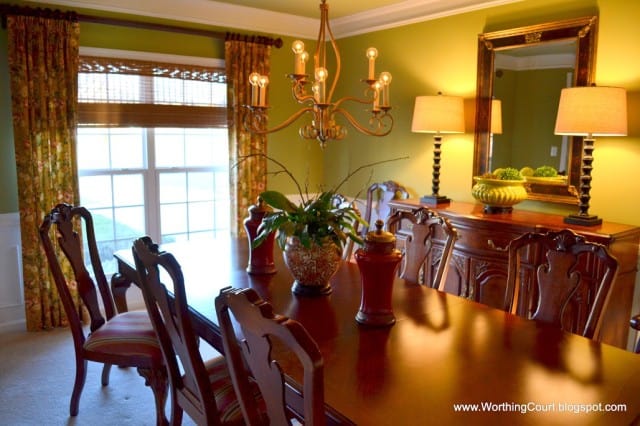 Pin
Mixing Existing, Vintage and Modern To Update My Living Room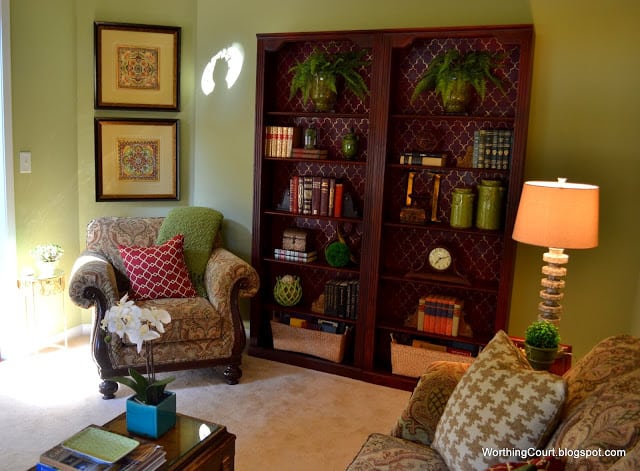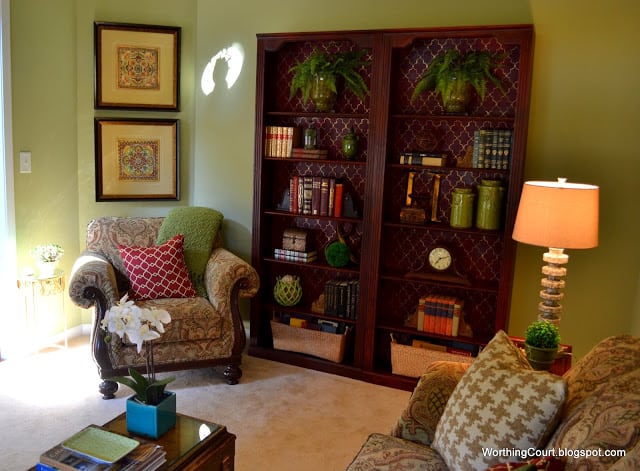 Pin
 So how about you?  Do you feel like you accomplished everything that you wanted to in 2013?