Print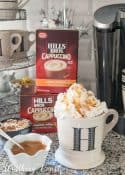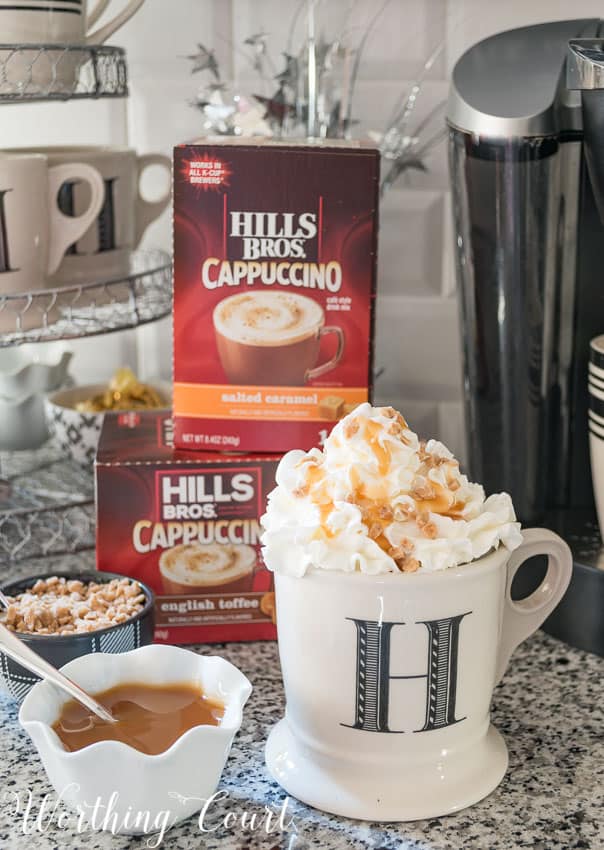 Basic Sweetened Coffee Creamer
Enjoy this basic coffee creamer as it is or add chocolate or caramel flavoring as specified in the recipe.
BASIC RECIPE
1 1/2

cups

half and half

1 1/2

cups

milk

1/2

cup

granulated sugar

1

teaspoon

vanilla extract
FOR CHOCOLATE FLAVORED CREAMER
FOR CARAMEL FLAVORED CREAMER
Place half and half and milk in a large saucepan. Heat until steaming, but not boiling.

Stir often to prevent scorching.

Add sugar to the cream mixture and stir until sugar is dissolved.

If making chocolate or caramel flavored creamer, add the chocolate syrup or caramel topping now. Stir with a whisk until well combined.

Remove from heat and stir in vanilla extract.

Pour into a container with a lid and refrigerate.

The mixture can be kept for up to 4 weeks.
For an extra special coffee treat - top with whipped cream.
When using the chocolate flavored creamer, drizzle chocolate syrup over the whipped cream and sprinkle with chocolate chips.
When using the caramel flavored creamer, drizzle caramel topping over the whipped cream and sprinkle with toffee brickle bits.