HI AND WELCOME TO WORTHING COURT!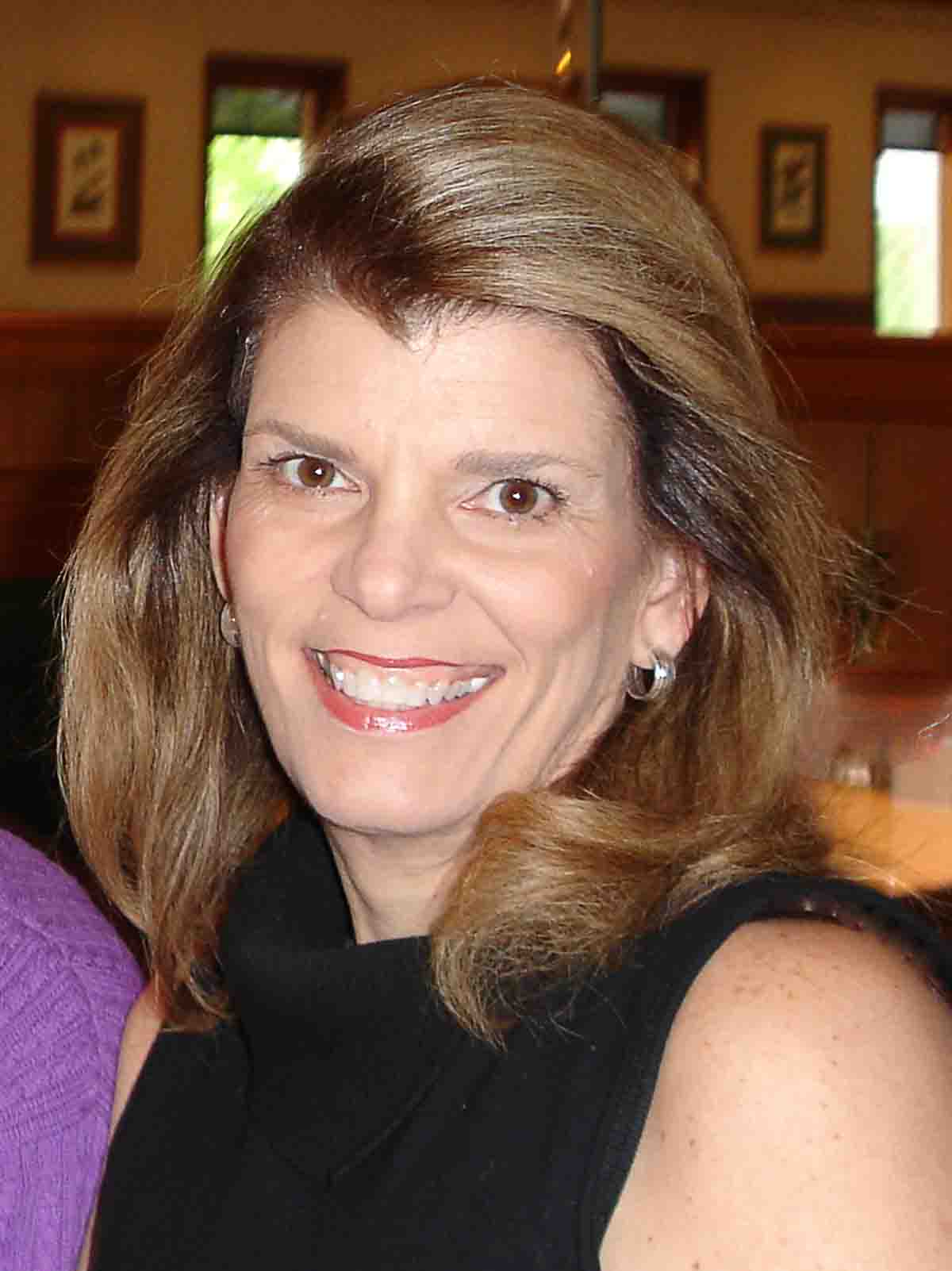 I'm Suzy Handgraaf, the creator and author of Worthing Court.
I live in Greensboro, NC, which is located in the central part of the state. I'm 4 hours from my beloved beach and 3 hours from the beautiful Blue Ridge Mountains. It's the perfect location, if you ask me!
My mission is to provide you with decorating inspiration and how-to decorate knowledge by bringing you an abundance of the best in easy, inspiring and affordable home decor ideas. I will show you that creating a home that you love doesn't have to be difficult or expensive.
I am constantly updating, makeover'ing and transforming my home on a budget. My passion is helping others learn to transform and update their own homes.
I couldn't do all that I do without the help of my husband, Darrel, aka Pookie. I'm the decorator and he provides the muscle when needed!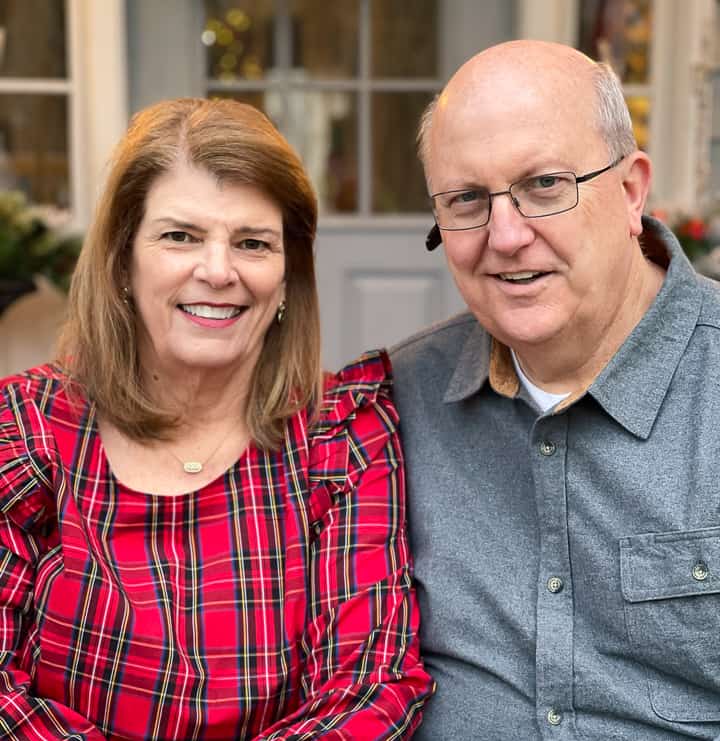 I know that you, my friend, are passionate about your home and the life that you live in it. I'm here for you!
Here at Worthing Court, you'll find decorating ideas and inspiration, design tips, design dilemma solutions and tutorials for creating and decorating on a budget. I also provide a Free Printable Library available to those who sign up for my newsletter, which is published each time I have a new blog post. My newsletter is a great way to be sure to keep up with all the latest!
My decorating roots run deep and are life-long. All the way from "designing" my Barbie's house underneath our dining room table, to ownership of eight homes that I fully decorated myself. I began receiving requests to help others with their homes early in my life and continue to do so to this day.
While I do have some formal training, I'm mainly self-taught through years of research, years of experience and by working directly with other interior designers. I have a natural talent and an eye/gift for interior design and decorating. I keep up with current trends and am able to work with all types of design styles.
At one time, I owned and operated a custom window treatment and soft home furnishings workroom (think pillows, headboards, etc in addition to window treatments) where I made everything myself and worked directly with interior designers. They frequently sought my advice, but I also learned a lot from them. To get my business up and going, I attended classes at The Custom Home Furnishings Academy.
Let's get a little personal:
I'm a child of God living by Grace every moment of my life.
I'm the wife of a retired Marine Captain, mother of one, step-mother of three and Nanama to three precious girls.
I worked in the corporate world for 30+ years and am so happy to be out of that rat race!
I cook when I have to, but I don't enjoy it. I don't enjoy doing laundry either!
My favorite, budget friendly places to shop for home decor are Target, HomeGoods, Hobby Lobby, TJ Maxx, Walmart and Marshalls.
I am TERRIFIED of spiders! Sadly, I passed that fear along to my daughter.
I don't enjoy painting, in fact I'm very sloppy, but I do it because…budget.
I have two furbaby shadows, Zoey and Buddy, that frequently make an appearance in my Instagram stories.
Tell me about you – I love hearing from you! One of the best things about blogging is getting to know people from all over the world. I would love to get to know you too!
See what's inspiring me daily by following me on Pinterest.
Follow me on Instagram to see what goes on behind the scenes.
By subscribing to my YouTube channel, you'll find my latest how-to and decorating inspiration videos.
Reach me via email at worthingcourtblog@gmail.com.
TESTIMONIALS:
Lorraine says…Your blog is definitely a reassuring factor for me….a real comfort zone….mostly it gave me confidence in my choices.
Susan says…Thank you so much for your blog today and every day. You are a terrific inspiration, always full of ideas. Again thank you.
Dona says…I enjoy every minute of your design. You are such an excellent motivator. At times I cannot be bothered to fix a room but as I look at the different inspiration that you share I felt the external motivation instantly. Thank you so much I have learned a lot from you.
Su says…Always love reading your posts. Very down to earth, and helpful.
Teddee says…These are some of the best tips regarding Christmas decorations and decorating I've read.