Hi everyone! I'm Suzy.
Welcome to my home and my life here at Worthing Court, where I am constantly updating, makeover'ing and transforming my home on a budget!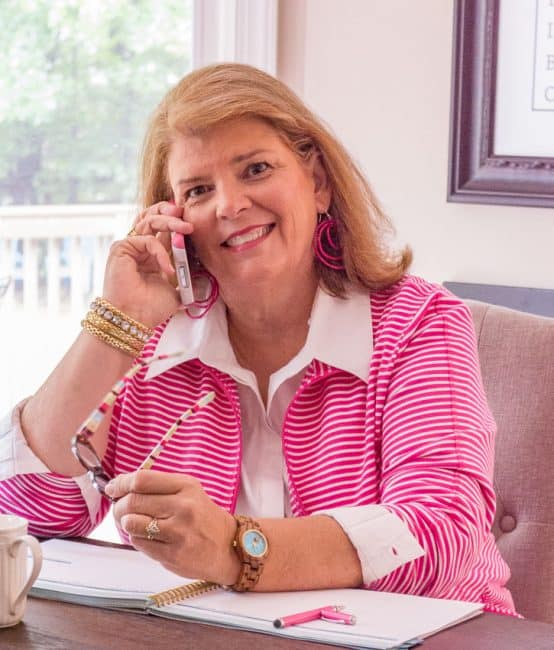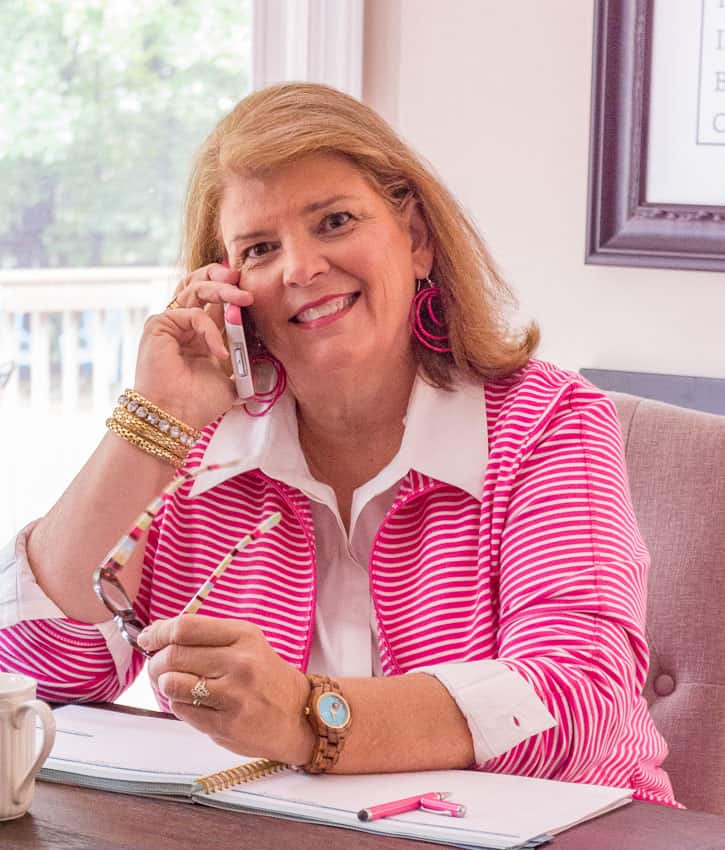 I know that you, my friend, are passionate about your home and the life that you live in it.  I'm here for you!  My mission is to provide enjoyment, fulfillment and inspiration by bringing you an abundance of the best in easy, inspiring and affordable home decor ideas.
I'm here to inspire your creativity to help you create the home of your dreams and to provide you with the know-how to make it happen.  I'm here to show you that creating a home that you love doesn't have to be difficult or expensive.  Here at Worthing Court, you'll find decorating ideas and inspiration, design tips, recipes, design dilemma solutions and tutorials for creating and decorating on a budget.
Let's get a little personal:
I'm a child of God living by Grace every moment of my life.
I'm the wife of a retired Marine Captain, mother, step-mother and Nanama of three precious girls.
I started my formal training in interior design, but wasn't able to finish it.  I'm self-taught!
I worked in the corporate world for 30+ years and am so happy to be out of that rat-race!
I formerly owned and operated a custom drapery and soft home furnishings workroom.
I cook when I have to, but I don't enjoy it.  I don't enjoy doing laundry either!
My favorite, budget friendly, places to shop are Target, HomeGoods, Hobby Lobby, TJ Maxx, Walmart and Marshalls.
I am TERRIFIED of spiders!  Sadly, I passed that fear along to my daughter.
I don't enjoy painting, in fact I'm very sloppy, but I do it because…budget.
I have two furbaby shadows, Zoey and Buddy, that frequently make an appearance in my Instagram stores.
Tell me about you – I love hearing from you!  One of the best things about blogging is getting to know people from all over the world.  I would love to get to know you too!
You can reach me via email at: worthingcourtblog@gmail.com