Hi everyone! I'm Suzy Handgraaf.
Welcome to my home and my life here at Worthing Court.
I am constantly updating, makeover'ing and transforming my home on a budget. My passion is helping others transform and update their homes which I can do virtually, or in person!
I couldn't do all that I do without the help of my husband, Darrel, aka Pookie. I'm the decorator and he provides the muscle when needed!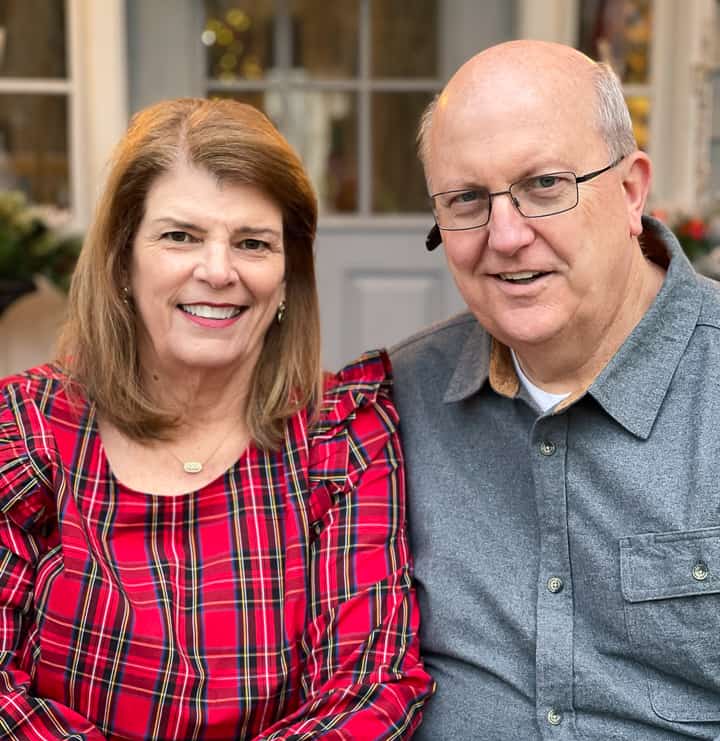 I know that you, my friend, are passionate about your home and the life that you live in it.  I'm here for you!
My mission is to provide enjoyment, fulfillment and inspiration by bringing you an abundance of the best in easy, inspiring and affordable home decor ideas.I will show you that creating a home that you love doesn't have to be difficult or expensive.
My decorating roots run deep and are life-long.  All the way from "designing" my Barbie's house underneath our dining room table, to ownership of eight homes that I fully decorated myself.  I began receiving requests to help others with their homes early in my life and have never looked back!
I'm purely self-taught through research on my own, years of experience and by working directly with other interior designers.  I have a natural talent and an eye/gift for interior design and decorating. I keep up with current trends and am able to work with all types of design styles.
At one time, I owned and operated a custom window treatment and soft home furnishings workroom (think pillows, headboards, etc) where I made everything myself and worked directly with interior designers. They frequently sought my advice, but I also learned a lot from them. To get my business up and going, I attended classes at
The Custom Home Furnishings Academy.
Let's get a little personal:
I'm a child of God living by Grace every moment of my life.
I'm the wife of a retired Marine Captain, mother of one, step-mother of three and Nanama to three precious girls.
I worked in the corporate world for 30+ years and am so happy to be out of that rat race!
I cook when I have to, but I don't enjoy it.  I don't enjoy doing laundry either!
My favorite, budget friendly places to shop for home decor are Target, HomeGoods, Hobby Lobby, TJ Maxx, Walmart and Marshalls.
I am TERRIFIED of spiders!  Sadly, I passed that fear along to my daughter.
I don't enjoy painting, in fact I'm very sloppy, but I do it because…budget.
I have two furbaby shadows, Zoey and Buddy, that frequently make an appearance in my Instagram stories.
Tell me about you – I love hearing from you!  One of the best things about blogging is getting to know people from all over the world.  I would love to get to know you too!
You can reach me via email at: worthingcourtblog@gmail.com