Browse By Category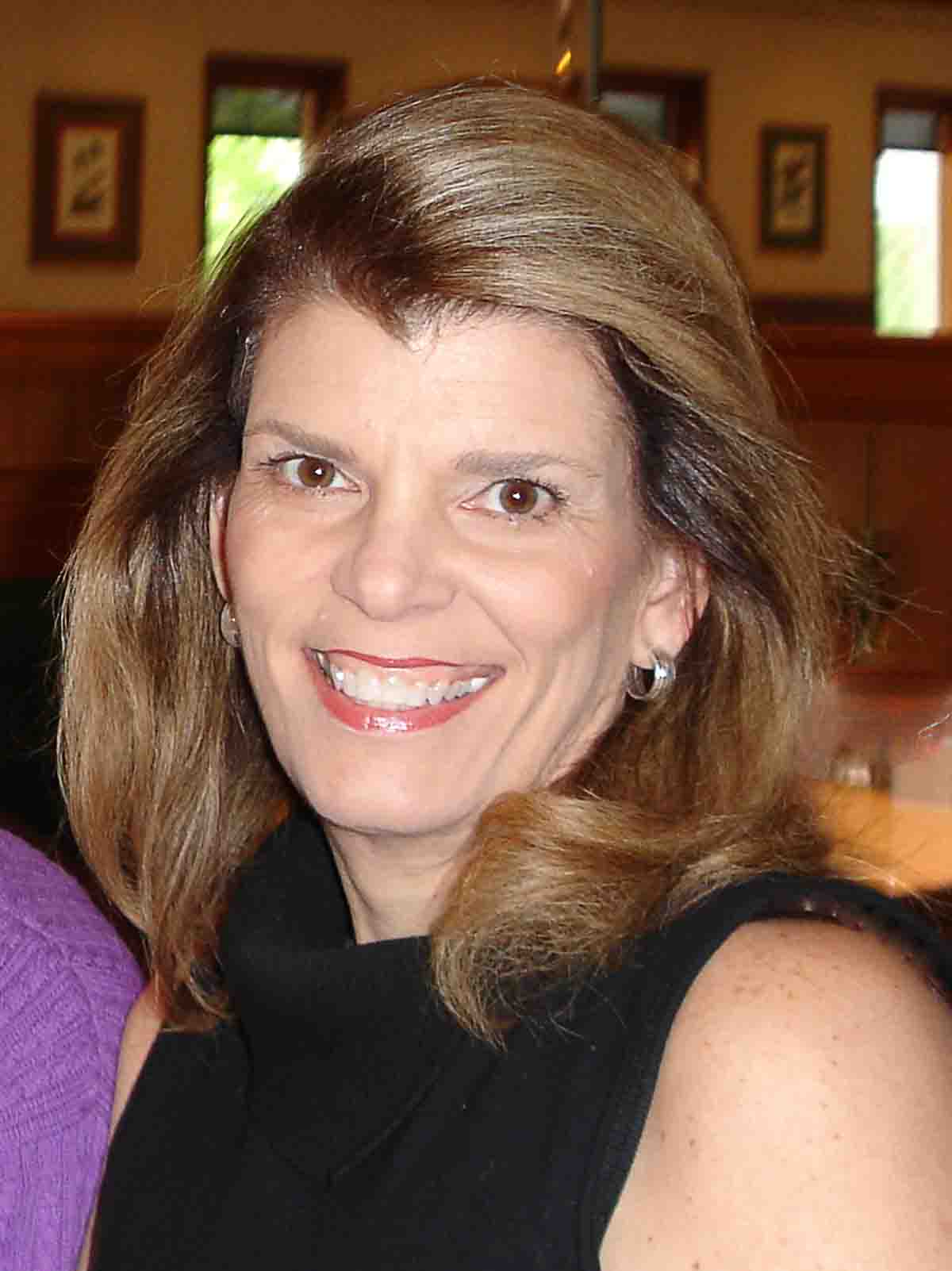 Welcome to Worthing Court
Hi there! I'm Suzy and I'm delighted that you're here!
Worthing Court is THE place to be for decorating ideas and inspiration and decorating tutorials – for every day and for every season and holiday.
Creating your own beautiful home doesn't have to be hard, expensive or complicated. Let me show you how to create a home that you brings you joy and contentment.
Latest From the Blog
SIGN UP FOR THE WORTHING COURT NEWSLETTER
Subscribe to our newsletter to get the latest posts on decorating ideas, DIY tutorials, seasonal decorating, and more!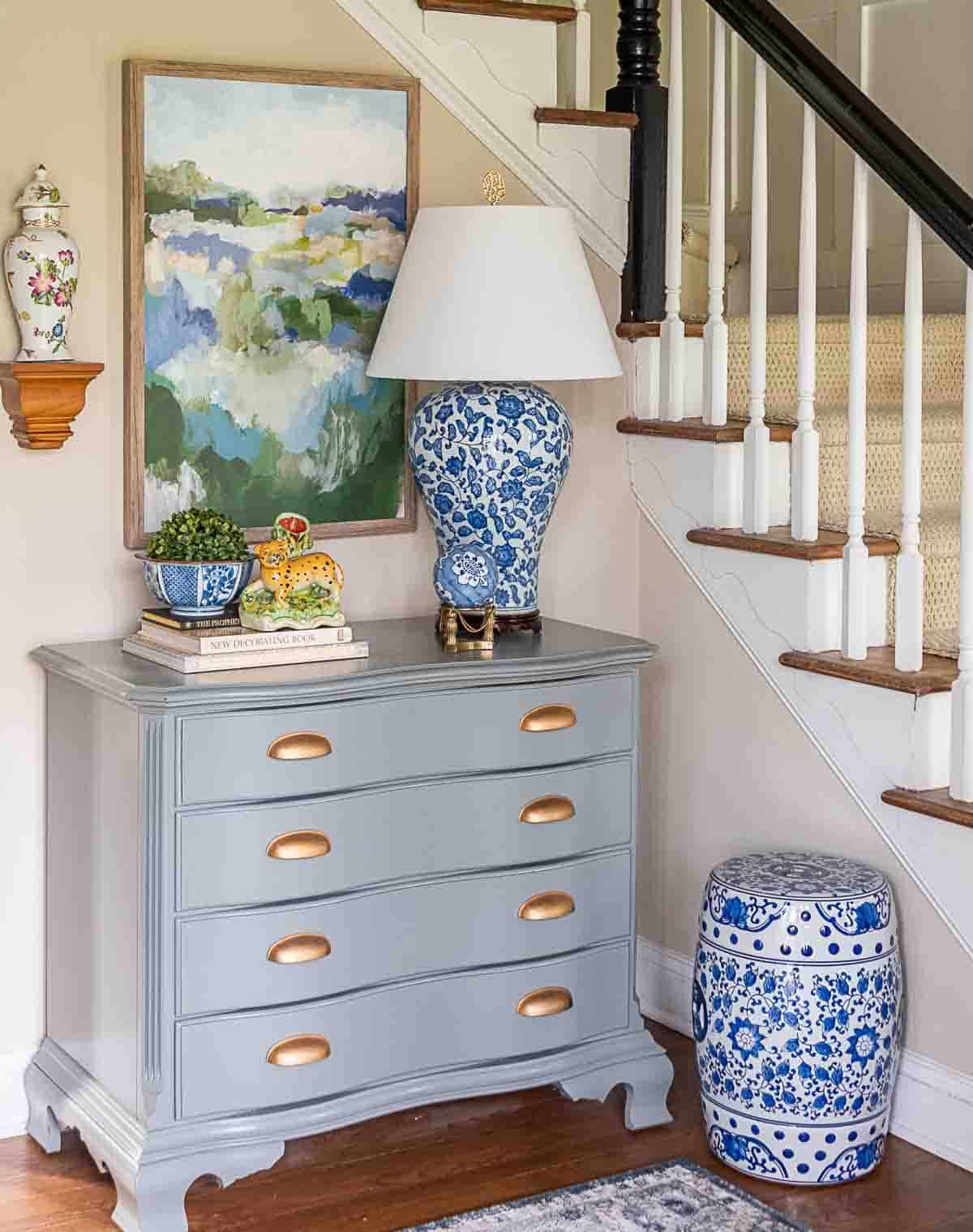 Decorating Masterclass
EMPOWERING YOU TO DECORATE LIKE A PRO
Your go-to resource for learning the art of home decorating, with a wealth of practical tips, tutorials, expert advice and creative inspiration.