How to turn a long, dark hallway into a bright, not so cave-like space with just a few improvements.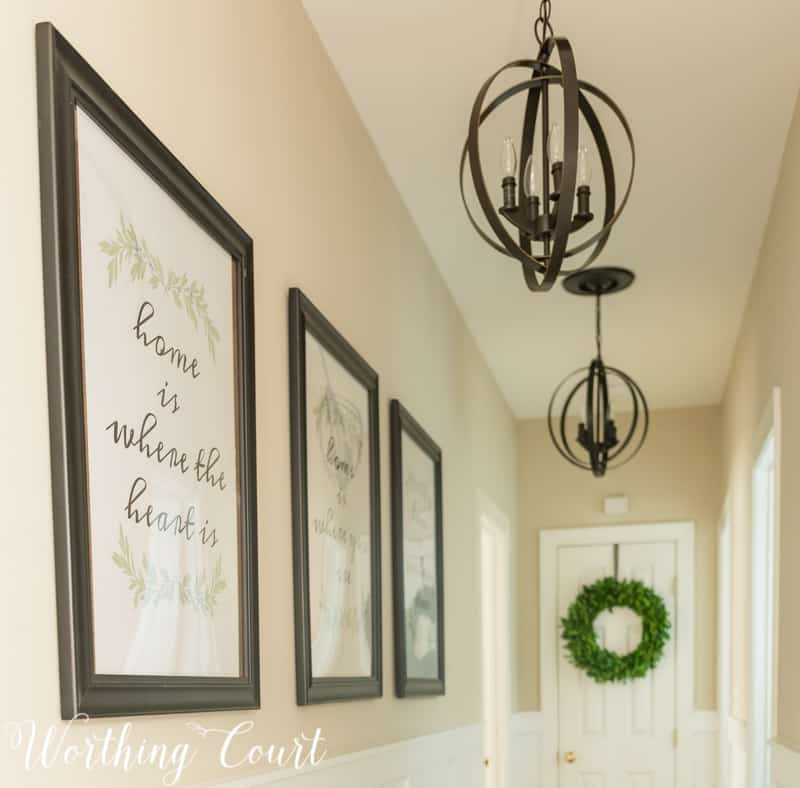 Well…I'll be honest. I'm kind of shaking my head and wondering if you'll think I'm wasting my time sharing my hallway makeover with you.  I feel like I need to apologize for the photos – the hallway is an absolute nightmare of a space to photograph!  But – the hallway was on my list of goals for 2018 and I already shared my plans for it, so share the reveal I will.  Plus, several of you mentioned that you have a dark hallway that you don't know what to do with, so maybe this little makeover will give you some ideas for your home.
This makeover was really fast and simple, so let's take a trip down memory lane.  This is what our hallway looked like when we purchased our home.  Dingy paint, pale pink carpeting and even pink bulbs in the can lights.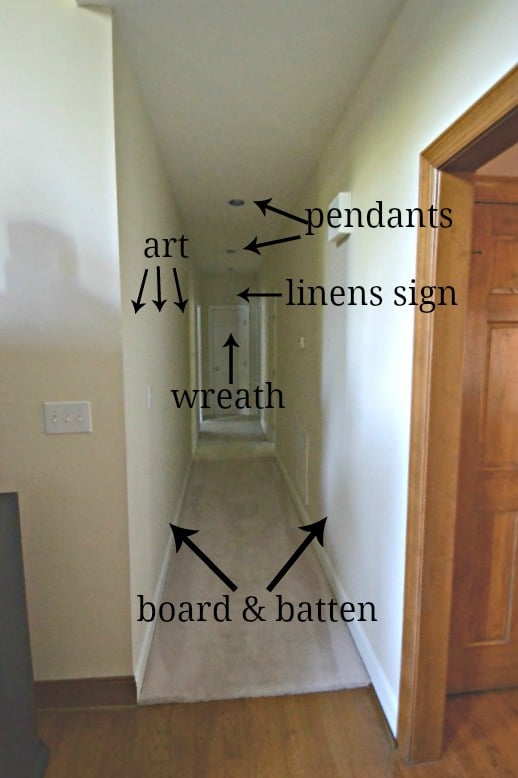 As a reminder, here is the mood board that I created for my plans.  By the way, you can learn how to make your own mood board right HERE.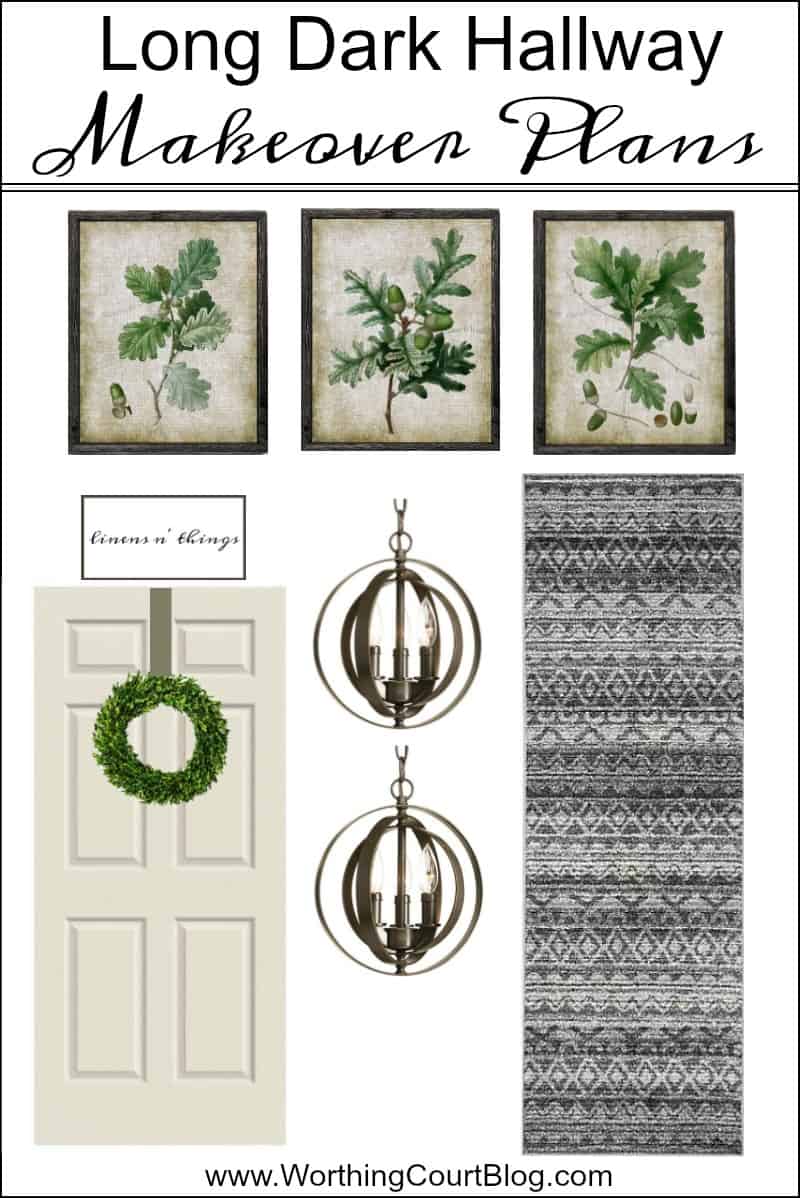 And here's where we were mid-makeover.  No more carpeting, freshly painted walls and trim and the beginning of a board a batten wall on each side of the hallway.   All those doors, air returns and other necessary stuff on the walls made it a bit tricky to get the board and batten lined up just right, but I'm extremely happy with the way that it turned out.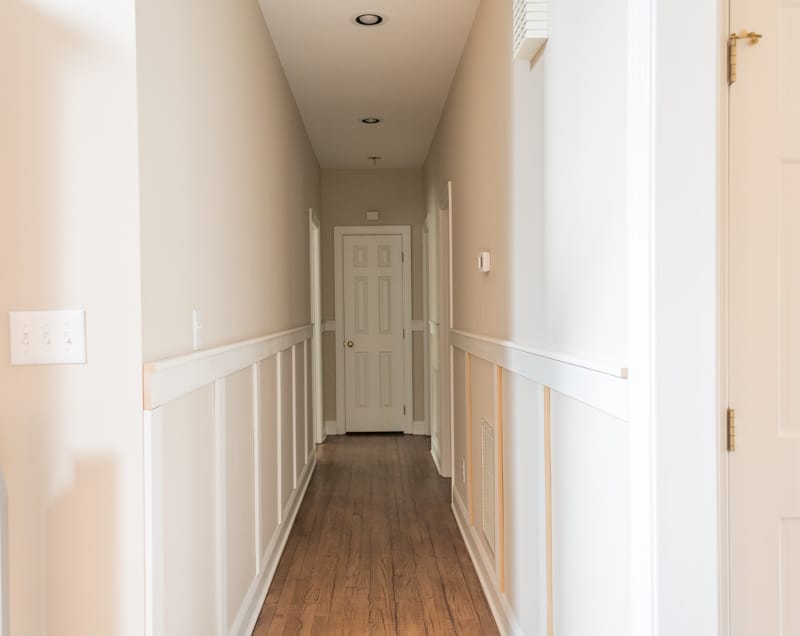 And here's the finished product.  Do I love it?  You betcha!  With a few simple changes, our almost 20′ long hallway no longer looks like a dark pathway of doom.  The wall on the right might look a little bare to you in the photo, but it would have made the hallway entirely too closed in to hang something on both that wall and the one on the left.
All resources are listed at the bottom of the post.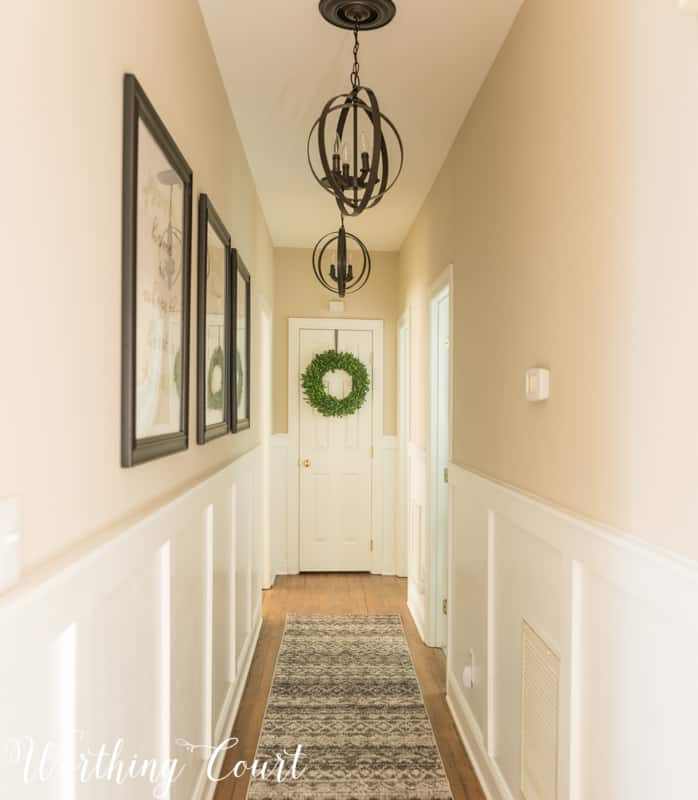 I spent quite a bit of time selecting lights, but the hallway has 9′ high ceilings so I opted for pendant lights instead of flush mounts.  I think they help to fill up some of the emptiness.  Because the openings for the can lights were so large, we covered the holes with matching ceiling medallions when the pendants were hung.
Finding a runner for the hallway was a bit of a challenge because not only did it need to be long, I wanted it to have a horizontal striped pattern to it that would help the hall to appear wider.  The one that I wound up choosing is perfect – it's dark enough that it won't show dirt, but not so dark that it darkens the hallway, it has the horizontal pattern I was after, it ties in well with the gray rug in our family room, it's long enough and it was very affordable.
The other thing that I struggled with a bit was what to use for artwork to fill the large frames that I already had up in my attic.  I was planning on botanical prints of some kind, but I decided that I wanted something really, really simple since this is such a closed in space.  So I created three super simple printables that have a modern farmhouse feel to them.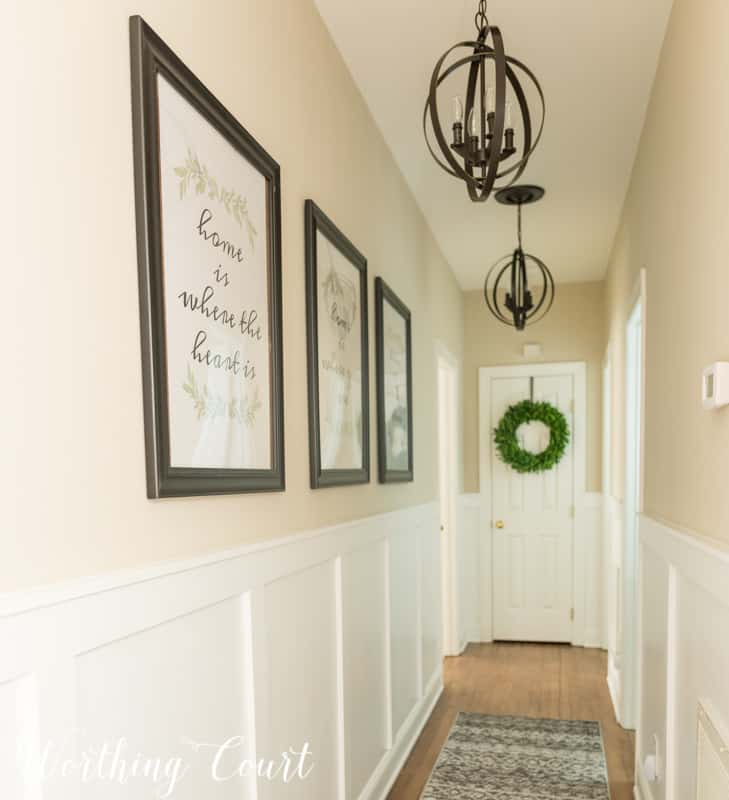 Here are the three different printables that I created.  Each one centers around home.  They are sized for an 8 x 10 picture frame and can be printed on normal 8½ x 11 printer paper.  None of the black lines that you see in the below image are on the actual printables.

You can signup to be able to download and print the printables for free by clicking on the button below.  If you've already signed up, you can access them HERE using the password provided at the bottom of every email that I send.

This is what each of the printables looks like individually.  You can see them a little better this way that in the above image where they're all side-by-side.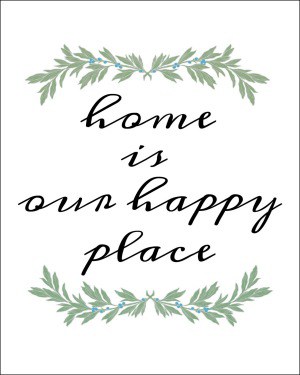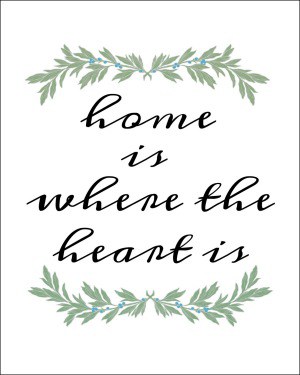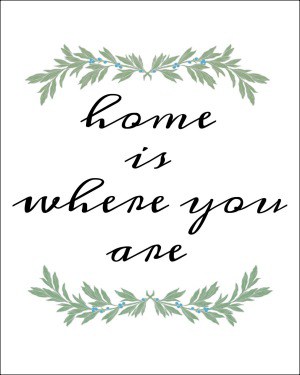 The only thing that I didn't do from my original to-do list was to add a sign above the linen closet because I decided it would just be too much busyness for the confined space.
Paint walls (Sherwin Williams Accessible Beige) and trim (Sherwin Williams Extra White)
Remove carpeting and extend hardwood flooring down the entire hallway
Add a carpet runner
Replace missing smoke detector
Replace can lights with up to date fixtures
Add board and batten to the walls
Add artwork
Add decorative touches (linen closet sign)
RESOURCE LIST:
Affiliate links have been used which allow me to make a small commission from your purchase, but at NO additional cost to you.  See my full disclosure HERE.
Wall Color – Sherwin Williams Accessible Beige
Trim and Board & Batten Color – Sherwin Williams Extra White
Pendant Lights – Lowes
Ceiling Medallions – Lowes
Boxwood Wreath – Wayfair (on sale!)
12′ Rug Runner – Overstock