9 Gorgeous DIY Fall Wreath Ideas You Can Make In 30 Minutes Or Less
Decorate your front door for fall with one of these easy diy fall wreath ideas that you can make in 30 minutes or less.
Fall is the prettiest season of the whole year! Get your front door fall ready with one of these welcoming and easy to make diy fall wreath ideas.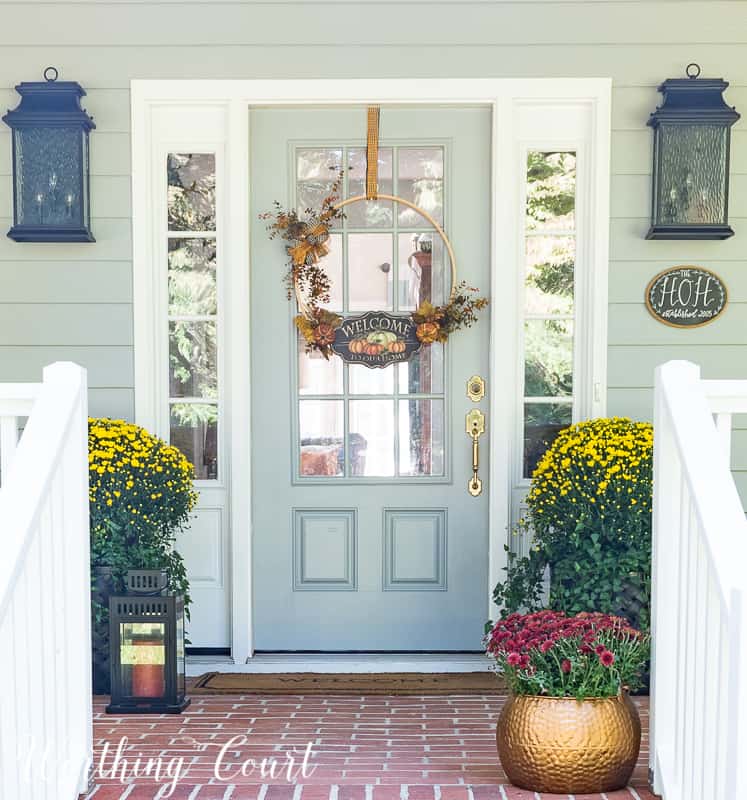 One of the very first things I do to welcome any season to my home is to make an eye catching new wreath. Nothing gives a more heartfelt and cheery welcome to my guests than greeting them with a beautiful wreath on my front door!
I love to try out a new wreath every year and am currently working on a brand new wreath for this fall, that I'll be sharing soon. But right now I want to share 9 other stunning wreaths that I created in the past to inspire you to create something new for your own entrance or to hang somewhere in your home.

Every single one of them is easy to make and can be completed in 30 minutes or less! I just know that any one of these creations would be a beautiful addition to your home!
You only need a few supplies to make a knockout diy fall wreath like this one. You'll need a large embroidery hoop, two types of ribbon, a few fall sprigs, a cute fall sign and a hot glue gun.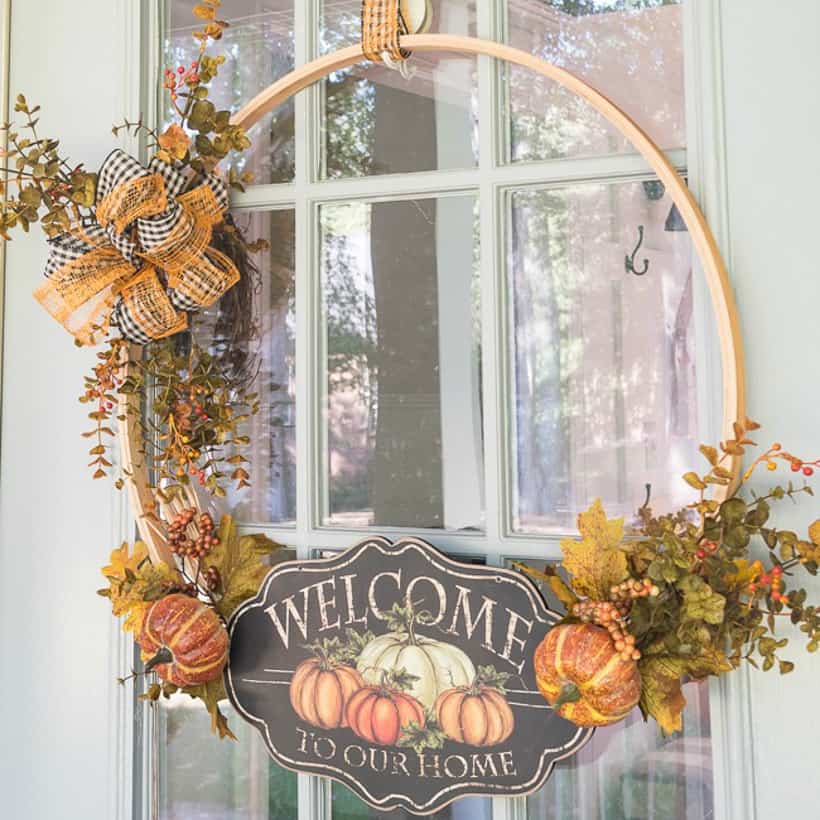 You don't even need any glue for this homespun wreath! Purchase a pre-made grapevine wreath and a few fall springs. Then simply wedge the stems of the sprigs into the wreath. Super easy!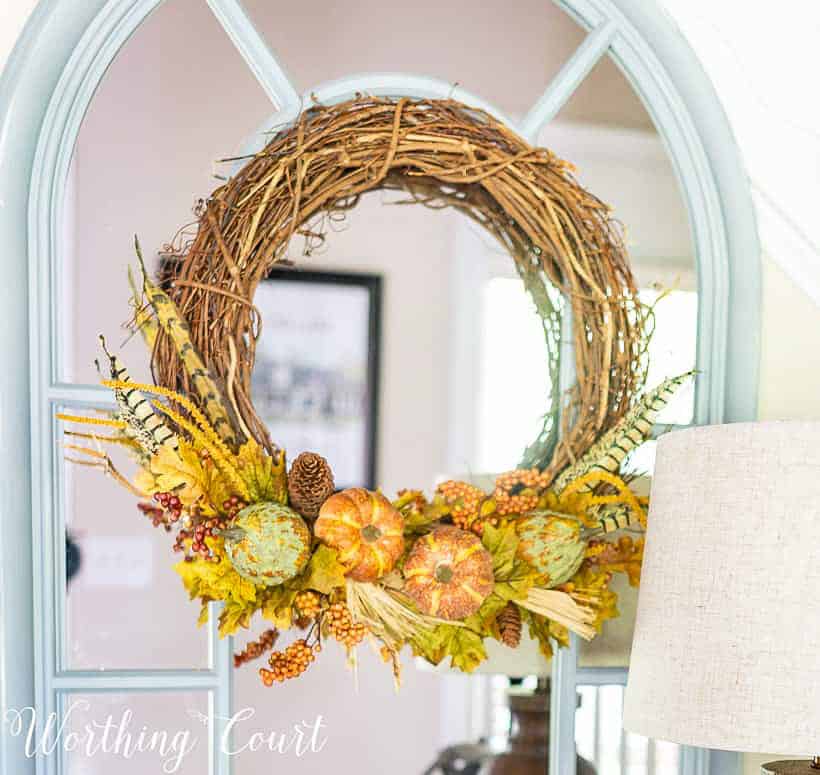 Here's another version of a diy fall wreath that is super easy. Embellish an earthy grapevine wreath! This one is surrounded with branches of bittersweet that have been wedged into the wreath along with a few fall floral sprigs wedged into the wreath at the bottom to give it extra oomph.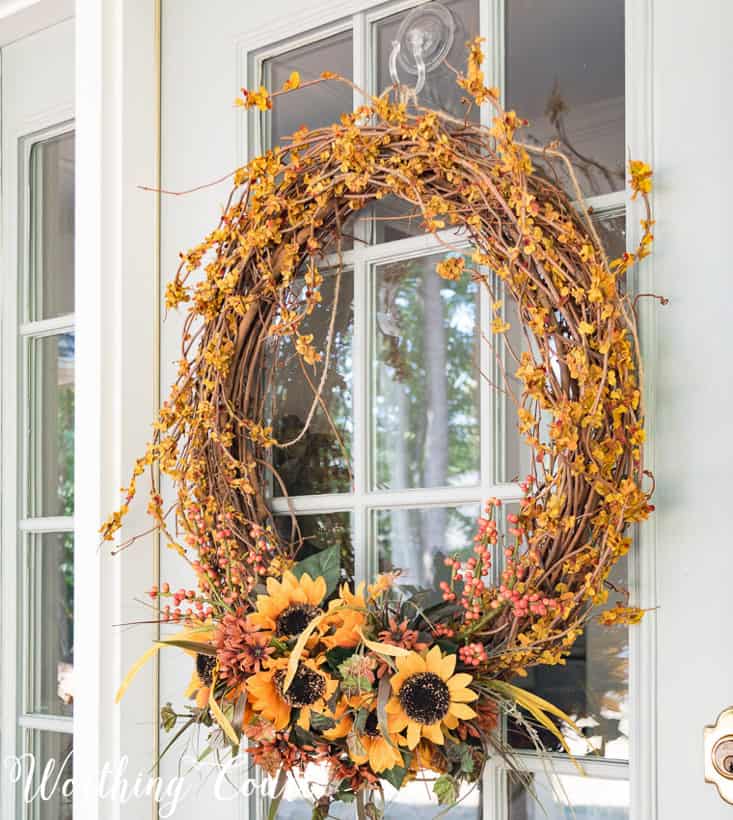 A diy fall wreath doesn't have to be an actual wreath at all! These next examples are all nature inspired hanging baskets that have been filled with artificial fall foliage stems.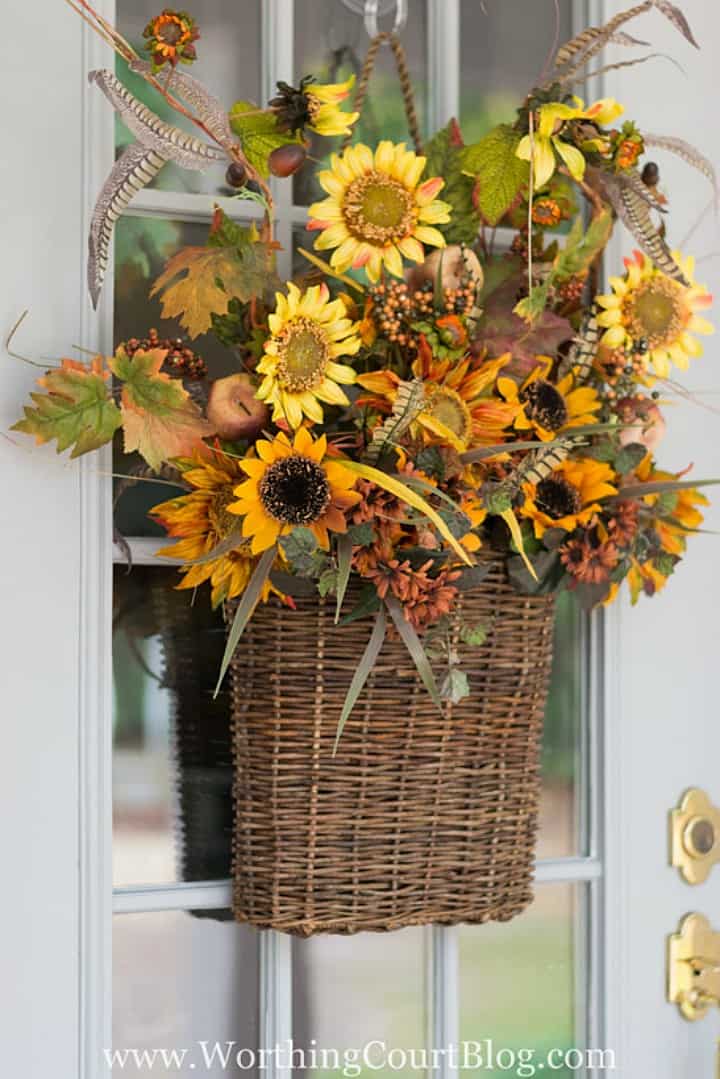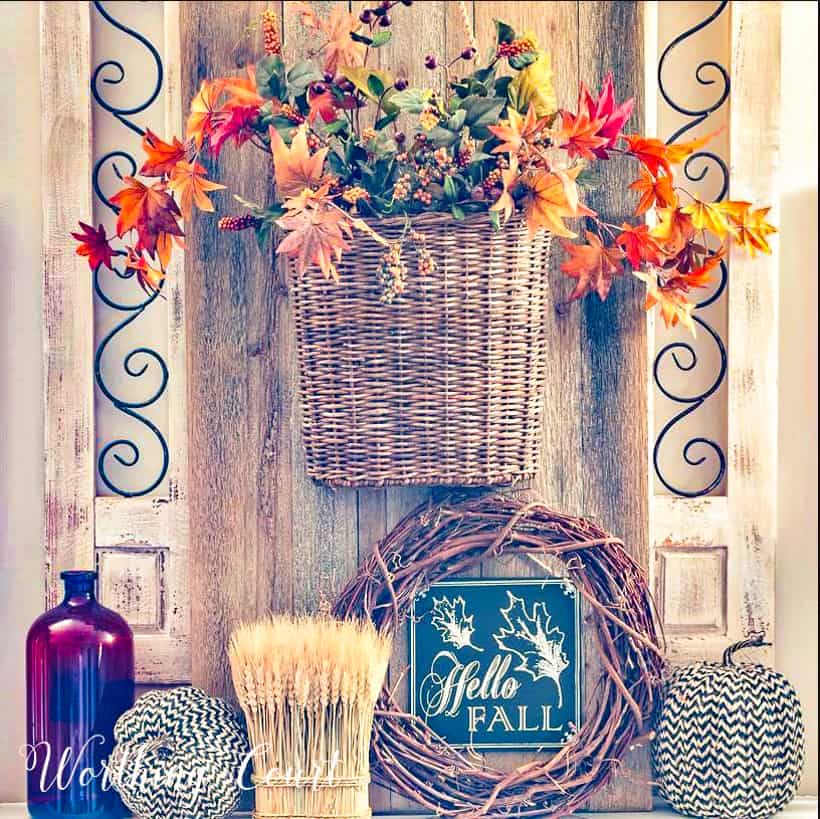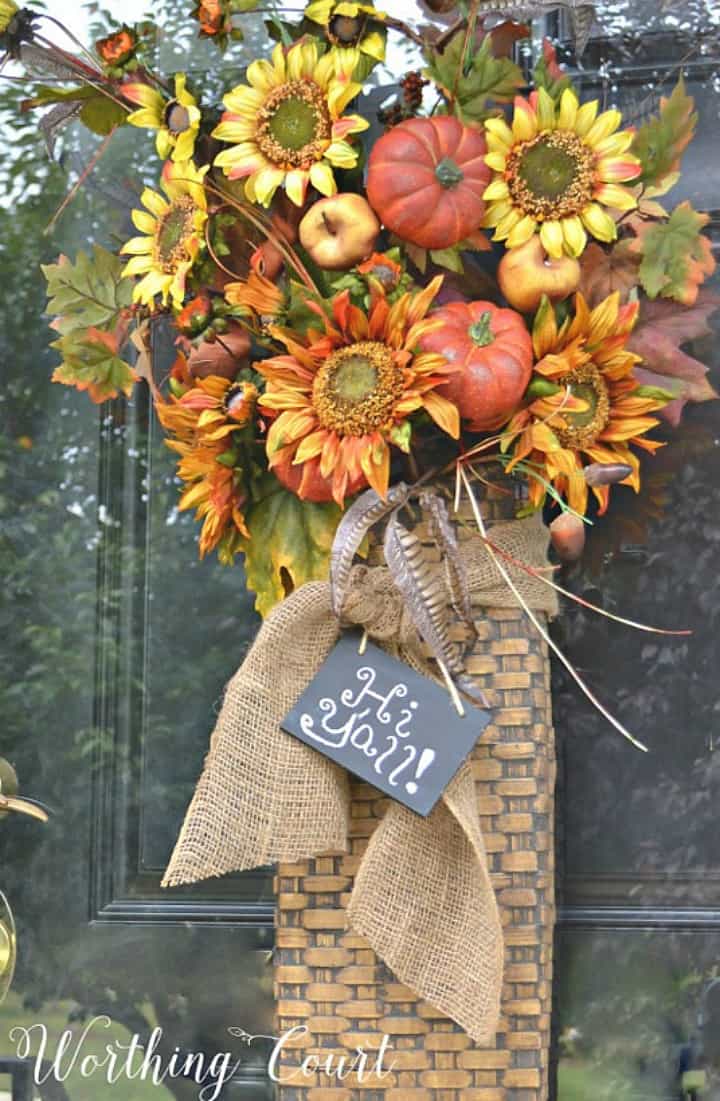 To make this fall sunflower wreath, start with a wispy grapevine wreath to serve as the base. Add inexpensive small faux pumpkins, sunflowers (these were cut from longer stems) and a few pieces of ribbon. All of the elements are glued into place with a hot glue gun to create a rustic warm wreath!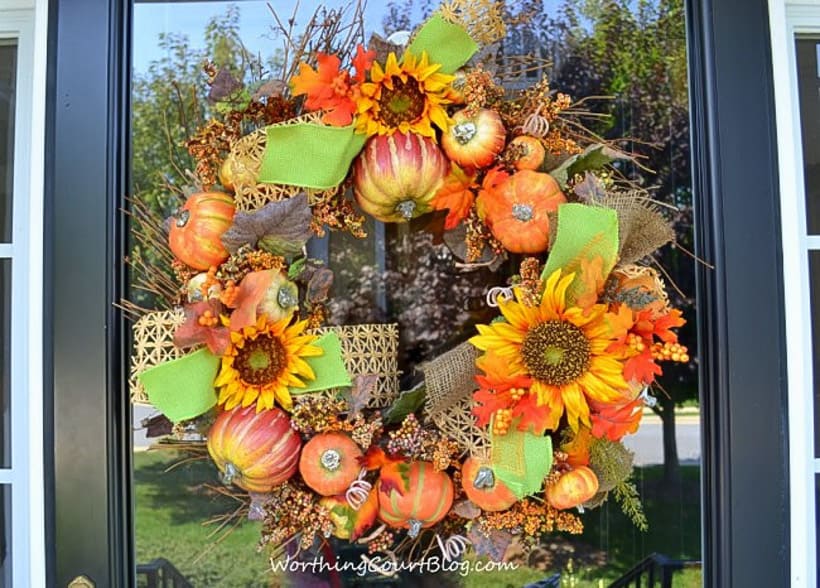 To make a whimsical wreath such as this one purchase a wispy grapevine wreath, plus a pre-made eucalyptus wreath and a few stems with tiny pumpkins attached. Attach the eucalyptus wreath to the grapevine wreath with floral wire.
Cut the pumpkins from the stems, leaving a few inches on the end of where you cut the pumpkin, and simply tuck them into the greenery of the wreath.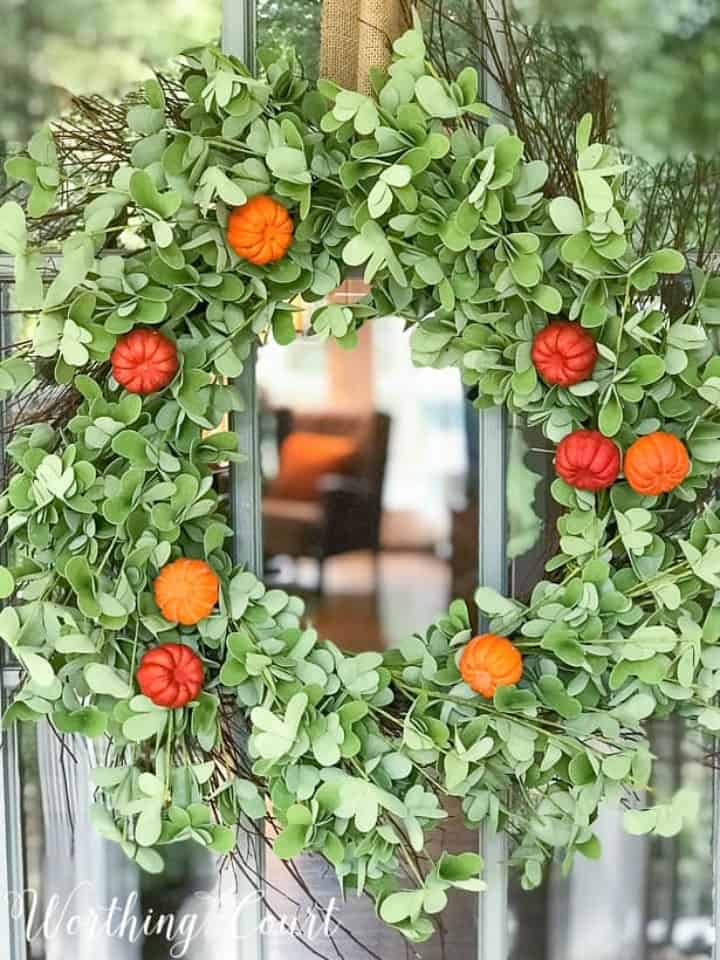 Remember that diy fall sunflower wreath from up above? Remake it into a coastal fall wreath by painting a few of the pumpkins, hot gluing some pieces of coordinating ribbon and tucking in a few starfish. Transformation complete!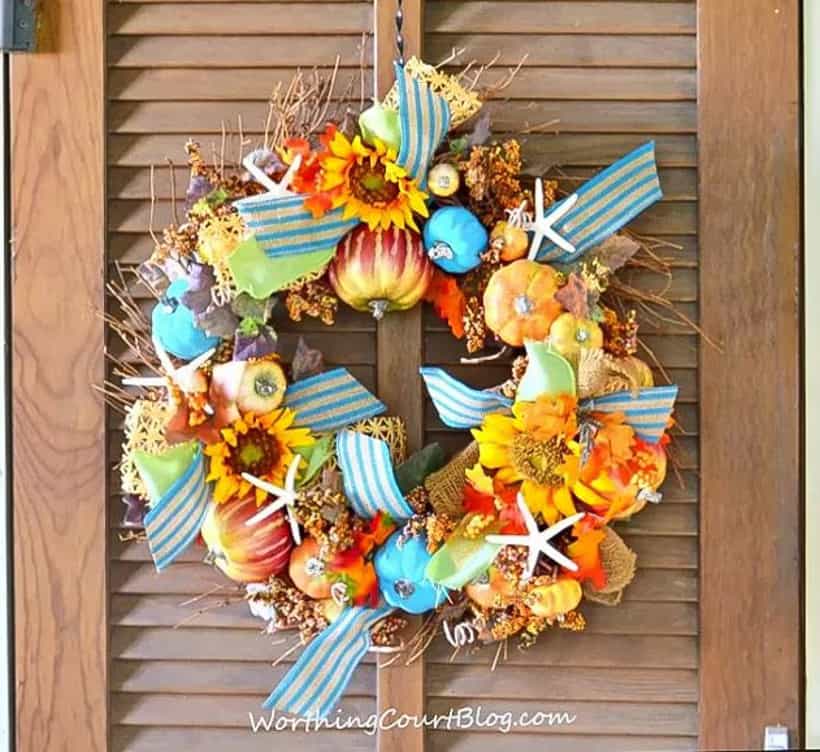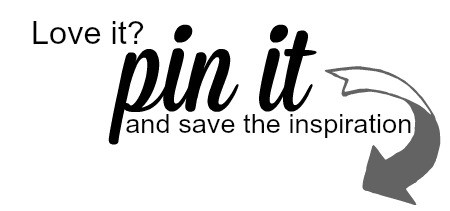 See a diy fall wreath idea that inspires you? Let me know in the comments!