Friday Favorites 13 | Inspiring Design Ideas, Fashion And More!
Favorite home decor inspiration, fashion, recipes, decor steals and other random musings from the week.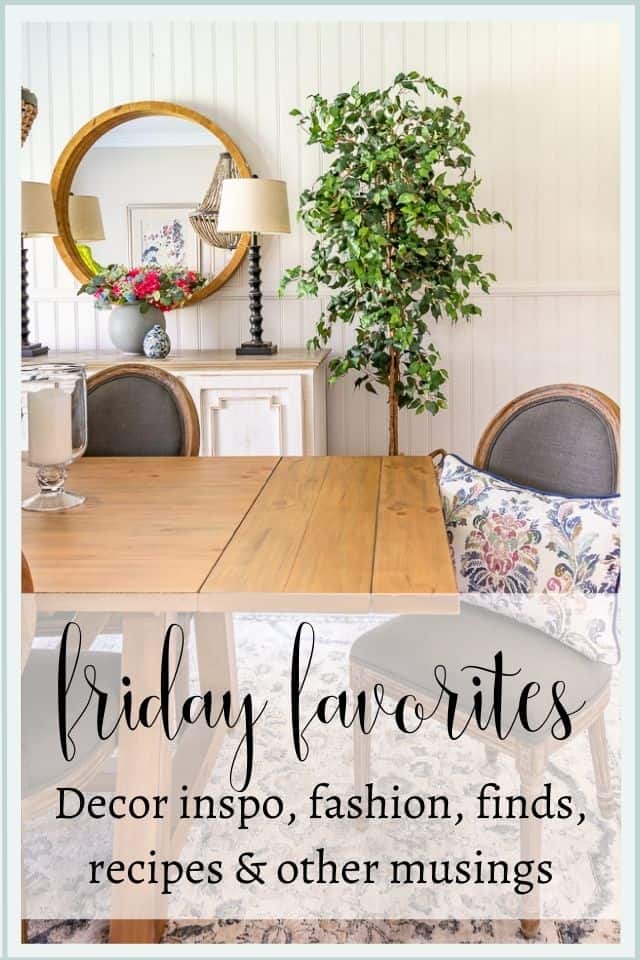 This post and photos may contain Amazon or other affiliate links. As an Amazon Associate I earn from qualifying purchases. If you purchase something through any link, I may receive a small commission, at no extra charge to you. Where possible, the exact product has been linked. If that product isn't available to link, I've linked something similar. All opinions are my own. See my full disclosure HERE.
STOPPED ME IN MY SCROLL
The Instagram account of Blackwell Botanicals shared this installation on their feed and this might possibly be one of the best stairwell gallery walls that I've ever come across!
I know from personal experience how difficult it can be to pull off a great looking gallery going up a staircase, so I thought I'd share in case you struggle too.
BLACKWELL BOTANICALS | photo by GORDON GREGORY PHOTO | installation by ART WORKS
The entire wall looks great going up the staircase, but they continued it all the way up into the landing area.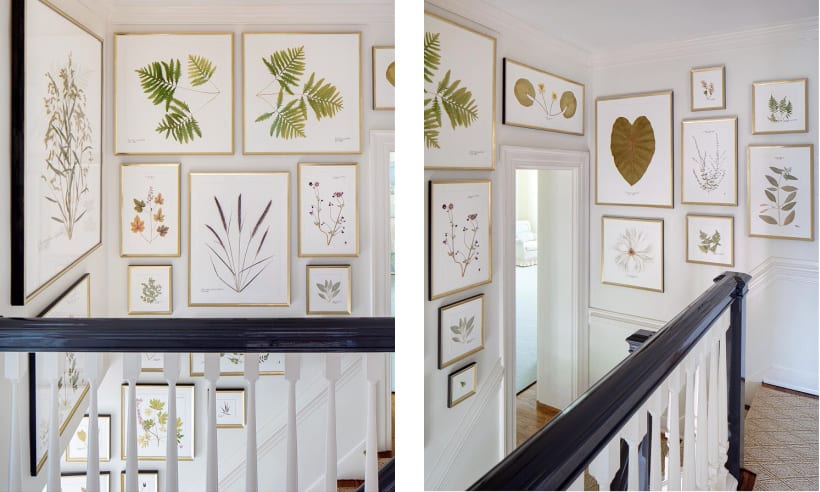 BLACKWELL BOTANICALS | photo by GORDON GREGORY PHOTO | installation by ART WORKS
OUTFIT INSPIRATION
I fell in love with this pretty, feminine chiffon blouse while shopping recently! There are so many colors in it, the possibilities are endless.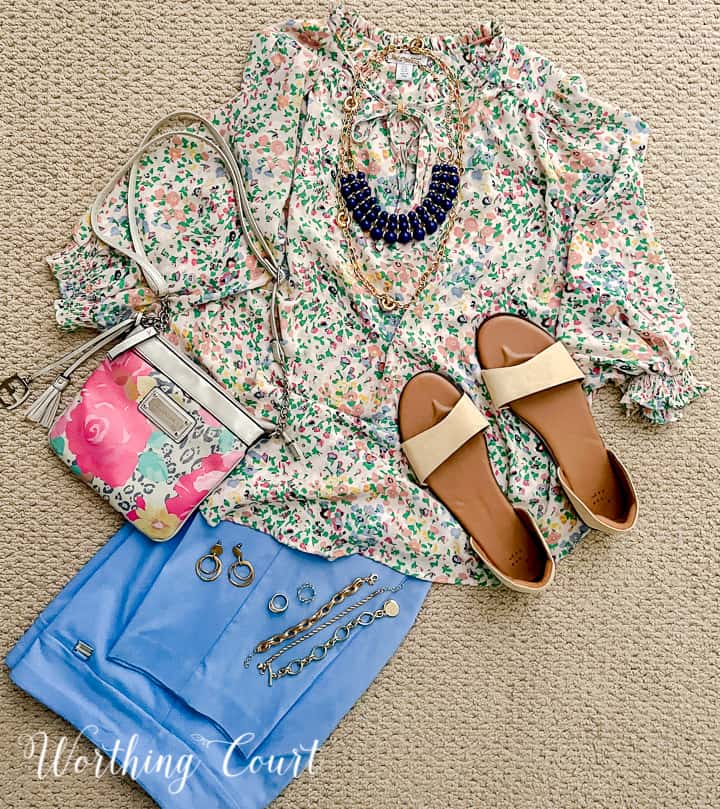 This outfit is a little dressy, but the top would look equally pretty with something as casual as denim. I haven't decided yet if I'll let the blouse flow freely or if I'll do a little half-tuck when I wear it.
Unfortunately, some items are no longer available by the time I share an outfit with you, so I've put together an outfit design board using either the exact same or similar item. You can find links to everything below this image.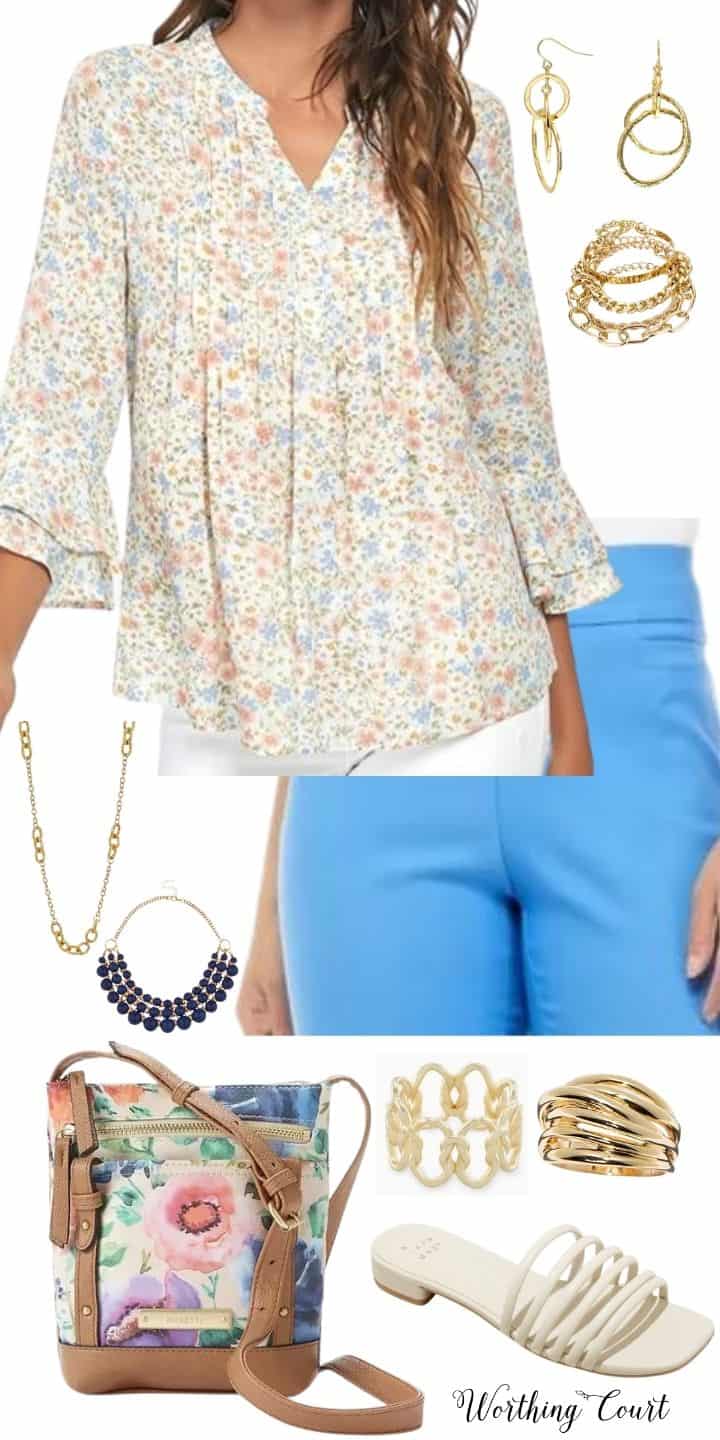 FLORAL BLOUSE (similar) | BLUE CAPRI PANTS | MULTI BAND LOOK RING | MONOGRAMMED LINK BRACELET | GOLD BRACELET SET | LINK RING | EARRINGS (similar) | NAVY & GOLD NECKLACE | LONG GOLD LINK NECKLACE (similar) | PURSE (similar) | OFF-WHITE SANDALS (similar)
WHAT I'M WATCHING OR READING
This past week, we pulled out our copy of the Band of Brothers and watched it for possibly the fourth time. I consider it a must-watch if you haven't seen it.
I give this a 5 start rating – the cast is great and the acting, directing and editing are superb! As much as a movie can, it gives a real sense at how horrible war is.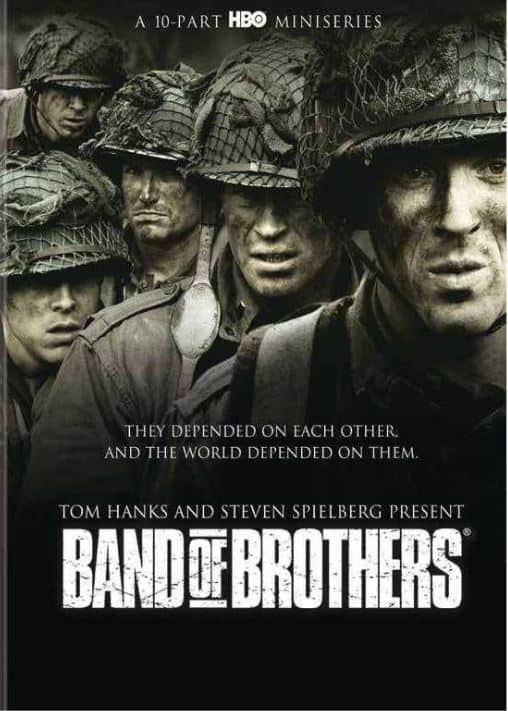 RECENT PURCHASE I LOVE
My recent purchase this week isn't a purchase at all – it's a Mother's Day gift that I received. It was on my Amazon Wish List, so I definitely would have purchased it at some point.
This beautiful coffee table book is filled with wonderfully photographed rooms and homes of all different styles.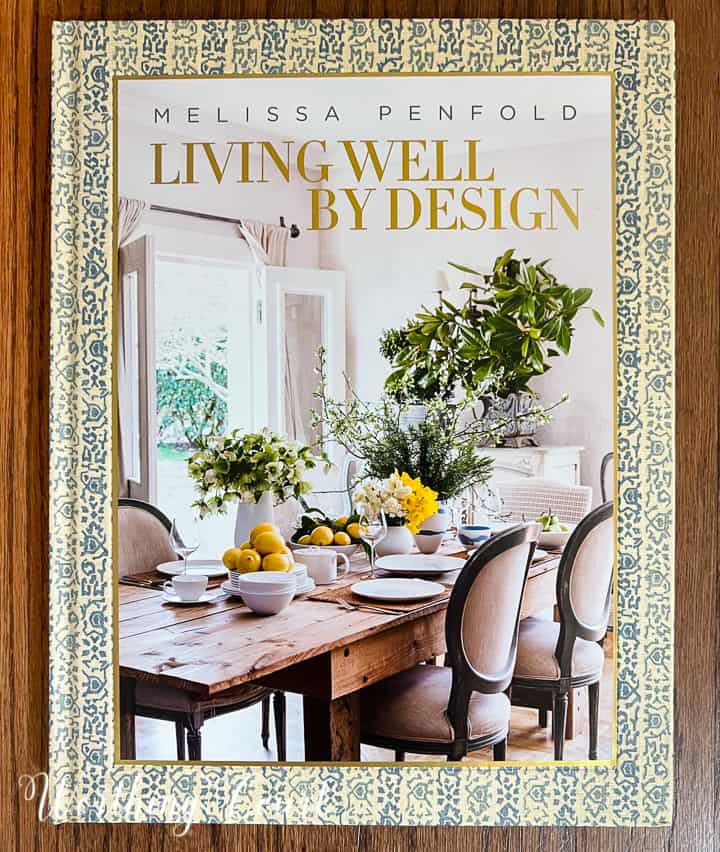 There's SO much inspiration – I know that it's a resource that I'll be referring to over and over!  These are just a couple of pages from the book.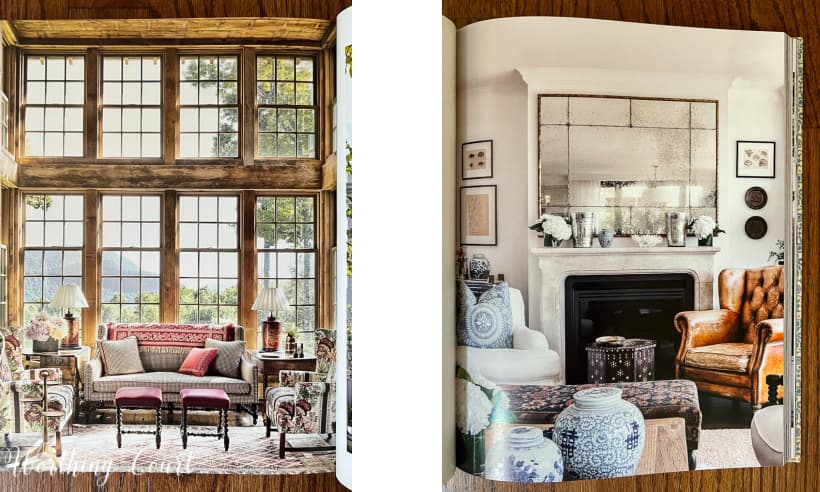 ON THE HOME FRONT
Are you tired of me talking about the pinched nerve in my hip? I sure am. But, a lot of you have asked so I wanted to let you know that it's almost cleared up. Yay!!! I'm so ready to return to normal activities, with caution of course.
The highlight of my week was going to see my youngest granddaughter's spring concert at her school one evening. She signed up for band a couple of years ago, thinking it would be an easy elective at school. Her band teacher put a trumpet in her hands and she's never looked back.
She's never had music lesson number one, but after only one year of playing the trumpet, her teacher said she's ready for the French horn. Who would have thought that someone who's never shown any interest in concert music would be so swept away??? No one is more flabbergasted than me and of course I'm proud of her!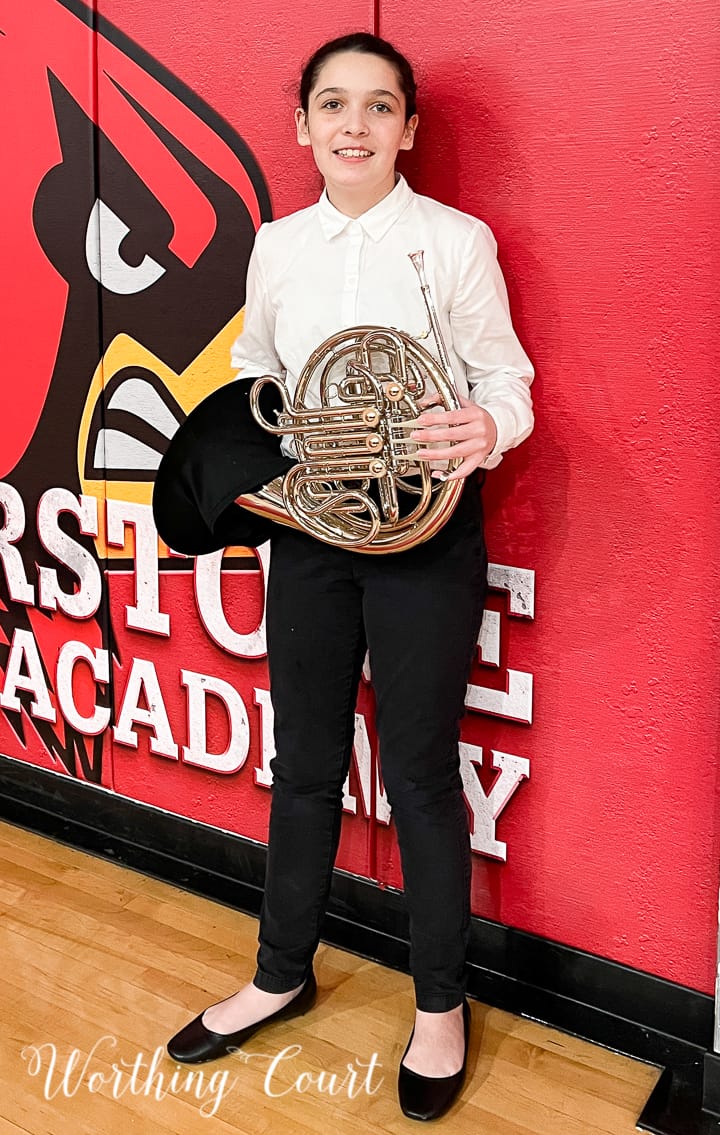 Have a wonderful weekend, my friends!