Friday Favorites 16 | Inspiring Design Ideas, Fashion And More!
Favorite home decor inspiration, fashion, recipes, decor steals and other random musings from the week.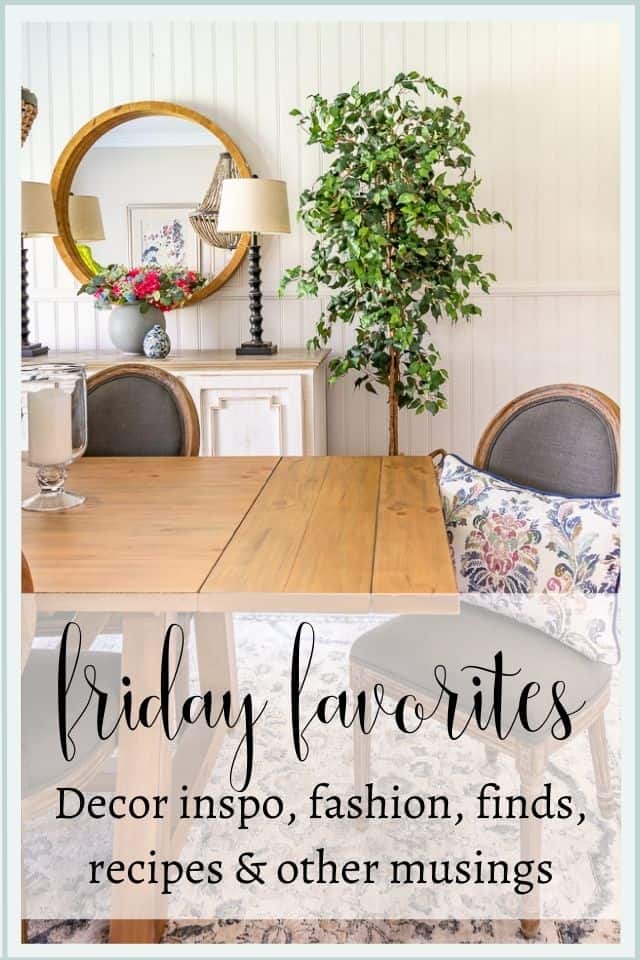 Pin
This post and photos may contain Amazon or other affiliate links. As an Amazon Associate I earn from qualifying purchases. If you purchase something through any link, I may receive a small commission, at no extra charge to you. Where possible, the exact product has been linked. If that product isn't available to link, I've linked something similar. All opinions are my own. See my full disclosure HERE
STOPPED ME IN MY SCROLL
Look at this very pretty bedroom from the Instagram account of Home On Fern Hill.
It's pure blue and white perfection and I love everything about it! That sweet pup is pretty cute too.
Pamela's entire feed is filled with so much beautiful home decor, especially blue and white. Give her a follow!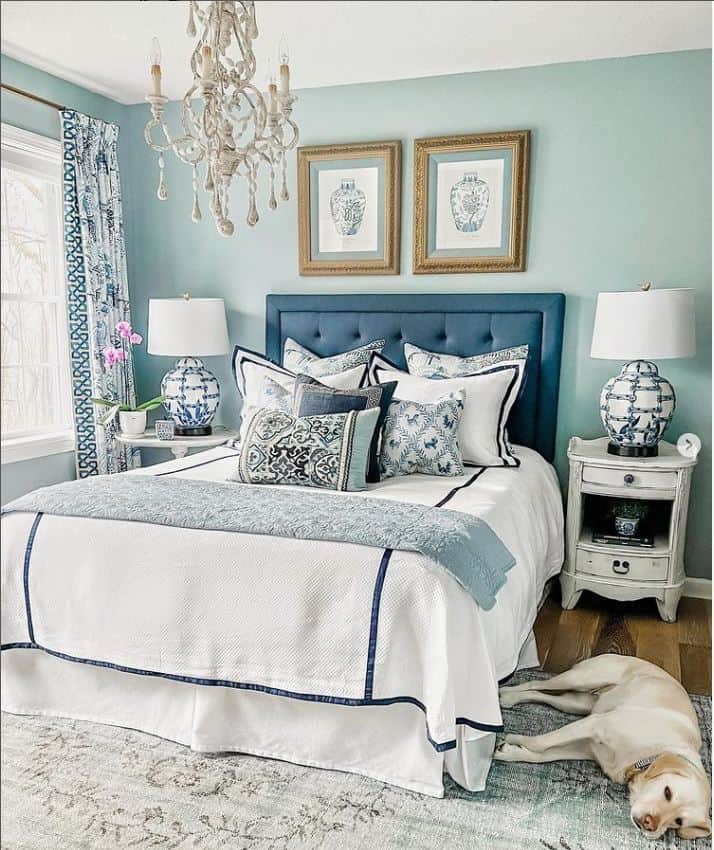 Pin
OUTFIT INSPIRATION
Blue and white is a classic summer combo! Wearing these colors represents a breezy, casual kind of summer vibe that I just love.
The 3/4 length sleeves are great for not showing more arm that I may want to, but the cotton blend of this shirt is cool enough for the summer.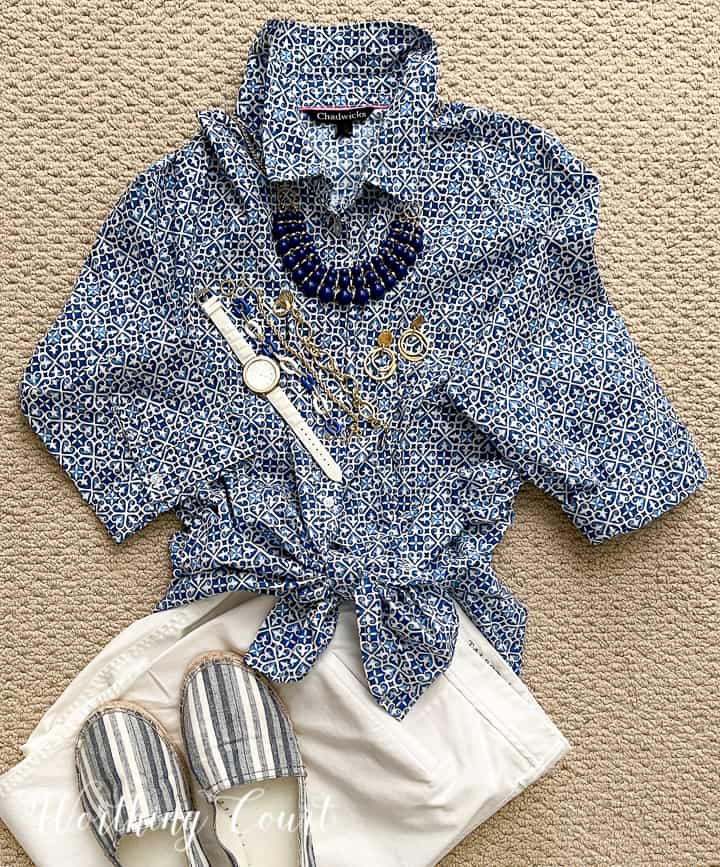 Pin
BLUE & WHITE BLOUSE || WHITE ANKLE PANTS || BLUE & WHITE ESPADRILLES (similar)
It's so simple to put together an outfit like this and dress it up or down with accessories.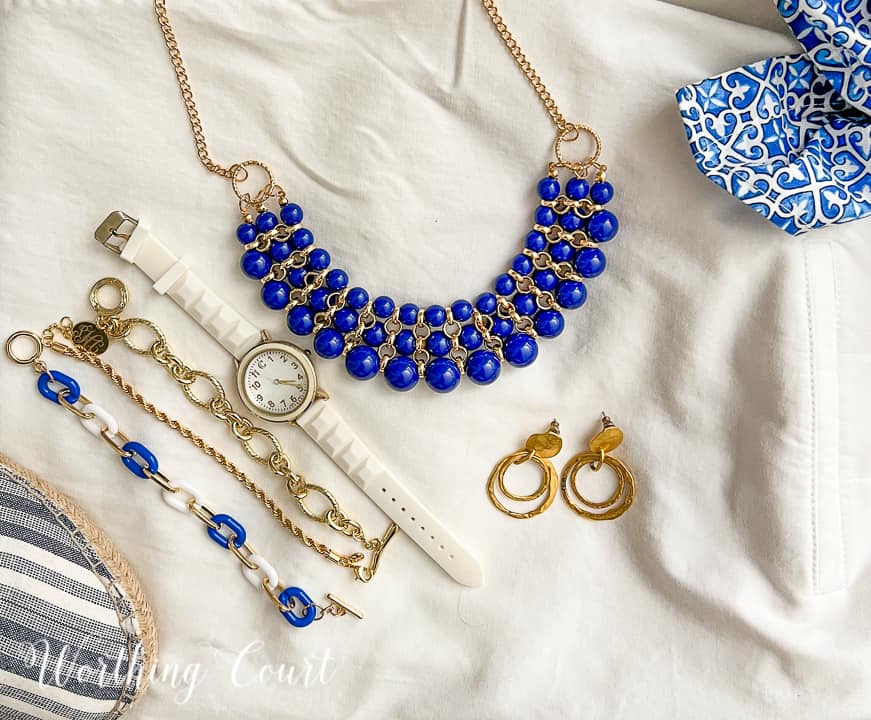 Pin
NECKLACE || GOLD EARRINGS (similar) || WHITE WATCH (similar) || BLUE & WHITE BRACELET || SERPENTINE BRACELET || MONOGRAM LINKS BRACELET
WHAT I'M WATCHING OR READING
Are you a Downton Abby fan? I sure am.
Four of us watched the new movie this week and I'm so sorry to say that we were all pretty disappointed in it. All of the main characters were there, but we just didn't feel like the storyline was very good and the acting seemed forced and not natural. Have you watched it?
Pin
RECENT PURCHASE THAT I LOVE
Mosquitos – UGH. If they're a problem when you try to enjoy the outdoors, you might want to give this gizmo a try.
It works like a charm, has over 9900 four star ratings, is rechargeable, refillable and is very affordable. We love it!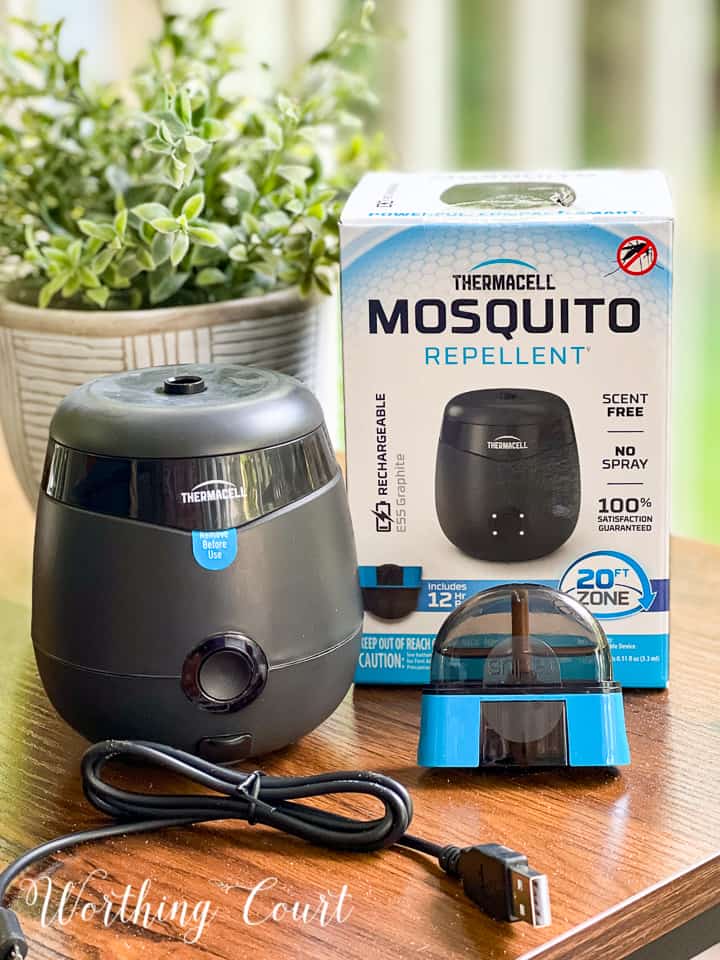 Pin
ON THE HOME FRONT
I've spent the entire past week at my happy place with my family. Every summer we rent an oceanfront 5 br/4 bath home at N. Topsail Beach, NC and IT IS AMAZING!
You may know that we've owned a couple of condos here, but decided to sell a few years ago. I miss the idea of owning a place at the beach, but I don't miss stressing over beach erosion, every single hurricane that comes along and feeling like I have to drive four hours to be there every other weekend.
Good, clean, well maintained and up to date beach houses can be hard to find and renting one that isn't as great as advertised can ruin a vacation. So, if you're in the market for a rental house for a beach vacation, this one is great. It's clean, the interiors are very pretty, it's very well maintained and the rental company has been very responsive to the couple of issues we've had over the last few years. Click HERE to visit the link for it.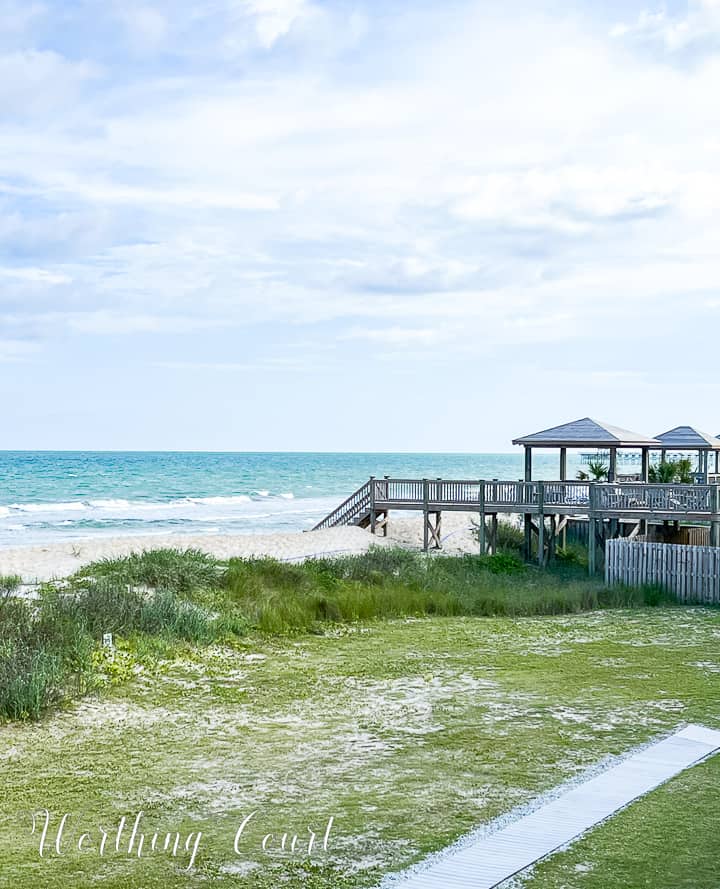 Pin
Enjoy your weekend, my friend!