Style Showcase 60 | A French Style Home Tour, Christmas Porch, Doors And Vignette Ideas And More!
Welcome to the Style Showcase, your weekly digest for home decor inspiration!
I just realized that we are under the two week mark until Christmas day! We still have lots of Christmas inspiration to share with you even though it isn't far away. This week we're sharing Christmas porch ideas, holiday front door ideas, easy Christmas vignettes that you can do in 10 minutes (or less!), a 1 minute 1 dollar craft and directions for how to fold a napkin like a Christmas tree.
Do you have all of your shopping and decorating done? I finished my decorating before Thanksgiving and also have all of my shopping finished. The thing that I'm the most proud of is that everything is wrapped and under the tree! The only thing that I have left to do is to make a couple of recipes that I plan to give for neighbor gifts.
Enjoy the Showcase!
Shabbyfufu | A French Style Home Tour Inspired By Provence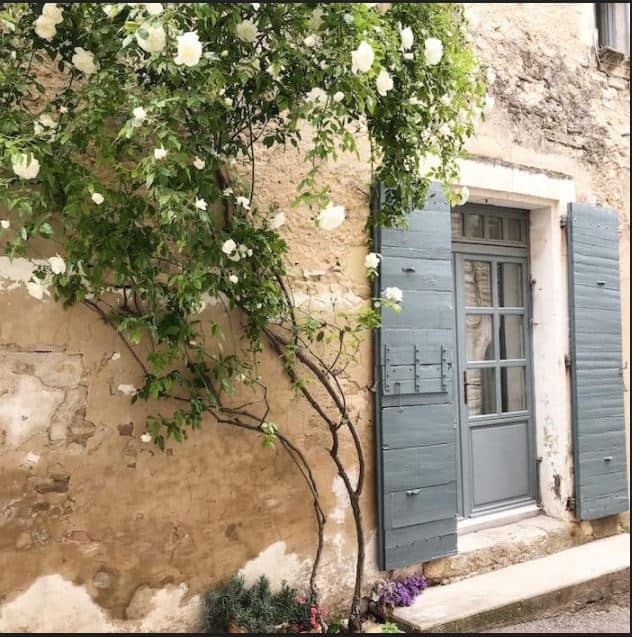 Southern Hospitality | Christmas On The Porch
Town & Country Living | Holiday Door Ideas
Worthing Court | 10 (Or Less!) Christmas Vignette Ideas
Fox Hollow Cottage | 1 Minute 1 Dollar Snowman Candle
Sand & Sisal | Christmas Tree Napkin Fold Tutorial