We're quickly approaching the holiday season.  For you (and for me!) that may mean a house full of guests.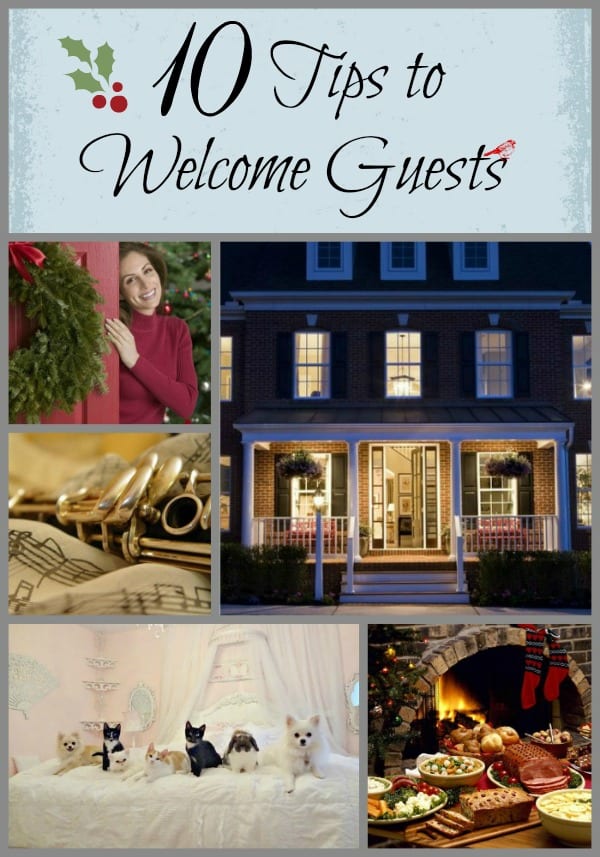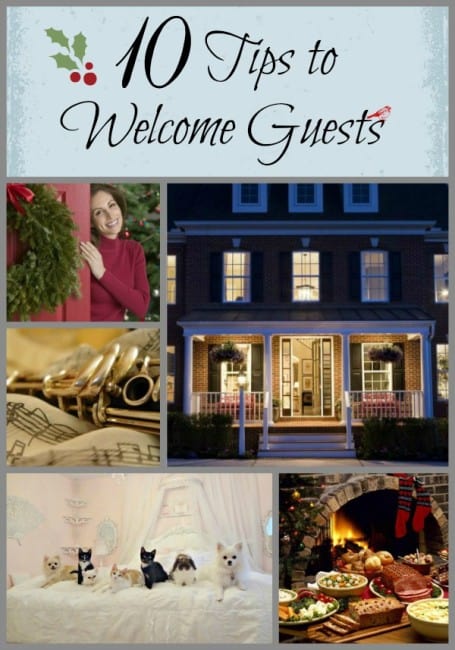 It's very important to me to not only make my guests feel welcome, but to make them feel special too.  These 10 tips can be applied to overnight guests as well as those visiting just for a special occasion.
Turn on the lights!
A home that is brightly lit both inside and out definitely says welcome and festive.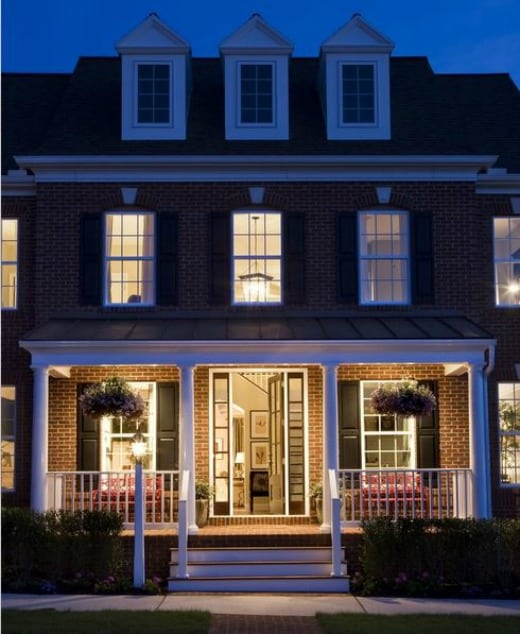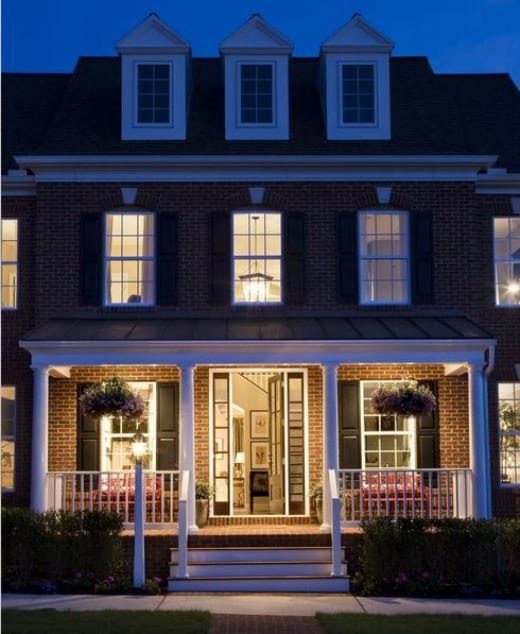 Charter Homes
What does your entrance say?
Does your entrance say "Go away" or "Come on it, we're glad you're here"?
It doesn't have to be anything elaborate.  Whether you have a porch or not, a neat and tidy entrance is much more welcoming than an unkempt one.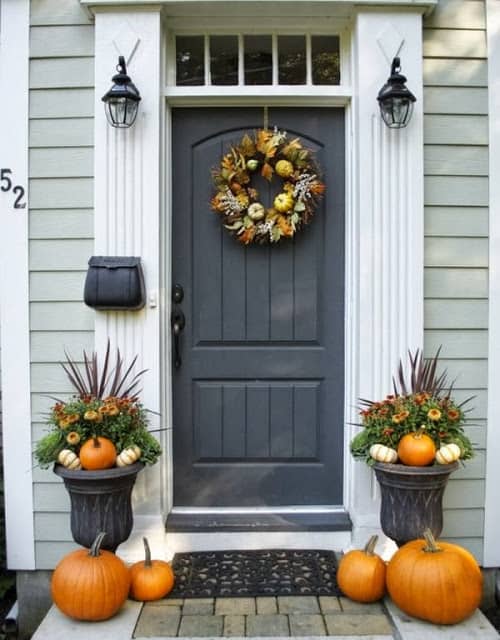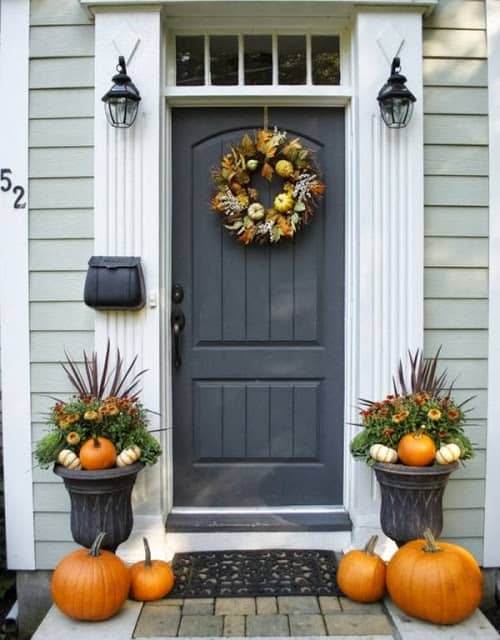 Google Images – Original Source Unknown
Give a welcome and heartfelt greeting
We've all heard the expression, "You only have one chance to make a good impression".  I'll take that a bit further and say, "You only have one chance to make your guests feel truly welcome."
Plug a few minutes into your harried schedule to unwind and de-stress.  That way you'll be able to greet your guests with a genuinely warm smile that is sure to make them feel like you're so glad they've come.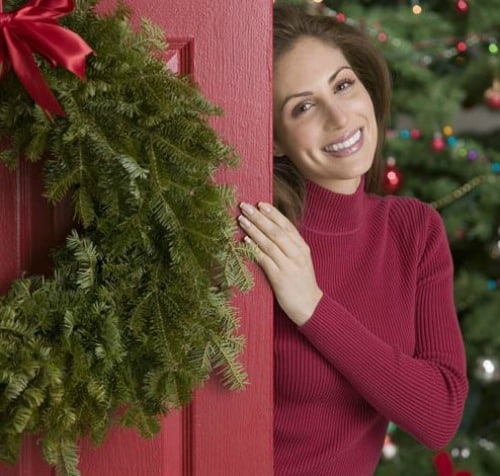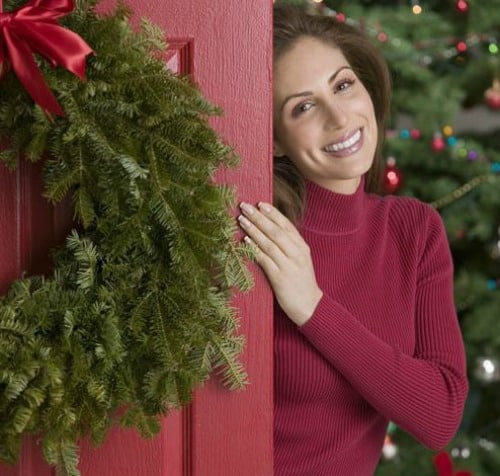 All You
A Place for Everything
Don't leave your guests holding onto their coats, hats, scarves and pocketbooks.  You don't have to have a coat closet.  Just a designated spot will do.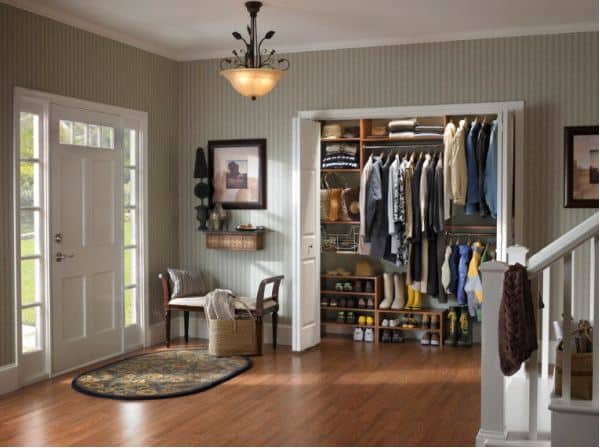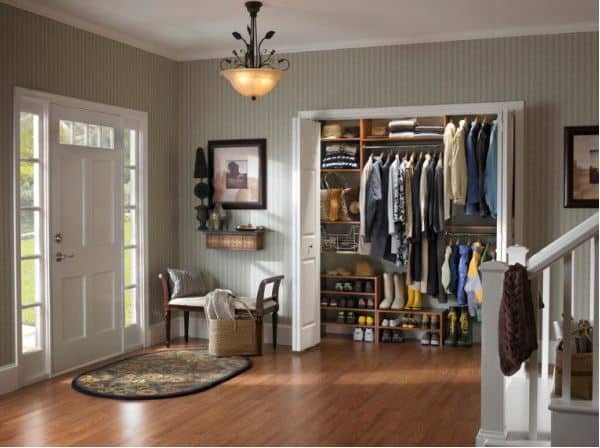 HomeEdit
 If your guests are bringing food, make to sure take their dish for them or show them where it should go.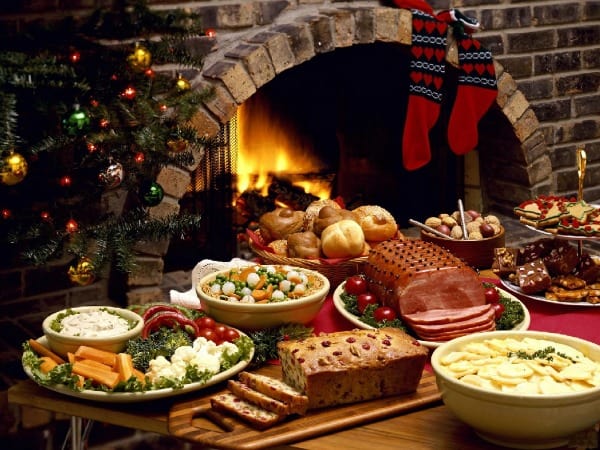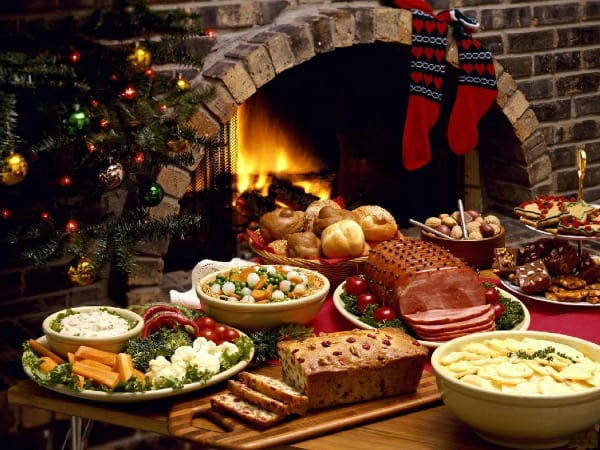 The Lilac City Mama
 Throw in some music
Music playing in the background is perfect for filling in too-quiet gatherings.  Just remember that the type and volume of music that you play will definitely set the tone for your gathering.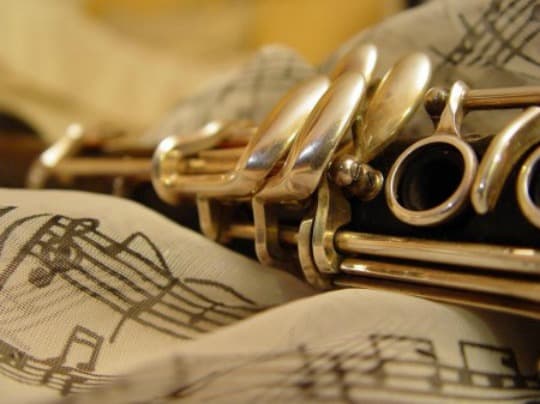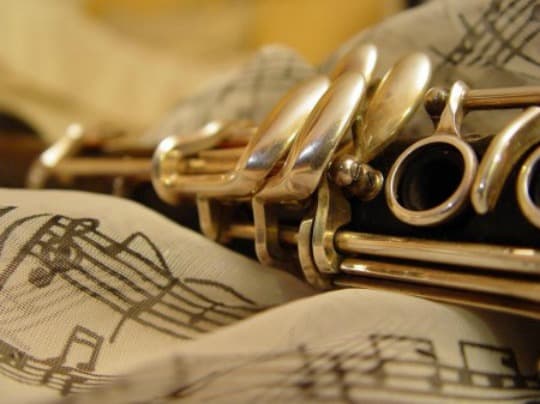 Worship Matters
Encourage Conversation
Have you ever had the uncomfortable experience of being at a gathering where you don't know anyone and no one is talking?  Not fun.
Make sure to introduce your guests to each other.  Ask a question and you'll have instant conversation.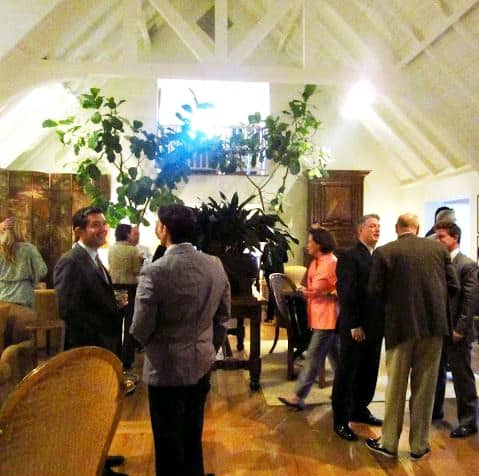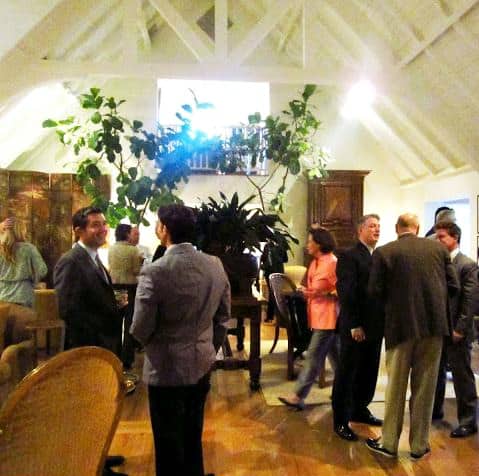 CoCoCozy
Provide additional toiletries
Make sure your guest bath is well stocked with all the necessities.  Adding special lotions, soaps and towels lets your guests know you were thinking of them.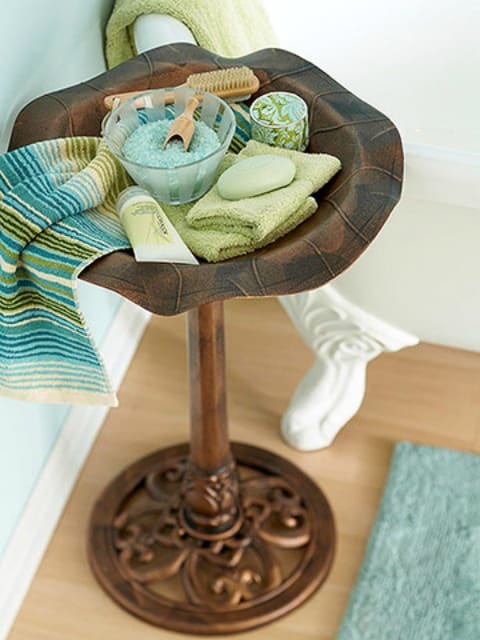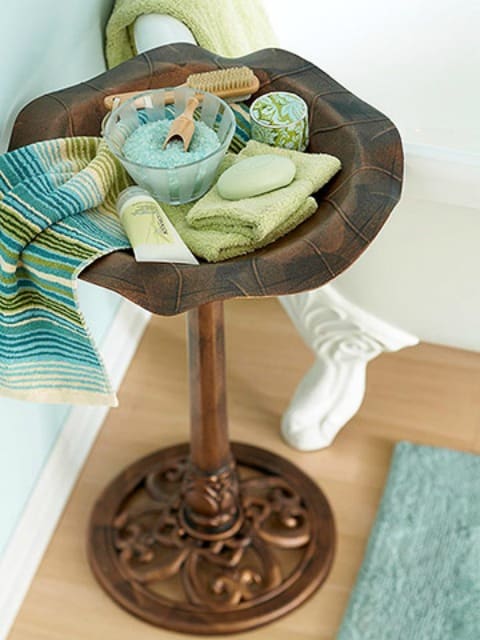 BHG
Control Your Pets
Not everyone loves animals.  Some may even have allergies.  Try not to allow your dogs to jump on legs or cats to get in laps unless invited.  You may need to consider corralling them in separate area or boarding them at the kennel overnight.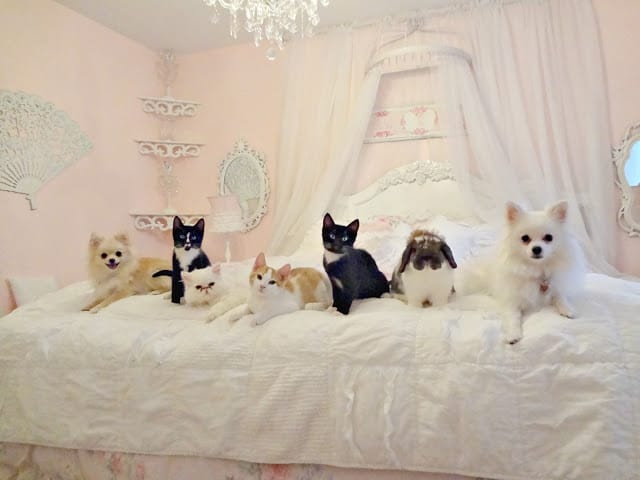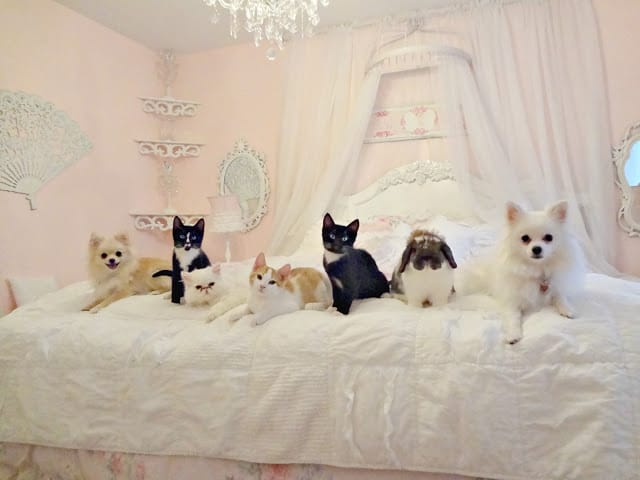 Not So Shabby – Shabby Chic
Thank You Gifts
You may very well receive some hostess gifts, but what about giving your guests a little 'thank you for coming' momento?  It doesn't have to be elaborate or pricey.  We all know it's the thought that counts.
Jenny's Cookies
Relax and Be You!
Possibly the most important thing of all is to relax, be yourself, and enjoy the party.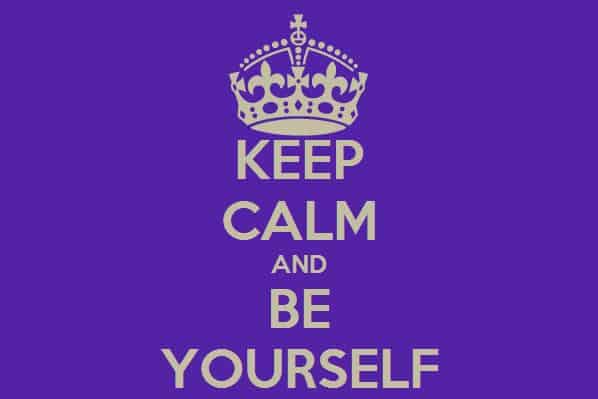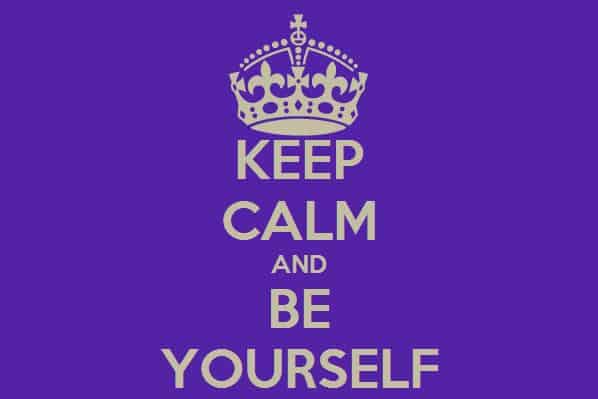 Keep Calm-O-Matic
Your guests are sure to feel welcome in your home if you'll follow these simple tips.
Happy entertaining!