The Ultimate Guide For How To Make Guests Feel Welcome
We're quickly approaching the holiday season. For you (and for me!) that may mean a house full of guests.
Here's the ultimate guide for how to make guests feel welcome in your home and to actually be glad to be there – whether it's for a special occasion or for overnight.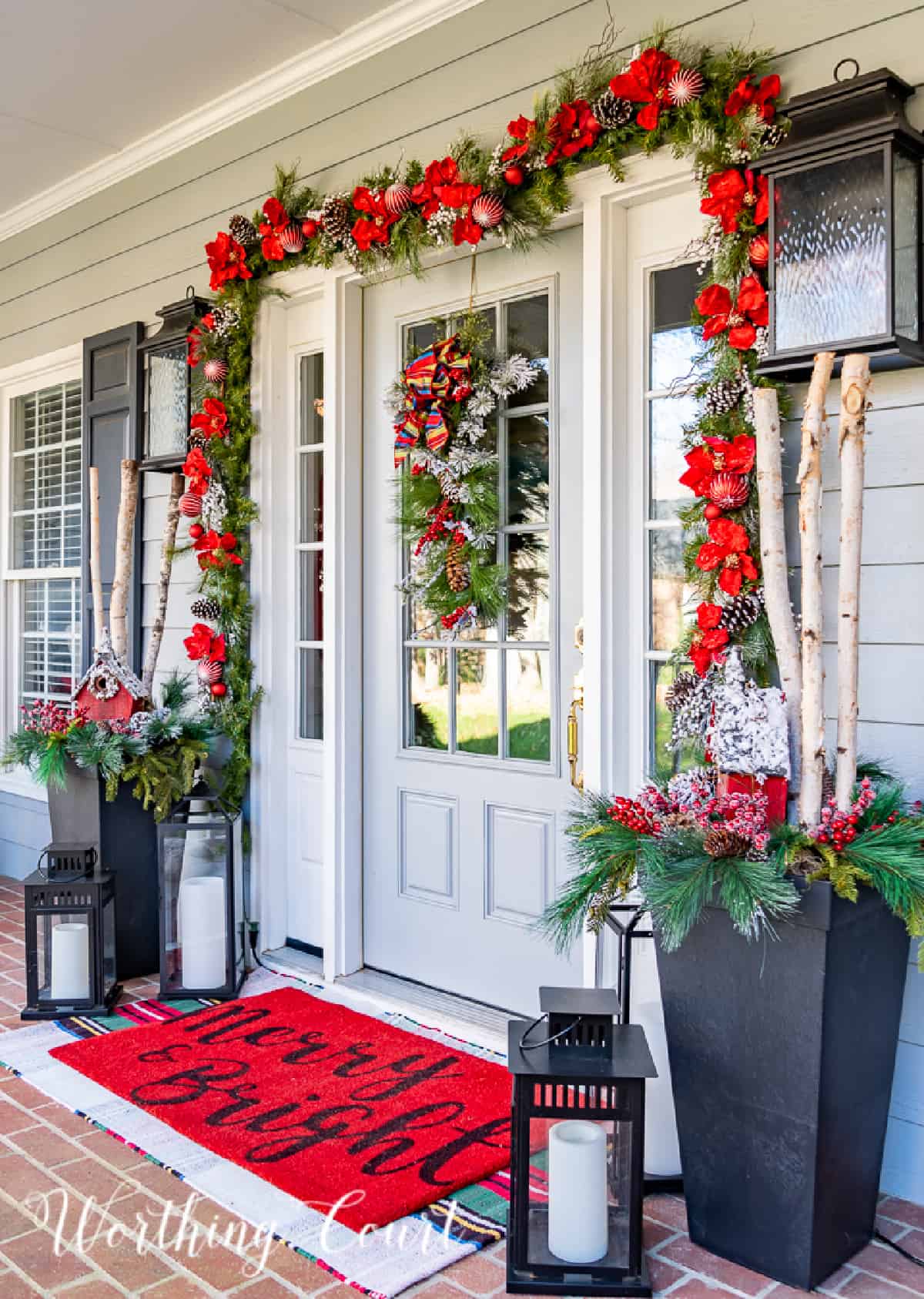 It's very important to me not only for my guests to feel welcome, but to make them feel special too. These tips can be applied to overnight guests as well as those visiting just for a special occasion.
Turn on the lights!
A home that is dark, whether on the inside or the outside, seems foreboding and doesn't have a welcoming feel at all.
Conversely, a home that is brightly lit both inside and out definitely feels welcome and festive and says come on in. So turn on those exterior lights and light up those lamps!
For bonus points in the welcoming guests department, turn on the lamps in your guest bedroom for the overnight guests as well. Nothing says cozy and we're glad you're here more.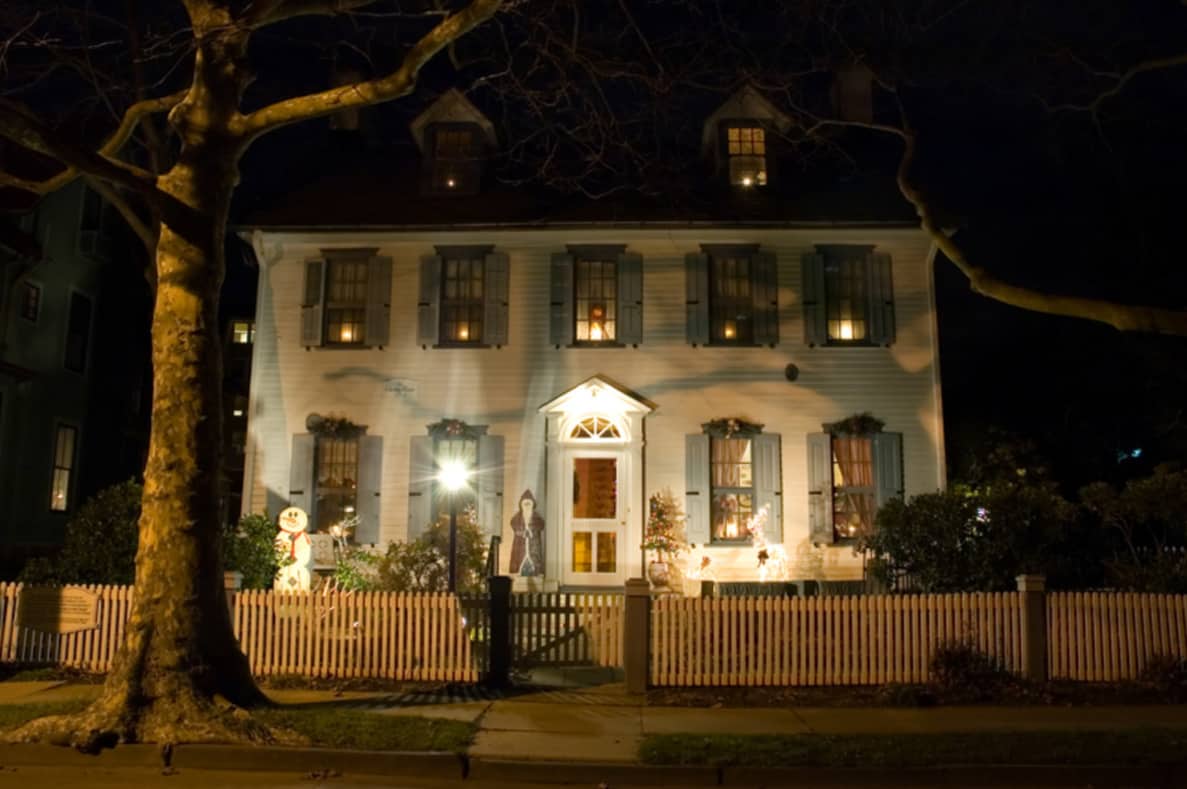 What does your entrance say?
Does your entrance say "Go away" or "Come on in, we're glad you're here"?
It doesn't have to be anything elaborate, but be sure to banish those spider webs, leaves, and any other debris.
Whether you have a porch or whether guests go straight to the door, a neat and tidy entrance is much more welcoming than an unkempt one.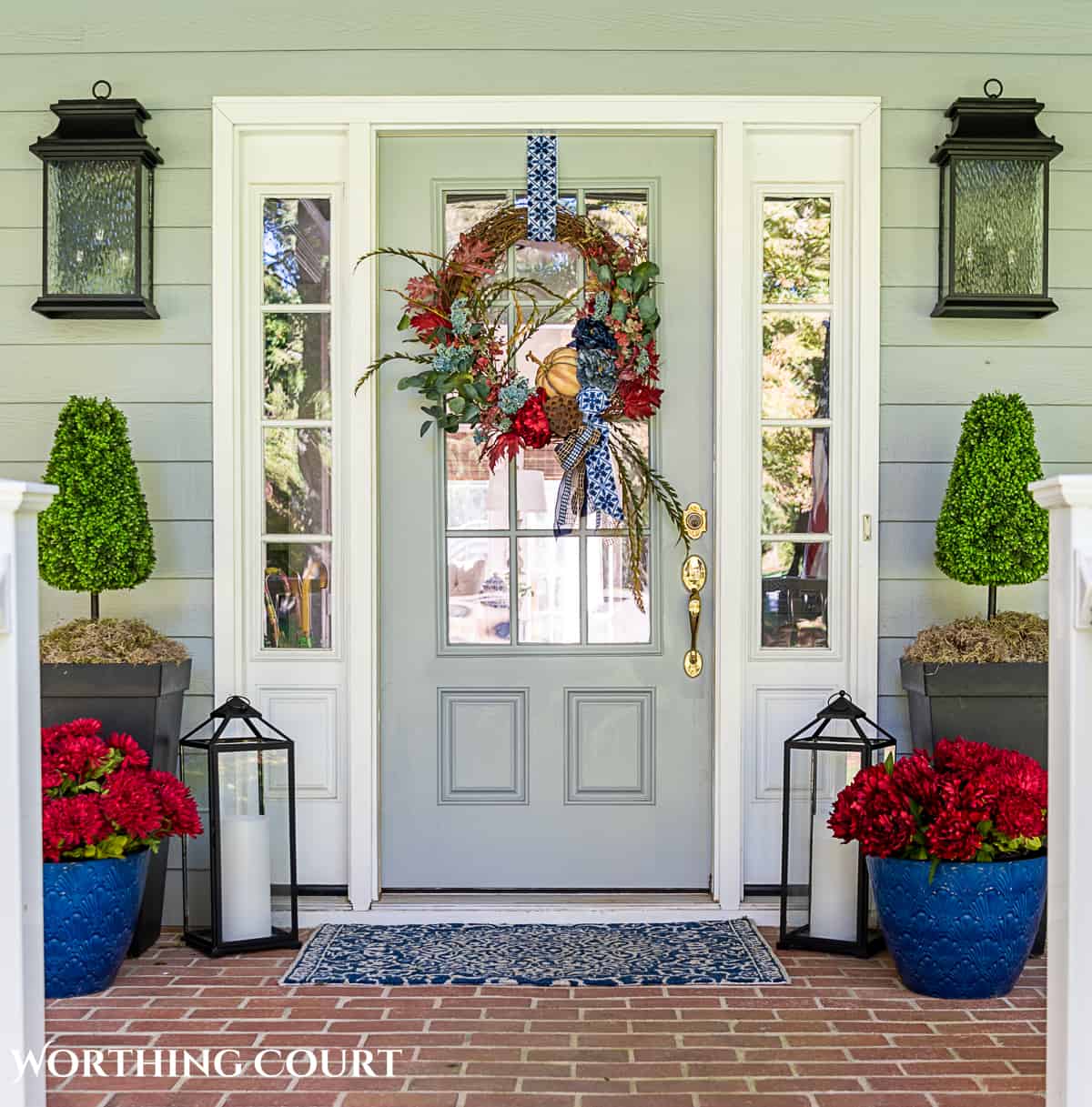 Greet Your Visitors With A Smile
We've all heard the expression, "You only have one chance to make a good impression". I'll take that a bit further and say, "You only have one chance to make your guests feel truly welcome." And make sure it's a heartfelt one!
Be sure to allow a few minutes in your harried schedule to unwind and de-stress. Trust me – it will show on your face no matter how hard you try to hide it.
That way you'll be able to greet your guests with a genuinely warm smile that is sure to make them feel like you're so glad they've come.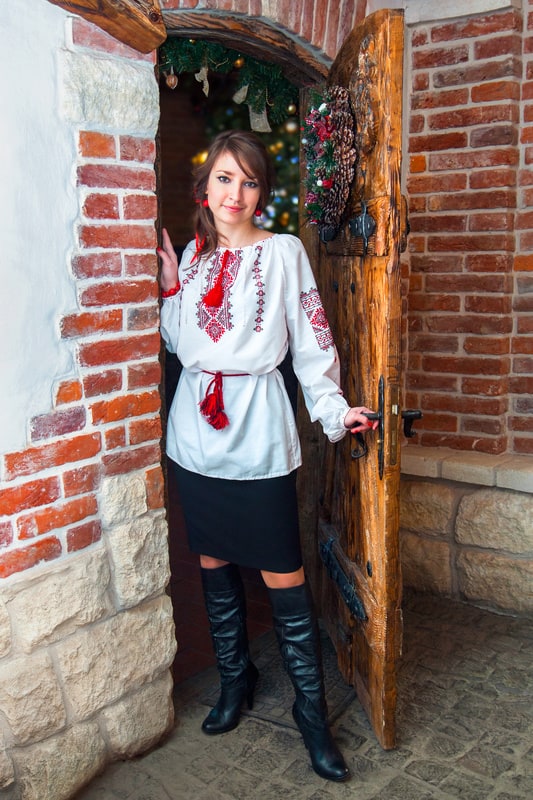 What About Those Coats & Purses?
Don't leave your guests holding onto their coats, hats, scarves, and purses. You don't have to have a coat closet. Just a designated spot will do.
At our house, there's no extra coat closet space because it's already crammed full of our own stuff. When we're expecting guests, I either move some of my coats to another closet or simply ask them to drape their coats over the back of a chair in an out of the way room.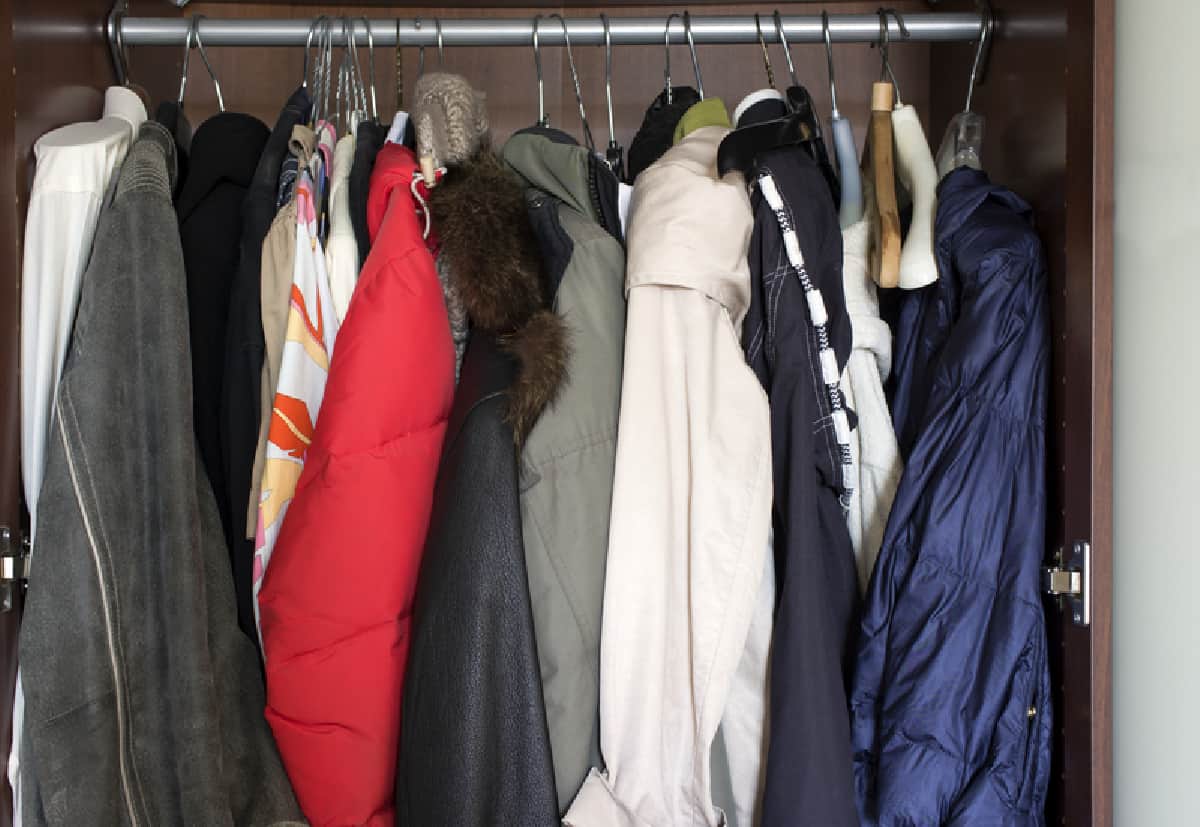 FOR SPECIAL OCCASION GUESTS
When It's A Potluck Gathering
If you're welcoming guests into your home for a special occasion, that involves them bringing food, make sure to already have a designated place set up for the food. Either take their dish for them or show them where it should go.
Most people won't remember to bring a serving utensil, so be sure to have several available. You'll also want to have extra hot pads available to protect your surfaces.
And when they leave, be sure to wash their dish for them. No one wants to carry a dirty dish home.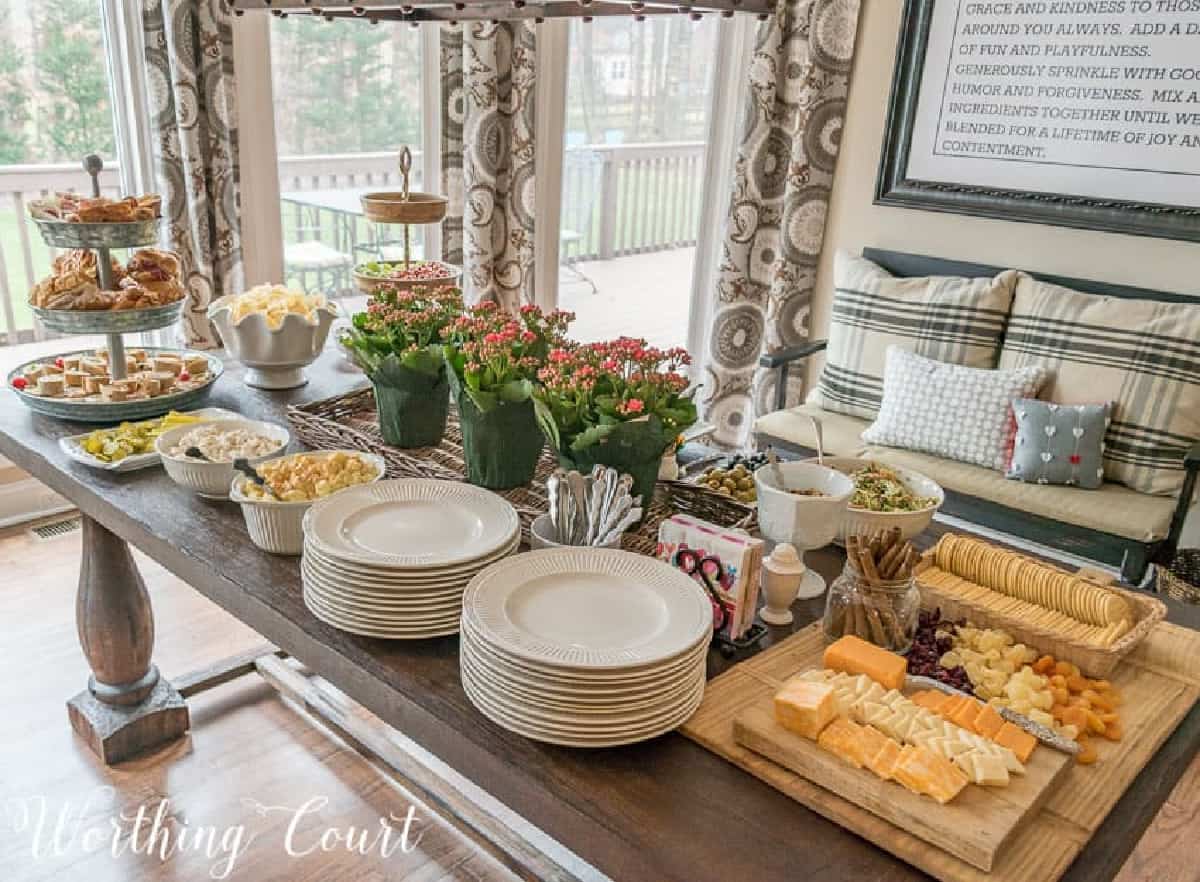 Throw on some music
Music playing in the background is perfect for filling in too-quiet gatherings. Just remember that the type of music that you play will definitely set the tone for your gathering.
Unless you're throwing a dance party, be sure to keep the volume low enough so that it serves as background music, not let's jam music.
Keep in mind that you might need to adjust the volume level as the house fills up and conversation gets louder. There's definitely a sweet spot for having music loud enough, but not so loud that it becomes the star of the show.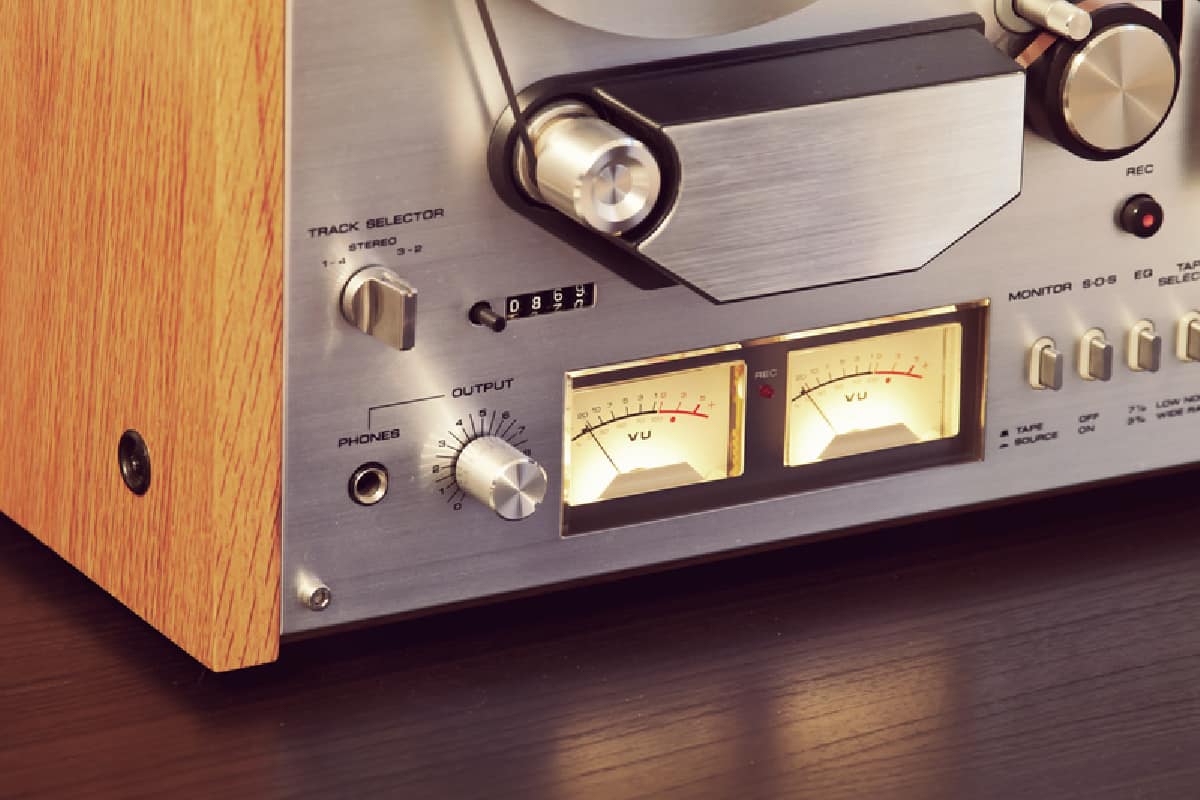 Encourage Conversation
Have you ever had the uncomfortable experience of being at a gathering where you don't know anyone and no one is talking? Not fun for the guests or the host.
Make sure to introduce your guests to one another. Tell a bit about the guests or ask a question and you'll have instant conversation. For example: "Larry, why don't you tell Jane about your _______".
As the host, you'll want to visit with as many people as you can. If you find yourself being monopolized by a group of people, asking a question that requires discussion is a way to get others talking so that you can politely excuse yourself.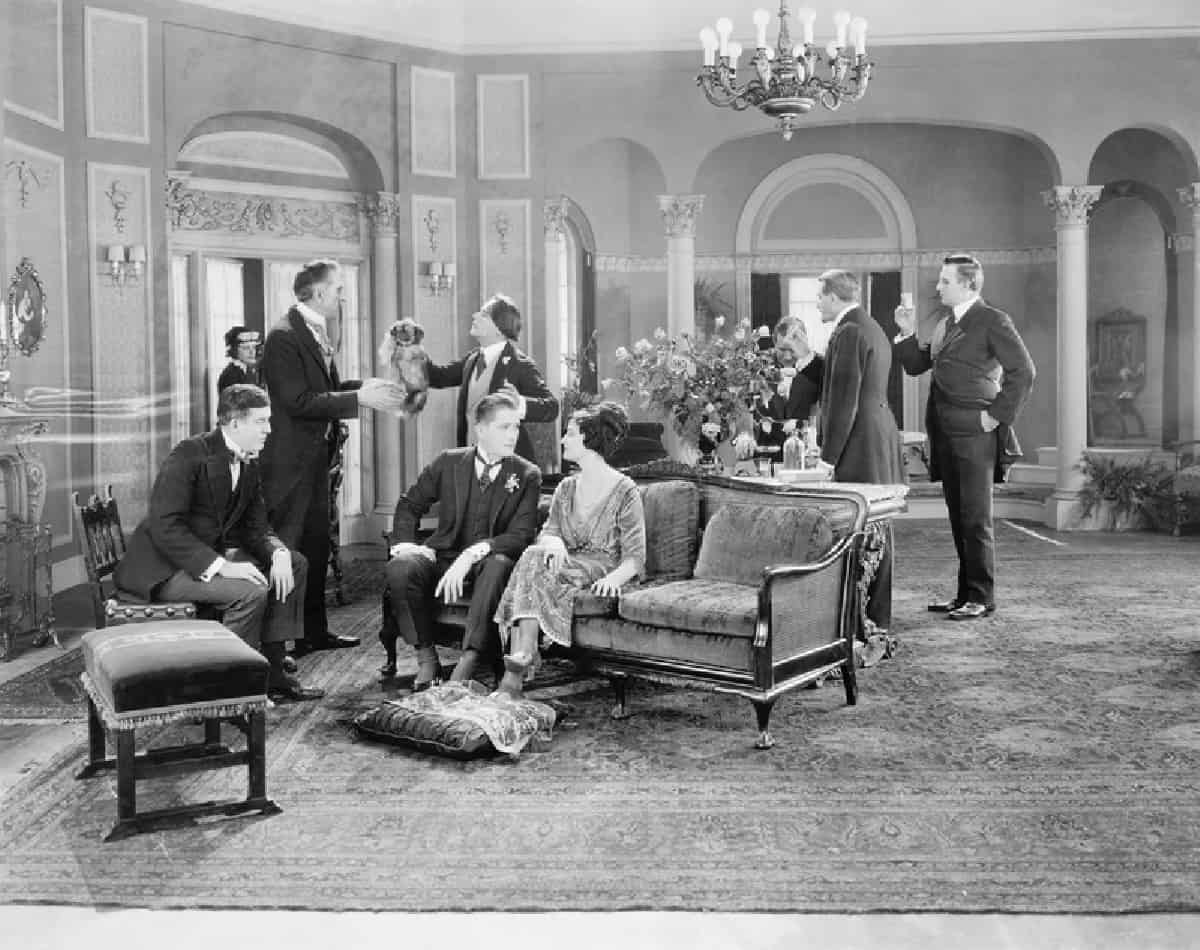 Have lots of snacks
You may have an appetizer table set up, but also be sure to have snacks sprinkled around in multiple locations. That will help prevent everyone hanging at the appetizer table the entire time.
The snacks can be something as simple as peanuts or candy, but be sure to place a small serving spoon in the bowl so that people don't have to use their hands. You'll also want to have small napkins nearby to place the snack on instead of holding it in their hand.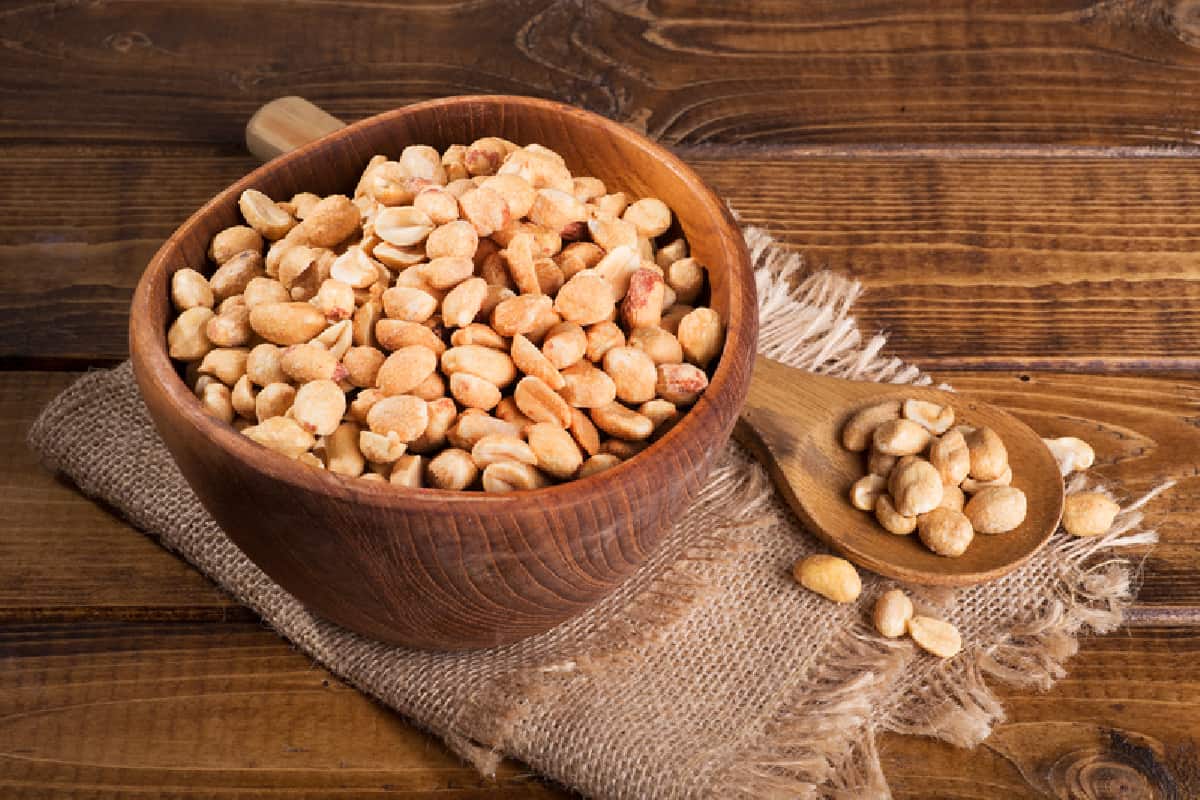 Keep beverages in a separate place
Whether you use a bar cart or a space somewhere else, having your beverages in a separate, designated place will help avoid traffic jams around the food table(s).
Be sure it's stocked with the type of drinks that you're offering and all the paraphernalia that you expect to be needed.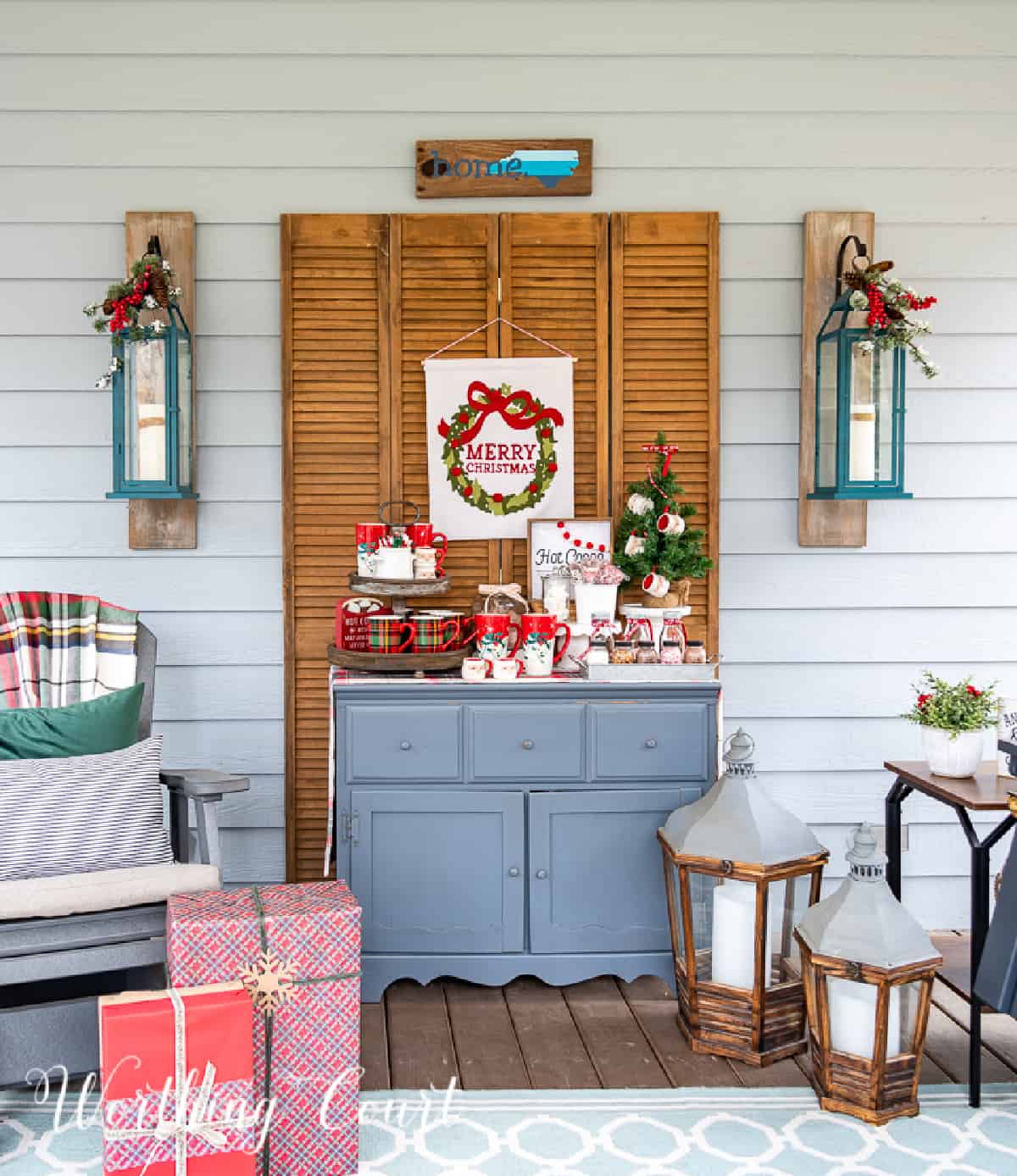 When it comes to your bathrooms
This is one spot in your home that you'll want to be sure is super sparkly clean. Ever visited someone with a less-than-clean bathroom? Eeeww.
You'll want to have clean hand towels, fingertip towels or disposable paper guest towels, a filled soap pump or fresh bar of soap, lotion, and air freshener available. Don't forget to empty the trashcans!
Also be sure that extra rolls of toilet paper are available, whether it's located in the sink cabinet or in a basket on the floor.
You'll probably want to keep an eye on the bathrooms in your home throughout the event to see if anything needs attention or restocking.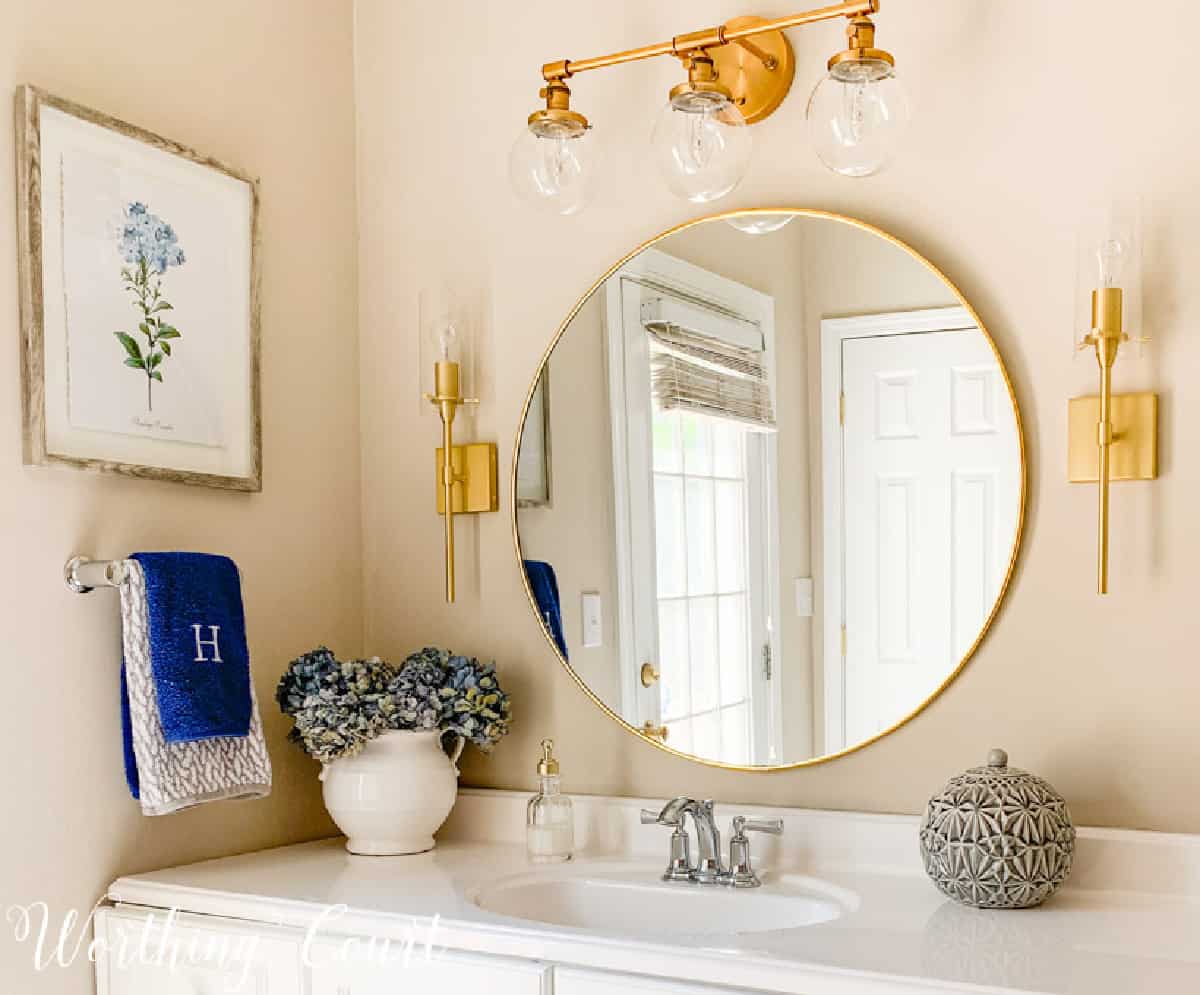 FOR OVERNIGHT GUESTS
Ready your guest room
One of the easiest ways to make sure you are overnight-guest-ready is to pretend like you're a guest in your own home.
Make sure the room is clean and free from clutter.
Is there a place for the suitcase?
How about drawer space in a dresser for those who want to unpack their belongings?
Frame a small sign that contains your Wi-Fi password.
Try to have at least one bedside lamp.
Make sure that extra pillows and extra blankets are available.
Have a basket filled with granola bars, candy, etc. for those who may want a midnight snack.
Provide a few small bottles of water in the room for those who need something to drink during the night.
A vase with fresh flowers is one of the best ways to make a guest feel special.
Make sure the bed has fresh linens and is properly made.
Make sure there's plenty of space and extra hangers in the closet.
Is there a tissue box handy?
Consider providing a robe for your guest.
It's common for guest room closets to not be used very often, so check it for any funky or musty smells. If you detect any unpleasant odor, place a few dryer sheets in the closet ahead of your guest's arrival.
If you don't have an extra room or enough beds for overnight guests, an air mattress makes a great substitute for guest beds and can be used in any room. I've used them many times myself.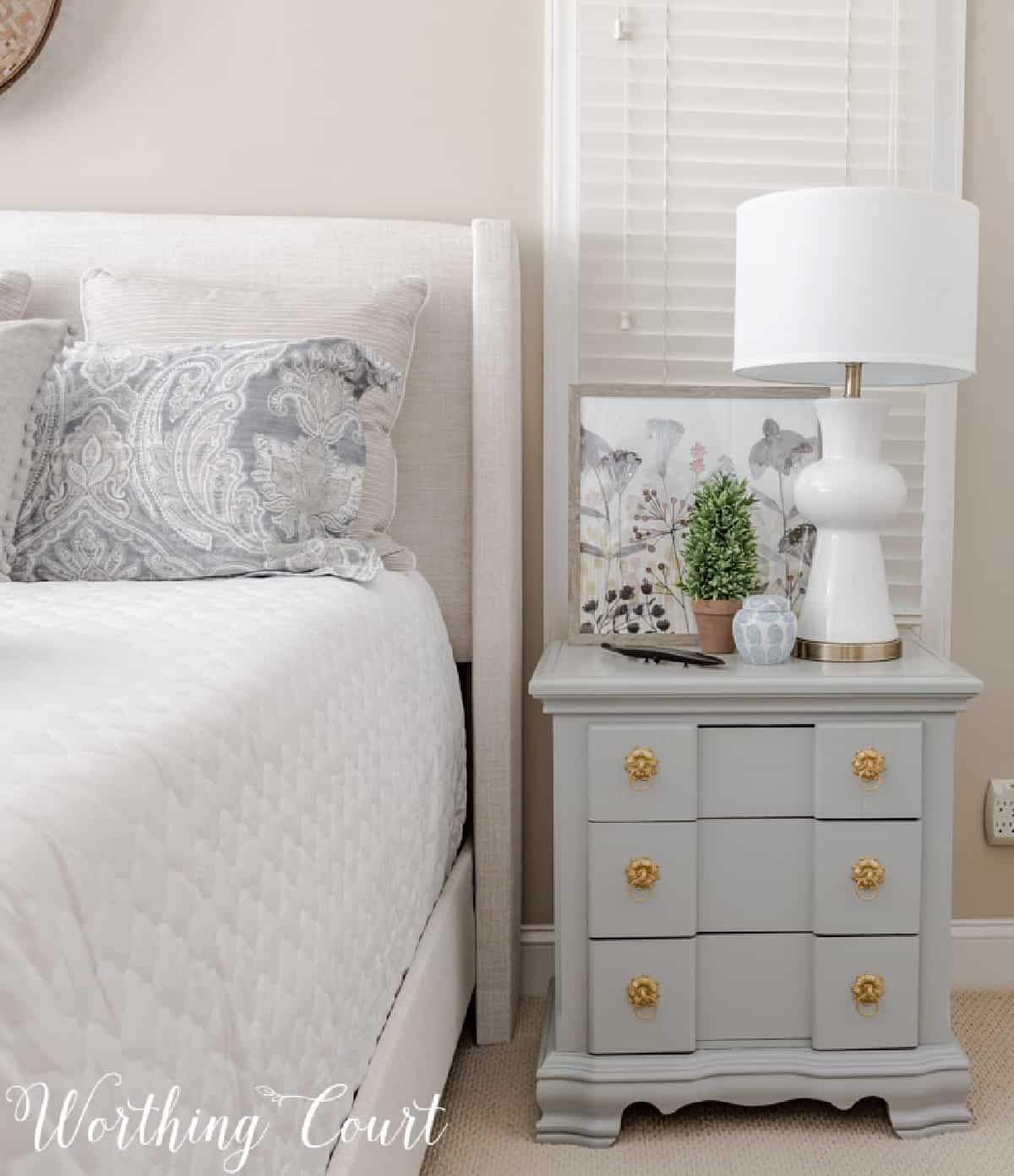 Provide additional toiletries
Make sure your guest bath is well stocked with all the necessities. Adding special lotions, soaps, and towels lets your guests know you were thinking of them.
It's a good idea to also have extra shampoo, conditioner, toothpaste, a new toothbrush, and a hair dryer for those who may have forgotten theirs.
Make sure those bath towels and washcloths are clean and fluffy and smelling fresh too.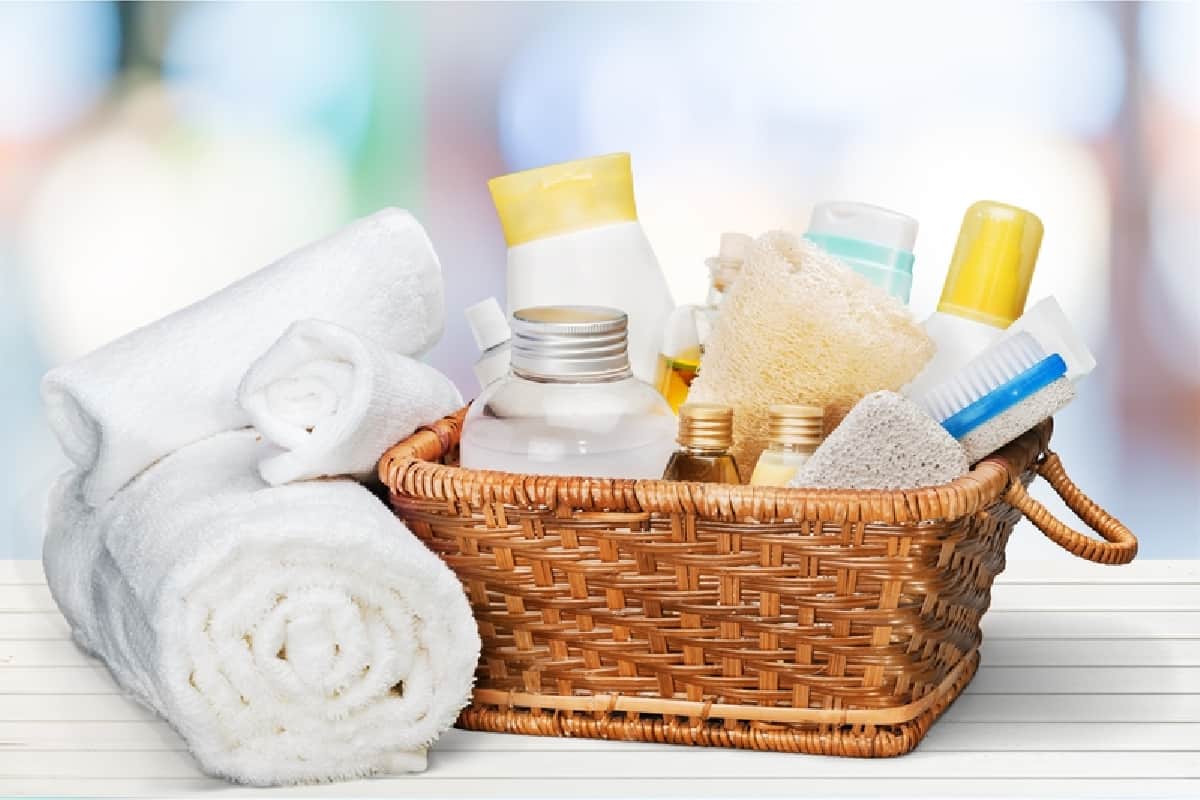 Control Your Pets
Not everyone loves animals. Some may even have allergies. Try not to allow your dogs to jump on legs or cats to get in laps unless invited. You may need to consider corralling them in a separate area or boarding them at the kennel overnight.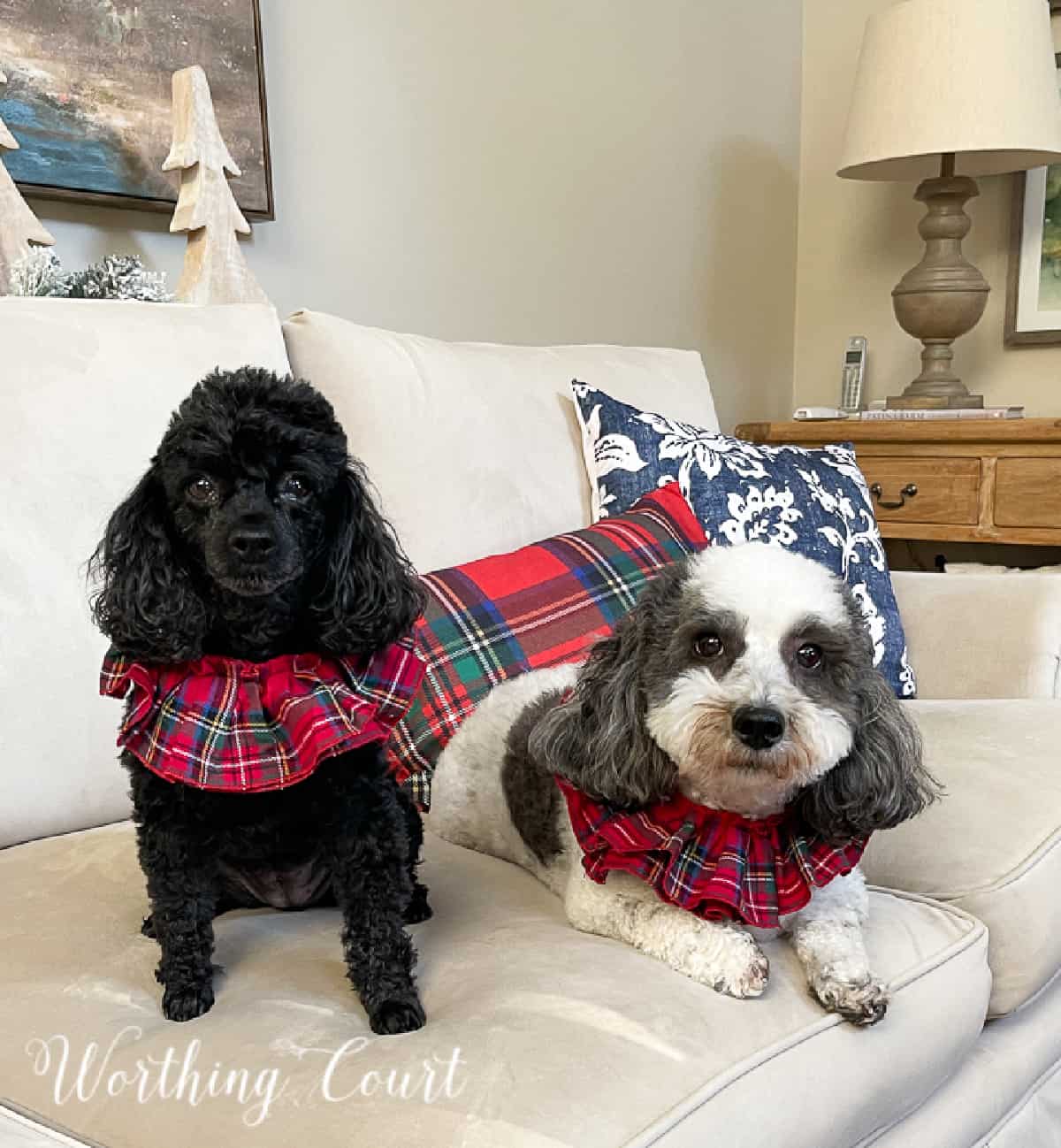 Extras!
There are a few extra touches to consider too.
Make sure your fridge is clean as your guest may be poking their head in.
Leaving a handwritten welcome note in the guest room shows you've gone the extra mile to assure your guests that you're so glad they're there.
Set up the coffee pot for early risers.
Find out ahead of time if your guest has any food allergies that you need to accommodate.
Make sure there's space for your guest to park their car.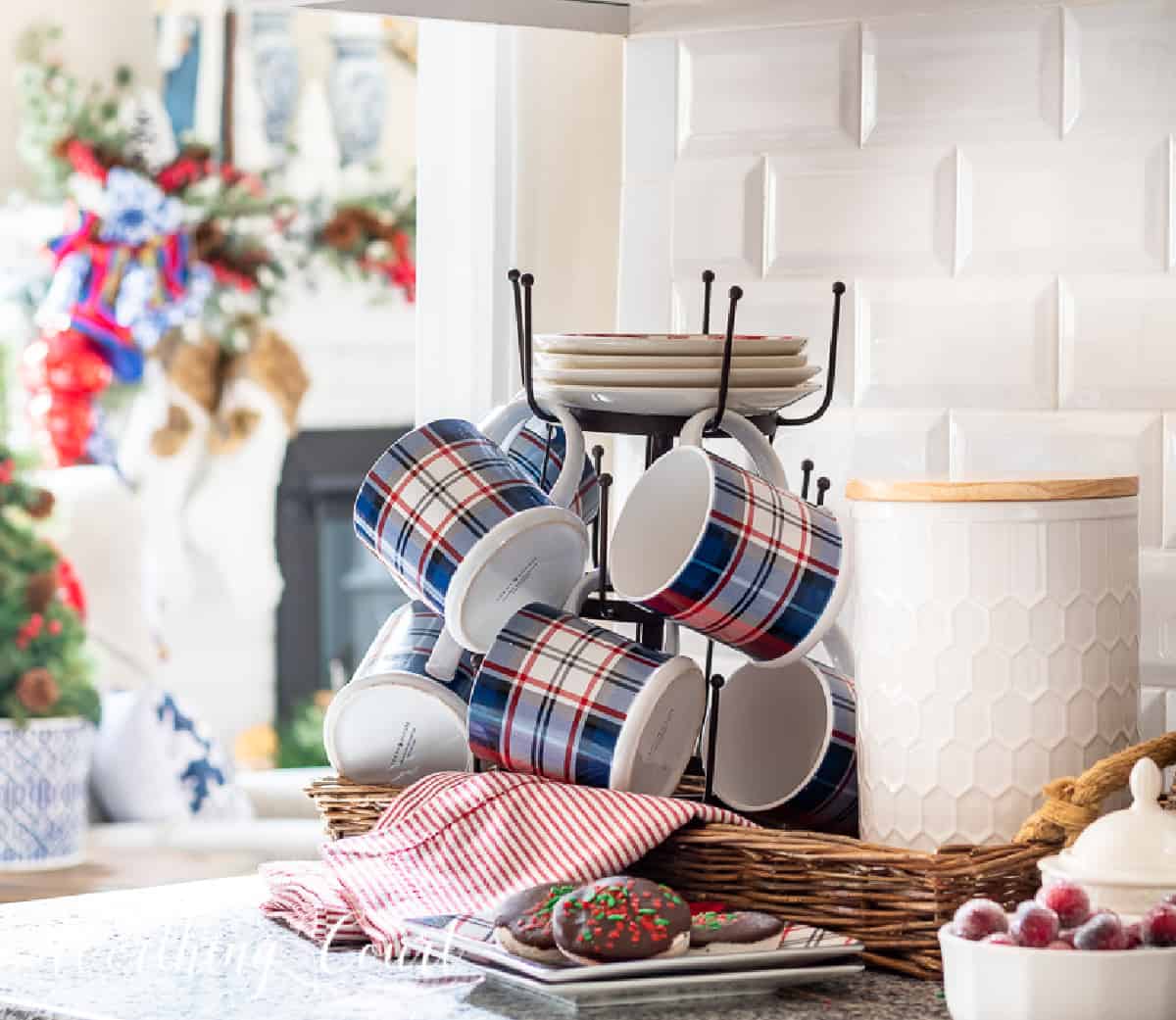 Thank You Gifts
You may very well receive some hostess gifts, but what about giving your guests a small gift as a 'thank you for coming' momento? It doesn't have to be elaborate or pricey. We all know it's the thought that counts.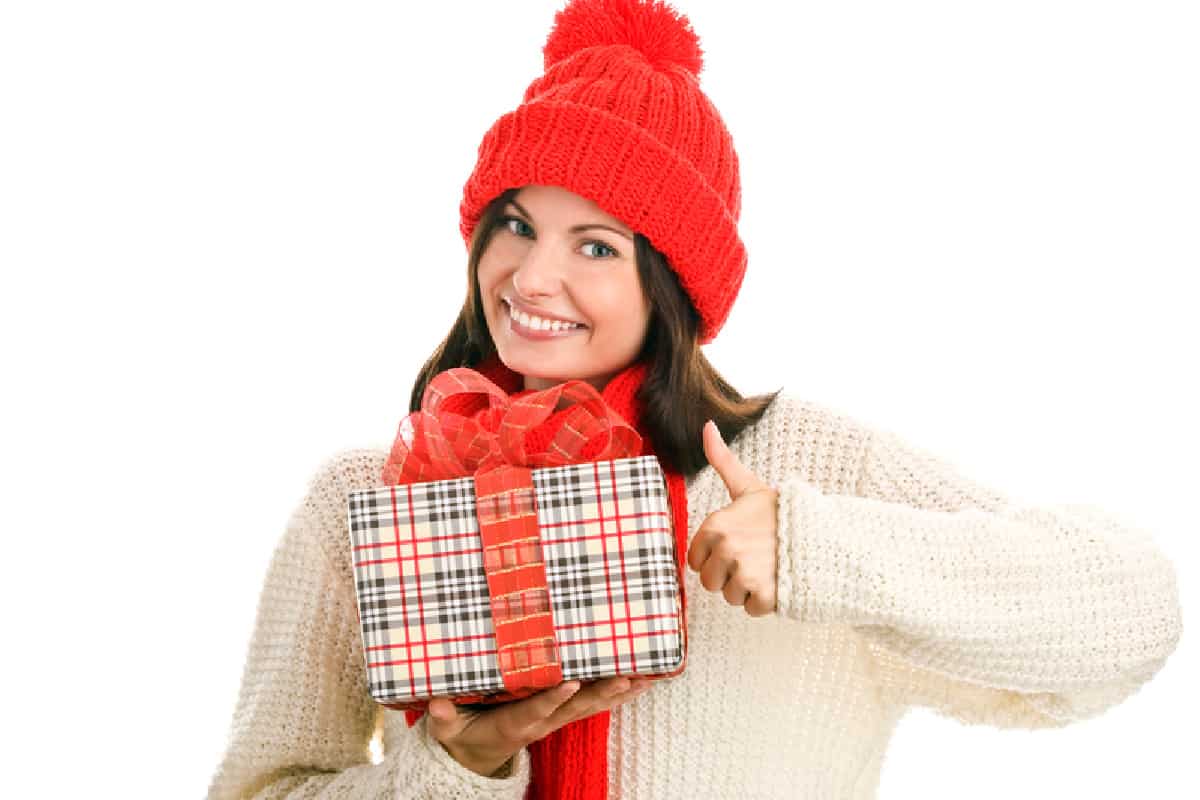 Relax and Be You!
Possibly the most important thing of all is to relax and be yourself. Remember – your guest is there to see you after all!
Keep Calm-O-Matic
Your guests are sure to feel welcome in your home if you follow these simple tips.
Happy entertaining!