The Best Affordable Farmhouse Decor Finds : Volume 1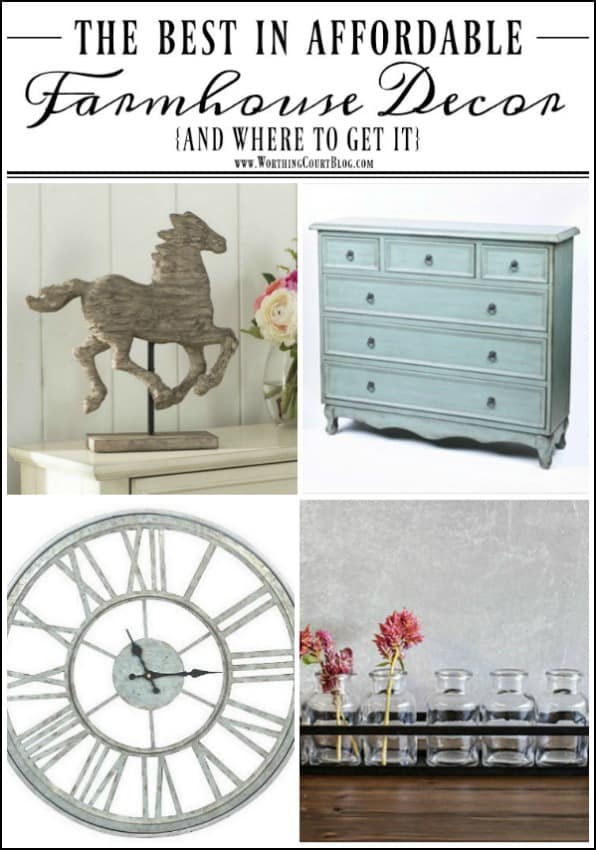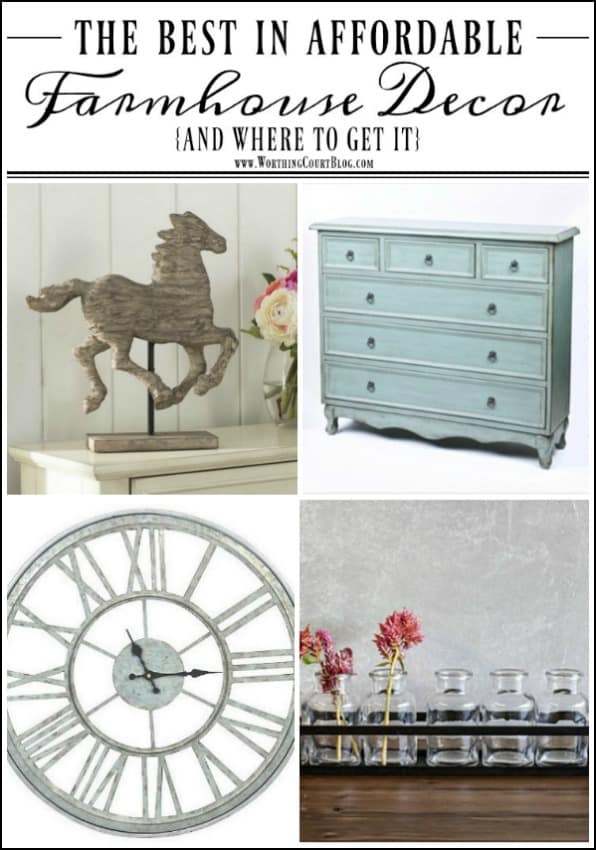 Based on the many "where did you get that" questions I receive, I can tell there is a lot of interest in finding out where to purchase affordable farmhouse decor. My whole goal with this blog is to help and inspire you, so I'm beyond excited to announce the kickoff of my brand new monthly series – The Best Affordable Farmhouse Decor Finds!


Yep – every month I'll share a few of the very best of affordable farmhouse decor items that I've discovered and that you can order for your own home. So, sit back and relax and let's go virtual shopping together! Simply click on the item name above the image for more info.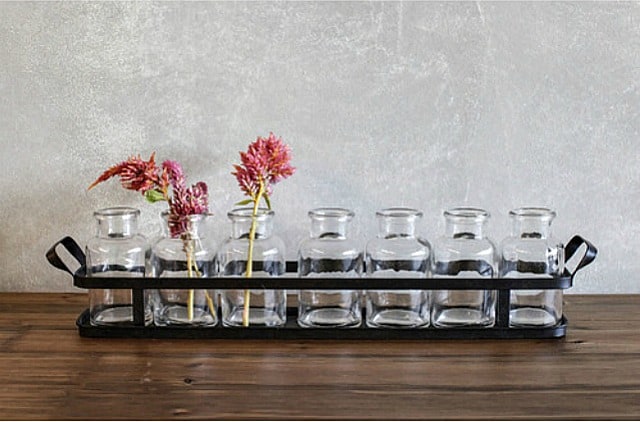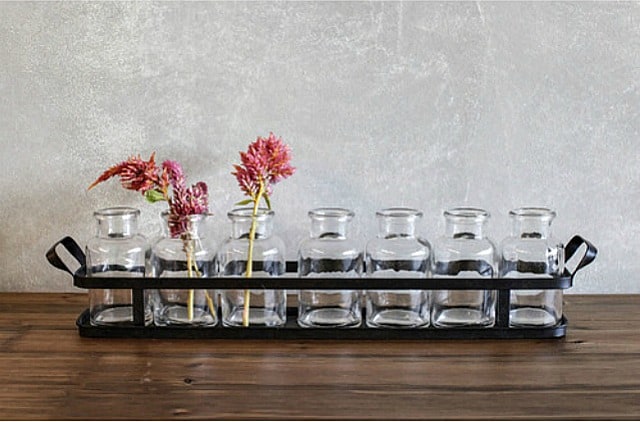 This is similar to what I used in for my summer dining room centerpiece!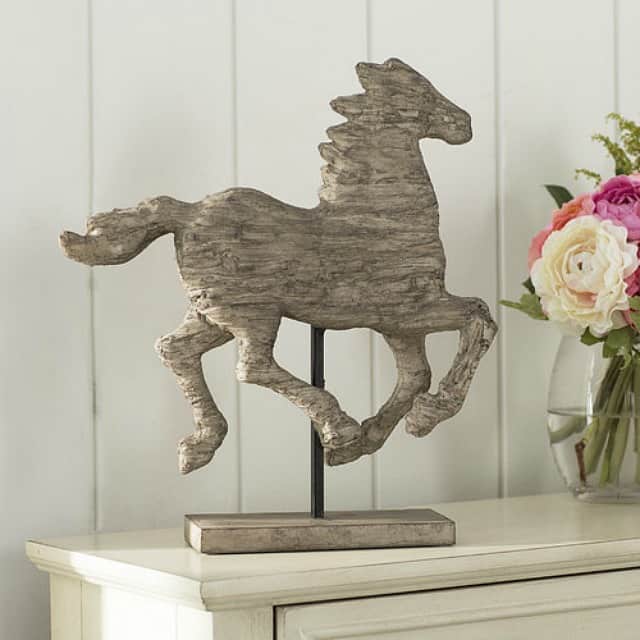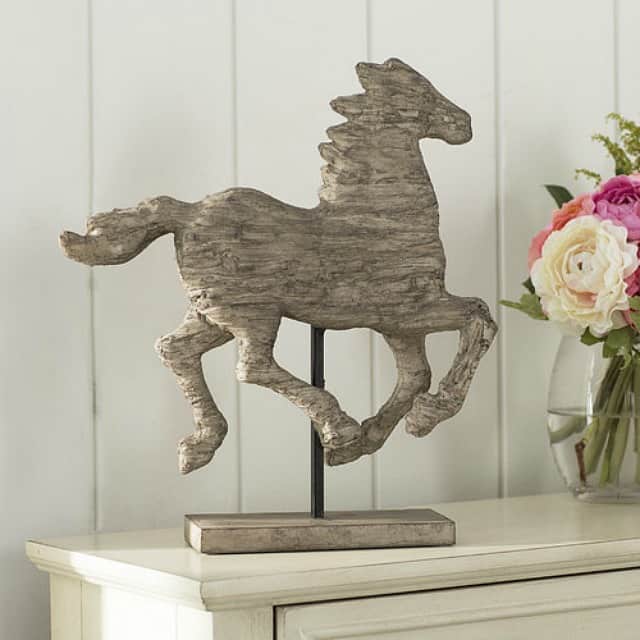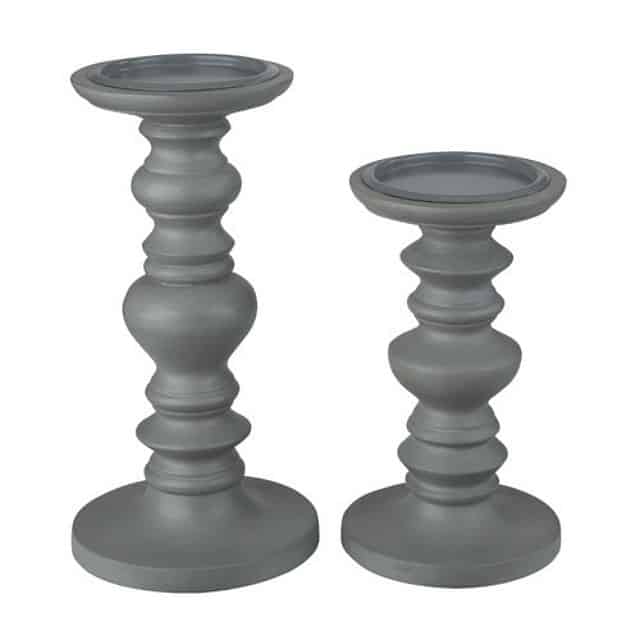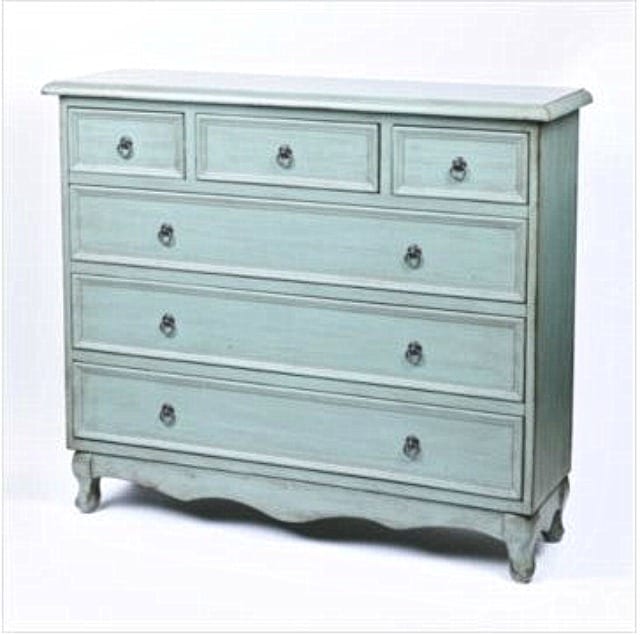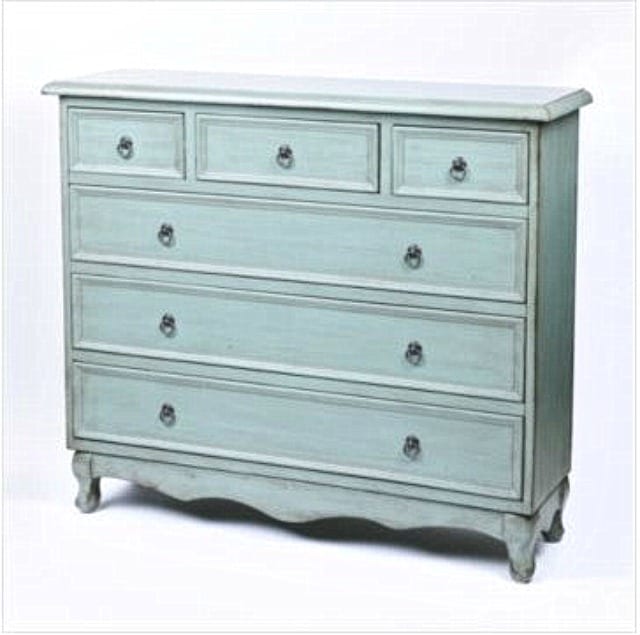 This is the exact one that I have!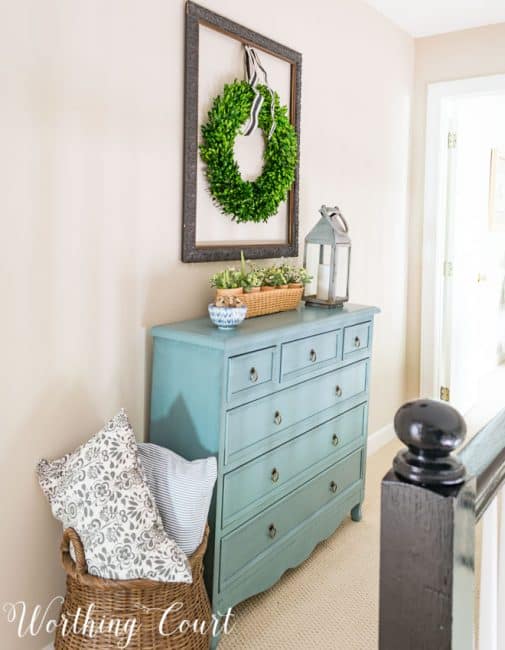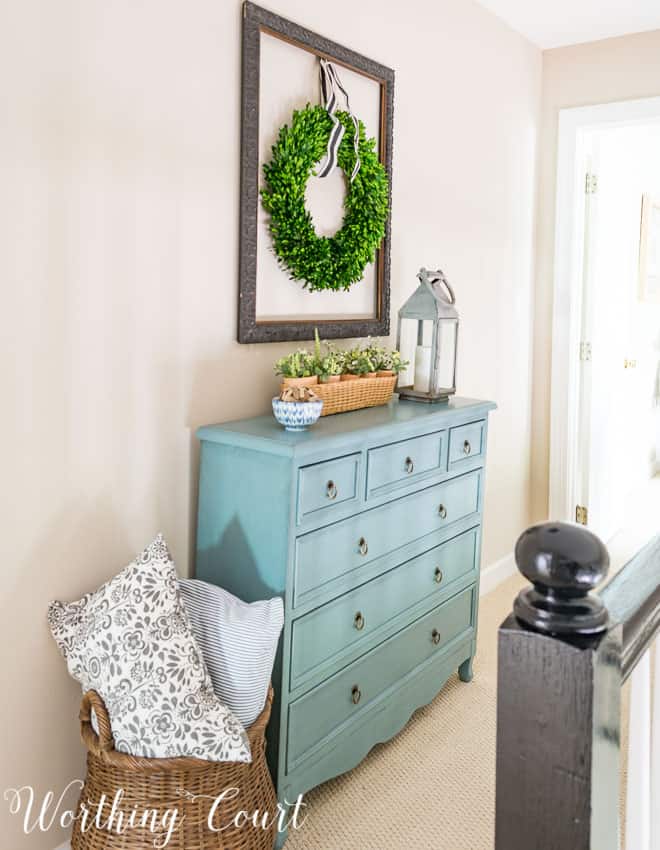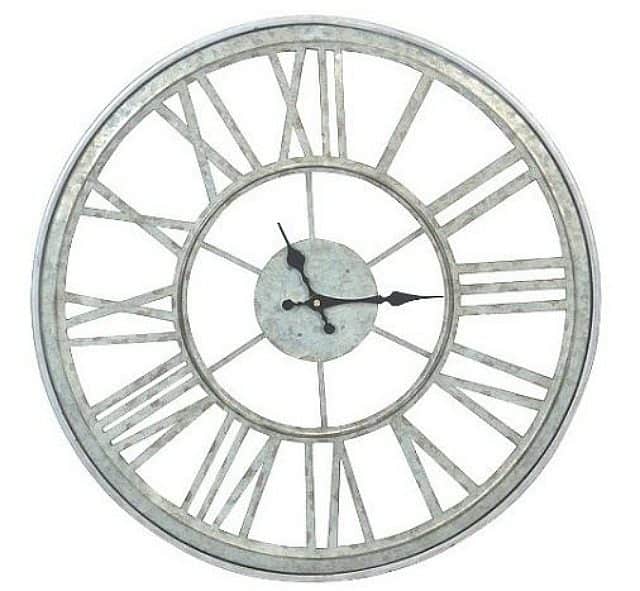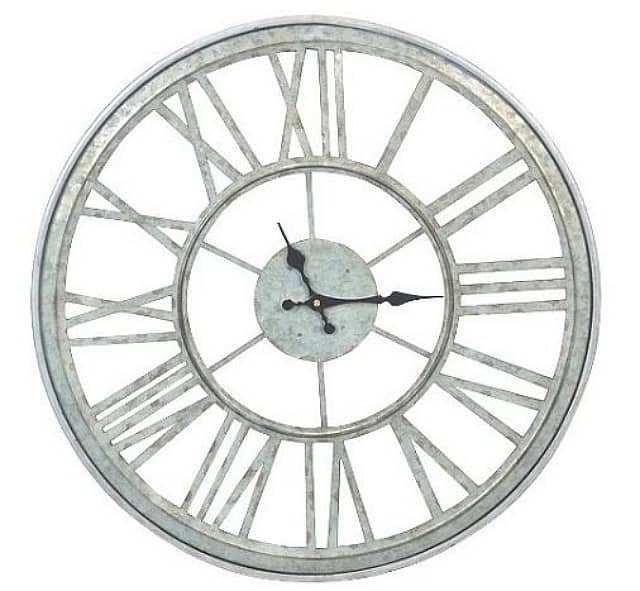 So, tell me – is there anything that you've been looking for and would like for me to find? Just leave me a comment and I'll try to add it next month!
Sharing at THESE great parties.