Easy Christmas Decor Shopping In My Holiday HQ!
Find everything you need to decorate for Christmas in my holiday decor headquarters. Grouped by color, this is one-stop Christmas decor shopping at its easiest!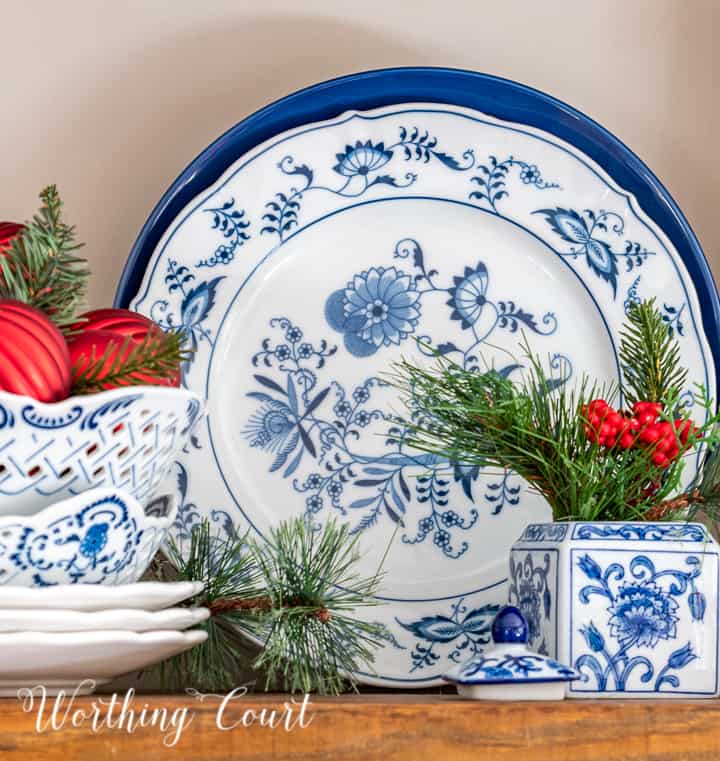 While busy gathering supplies to deck my halls this year, it occurred to me just how time consuming and difficult it can be to pull my decorations together to achieve the look that I want. I can't begin to tell you how much time I waste digging through all of my bins each year looking for just the right thing.
Whether you like to use a certain color theme or you prefer to mix things up when decorating your home for Christmas, this handy shopping guide is broken down by color to save you time and to help simplify things for you.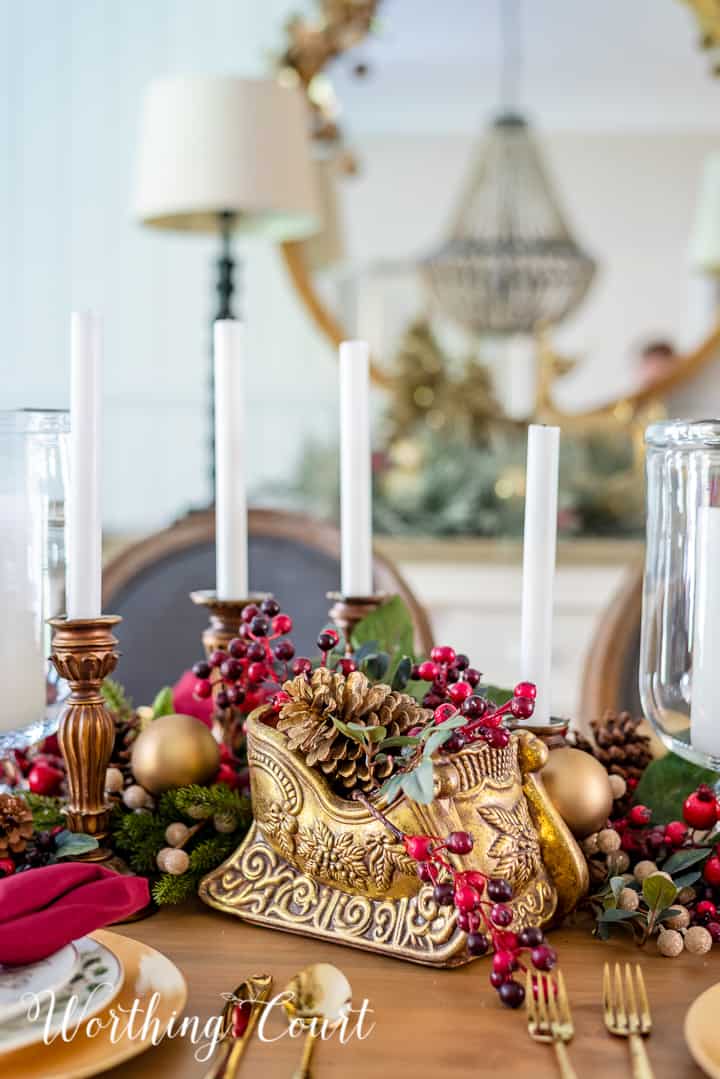 Things are selling out quickly, especially this year, so I encourage you to grab things while they're available! Everything was in stock at the time that I put this post together.
If you're on the fence and simply can't decide, try exploring the different combinations for inspiration!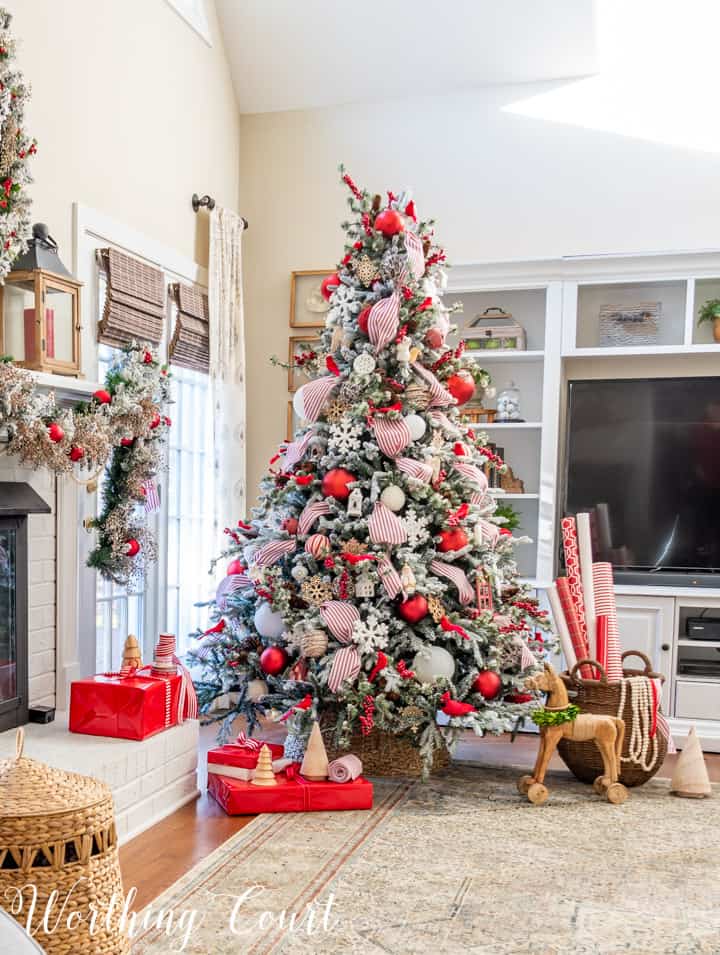 To shop, click on the title above each image to be taken to the page with all of the items within that color category. Once in the category, simply click on the picture of any item that you're interested in. Easy peasy!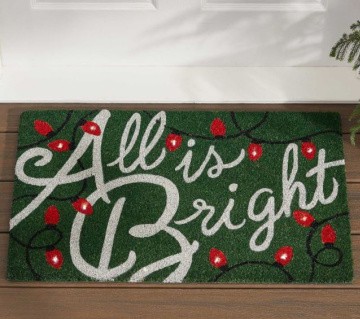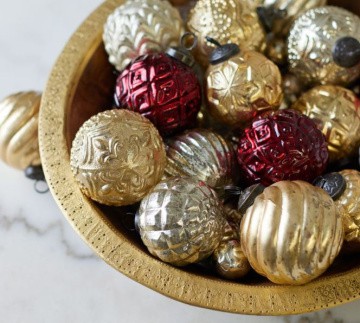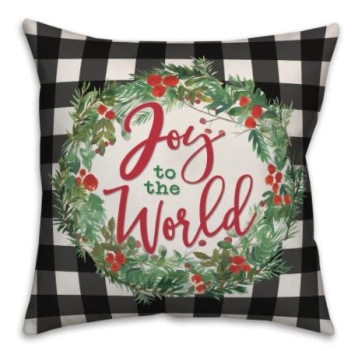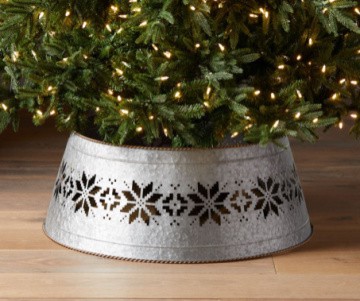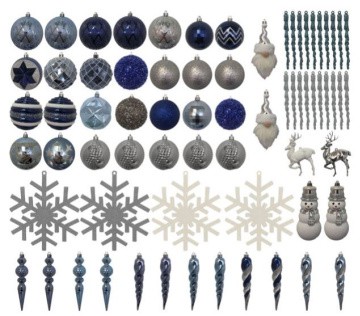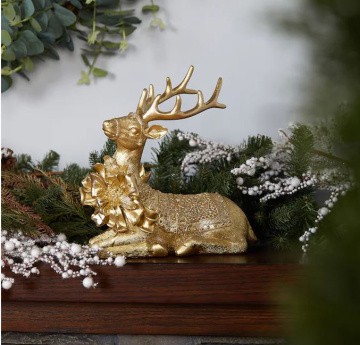 Merry Christmas decorating, my friends!