How To Mix And Match Bedroom Furniture With Existing Furniture Pieces
Let me show you how easy it is to mix and match your bedroom furniture with other pieces that already exist in the room.
When I was presented with a chance to select furnishings from Rooms To Go, I knew it would be the perfect opportunity to design a tween bedroom refresh in a room that had existing furniture pieces in place that were not going to be replaced.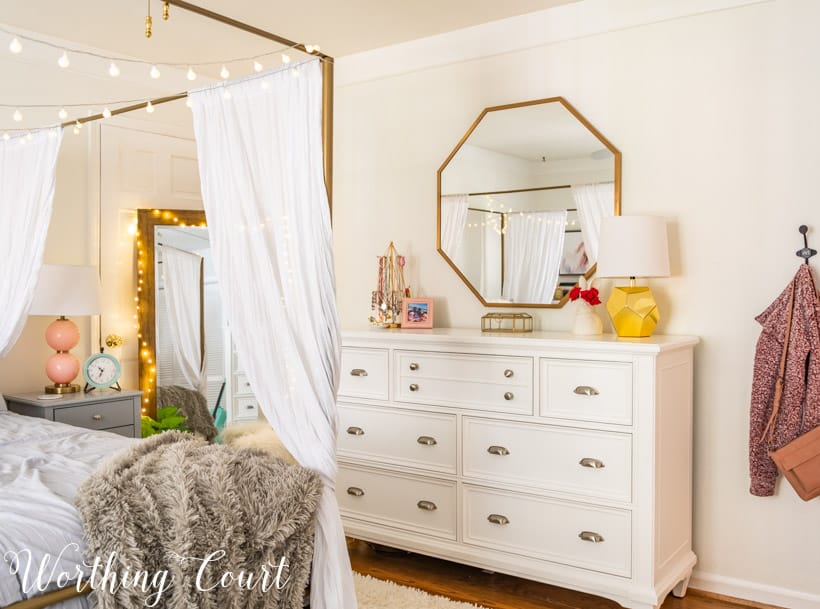 Pin
I was compensated for this post by Rooms To Go. All opinions are my own. See my full disclosure policy HERE.
As you can imagine, mixing and matching bedroom furniture pieces, while keeping the same overall style, can be a challenge, but Rooms To Go has such a wide variety of styles we were able to easily find exactly what the room needed! Here are tips for how to do this in your own home.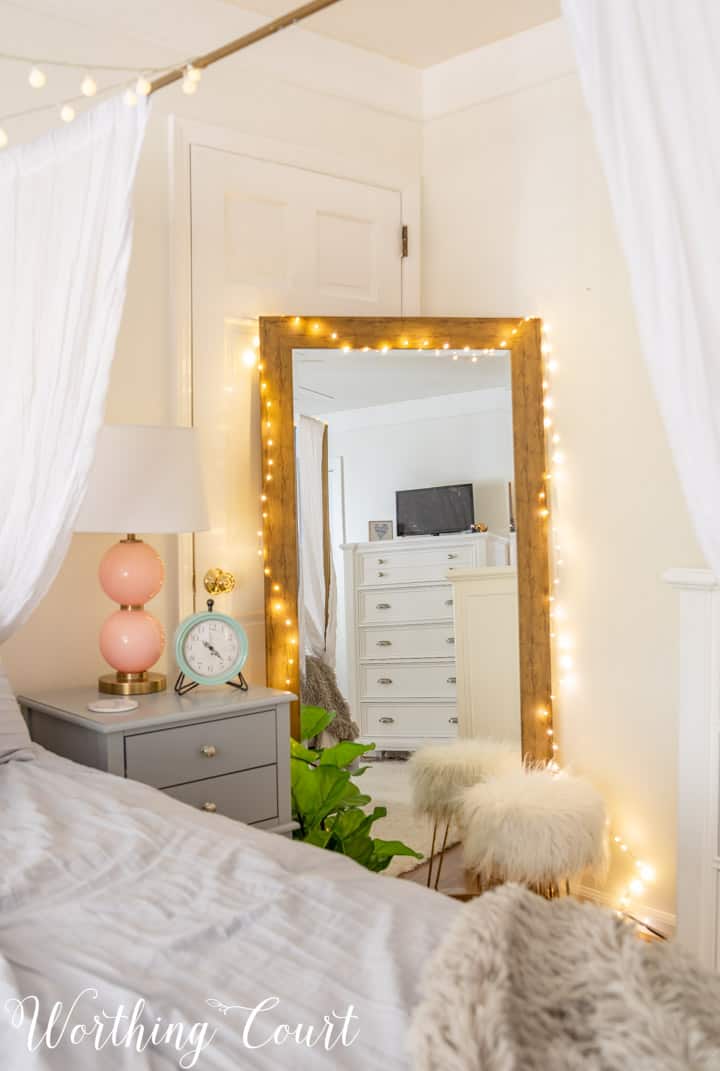 Pin
DECIDE WHAT WILL STAY & WHAT WILL GO
The room already had a bed, desk, nightstand and bookcase in place, but the existing dresser and chest of were a totally different style and did not fit the updated look that we were trying to achieve.
What we needed were a dresser and chest of drawers that had plenty of storage, was stylish and would compliment the more modern look of the other pieces in the room.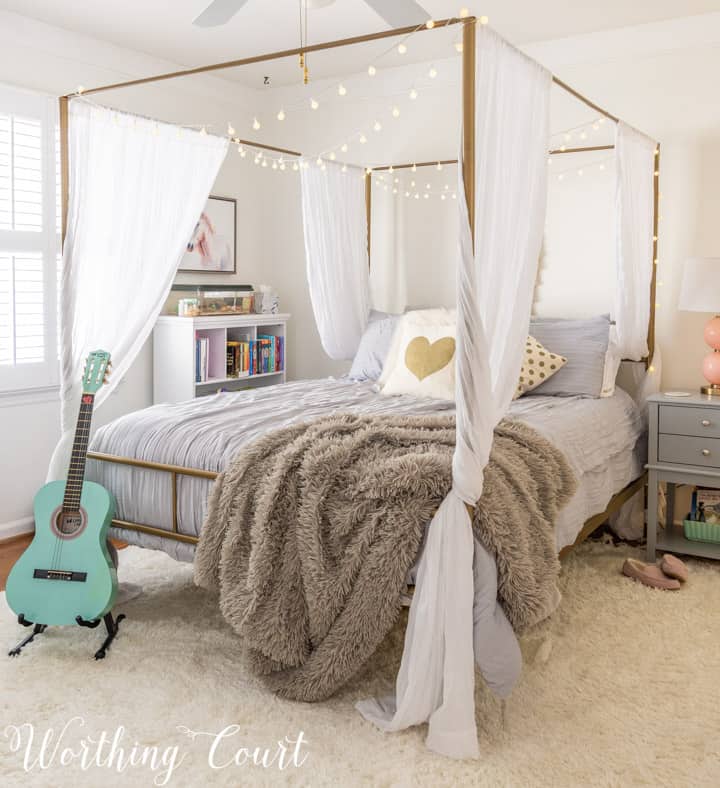 Pin
Pin
DON'T BE DRIVEN BY MATCHING FINISHES
The whole idea behind mixing and matching furniture in a room is to create a custom space that has a designer look and feel.
The keys to success for achieving a cohesive look are using complimentary, yet contrasting colors, adding that all important texture and using furniture pieces of a similar style to the pieces that will remain.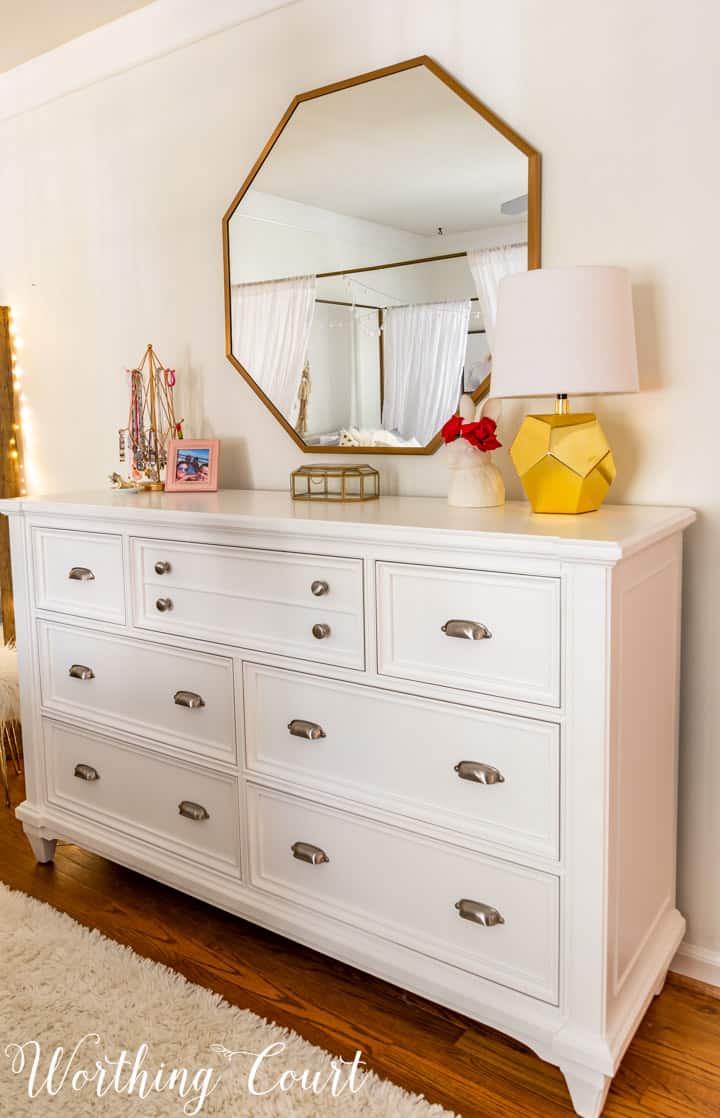 Pin
SHOP FOR NEW ADDITIONS
The owner and I chose to shop online together, as opposed to going to the store in person. It couldn't have been a better experience! From the comfort of our own homes, we were able to jump on the phone and visit the Rooms To Go site at the same time to explore the many offerings available there.
When it came to making the selections, it was extremely helpful to see the pieces showcased in a large photo of a room setting. We chose a dresser and chest of drawers from the Hilton Head Collection. The clean lines along with the many stylish, updated details were exactly what the tween and her mom were looking for!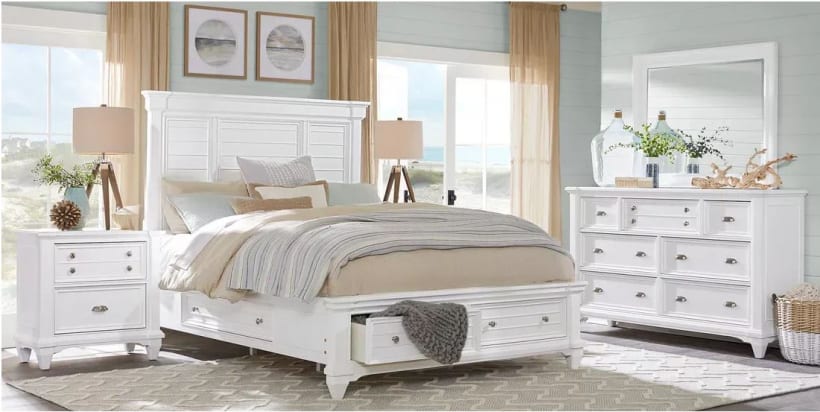 Pin
The collection is available in multiple colors, but we ultimately chose white so that the pieces would always go with anything that may change as the tween becomes a young adult. Each of the pieces included in the collection was listed so we were able to review them individually to get dimensions, pricing and availability.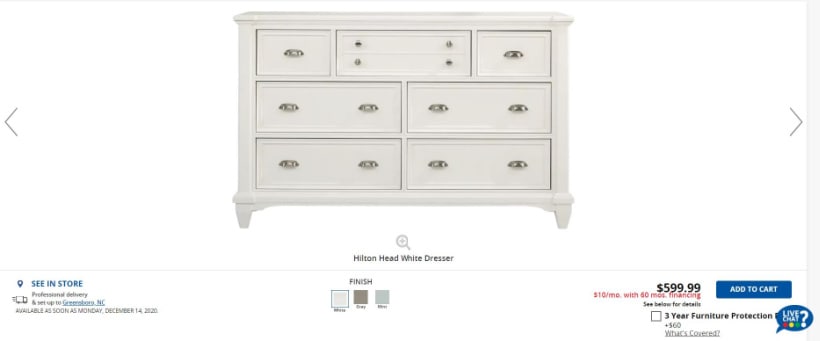 Pin
The furniture that we chose fits in so well with the other pieces in the room and couldn't be more perfect! The amount of storage is amazing and we love all of the attention to detail in the design.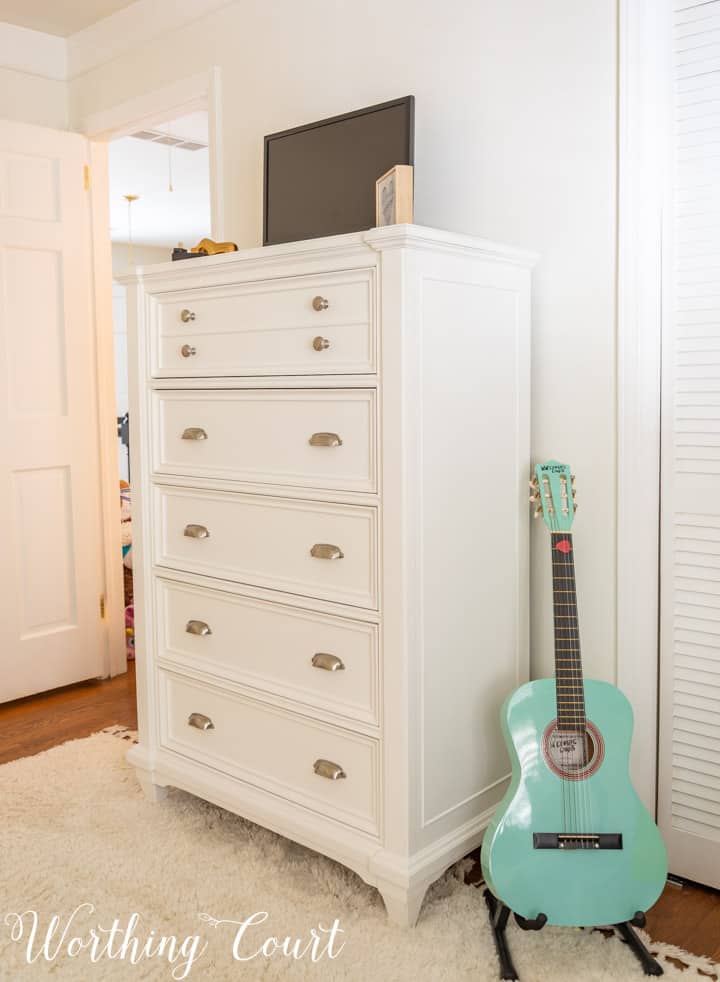 Pin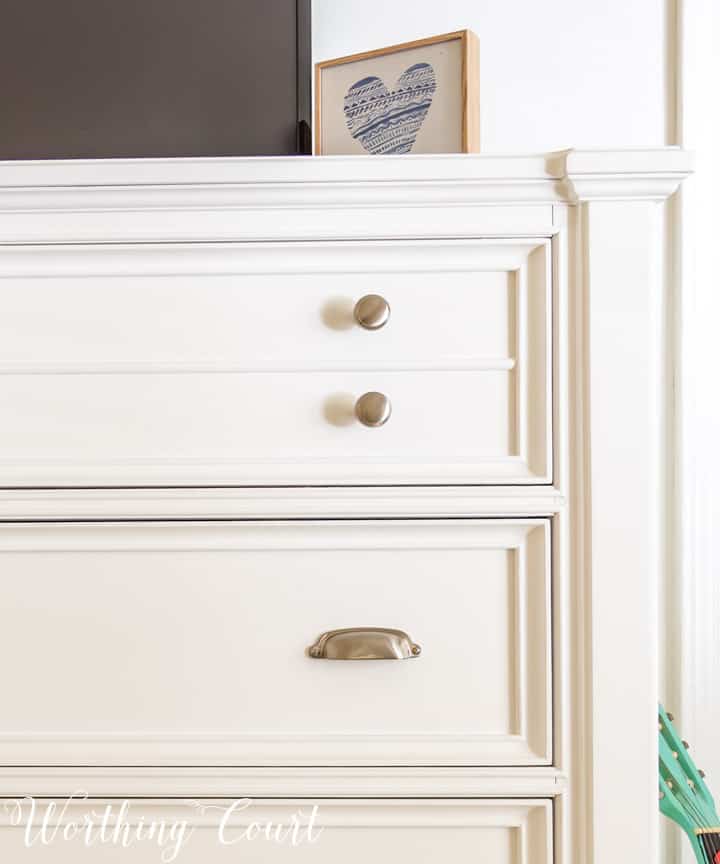 Pin
Once we placed the order, we received a confirmation with the order number, which made it extremely helpful to be able to view the order online to keep up with the status. I was given an estimated time of delivery on the assigned day and received a phone call from the delivery technicians to let me know they were on their way.
The actual delivery was a breeze. Even though the furniture had to go up an L shaped staircase to the second floor, the technicians were extremely careful so that no walls were nicked and nothing was damaged.
The guys placed each piece exactly where we wanted it to go and didn't leave until they knew we were satistifed. Bonus – we were not left with any huge cardboard boxes or packing materials to dispose of!
Bottom line – this little tween and her mom found the whole experience totally enjoyable and are a couple of well satisfied customers!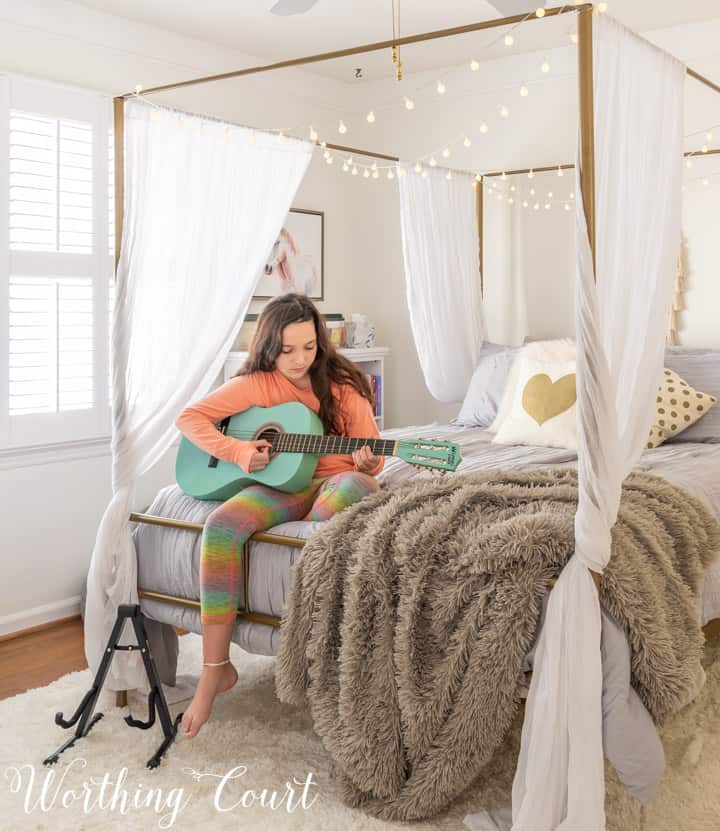 Pin