Style Showcase 159 | All About Thanksgiving Tables!
Welcome to the Style Showcase, your weekly digest for home decor inspiration.
All four of us have Thanksgiving on the brain, so this week we're sharing not one, not two, but four different blog posts filled with Thanksgiving tables – how fun!
Enjoy!
Shabbyfufu | Decorating A Table for Thanksgiving – Place Card Ideas
Southern Hospitality | Setting the Table for Thanksgiving
Town n Country Living | Thanksgiving Table Ideas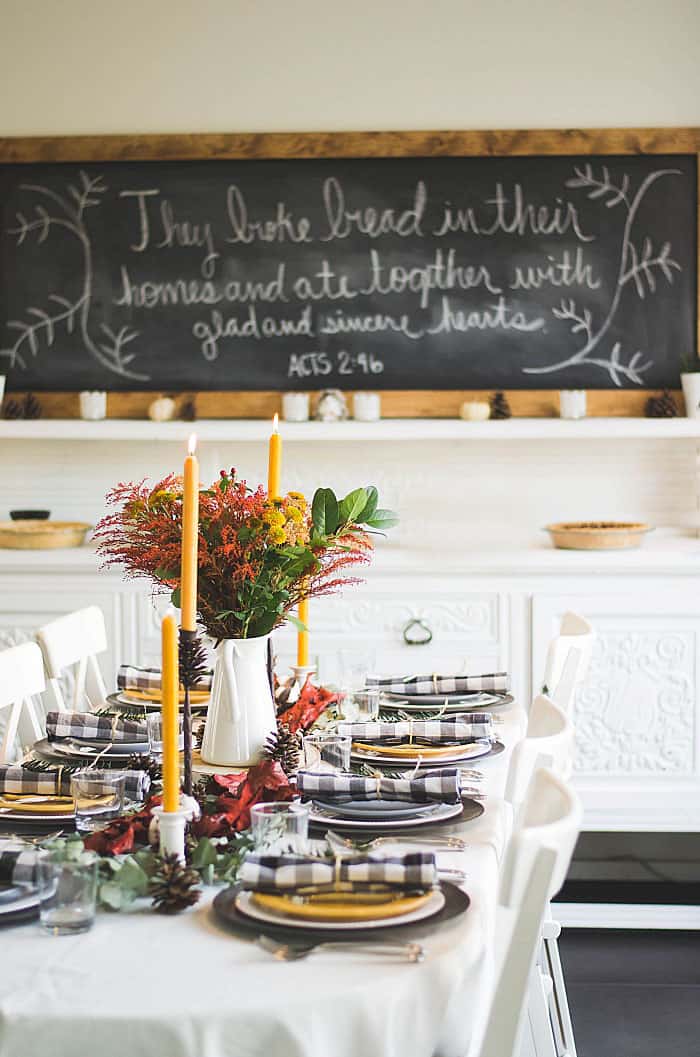 Worthing Court | Making A Thanksgiving Table Special With Everyday Dishes