Valentine's Day Decor, Gift, And Couple's Activities HQ!
A Valentine's Day decor, gift, and activity guide for all budgets that includes some fun, very unexpected things!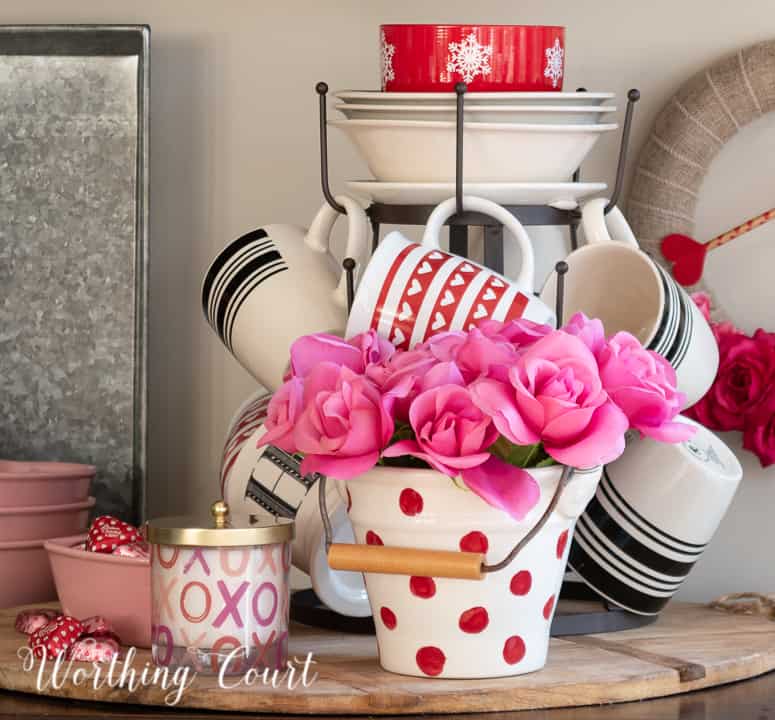 Believe it or not, Valentine's Day is just around the corner! Wasn't it just Christmas yesterday??? LOL I don't do a ton of decorating for the occasion. Do you? Even though it's fun and we enjoy it, it can be a lot of work for just a few days of enjoyment.
This year's guide is not only filled with decor and gift ideas. If you're looking for something to do at home, you won't want to miss the fun and super affordable cooking videos. For only $15 you and your Valentine can learn to prepare French pastry with Dominque Ansel, learn wine appreciation with James Suckling, or learn restaurant recipes with Gordon Ramsay.
One of the hottest couples gifts this year is The Adventure Challenge Scratch-Off Book – Couples Edition. Whether you've been with your Valentine for ten days or ten years, this Adventure Challenge will give you fifty ideas ranging from $0 – $50, but they can all be modified to fit within your budget.
When it comes to Valentine's Day decorating, I much prefer adding a few special touches around my house, such as the way I added a few things to the open shelves in my breakfast room one year.
To get more information or shop, simply click on any of the images below. Happy Valentine's Day!