You may remember that I spent some time with the designers at Caryl's Christmas Shop back in September as they started the process of decorating all of the trees for the store.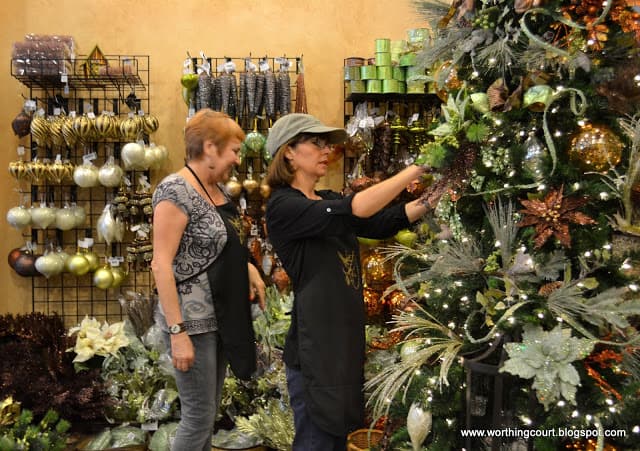 Sometimes it helps to see things in action, you know?
So here is a video (with a whole lot more pictures than my post) that I put together of the whole process and thought you might enjoy.
I know that some of you are decorating your tree this weekend, so I thought this might help.  😉
If nothing else, you'll enjoy the music!
If you are reading this via email, you will likely have to click over to my actual blog post to see the video!
This is the first time that I've ever created a video, so please let me know what you think!