The Principles Of Interior Design Week 6: Using Negative Space Design
Learn why incorporating negative space design is absolutely crucial, as well as get practical tips for how to pull it off in your own home.
In week 6 of The Principles Of Interior Design series, let's talk about space design. More specifically, let's talk about negative space design.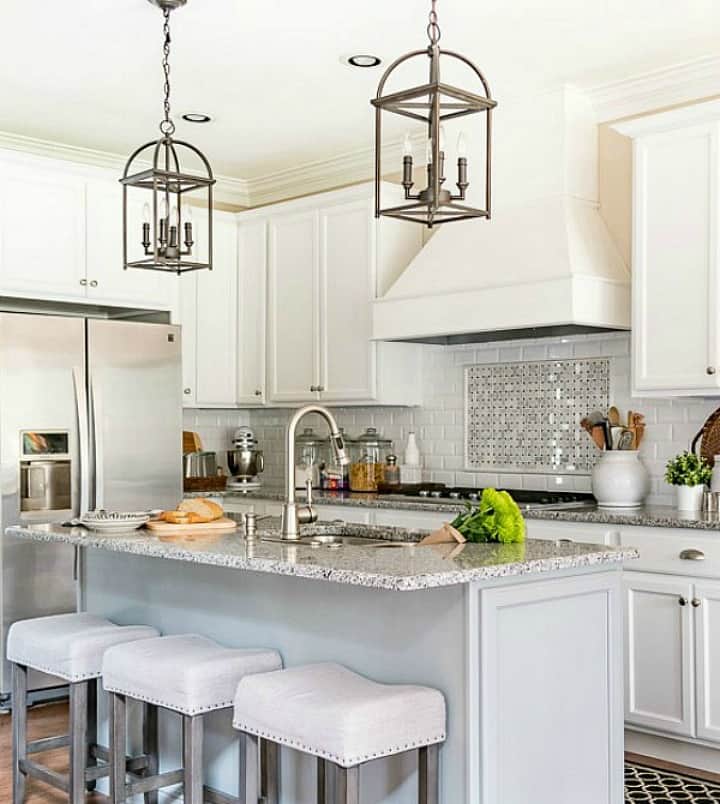 When decorating our homes, most of us know what we like, but have no idea how to pull it all together. This series is focused on helping you to overcome that and get you well on your way to being able to successfully decorate your home, no matter your budget. CLICK HERE to see the rest of the series!
When it comes to design, you've probably heard the terms "negative space", "breathing room" or even "white space" thrown around. This seemingly unimportant concept can make a huge difference in your interiors!
To start off, let's define exactly what negative space design is.  Very simply put, negative space is the space around and between objects. It's the moment when visual stimulation stops to give our eye a chance to take stock and focus.
It's importance applies to all types of design. It's required in rooms where a maximalist approach to design is being taken as well as in those trying to obtain a minimal look and everything in between!
WHY NEGATIVE SPACE DESIGN IS IMPORTANT
It creates a subconscious sense of visual comfort by allowing our eyes to rest and it also helps to bring positive elements into clear focus.
Imagine a room where every wall has something hung on it, every available spot has a piece of furniture in it or every surface is covered with stuff. Your eye doesn't know where to go first, so the effect is just one big cluttered space. You just aren't able to appreciate the beauty because there's just too much to look at!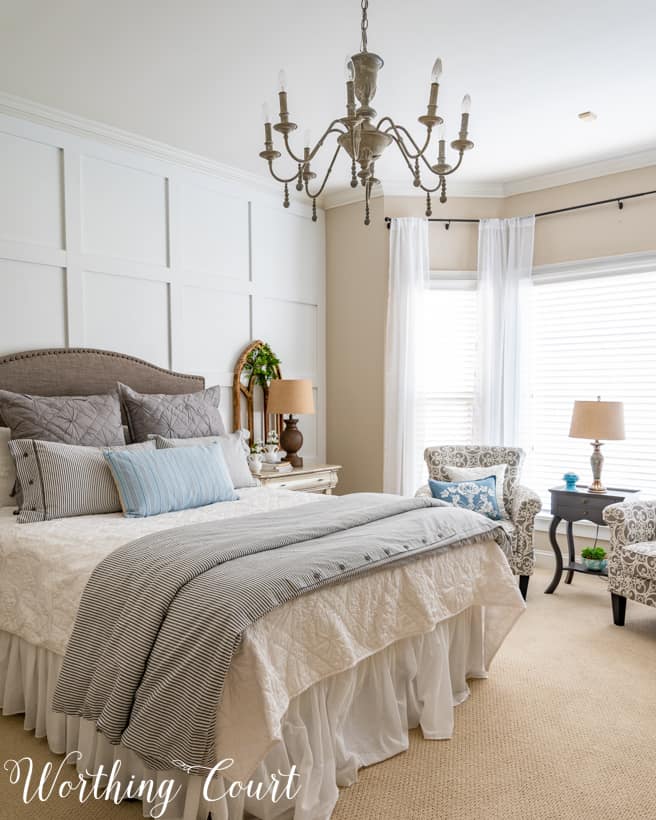 DID YOU KNOW THERE ARE DIFFERENT TYPES OF NEGATIVE SPACE?
Active negative space:
This is space that you make a conscious effort to incorporate into your design to emphasize other elements. It can be symmetrical or asymmetrical, but either way it's meant to draw the viewers eye to certain elements.
Passive negative space:
Passive space is the space between small objects that goes unnoticed. Though it may go unnoticed, it's negative space that's been intentionally added in a very subtle way and is meant to allow the eye to easily take in the design.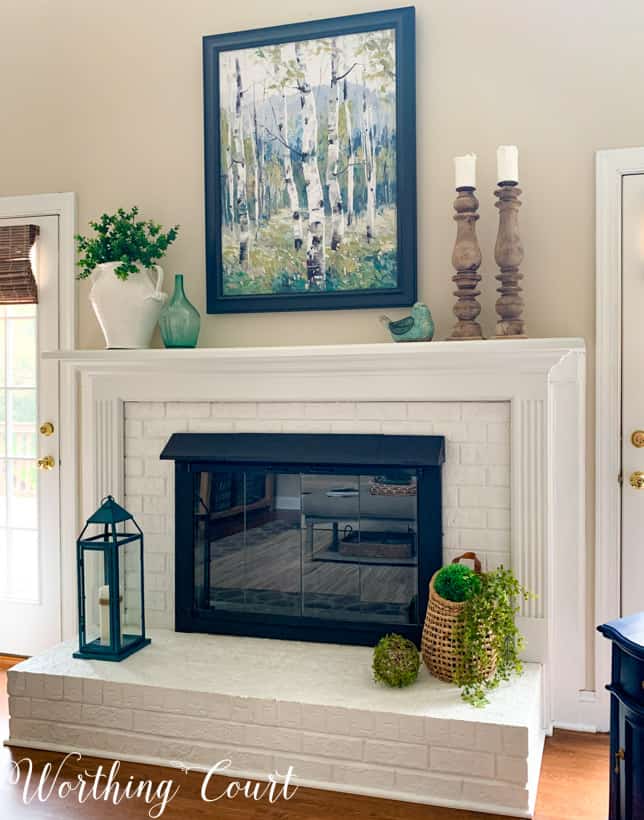 THE IMPORTANCE OF NEGATIVE SPACE DESIGN
The importance of incorporating negative space into the design of your home is multi faceted:
By separating and grouping elements, they can be clearly seen.
Negative space can add luxury and sophistication to the overall design and can actually become a central element when attempting to create a certain mood or look.
It's very helpful with placing emphasis and focus where you want it to go by giving subconscious visual clues about where you should be looking.
When negative space is included in a design, it creates visual order by allowing the viewer to perceive the overall design more easily.
It will easily enable viewers to comprehend the elements in a room without appearing to be too sparse.
When used correctly, it makes the experience of the viewer more comfortable and is more pleasing to explore.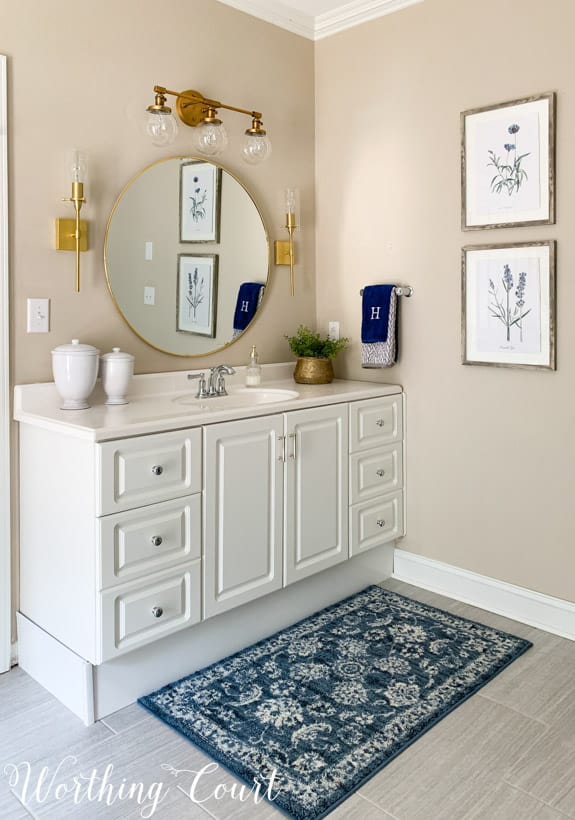 HOW TO ADD NEGATIVE SPACE TO YOUR DESIGN
Now that we've defined what negative design space really is and its importance, let's look at a few ways you can incorporate this important design principle into your own home.
View an entire room from the direction where it's most frequently seen to reveal how negative space could be used to add focus to a specific element.
Is there too much furniture in your room? Look for ways your furniture can do double duty and allow you to possibly eliminate unnecessary pieces.
When you can't decide whether or not something in the room fits in or not, determine the value it may or may not add. I'm referring to actual physically useful value as well as visual value that you feel is important to the design of the room.
Make sure there are main pathways for moving through and around the inside of a room.
Declutter and remove extraneous wall hangings/art, accessories, pillows, etc.
When you think you have it right – edit. I'm sure you're familiar with the old adage, "After you put your jewelry on, take one piece off". The same principle needs to be applied to a room's design.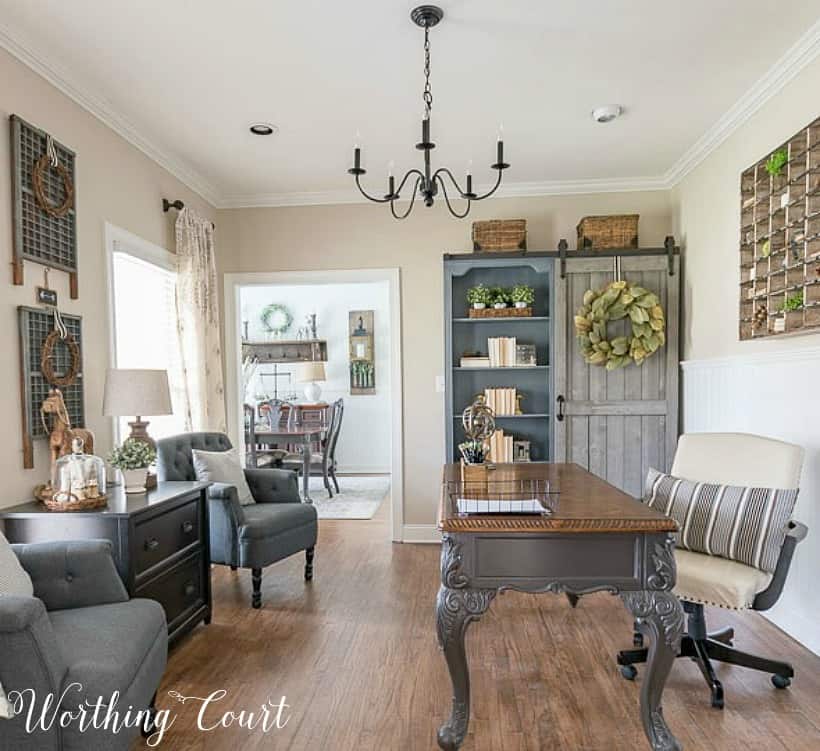 NEGATIVE DESIGN SPACE CAN BE FOUND EVERYWHERE
Incorporating the principle of negative design space doesn't just mean leaving empty spots on your walls or empty spots for furniture. It's so much more than that and can be found in multiple places within a room:
The space above kitchen cabinets or bookcases. This allows the room to have breathing space and enhances other features and elements in a room.
The spacing that occurs when art or mirrors are hung on a wall. Hang art at the proper height and it looks perfectly placed. Hang it too low or too high and it can throw off the entire room.
The negative space of windows. Yes, window treatments are used to enhance a rooms beauty and to provide privacy, but when overdone, they can snuff the life right out of a room.
The breathing space between objects in a display cabinet or bookcase. Cramming everything you cherish into one spot or placing items too close together will almost always work against you as the viewer doesn't know where to look first.
The furniture arrangement in a room. Is your furniture too close together? Too far apart?
What's one way you add negative space design to your rooms?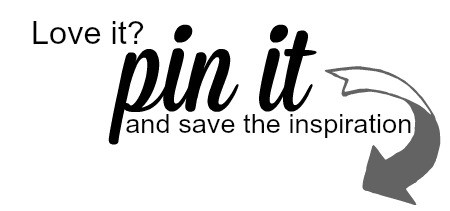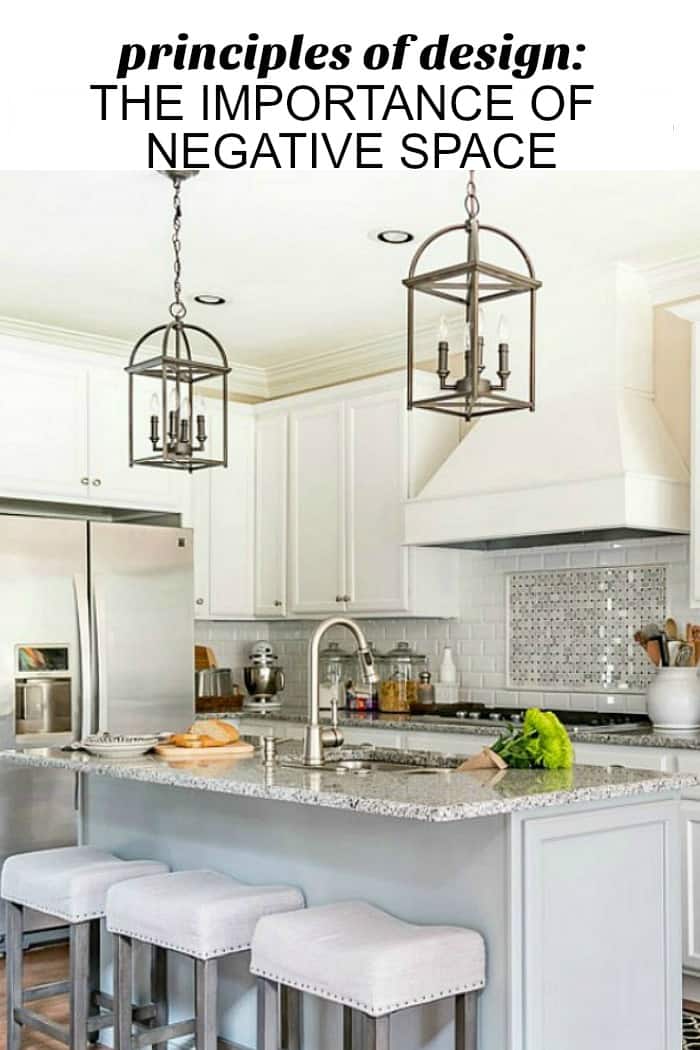 HERE ARE LINKS TO THE ENTIRE OF THE SERIES:
WEEK 1: PRINCIPLE OF UNITY IN DESIGN
WEEK 2: THE PRINCIPLE OF EMPHASIS & FOCUS
WEEK 3: THE PRINCIPLE OF CONTRAST
WEEK 4: THE PRINCIPLE OF DESIGN, RHYTHM & MOVEMENT
WEEK 5: THE PRINCIPLE OF SCALE & PROPORTION
WEEK 6: THE PRINCIPLE OF USING NEGATIVE SPACE