On the Worthing Court Facebook page, I recently asked what the biggest struggle is when it comes to decorating your home. There were several good answers and dilemmas that I think are common to many of us.
One of those is, "How do I know when it's time to redecorate?". Blogs and Pinterest send a not-so-subtle message sometimes – that what we have isn't current enough or isn't decorated enough or isn't good enough. Whatever.

MY LATEST VIDEOS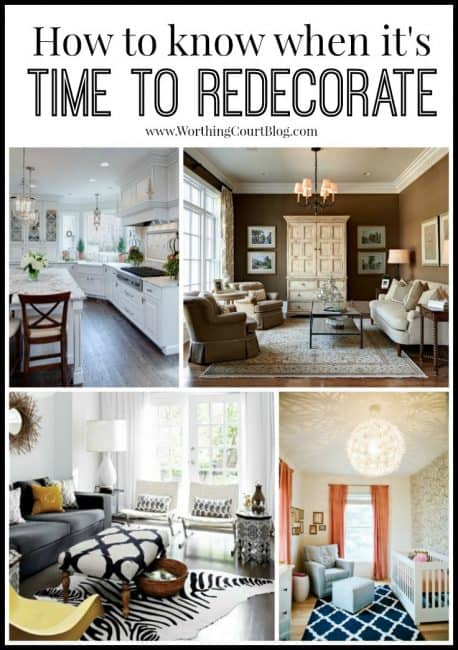 Trends seem to fluctuate on a whim and not very many of us can afford to constantly change our decor. Nor do we usually have the time and sometimes not the energy either. Design experts will tell you that you should update your interiors every seven years. Good grief – as slow as things seem to move around here, I'm doomed. Ha!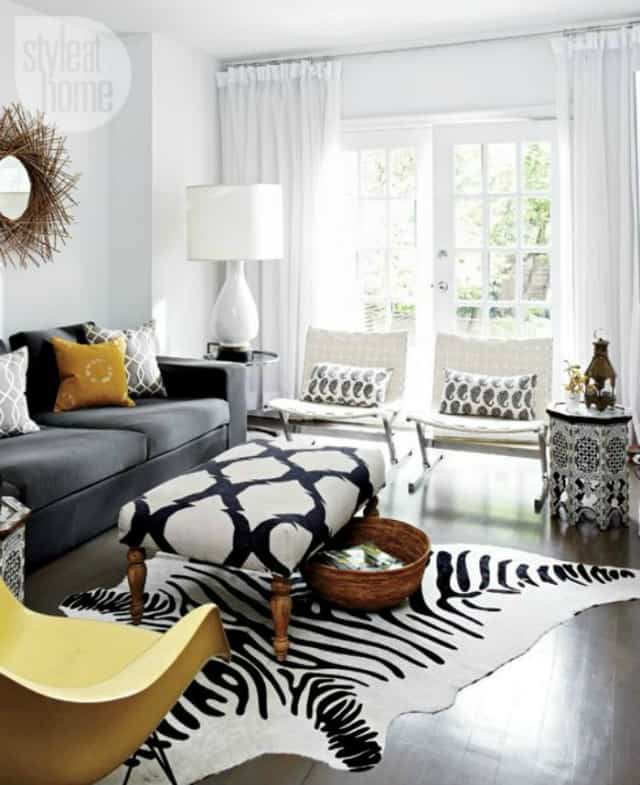 So how do you know when it's time to take the plunge? Before you jump on the redecorating bandwagon, ask yourself these questions:
#1 Am I still happy with my room/home?
My guess is that if you're feeling even vaguely dissatisfied or unsettled, it's time to make some changes.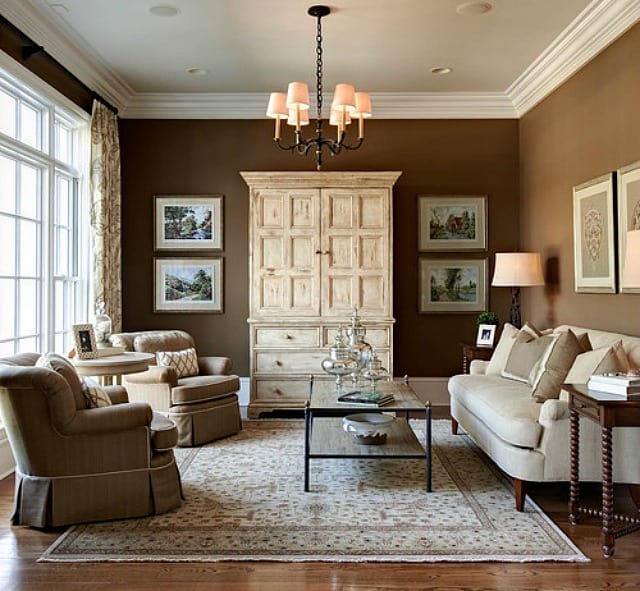 Carolina Design Associates via Houzz
#2 Does this room still fit my lifestyle and daily needs?
It doesn't matter how beautiful a room may be – if it no longer fits the lifestyle of the people who live there, it's definitely time for a change.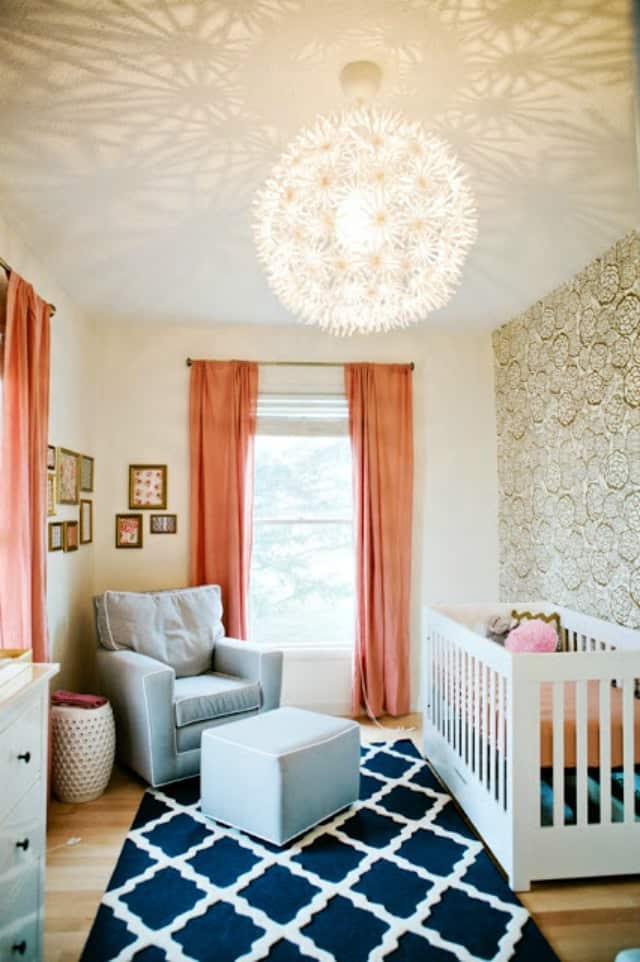 #3 Why do I have the desire to redecorate?
Is it because I want to or is it because I think everyone else thinks that I should? Remember – your home is where YOU live, not your friends or neighbors.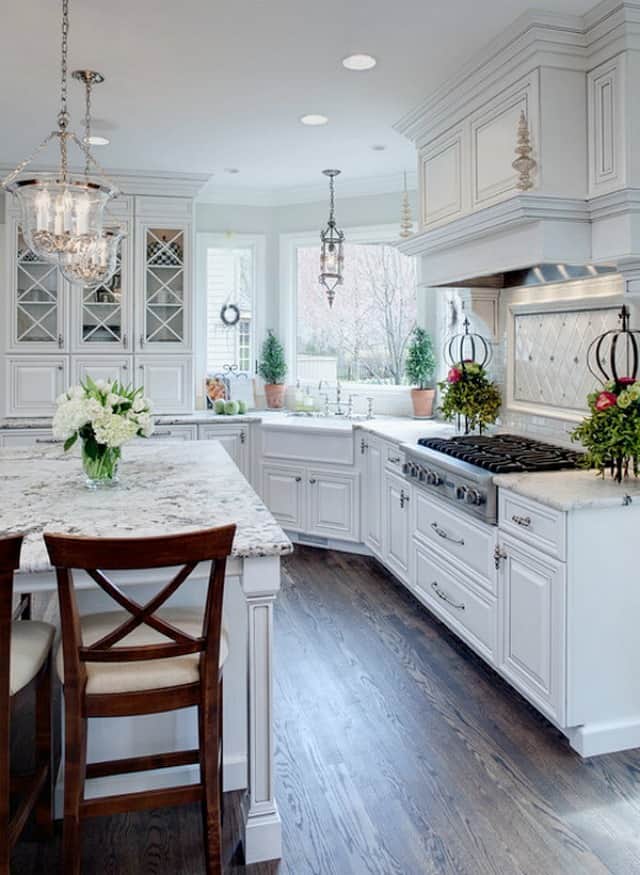 If you still aren't sure or have trouble picturing a different look, try making some small and affordable, non-permanent changes. Bring in current fabrics in the form of pillows or even curtains. Swap out art or accessories for something trendier. Try changing a lamp or two. Add an area rug or change an existing one. Don't forget – area rugs can be layered over wall-to-wall carpeting if you think you're tired of that look.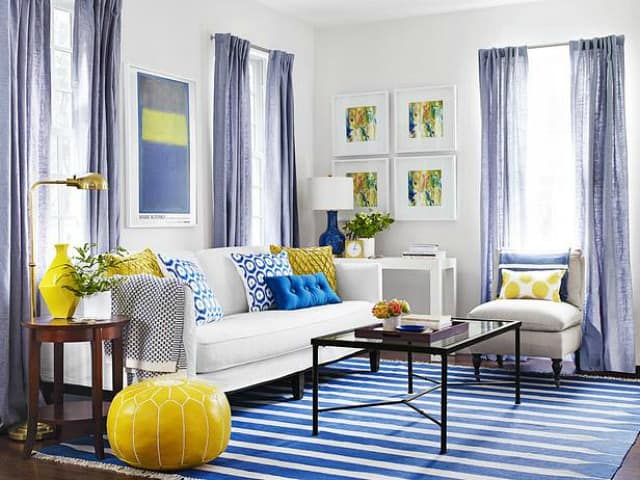 If you're happy with the small changes that you've made, then you are likely well on your way to answering the question of knowing if the time has come to redecorate!
There's more! Click HERE for solutions to all sorts of Design Dilemmas.