Sitting down to eat at a beautifully set table is akin to being the recipient of a beautifully wrapped gift!  It sends a clear signal that the person giving you the gift, or in this case, the person preparing the meal, took the time to create a beautiful experience for you.
It means the world to me to create a beautifully set a Thanksgiving table!  I've learned through the years, that to be a proper hostess, I need to set my table early.  If I wait until the cooking starts, it just won't happen.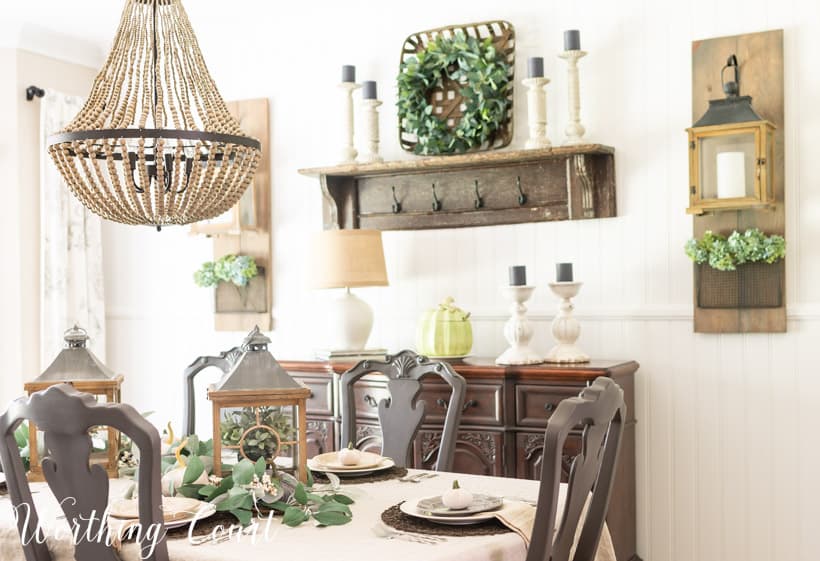 Of all the tablescapes that I set throughout the year , the ones that I set for Thanksgiving are my favorite.  I think that's because I know that my table will soon be filled with friends and family, talking and laughing and creating lots of new memories!
Any time that I share a tablescape, I always get questions about where I found this thing or that thing.  As a result, I decided that it would be beneficial to all of you if I put together my own Amazon Storefront so that I can share my favorite finds!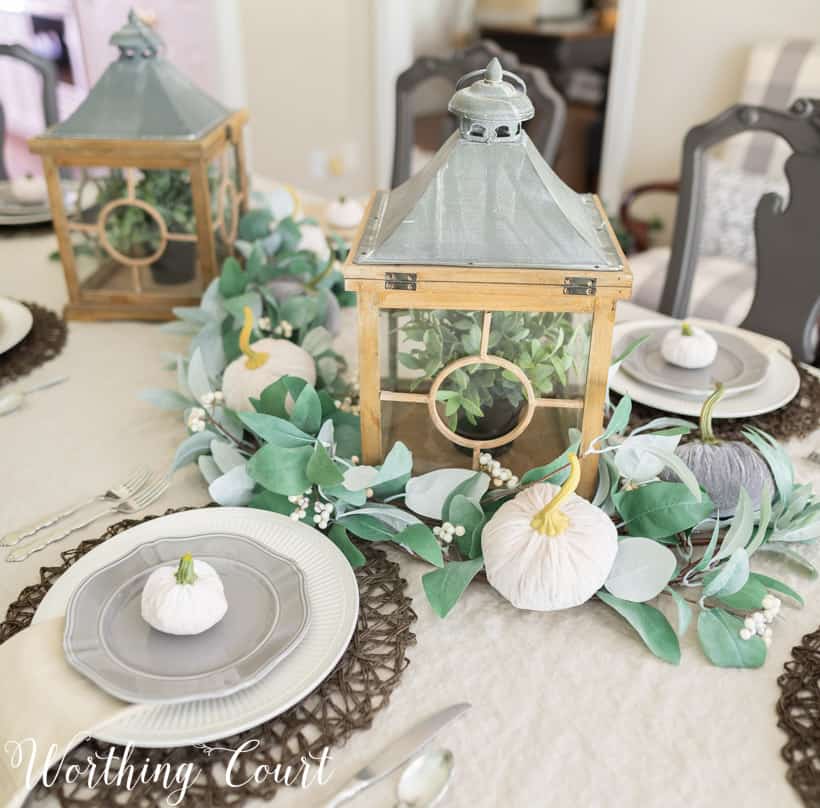 Some years, I set a table filled with traditional fall colors, but there are other years that I'm in a more neutral table kind of mood.  😀  You'll see in my Storefront, that I have a store for general Favorite Thanksgiving Tabletop finds and Favorite Neutral Thanksgiving Tabletop finds.
And while you're taking a look around, be sure to visit the Thanksgiving Entertaining Essentials store too!  It's filled with all those basic things that you'll need when it comes to serving and entertaining for the holiday.