How To Get Out Of A Decorating Rut
The biggest reason for finding ourselves in a decorating rut is the lack of a vision.  We may have big dreams, but we waste time and money on small, insignificant things that don't help us achieve the space that we want.  These tips will help you jump out of that rut and move forward!
CHOOSE ONE ROOM TO WORK ON
You may feel like your entire home is stuck in a rut from yesteryear, but trying to tackle the entire place at once will leave you feeling overwhelmed and indecisive.  Instead, choose just one room.  Try to pick the room that bothers you the most and try not to move on to the next room until this one is complete.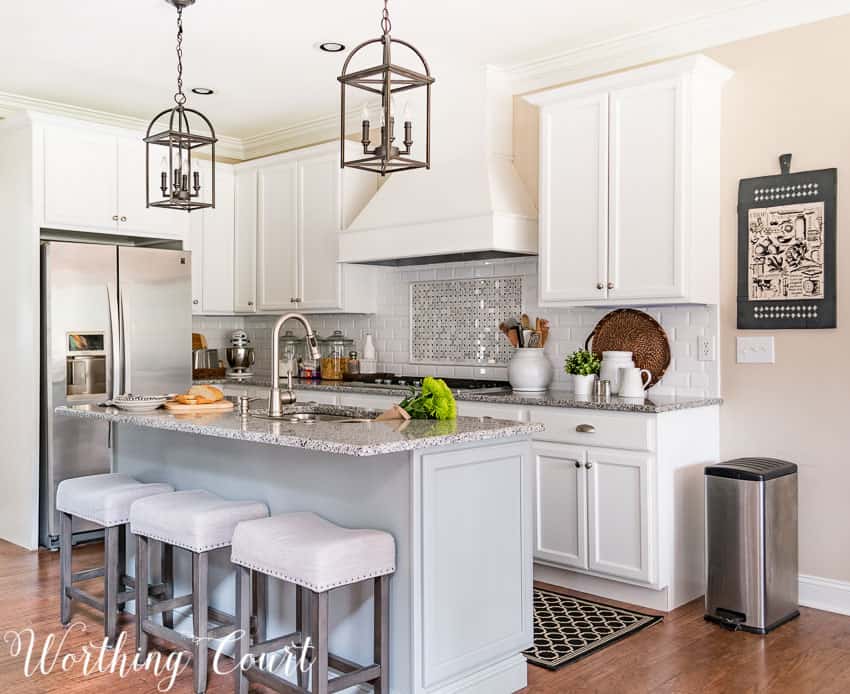 THINK COSMETIC, NOT STRUCTURAL
Oh, I'm not saying that you shouldn't make any structural changes to your home, but that often takes quite a bit of time and money.  If you're just looking to update your overall decor, start with a room that will have an impact on you every day, such as a foyer, kitchen, family room or even a laundry room.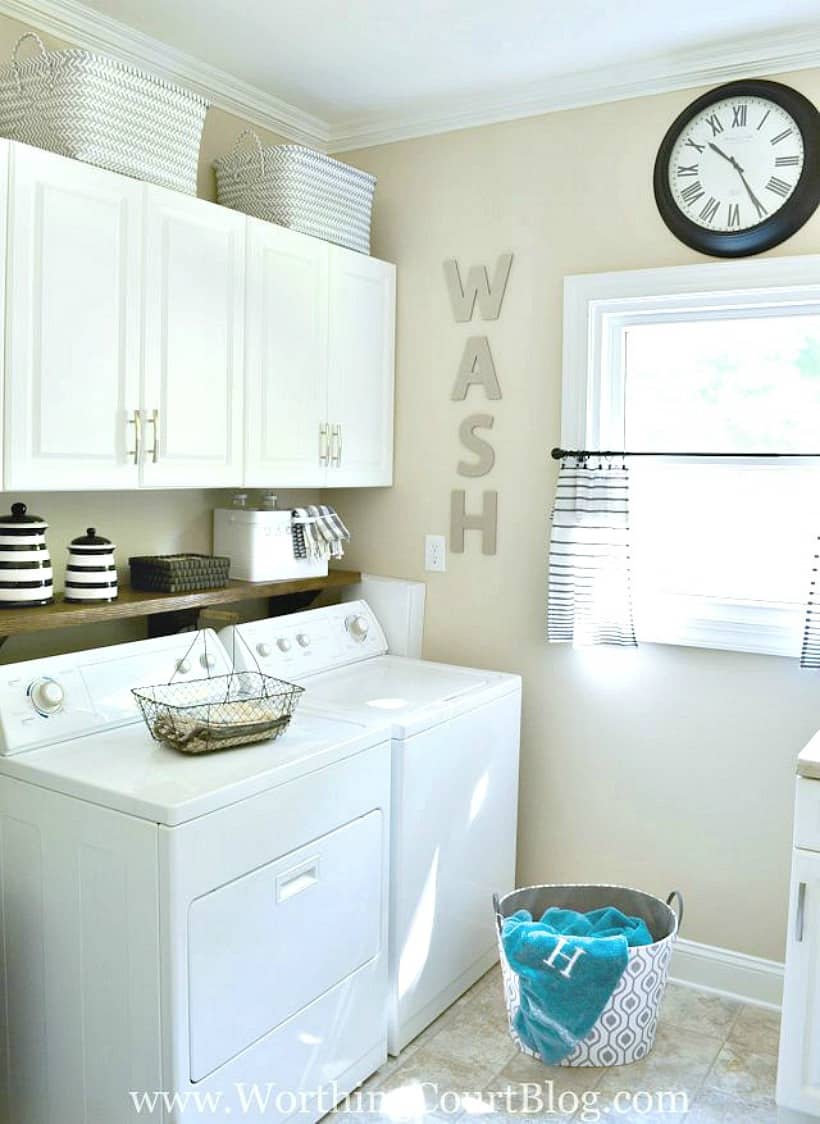 THINK BEYOND LOOKS
It isn't only about how a room or your home looks – that's just the surface stuff.  Think about and identify how you want your room to feel.  Do you want your home to feel cozy, minimalistic, eclectic, welcoming, modern and so on?  Keep the overall feeling that you're after in mind as you consider changes.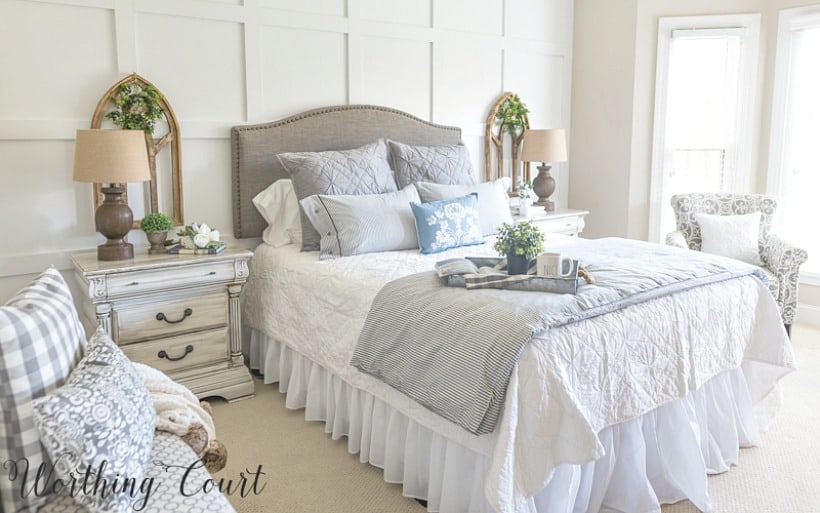 WHAT IS YOUR VISION ANYWAY?
Pull out those magazine pages you've been hanging onto, examine what you've pinned on Pinterest and narrow them down to the top three that appeal to you the most.  Don't worry too much about the specifics, such as different architecture or room layouts – you're simply selecting rooms that appeal to you.  Refer to these choices often to keep the vision for your "new" space fresh in your mind.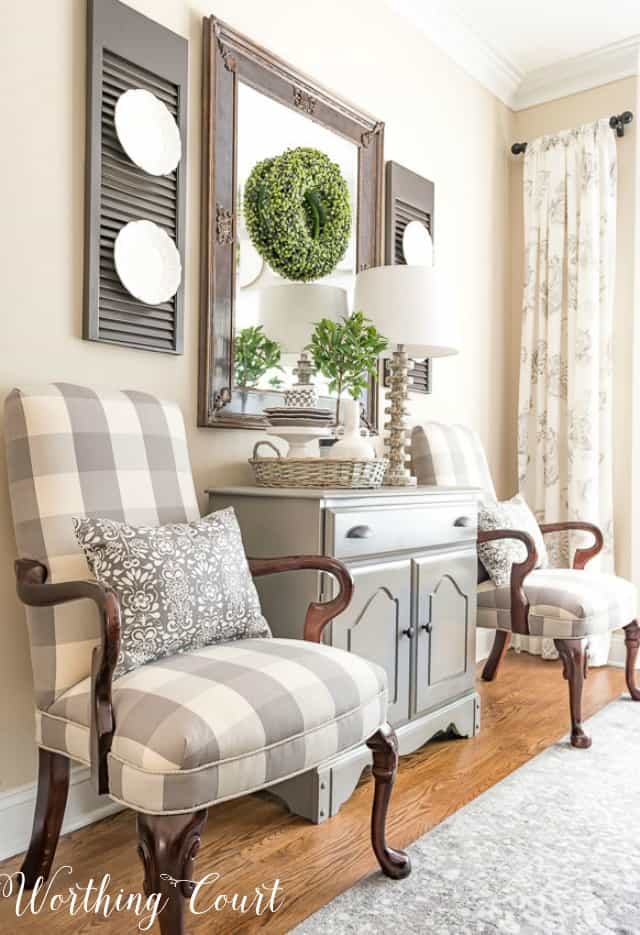 CHOOSE COLORS
Once you have your room chosen and your vision, it's time to choose your colors.  Start out with two core colors, which you'll use on walls, floors and large furniture pieces.  Remember that the core colors need to be ones that will act as flexible background colors.  Then, add up to three accent colors.  The accent colors will be used for draperies, pillows and accessories in the room.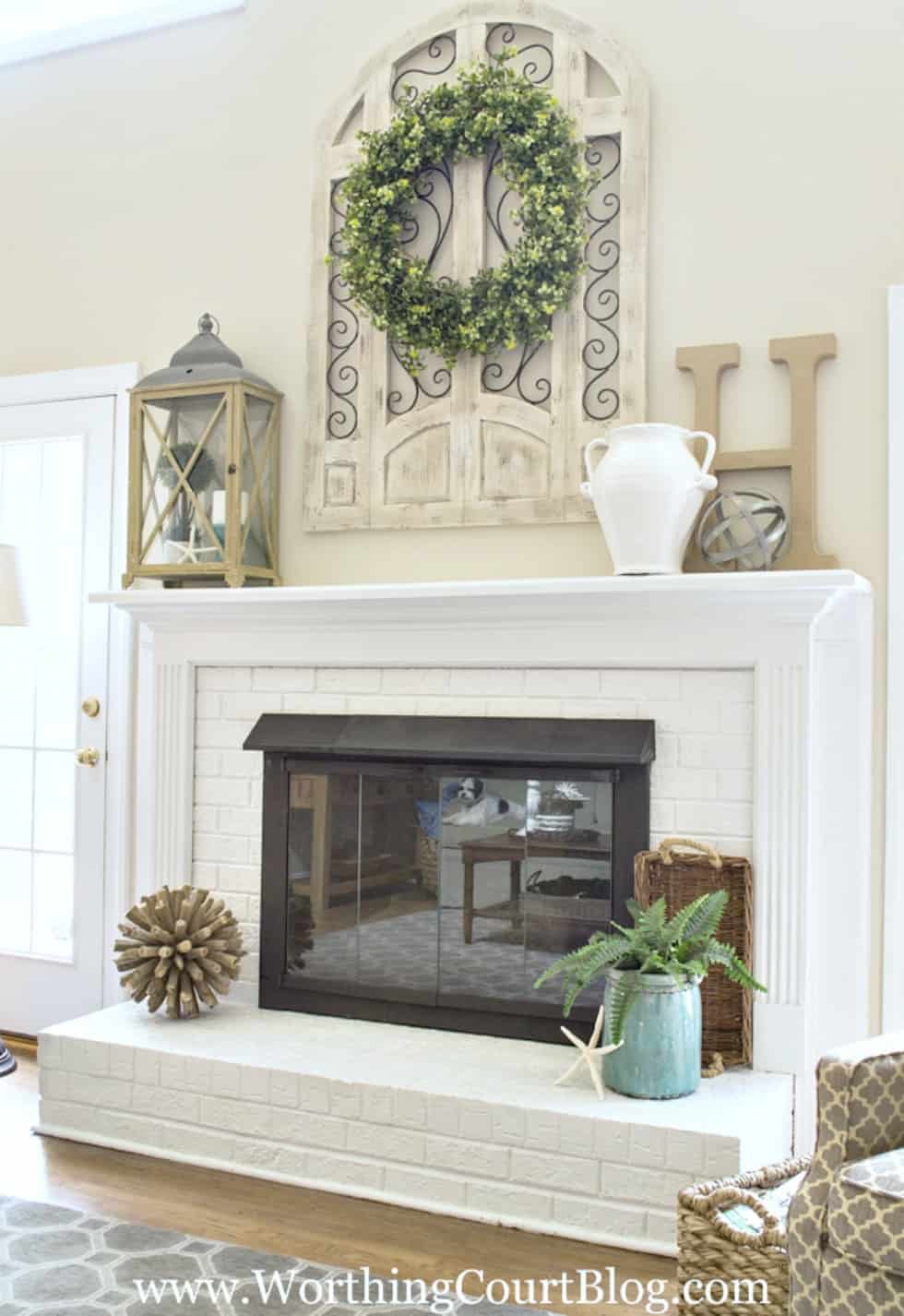 PAINT IT, DON'T REPLACE IT
Unless you have a bottomless wallet (I sure don't!), consider painting instead of replacing cabinets, furniture, accessories, picture frames and so on.  What they say about the power of paint is totally true!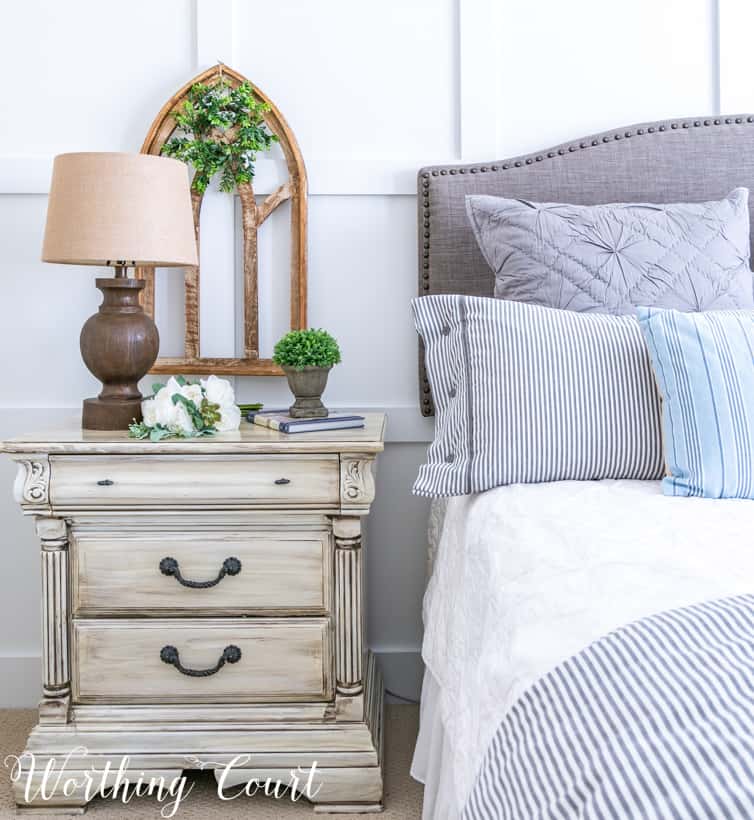 DON'T BE AFRAID TO TRY SOMETHING NEW OR DIFFERENT
This one tip is essential to breaking out of a rut!  See a new trend that you like or have an idea of your own?  Don't be afraid to give it a try.  If you're feeling timid or unsure, start out by trying it in small doses at first.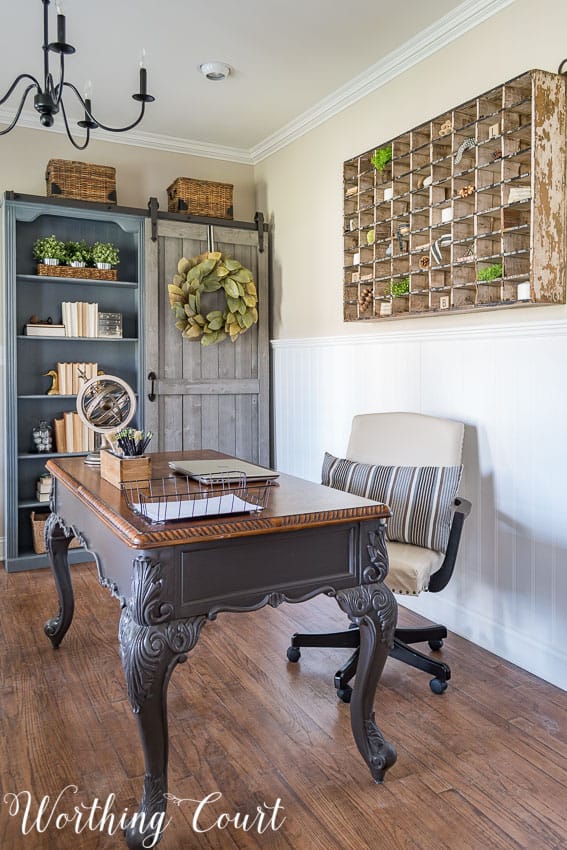 ABOVE ALL, FILL YOUR HOME WITH THINGS YOU LOVE
I think that one of the key secrets to being happy with the looks of your home is to only fill it with what you love, not with what the magazines or design shows claim the latest and greatest trends are!  Have you ever heard the expression, "do a job you love and you'll never work a day in your life"?  Well, the same thing can be applied to your home too – "fill your home with things you love and you'll never be dissatisfied".