How To Make Your Home Uniquely Yours
Despite the current decor trends, your home should be a reflection of you! Use these tips to create a home that is styled uniquely and specifically for you and your family.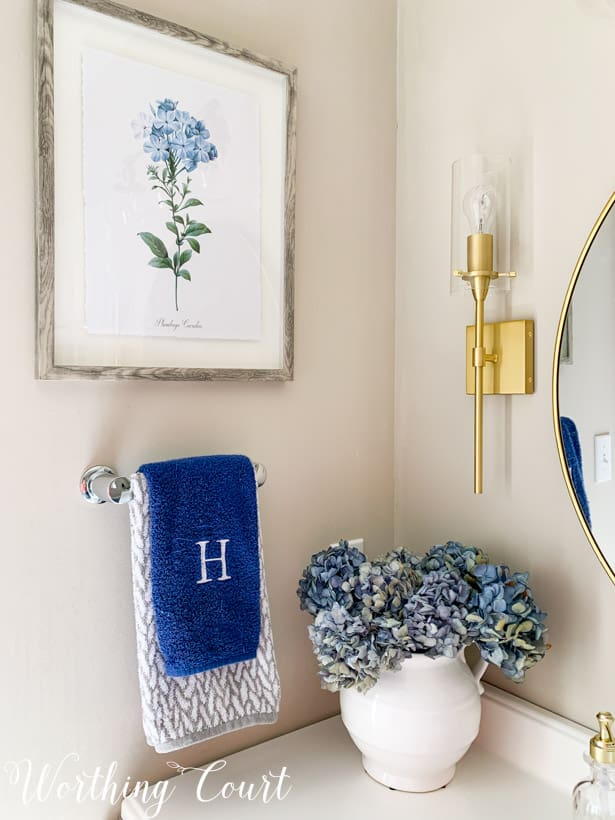 Pin
Decorating our homes is not only fun, but can be rewarding and satisfying too! What's even better is when your home is a true reflection of your and your family – not whatever the latest and greatest design trend says that it should be.
TAKE YOUR TIME!
Number 1, at the top of my list, is to take your time! If you want an instantly decorated room or home, then head to your favorite decor stores, where you'll find whatever the current latest and greatest happens to be.
But if you want to create a home that is uniquely yours and is a reflection of your personality, it takes time. It's so worth the wait until you're sure of what you want in a room and then be patient until you find it!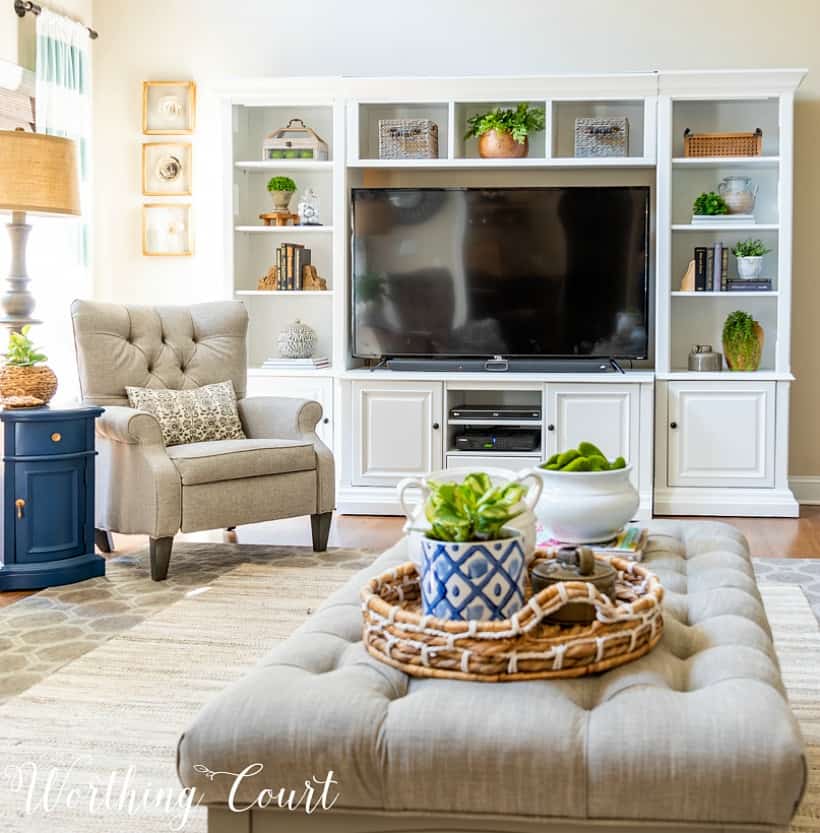 Pin
SWITCH OUT STANDARD LIGHT FIXTURES
Our home was filled with ordinary light fixtures when we purchased it, but I have slowly been changing them to something more "me" as I've worked my way through redecorating each and every room.
In some cases, I was able to repurpose a fixture that had already been hanging in the house, such as the chandelier that came out of the dining room and is now hanging in my guest room sporting its totally new look.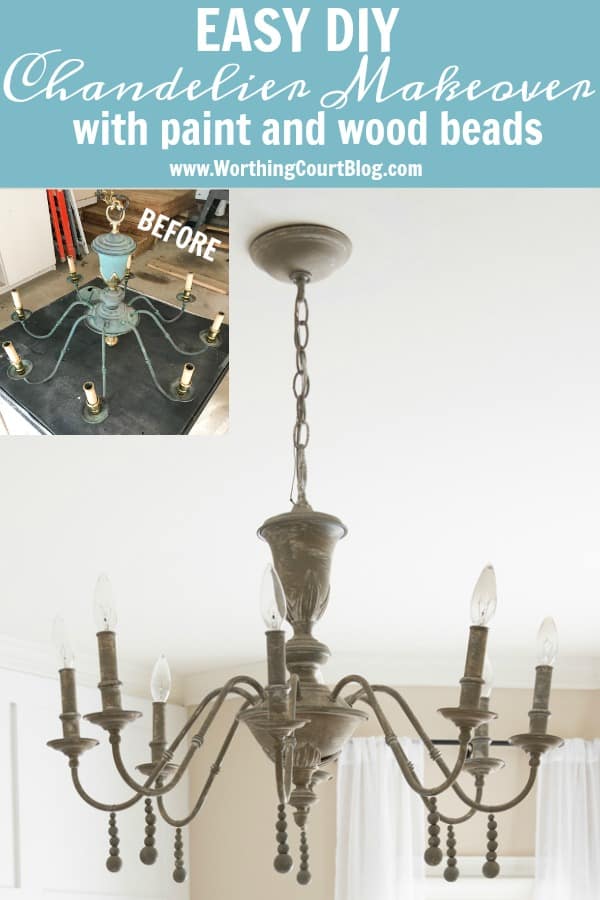 Pin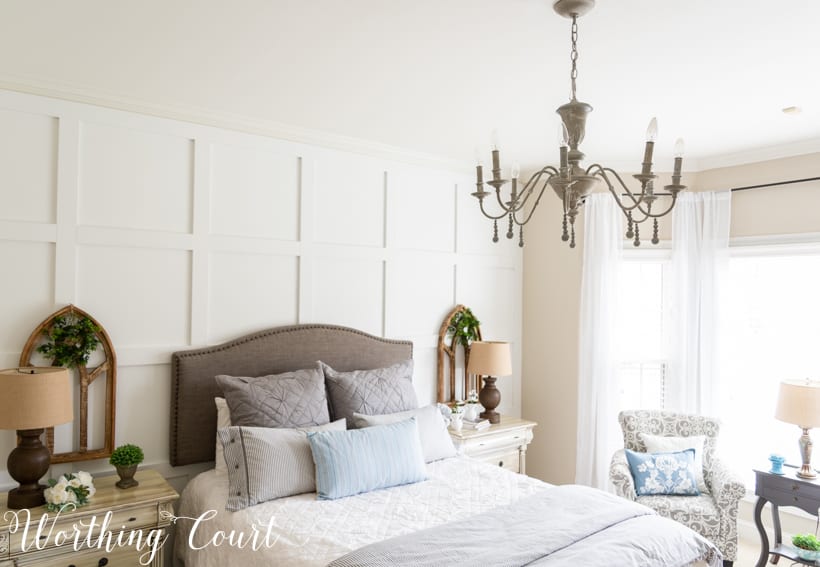 Pin
In our hallway, I went against the grain of having standard, plain flush mount ceiling lights and used pendants instead. Now everyone who comes to our home comments on how much they love them and how unexpected they are.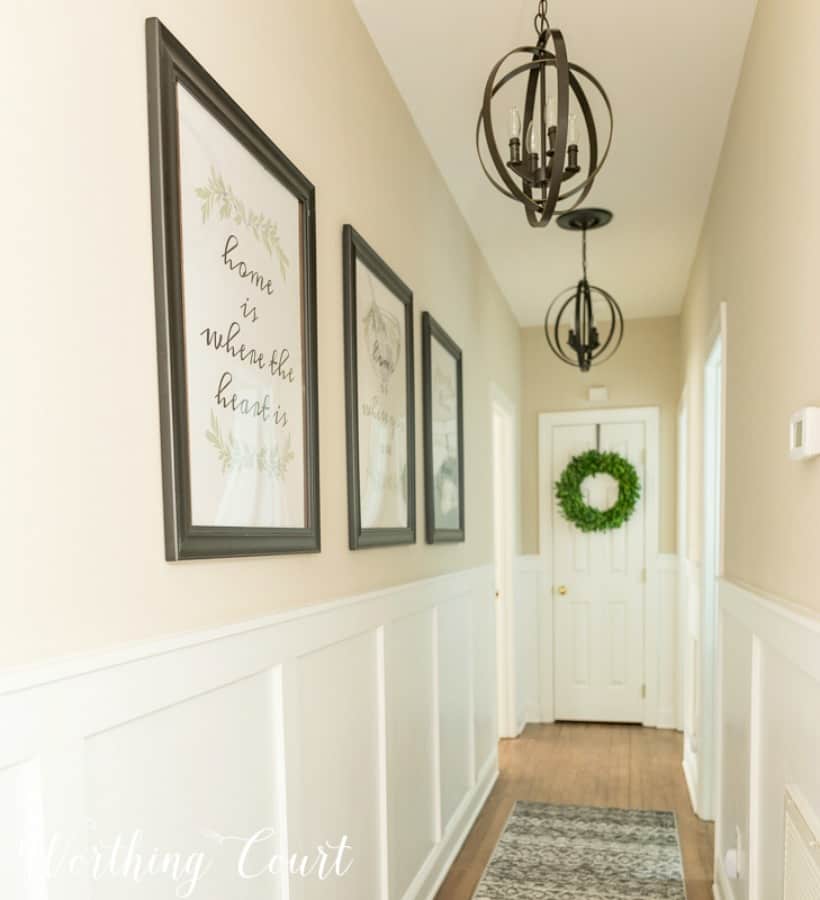 Pin
ADD A FEATURE WALL
Using inexpensive lumber from the big box store is an easy way to add instant personality to a room. So far, I've added feature walls to five rooms in my house. The foyer was the first, followed by the dining room, the office, the hallway and most recently the guest bedroom.
In the foyer, I used super affordable 1×4's to create a board and batten wall right on top of the sheetrock. After caulking and painting everything white, it not only adds interest, but brightens the whole space up.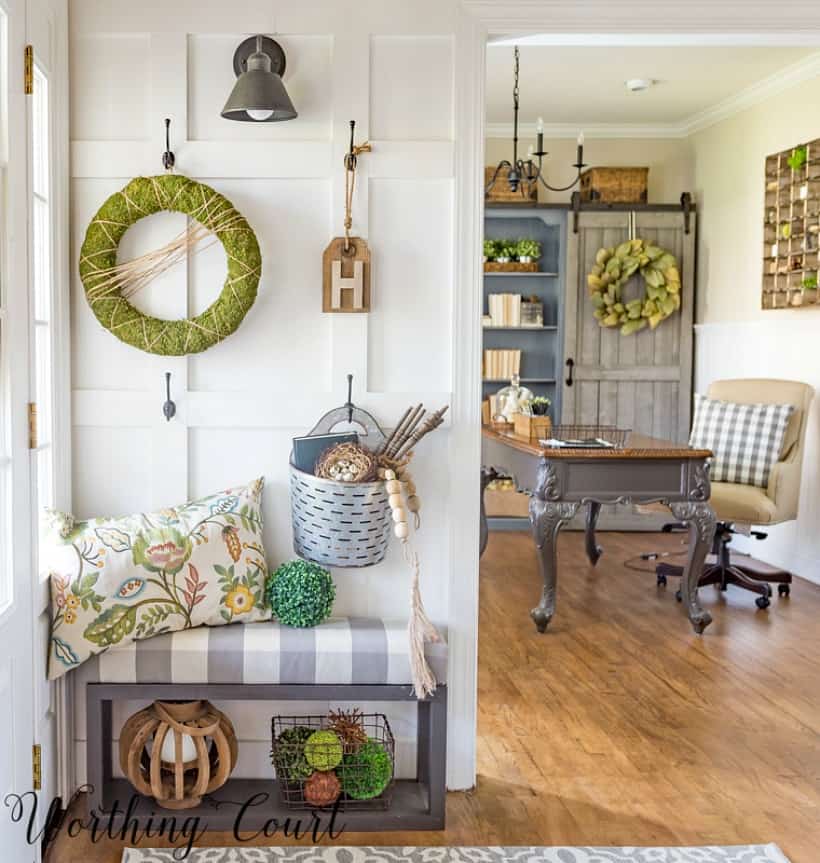 Pin
The dining room is a space that was sorely lacking personality. The room has one large blank wall that I didn't just want to fill with furniture and a mirror, so I opted to add texture and interest to the space with vertical planking. To make the project as easy and as inexpensive as possible, I used paneling instead of individual boards.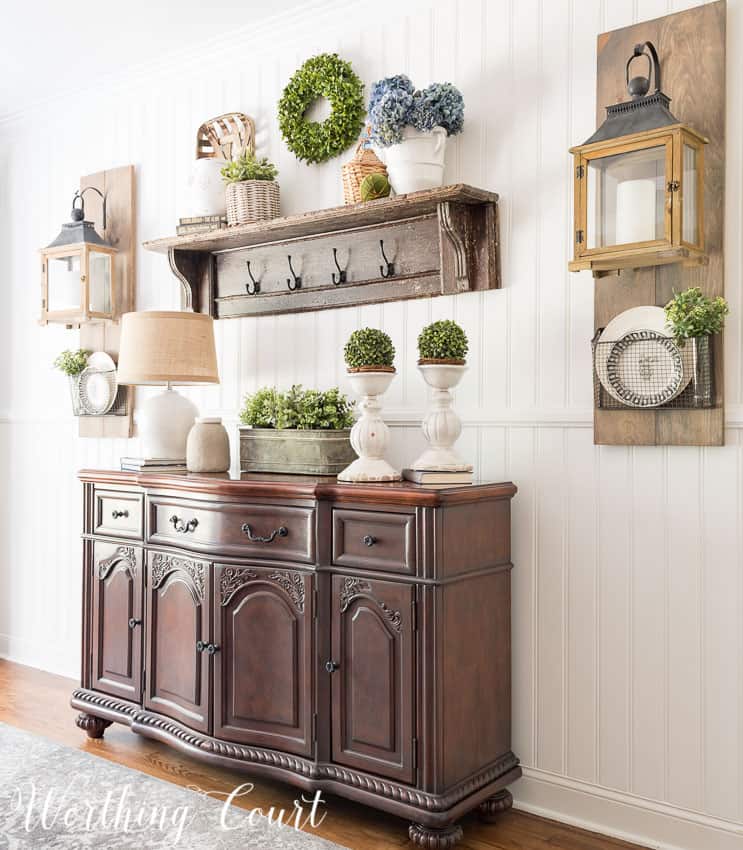 Pin
CHOOSE COLORS THAT MAKE YOU HAPPY
I should also add to choose colors that are easy to live with as well as colors that make you happy!
The majority of the walls in our former home were painted a soft goldish color. The color was beautiful, but as my taste evolved, having that very specific color made it difficult to work with.
I resolved to take care of that "problem" when we moved into this house by painting the entire interior with one neutral color (Sherwin Williams Accessible Beige) and it has been life changing for my decorating life. No matter what kind of changes I want to make to the decor, I don't have to worry about wall color.
Now, not everyone wants the same color throughout their home and that is perfectly fine! Not everyone wants neutral walls either and that is also perfectly fine. YOU DO YOU!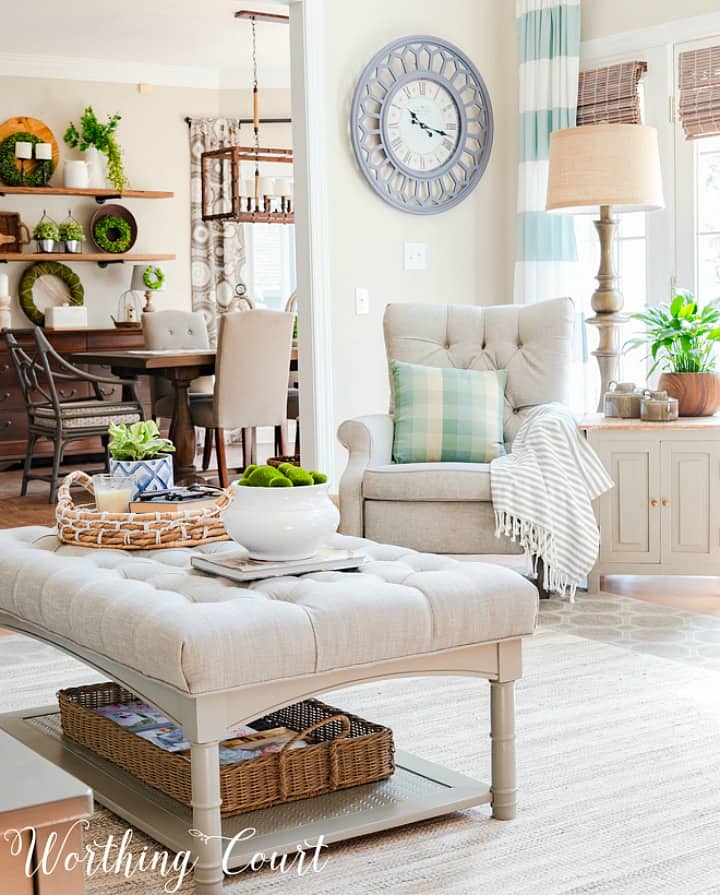 Pin
CREATE SPACE FOR THE WAY YOU LIVE
Our house originally had a living room right off of the foyer. That's the logical place for a living room – right? But, we didn't need a living room because the house also has a large family room. What we did need though, is a home office.
So even though it might be a bit unconventional to have a home office as one of the first rooms that you see when you enter a house, that's what works for us.
Since it's the first room you see when you enter our house, I made sure to make it as pretty as I could, yet still function the way that we needed it to. It's currently undergoing a makeover and doesn't even look like this anymore!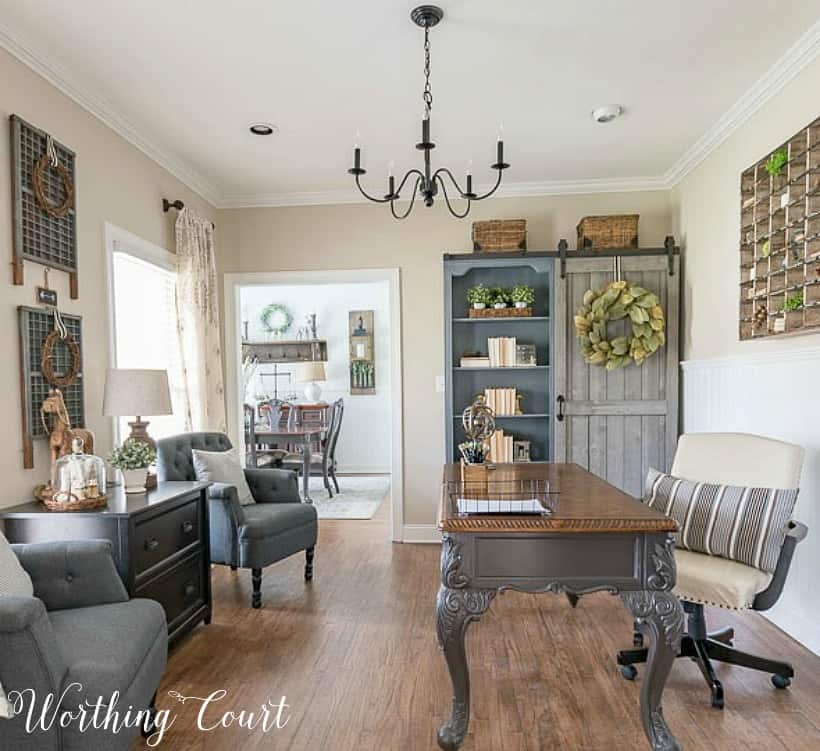 Pin
What unique touches do you like to add to your home?