This is a Sponsored post written by me on behalf of Gro-ables for SocialSpark. All opinions are 100% mine.
I've always wanted to be successful at growing fresh herbs!
Have you ever tried making a recipe with fresh herbs instead of the dried ones that you buy in the grocery store? Trust me, there is no comparison – fresh wins every time!
That's why I'm so excited to be given the chance to try out new Gro-ables seed pods from Miracle-Gro. They are designed especially for brand new gardeners and for people like me who have the proverbial black thumb when it comes to growing fresh herbs and vegetables. These little gems promise to take the guesswork out of gardening and are guaranteed to grow, when used as directed.

MY LATEST VIDEOS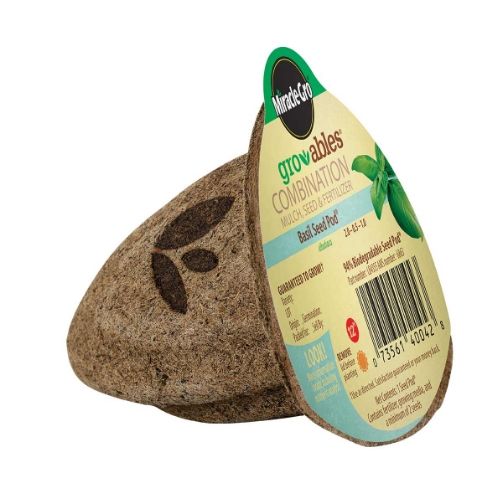 To top it off, they're affordable too! Only $1.29 – $1.49 per seed pod (depending upon where purchased).
And I know just what I'm going to prepare when my herbs are ready, Italian Herbed Butter. Yum.
Slathered on breadsticks, it will be the perfect accompaniment to a simple meal of salad and spaghetti.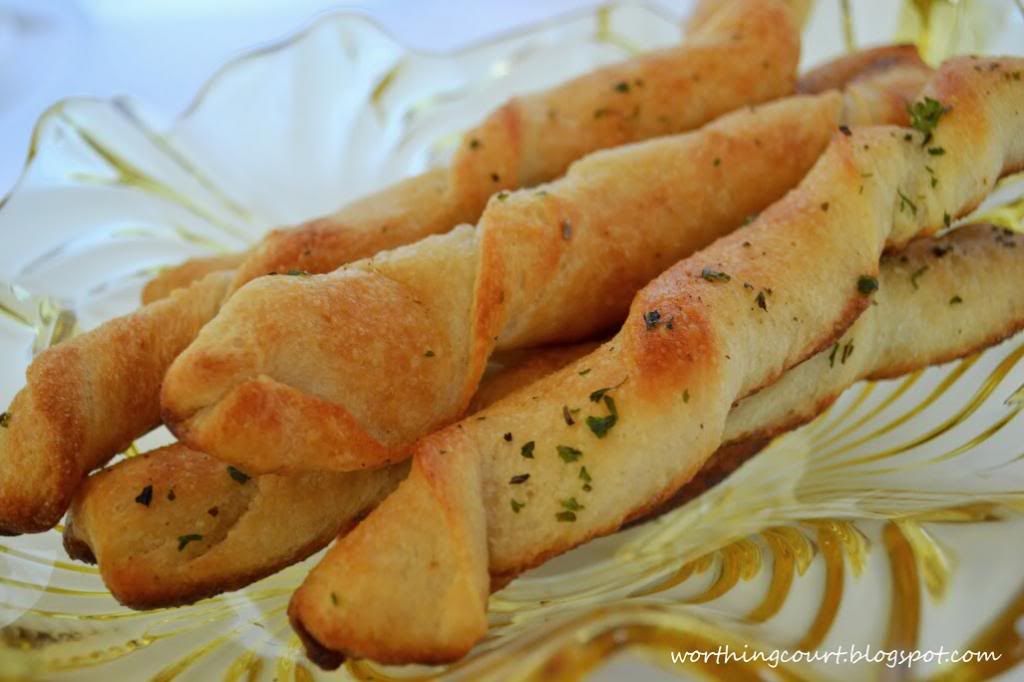 I can't wait to receive my Gro-ables seed pods. My pots and planting soil are ready and waiting!
Watch this video for tips and how-to info for growing your own herbs.