How To Keep The Cozy In Your Home After Christmas
As much as I'm ready for a clean slate to start off the new year, it's always a little sad when all of the Christmas decorations are taken down. During the Christmas season, everything feels so cozy and I love it.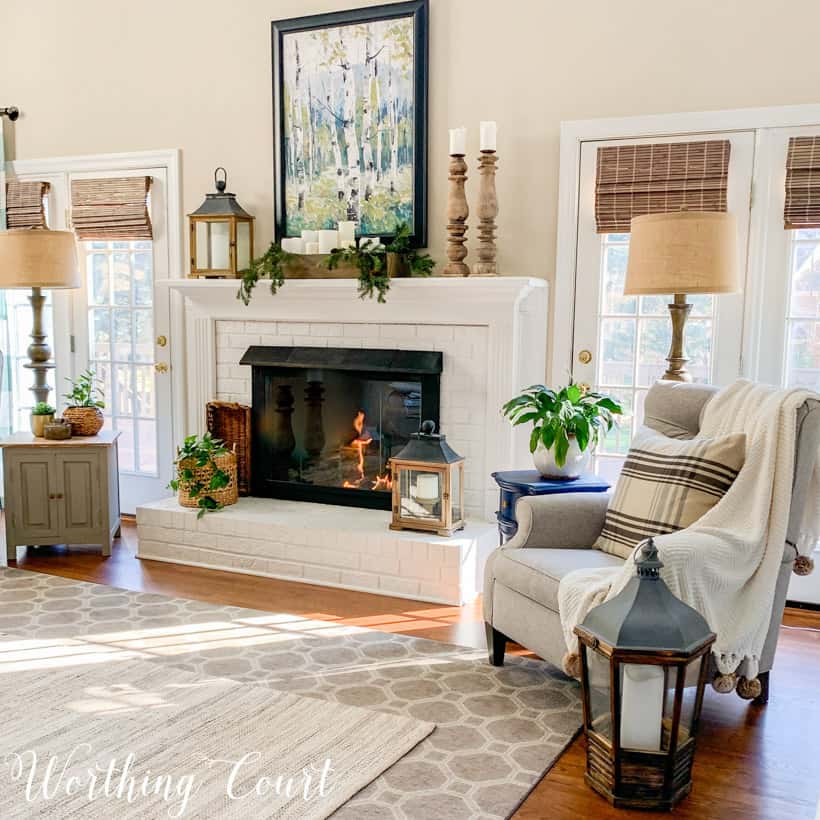 I believe that the cozy feel comes from being surrounded by all of the textures, colors, flavors and the general hominess look that our homes have when they are dressed for the season. There's just something about it.
The Christmas decorations may have to come down, but that doesn't mean that you have to lose the look and feel of coziness in your home.
Here are 7 ideas for keeping the cozy alive in your home after Christmas.