When it comes to decorating my home or providing you with decorating inspiration for your own home, my mantra is to always do it affordably, on a small budget. I can honestly say that everyone I know is working within some kind of a budget when it comes to beautifying their homes, myself included, so that means that instead of always running out to buy whatever I want or need, I often either make it myself or turn something that I already own into what I want it to be.
My blog is like a digital scrapbook to me – full of ideas and memories. So, it's fun (and just a little bit gratifying!) to take a look back at all of the diy projects that I worked on during the last year. Hopefully, you'll be able to catch up on anything you may have missed or would like to revisit. Here are a few of my favorites! Simply click on the title of the blog post directly above the image to read more about the project.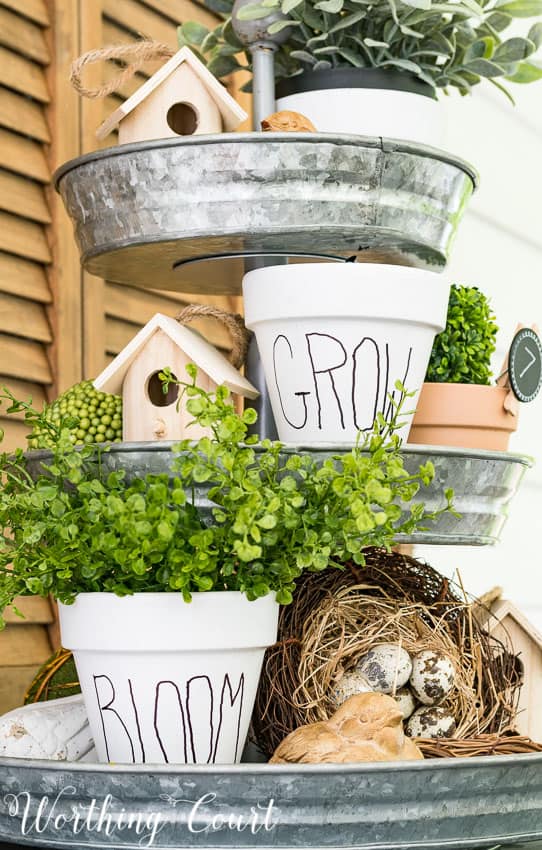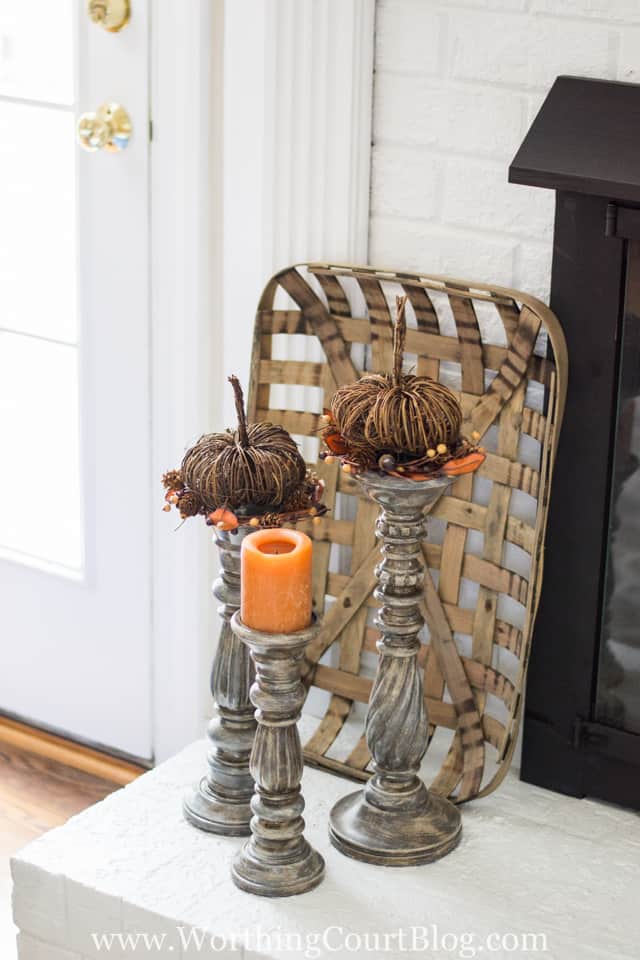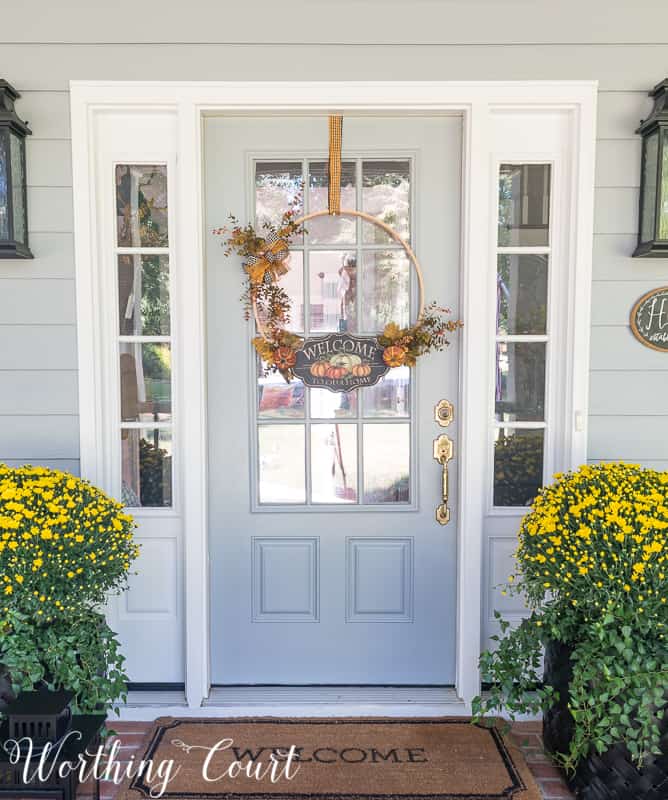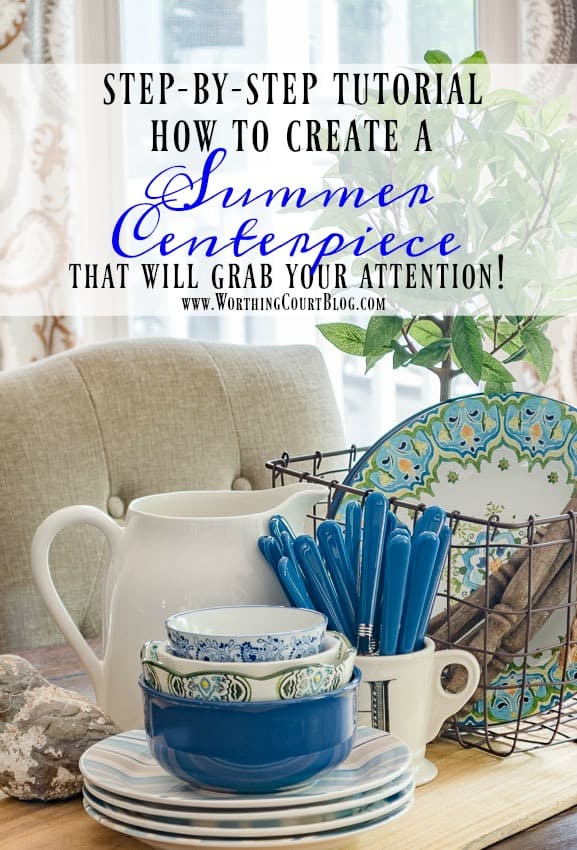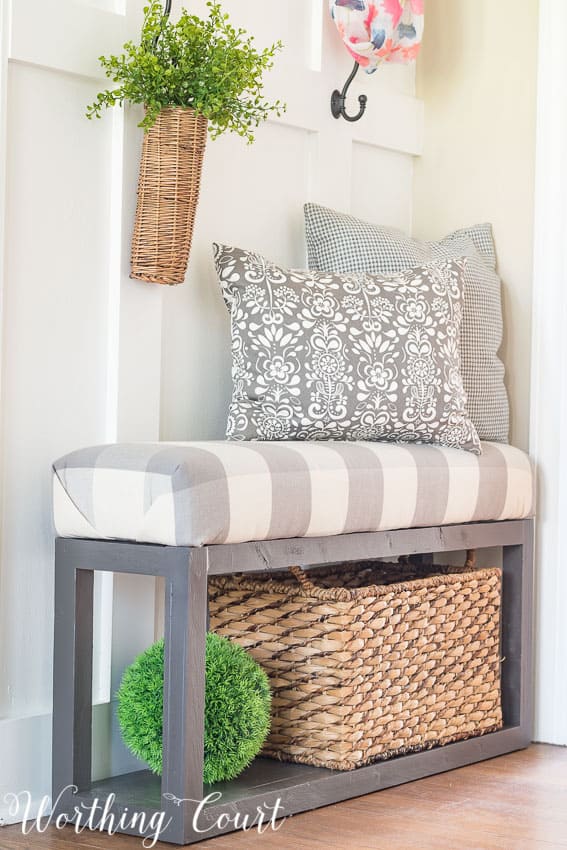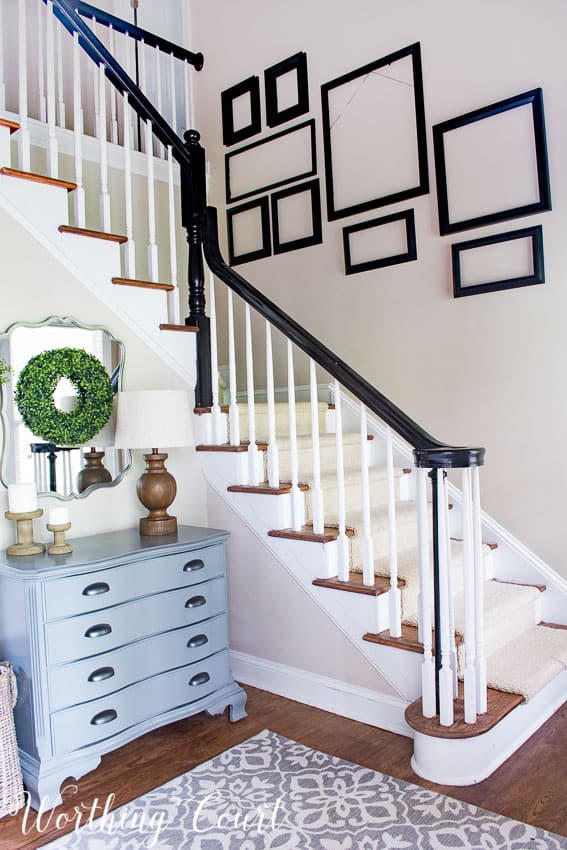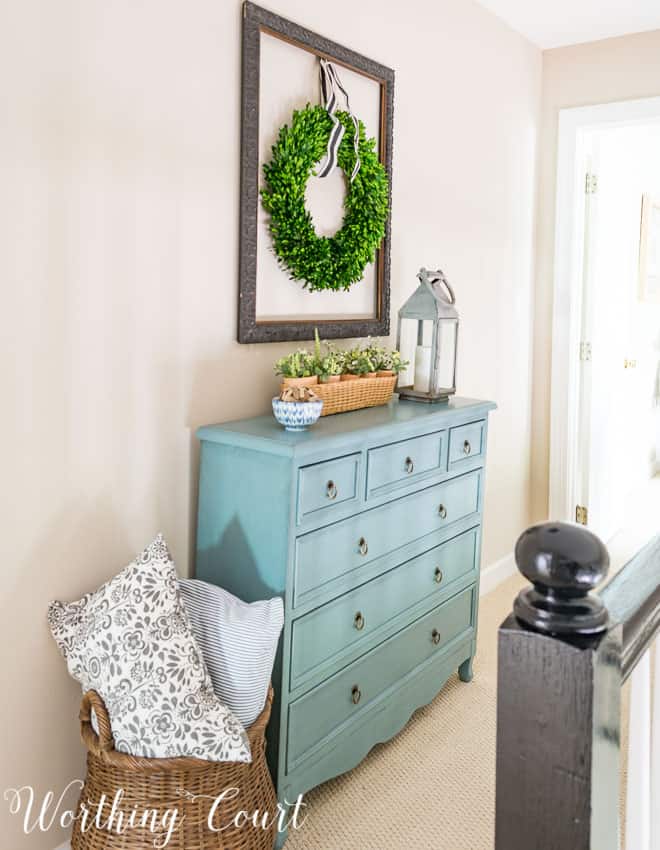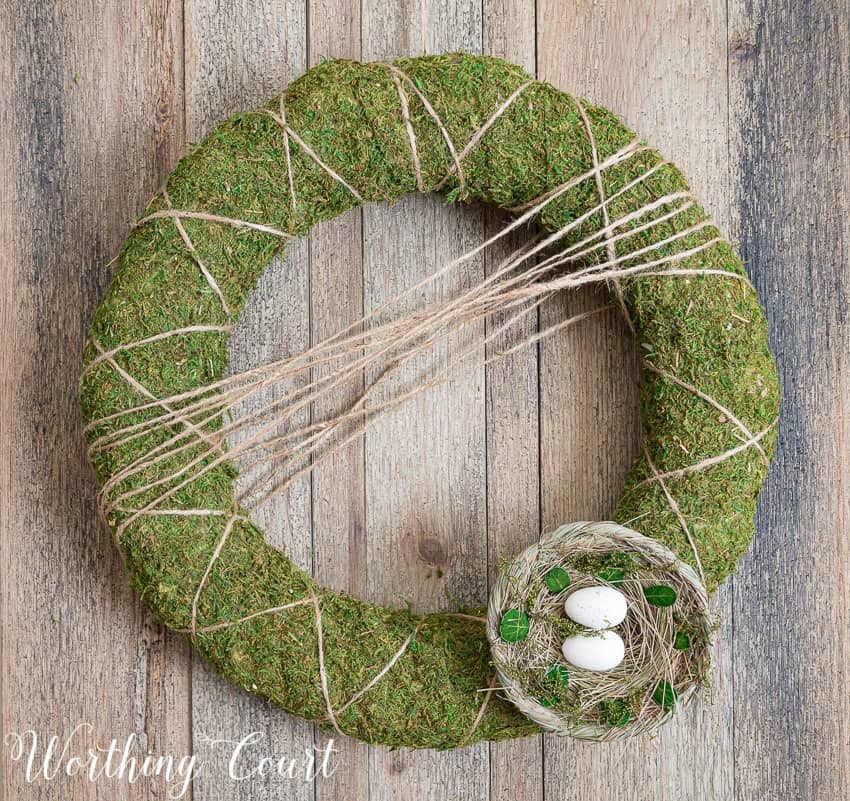 I already have several projects and makeovers lined up and planned for 2018 and I can't wait to get started on them and share with all of you!