The Absolute Best Decorating Tips From 2017
Happy New Year, my friends! I can hardly believe that we've ticked another year off of the calendar. I pray that this new year is one of new beginnings for each of us – a year filled with good health and happy homes.
Can you take one more walk with me down memory lane? I've already posted about my favorite makeovers and favorite diy projects from last year, but this post is my favorite look back at 2017! Why? Because as I've said before, the whole reason that I write this blog is so that I can hopefully help, encourage and inspire you to create your own home that you love. It's a mission of mine, of sorts. 😀
I know that we all face different challenges in our own homes – what works in mine may not work in yours. But – in an effort to help you overcome those challenges and turn them into opportunities, I've been posting decorating tips and solutions to design dilemmas since the very beginning of this blog! So, without further delay, here are a few of my favorites from last year.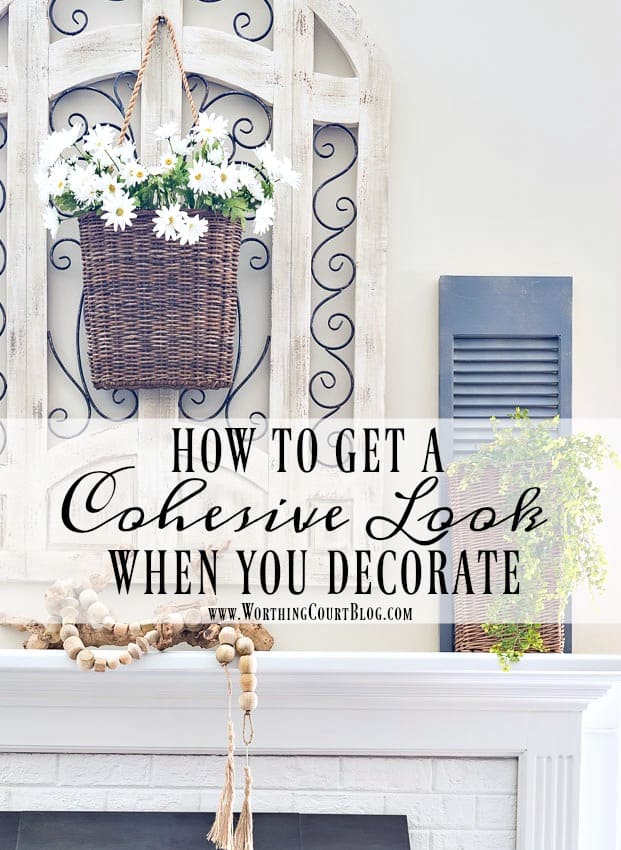 Pin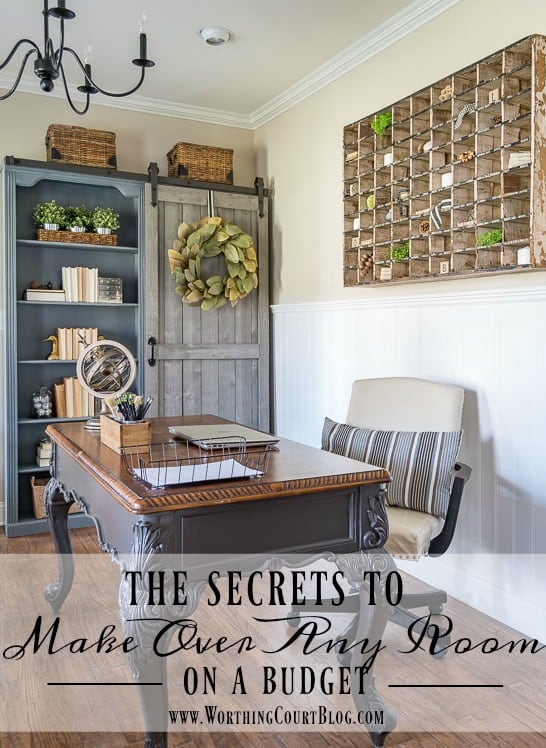 Pin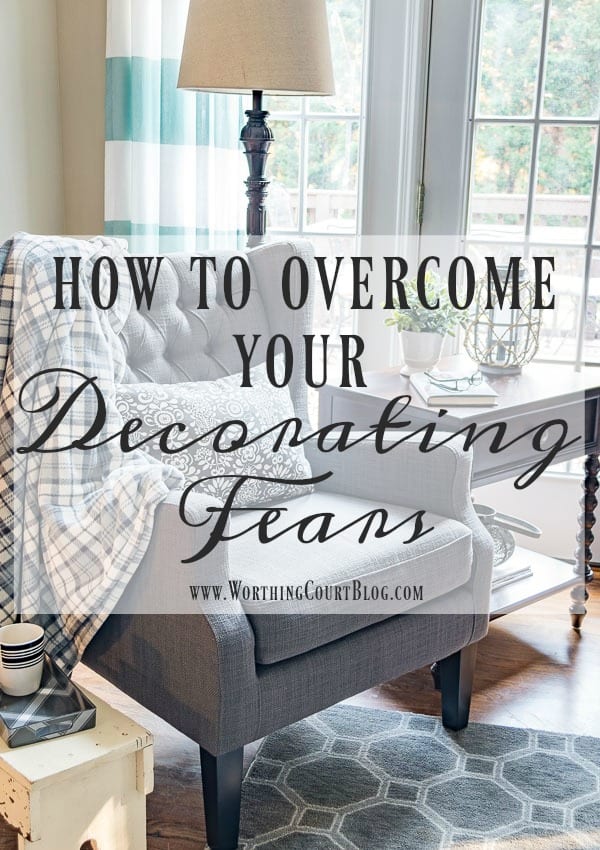 Pin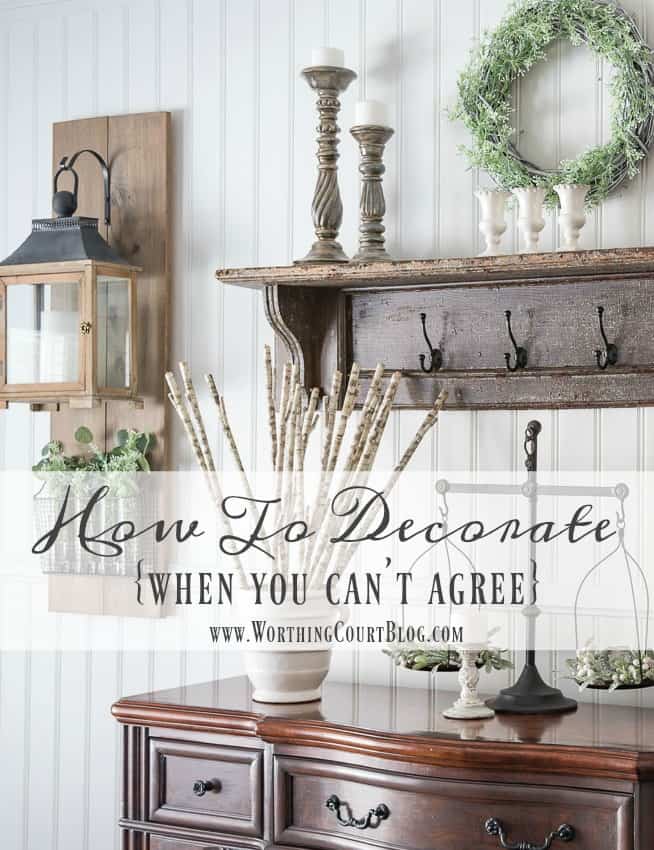 Pin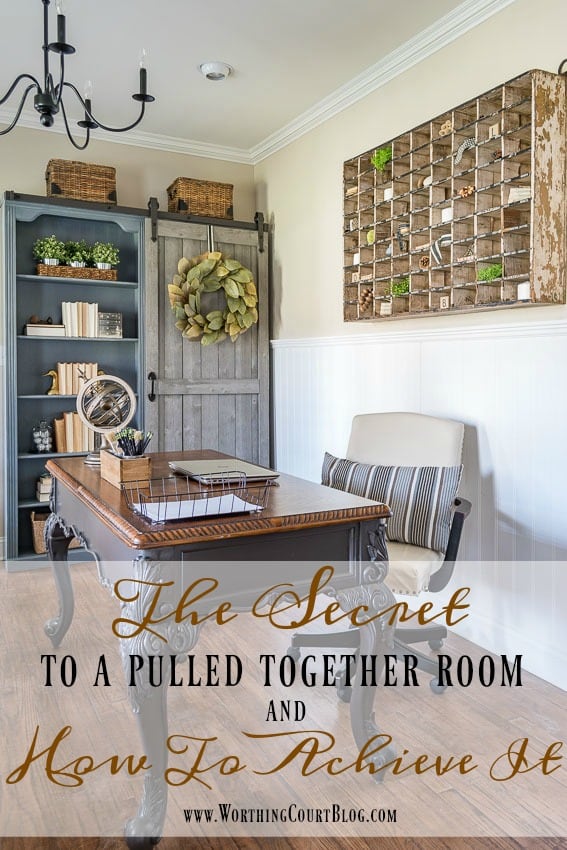 Pin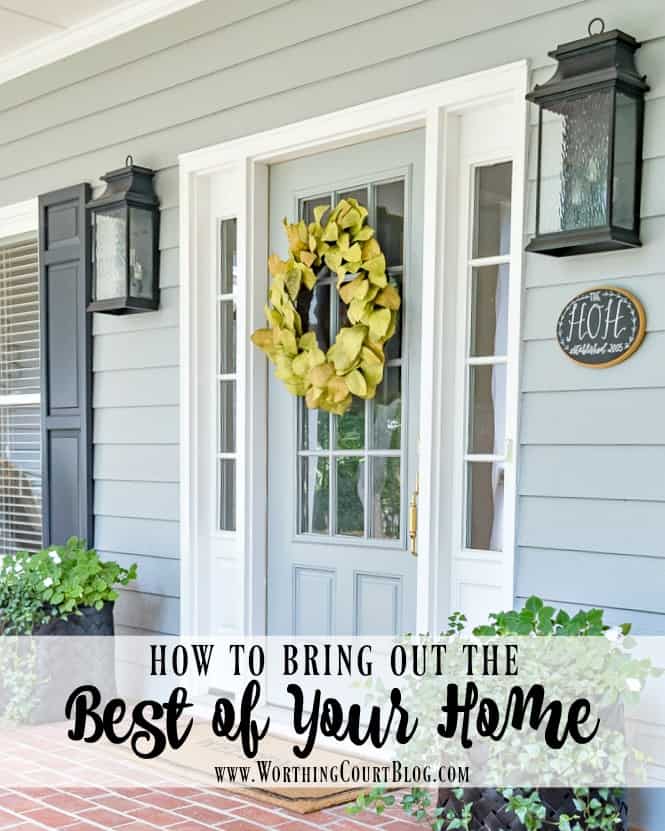 Pin
Here's more of my favorites from 2017!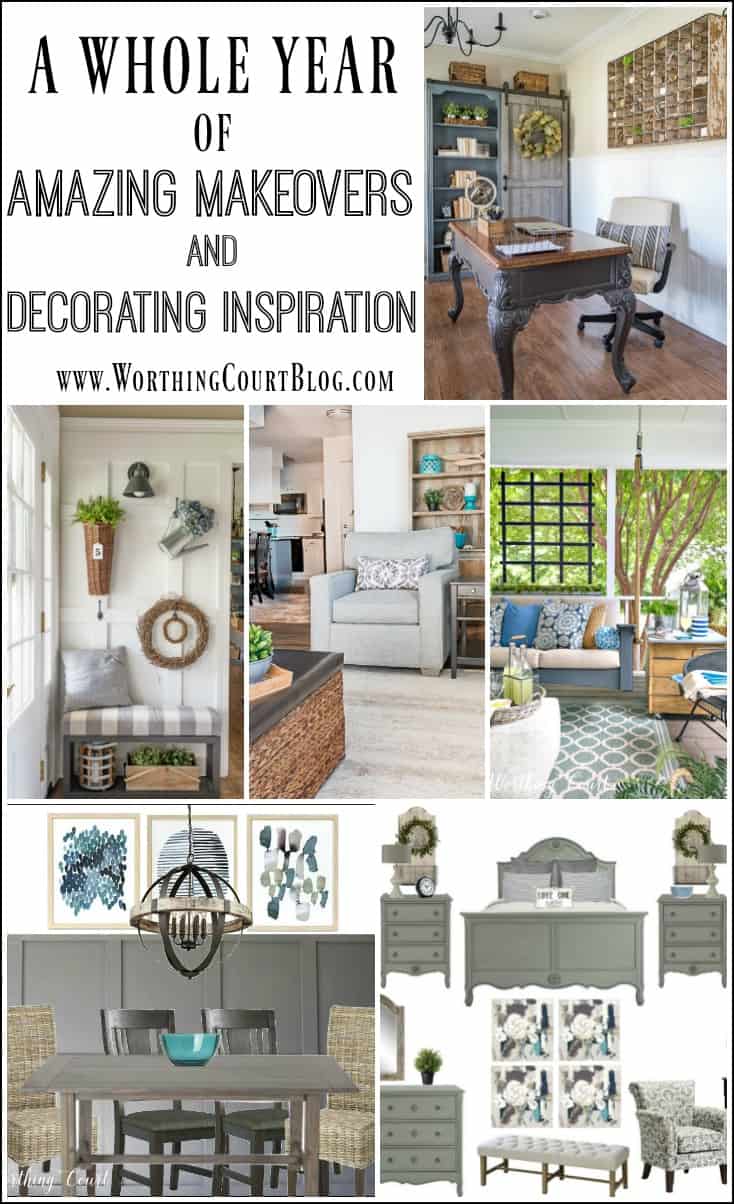 Pin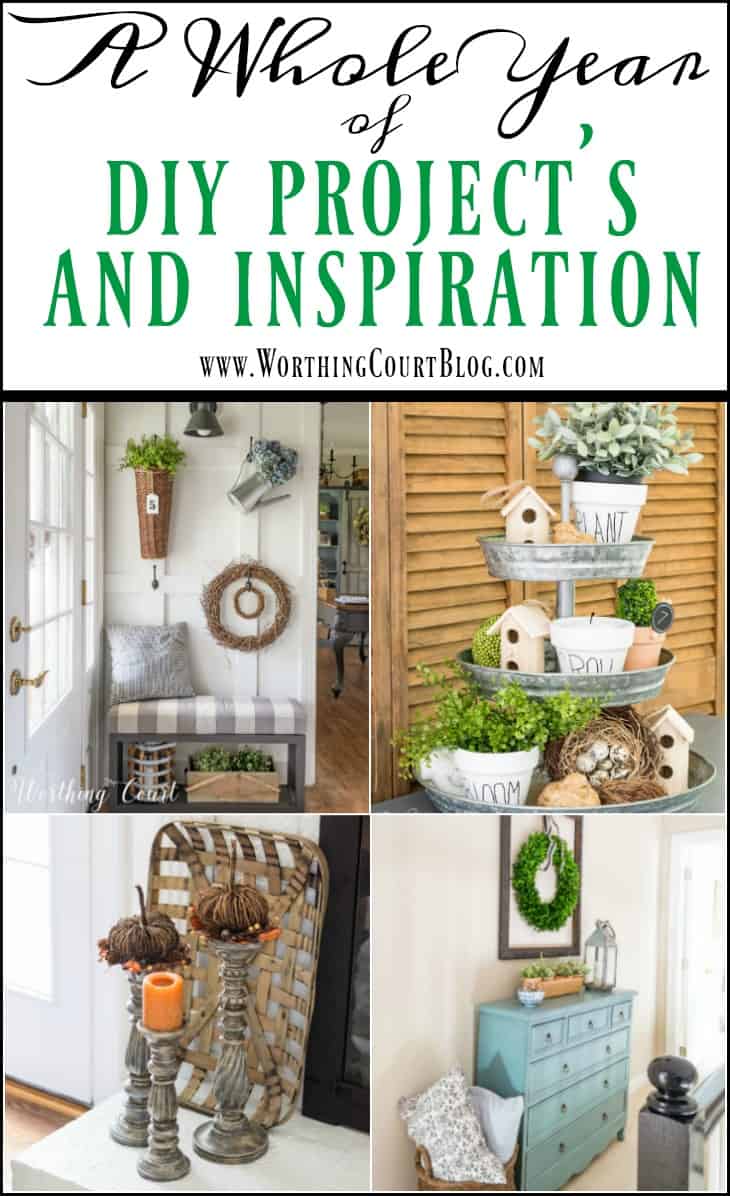 Pin