Worthing Court's Top Makeovers Of 2017
As 2017 winds down, I wish I could reach out and give each and every one of you a hug and tell you how much your friendship has meant to me this past year! I dearly love my job of bringing inspiring home decor and decorating tips straight into your homes, but YOU are what makes my job worthwhile! I am so blessed to have such an AMAZING group of readers – y'all are truly the BEST!
Many new people have joined the Worthing Court community during the past year who may not have seen all that's gone on in my crazy life during 2017. Sharing my top makeovers of the year is a way for our new friends to get caught up, it's a way for my longtime friends to see any posts they may have missed throughout the year, plus it's fun for me to look back to see that I actually did manage to accomplish a few things this past year! 😀
So, without further adieu, here are my favorite makeovers of 2017. Some of the makeovers are large, others are small. Some are complete and others are still a work in progress. Click on the blog post link directly above each photo to see more of the makeover!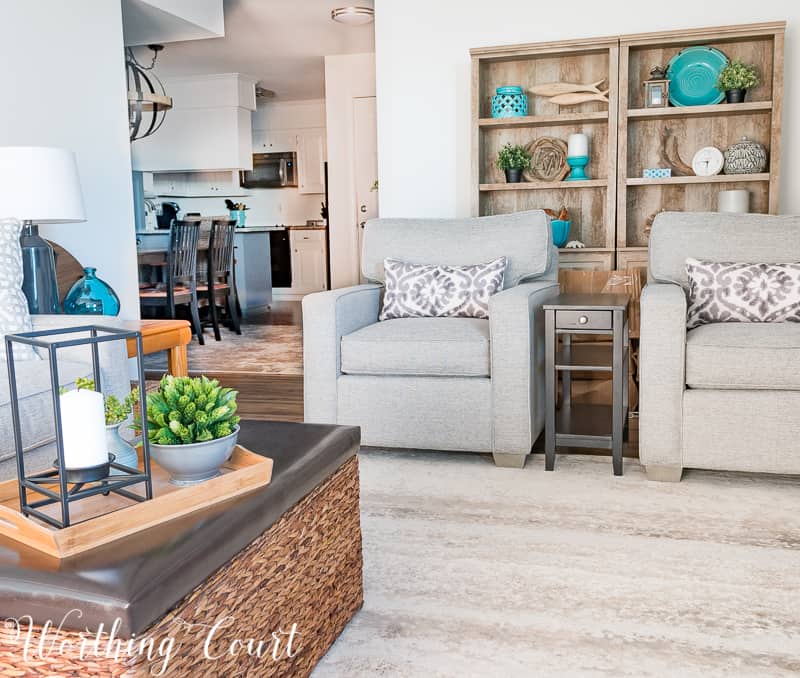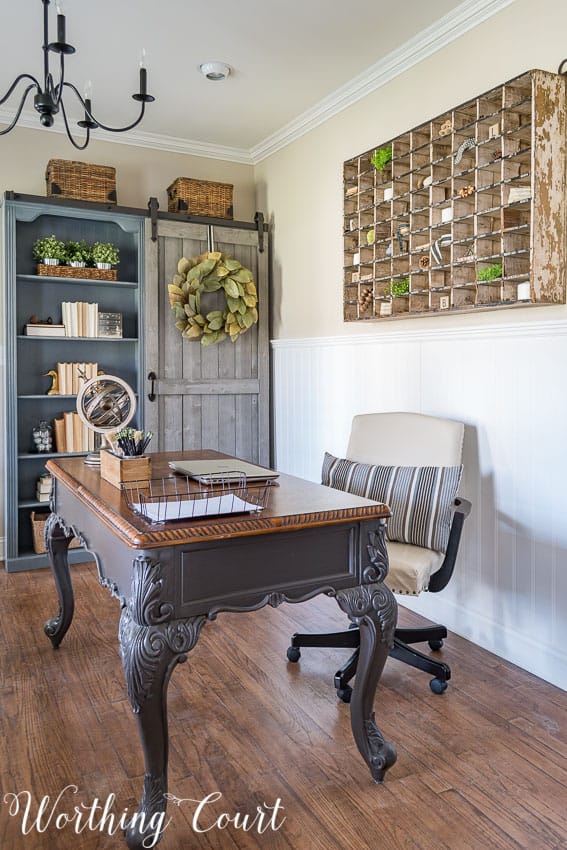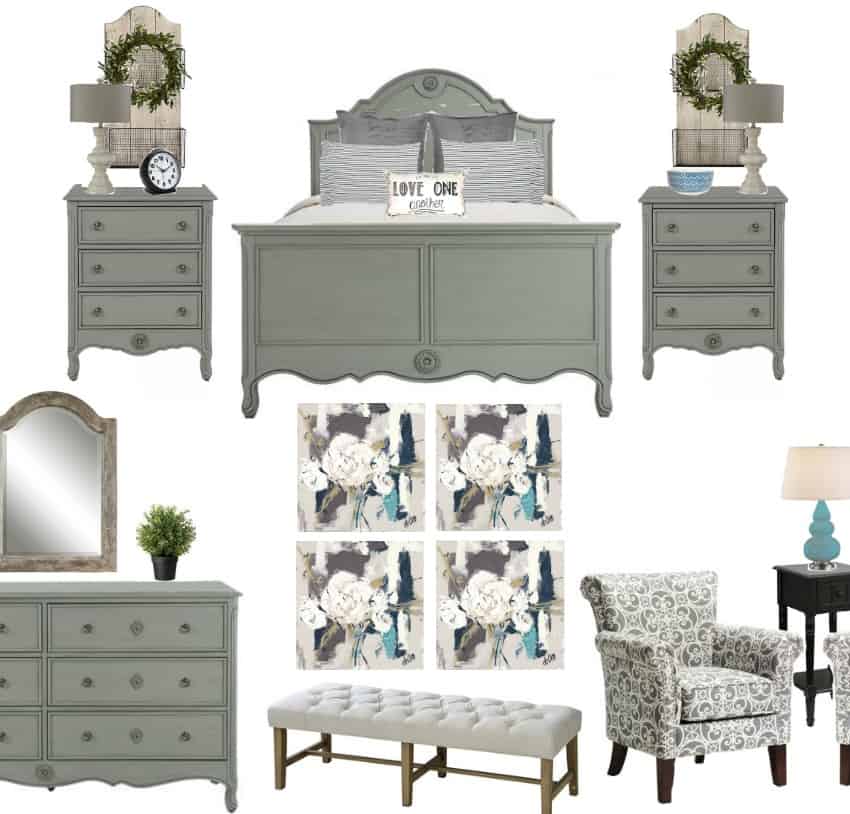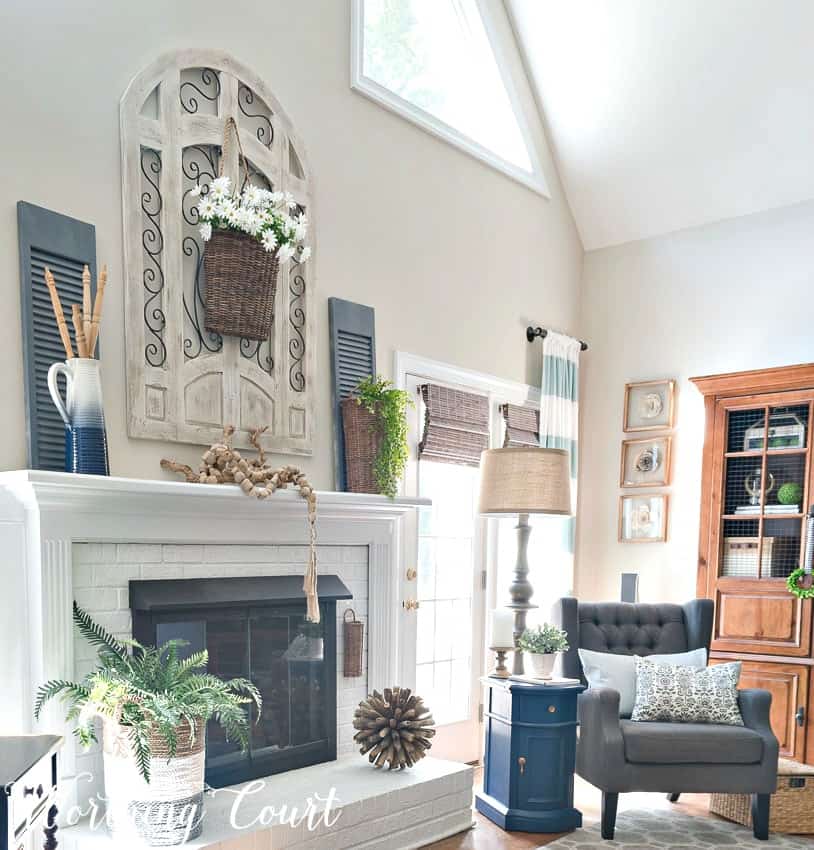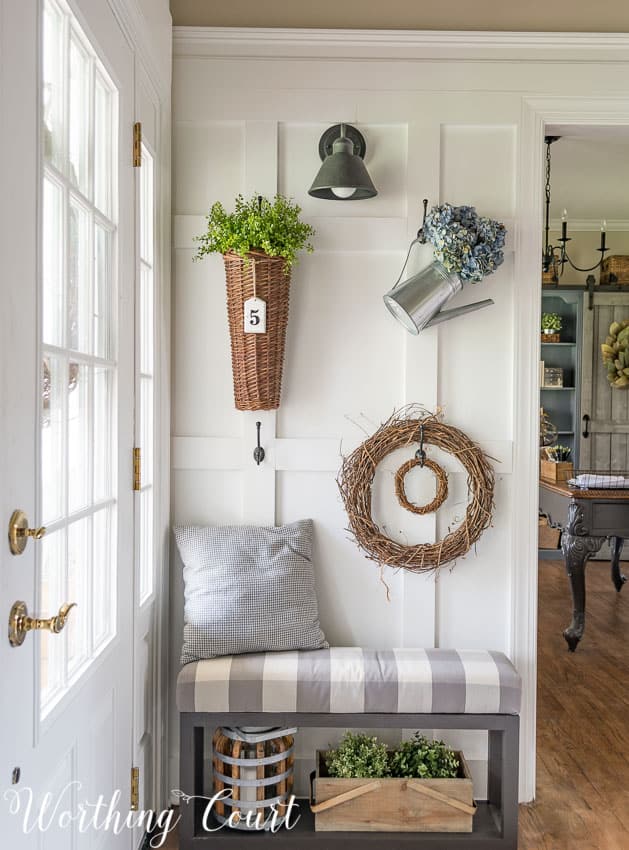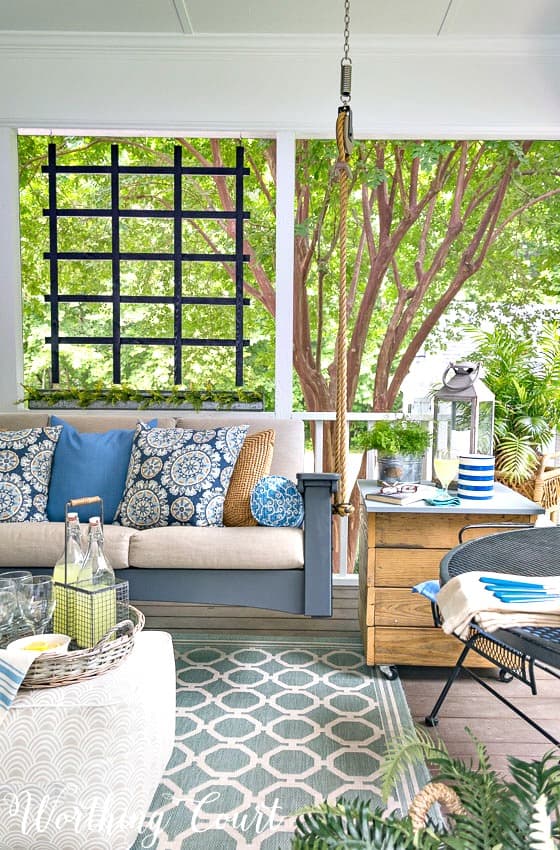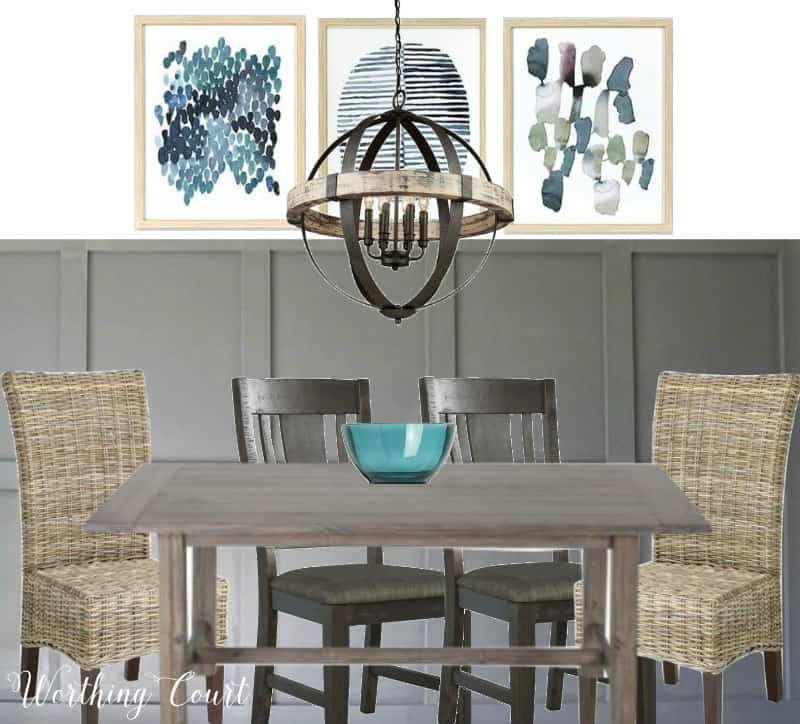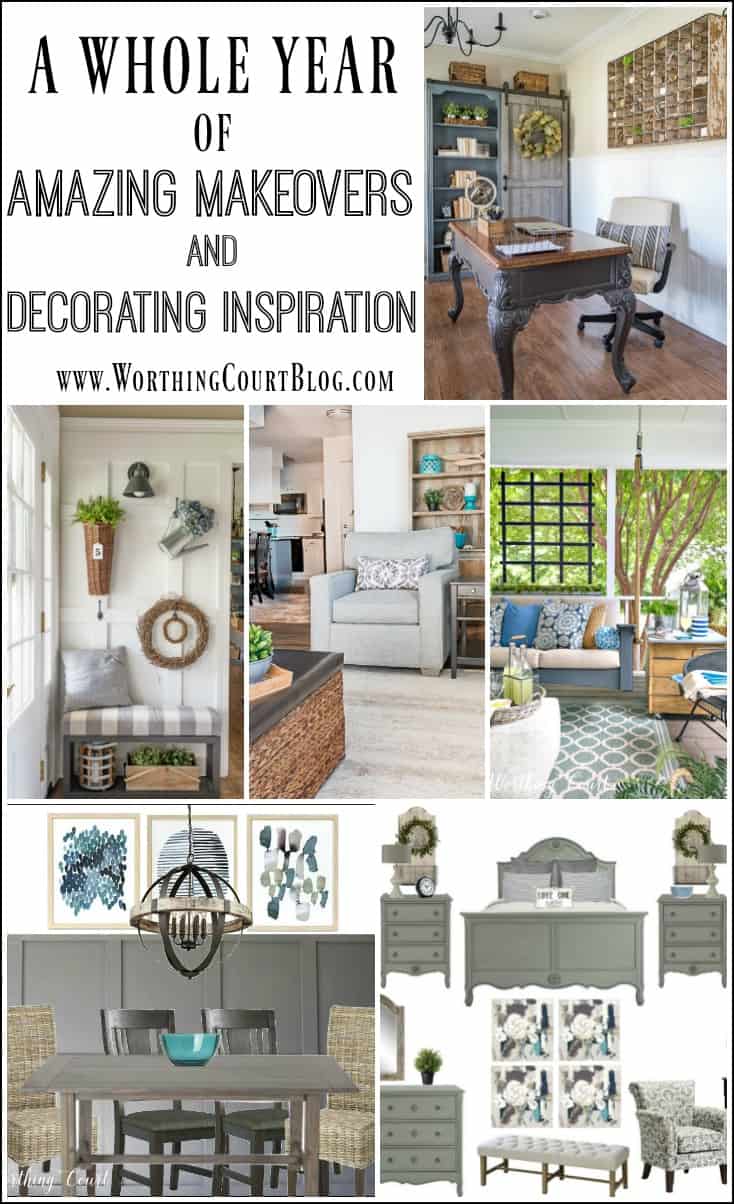 Whew! I was busier than I realized! I hope you've been inspired and found lots and lots of practical tips for decorating your own home!