15 Hydrangea Arrangement Ideas
Looking to add some elegance and beauty to your home decor? Look no further than hydrangeas! Here are 15 arrangement ideas to get you started.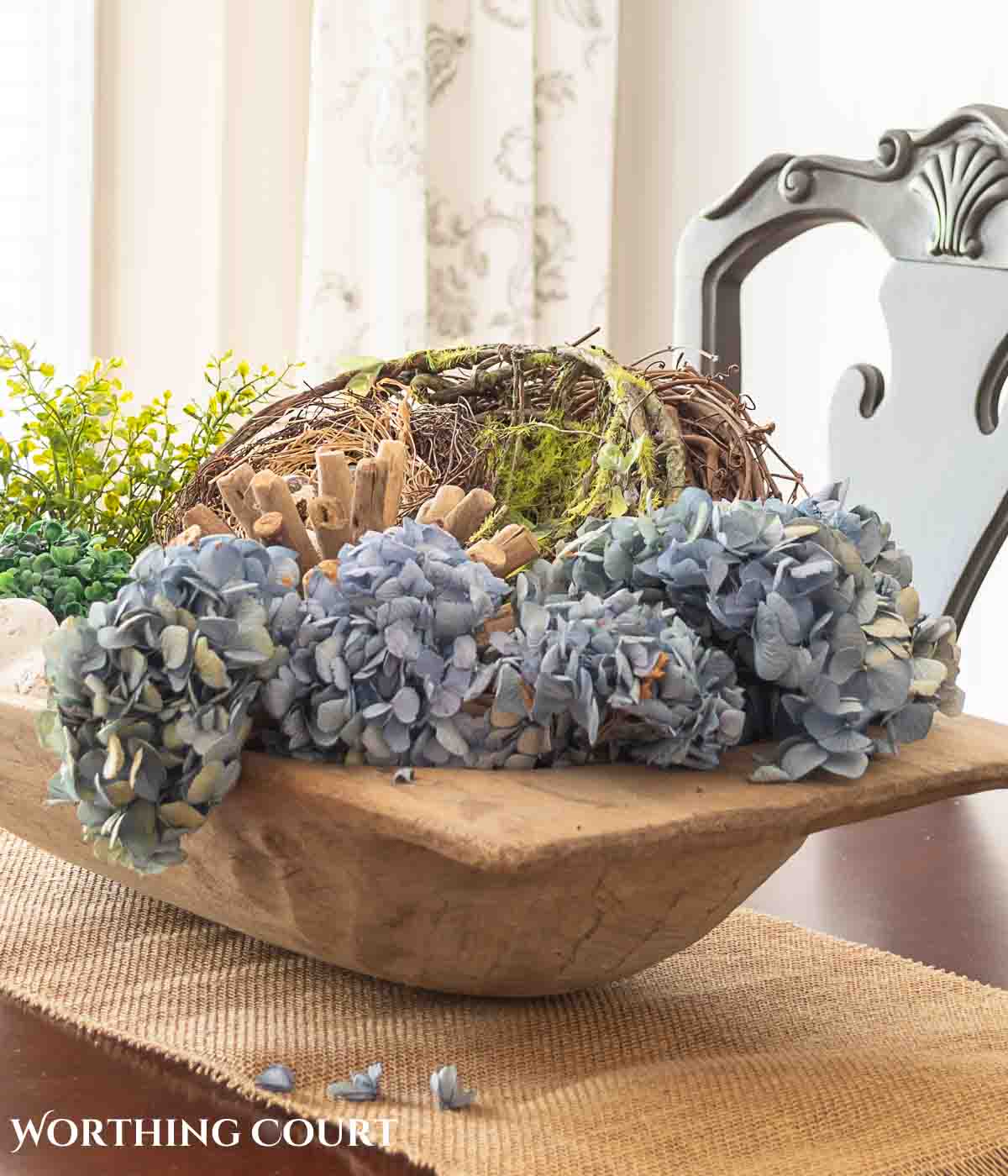 Whether you want to create a hydrangea flower bouquet, centerpiece, wreath, or dough bowl display, I've got you covered with some stunning ideas.
When it comes to arranging hydrangeas, their variety of petal colors, including blues, violets, pinks, whites, and even greens make them a wonderful choice for any setting.
Hydrangeas aren't just for the summer either – I decorate with them every season of the year!
Bouquets With Hydrangeas
The most common and easiest type of arrangements with hydrangeas is as a bouquet in a container of some kind.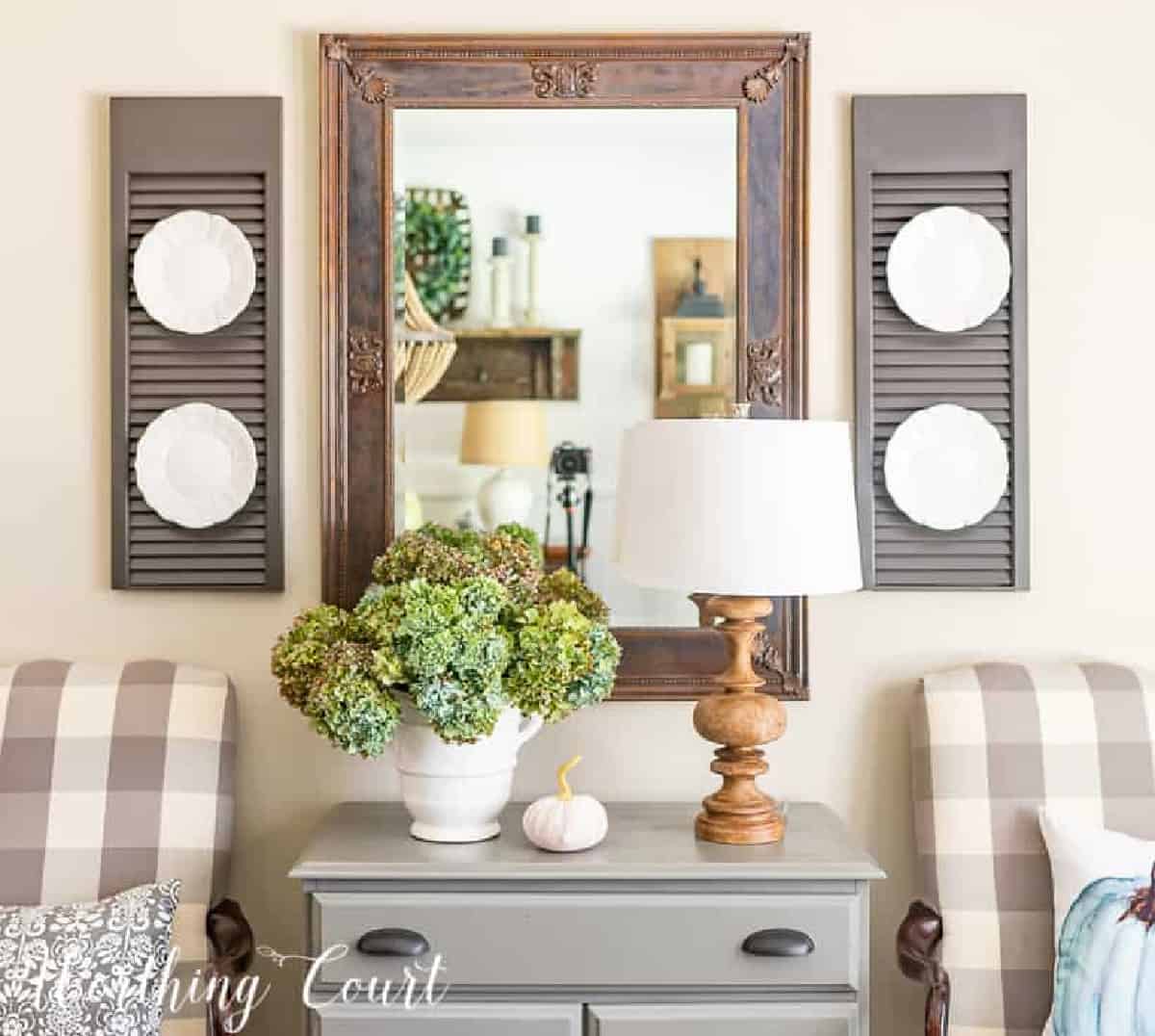 The flower heads are large and full enough that a single blossom, in a glass vase, makes quite the lovely statement all on its own.
Or, for greater impact, make a simple arrangement by placing several stems into a container of some kind. To me, there's nothing prettier than a big bouquet of hydrangeas arranged in a simple white vase, that has a wide mouth.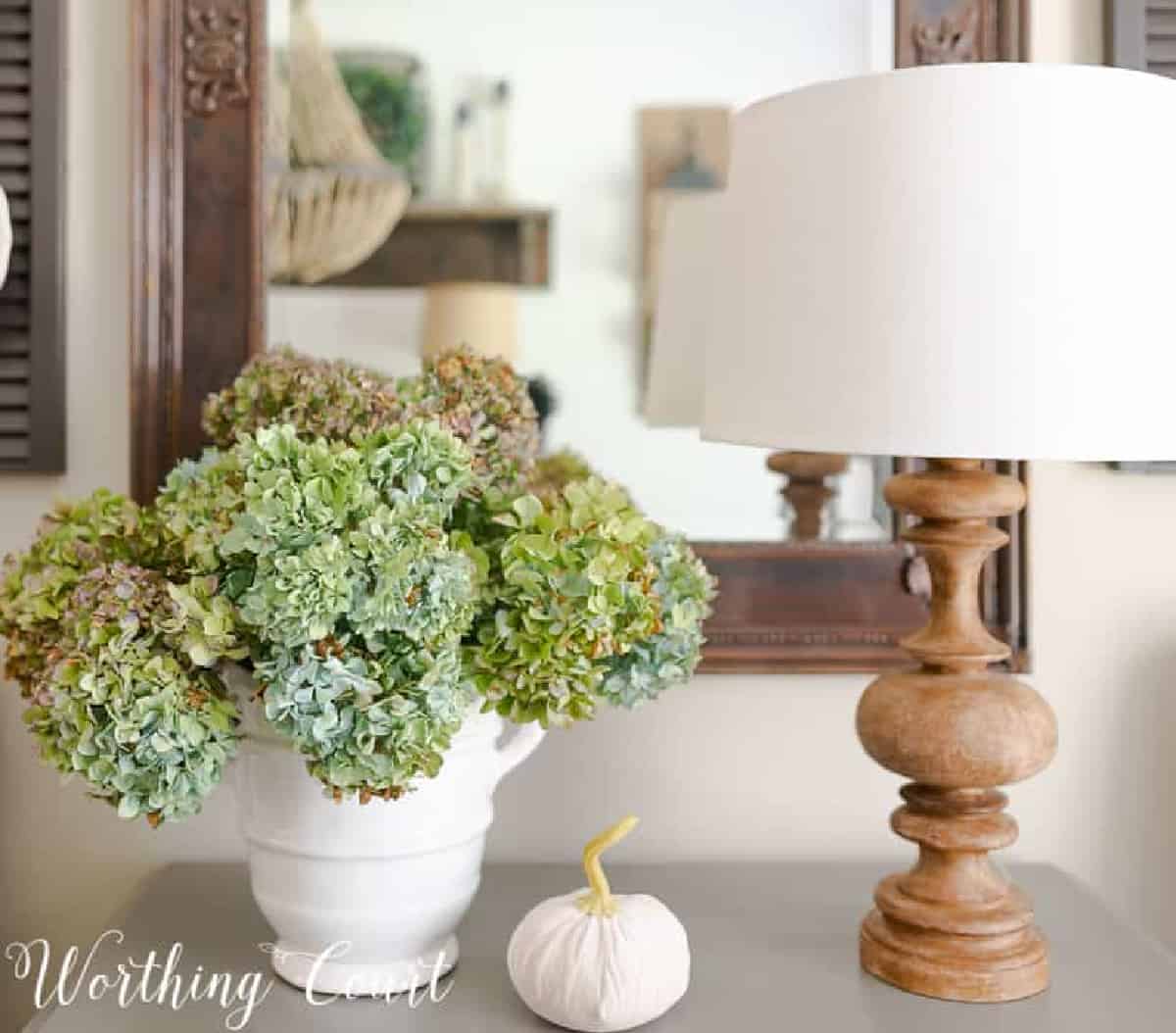 Don't worry about how to arrange hydrangeas because they practically arrange themselves! With some types of flower arrangements, you'll need to create a grid with chicken wire or floral tape on the top of the vase to hold them in place.
That's not the case with these beauties though! Their large blossoms are so full that they hold each other in place.
Even better – you don't need to be concerned about facing the best side of the arrangement a certain way because they're beautiful from every angle.
Faux flowers have come such a long way! Choose stems in your color of choice and add them to a pretty vase for an instant statement-making flower arrangement. Trying mixing different colors together to add variety to your arrangement.
TIP: Using faux flowers means you don't have to worry about the longevity of your arrangement. You don't have to be concerned with wilting and they'll last all season long.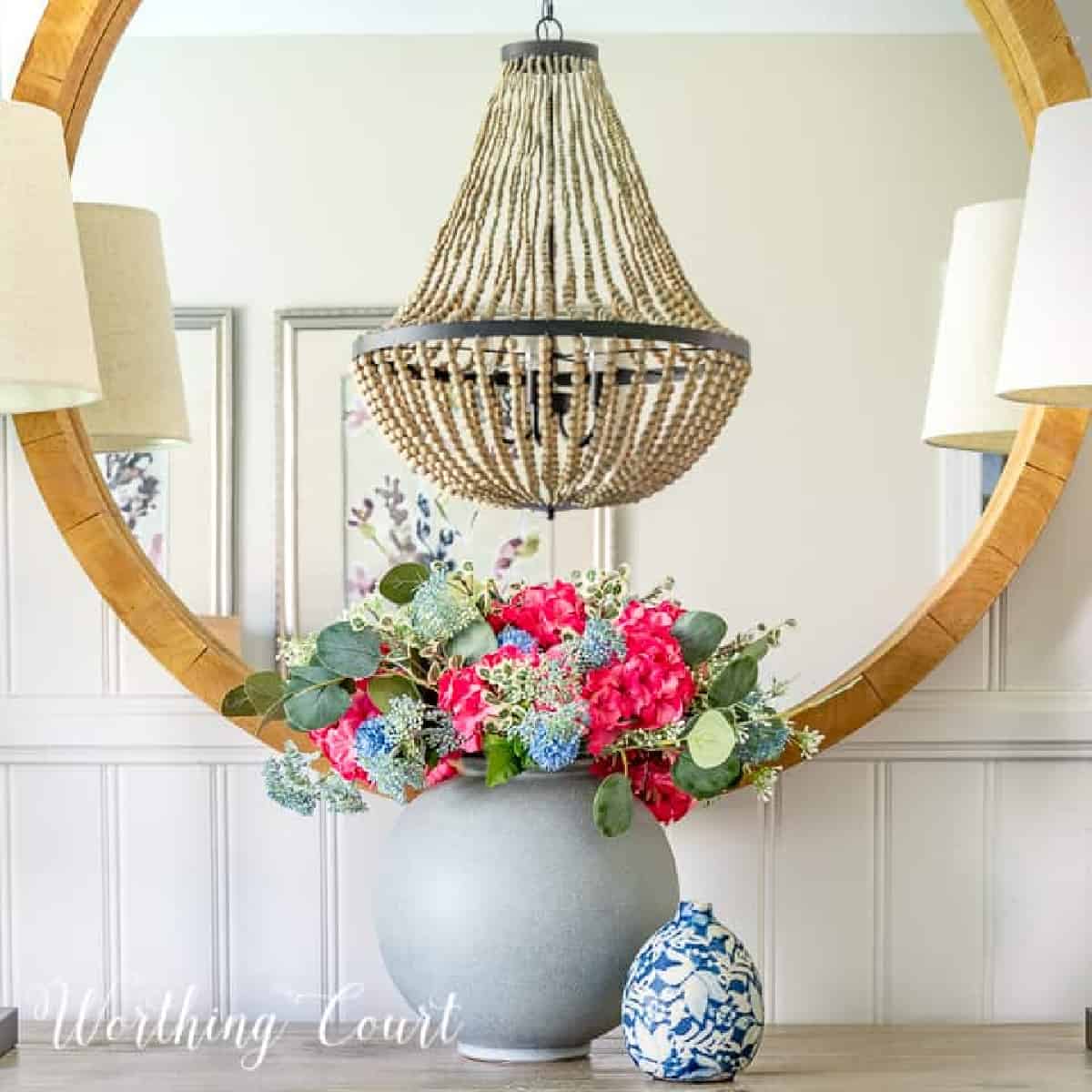 If you want to create a flower arrangement with hydrangeas and you're wondering what kind of flowers would mix well with them in a bouquet, I would lean toward something with a smaller bloom, so that you have a variety of different sized blossoms.
You can also pair them in a vase with greenery or leave their leaves on. It all depends on how you want to display them. Look at how pretty greenery looks in the above arrangement using pink hydrangeas, along with other types of faux flowers.
I use them in every room of my house! In my master bathroom, I added a bouquet of dry hydrangeas to a simple white container, which filled an empty spot on my vanity and created a pretty focal point in the room.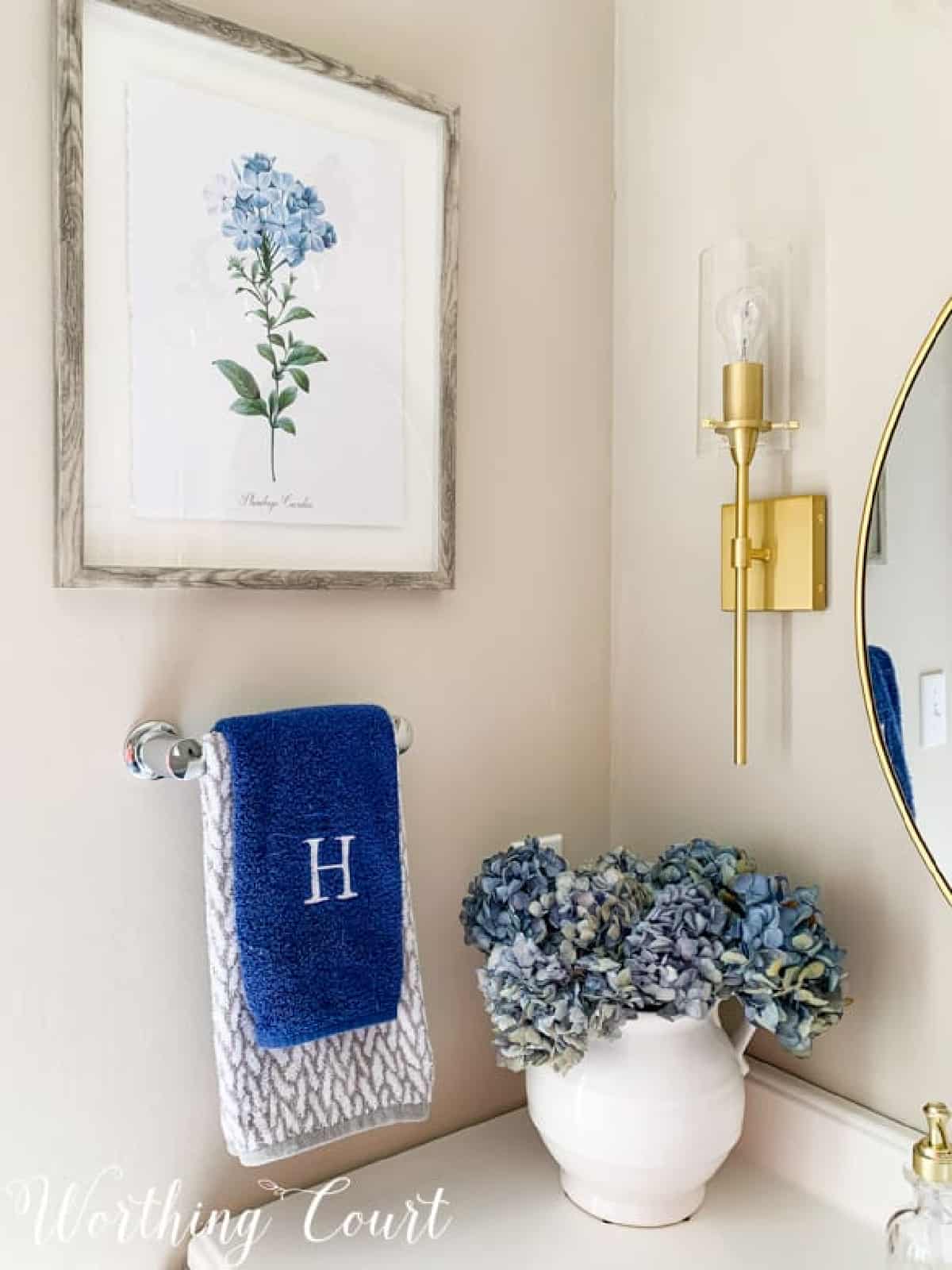 TIP: Florists keep hydrangeas from wilting by dipping the stems in boiling water or in alum before placing them in fresh water. Change the water daily!
Hydrangea Centerpieces
One of my most favorite arrangements with hydrangeas was a centerpiece that I created for a spring centerpiece on my dining table.
I filled a dough bowl with all sorts of spring goodies, such as a bird and nest, faux greenery, driftwood orbs and a few dried hydrangea stems spilling over one end.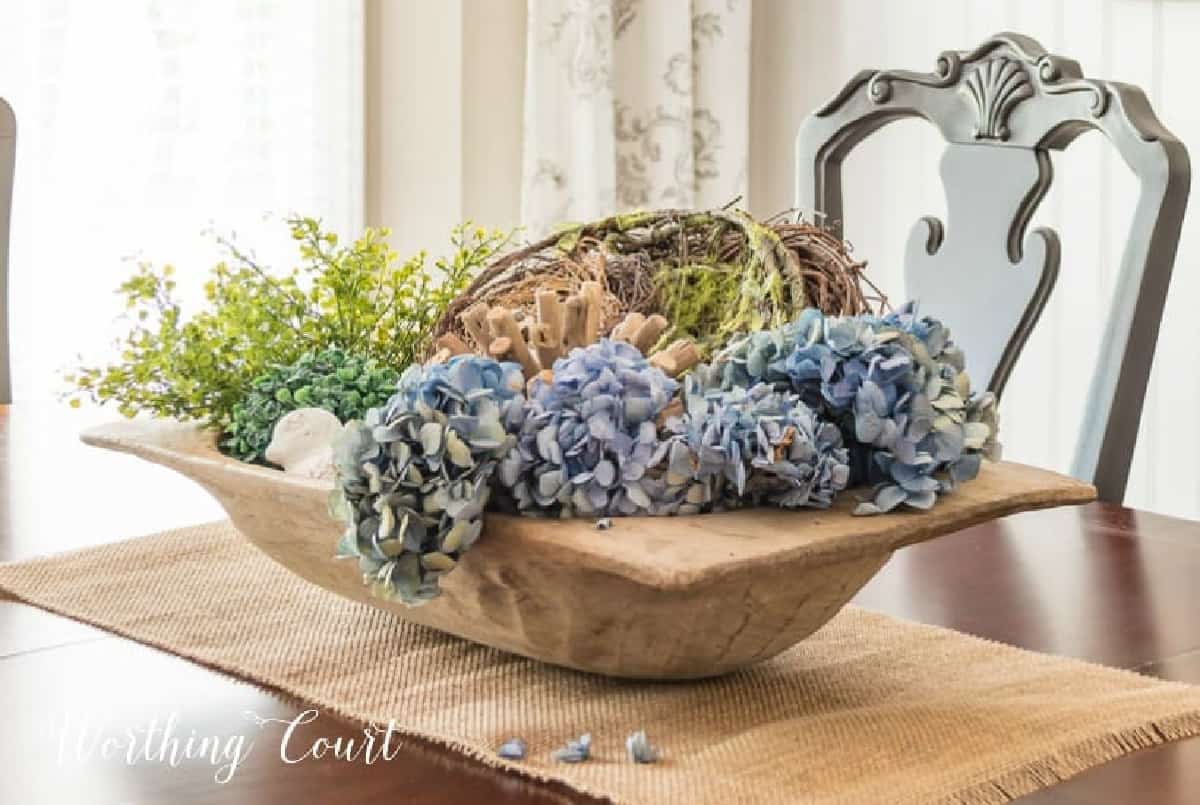 It was a centerpiece that was elegant and casual all at the same time.
Today, an oblong planter filled with faux flowers is very eye-catching on the table in my dining room. The colorful blossoms, in different shades of blue, go a long way to adding a spot of brightness to a room that doesn't get much natural light.
Flanking the planter with two hurricanes adds just the touch of elegance that a dining room centerpiece needs.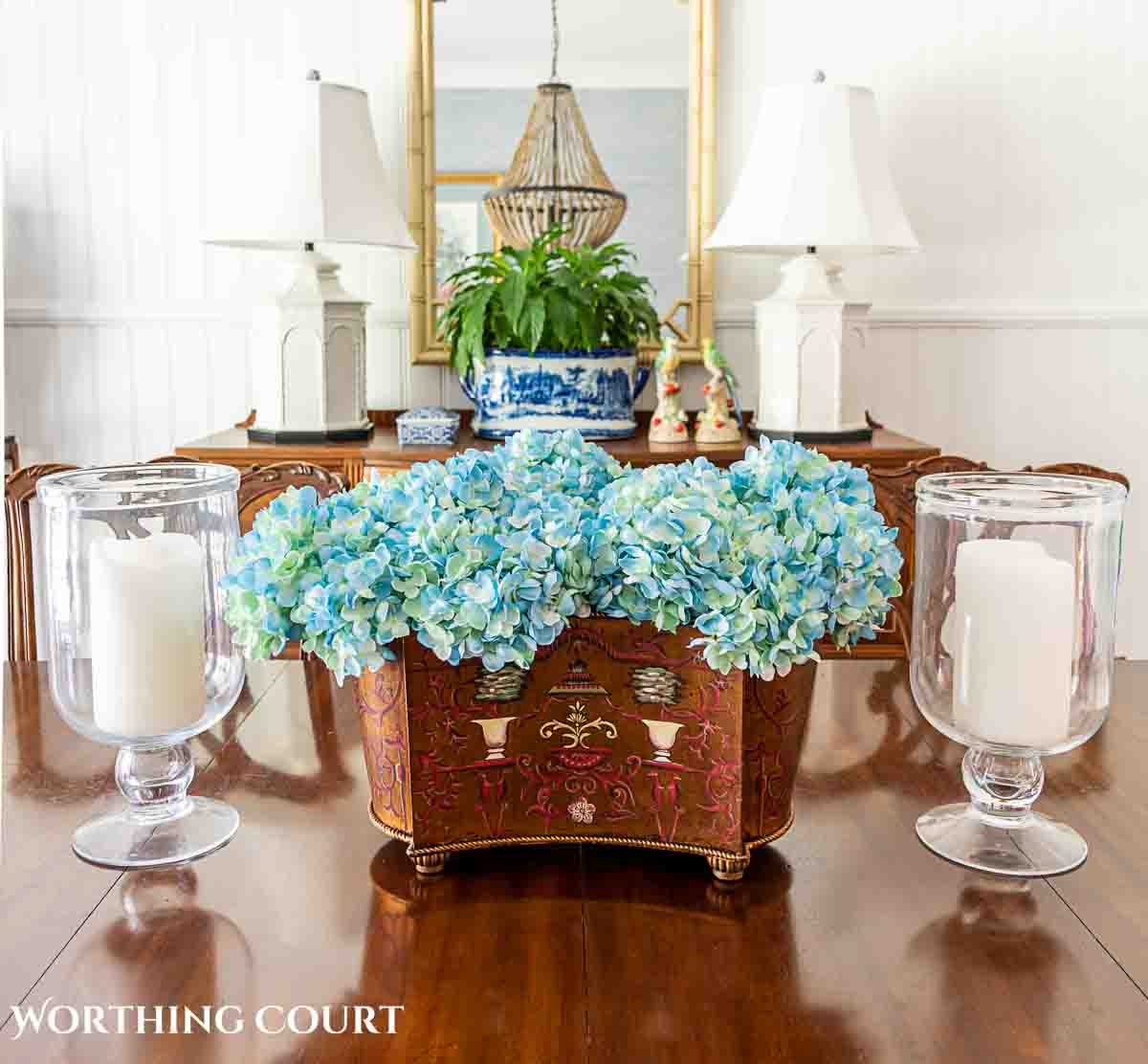 If I want to change things up, the arrangement works equally well on the sideboard. I especially love the reflection of it in the mirror.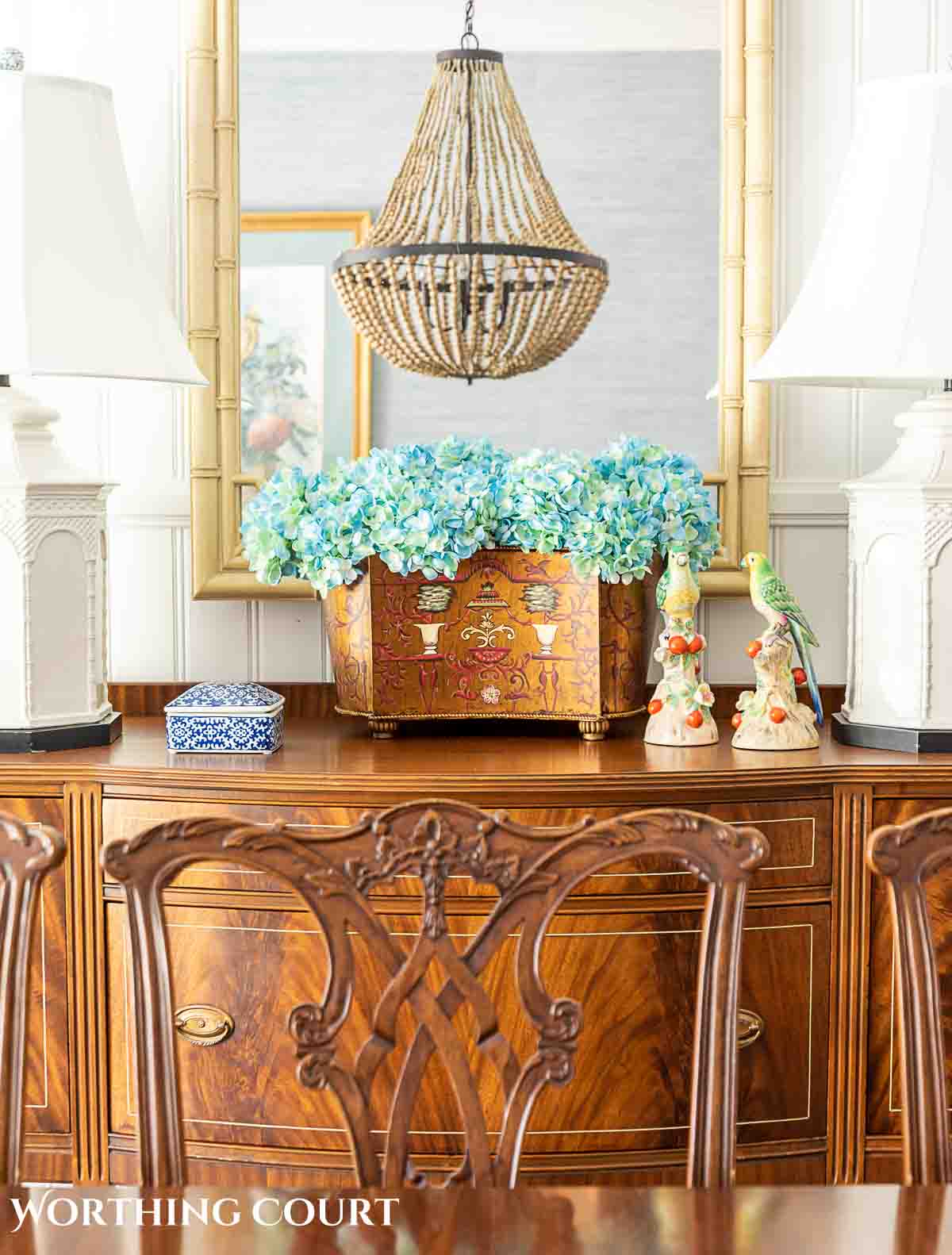 Here's an idea for a fall arrangement with hydrangeas. Scatter various pumpkins and candles down the center of the table, then fill in empty spots by tucking in pieces of dried blooms.
The color of the dried flowers works perfectly with the other fall elements on the table.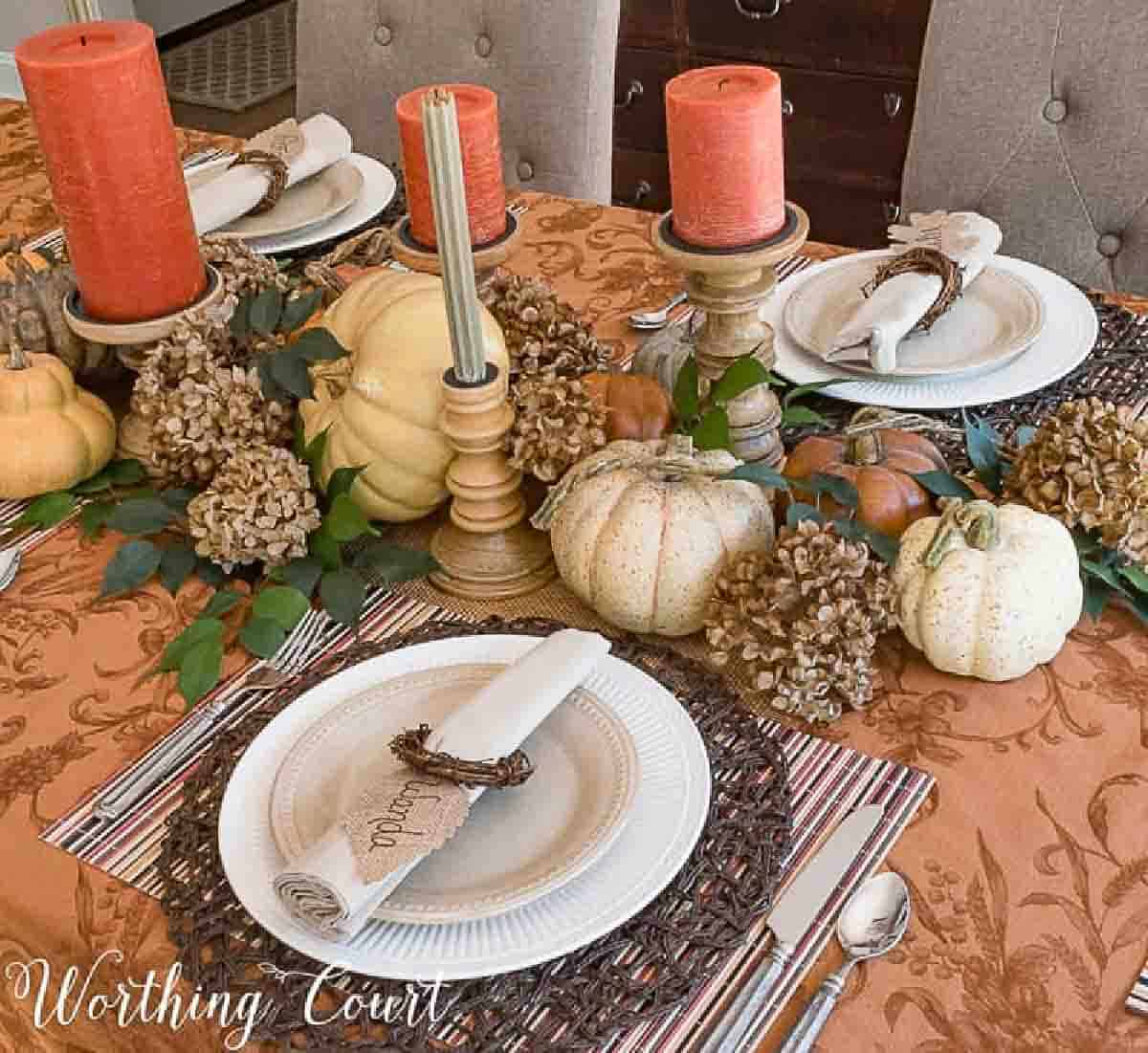 Using Hydrangeas On A Wreath
Because of the wide variety of colors that the faux variety is available in, I love using hydrangeas in a wreath to complement the rest of the decor on my front porch during different seasons.
Last fall, burgundy and navy faux blooms looked gorgeous mixed with various berry stems and wispy greenery on my front door.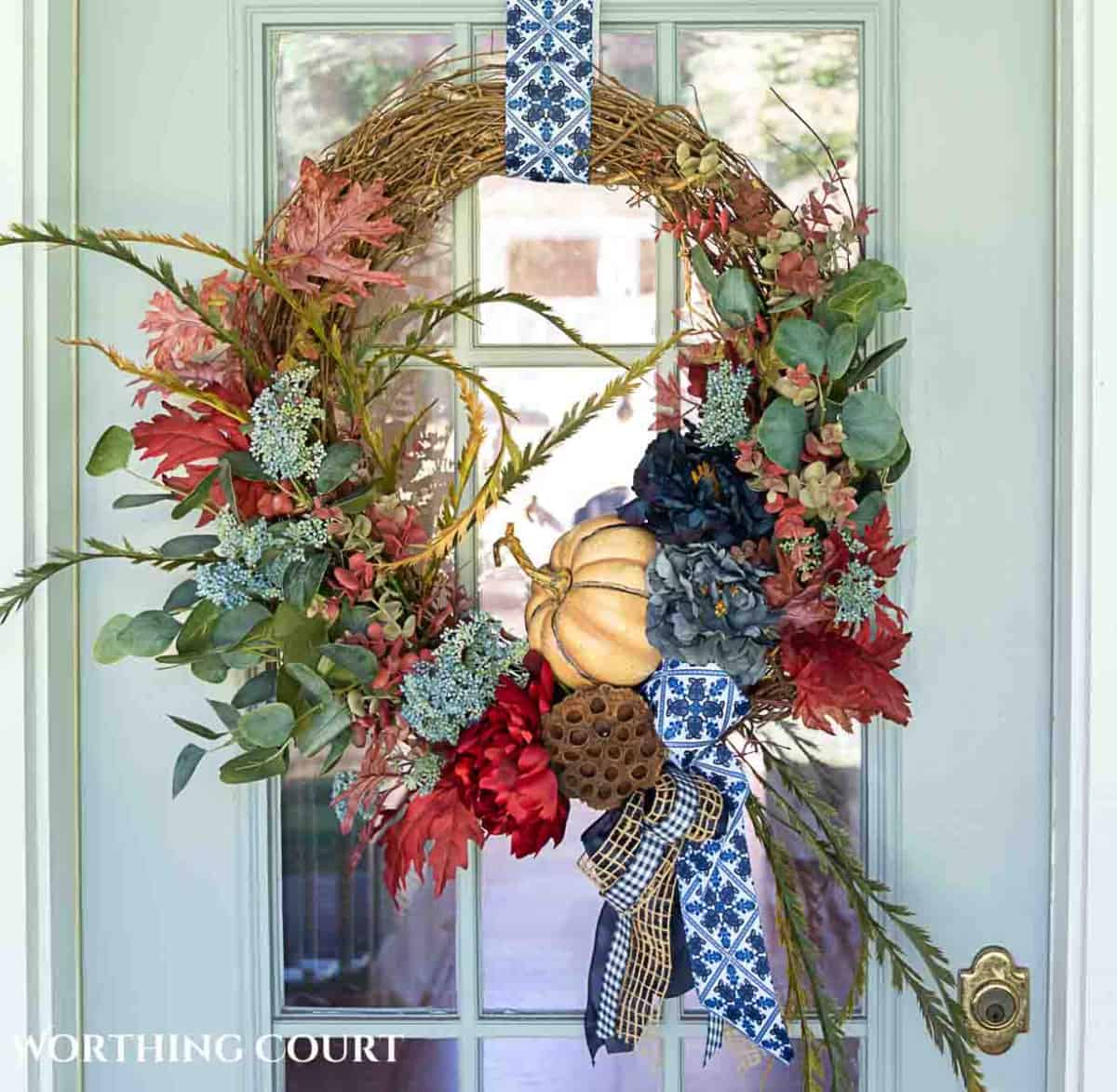 One spring, I made an pretty arrangement with white hydrangeas stems in a hanging basket for my front door, instead of a traditional wreath. It made quite the statement on my front porch!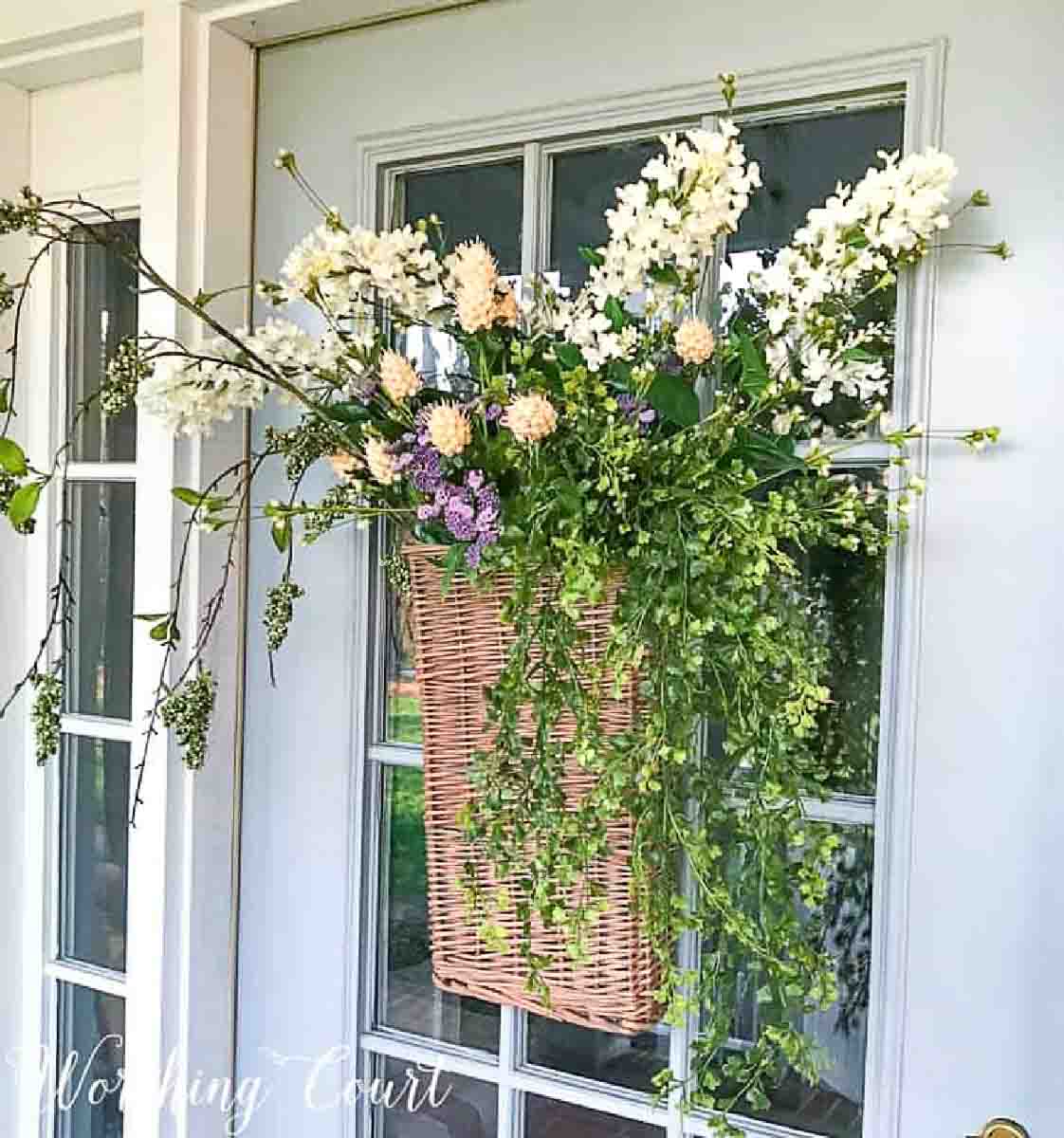 I wanted to do something a little different on our old front door a few years ago, so I got a little wild with green hydrangea flowers. The brightly colored blossoms really made my door pop from the street.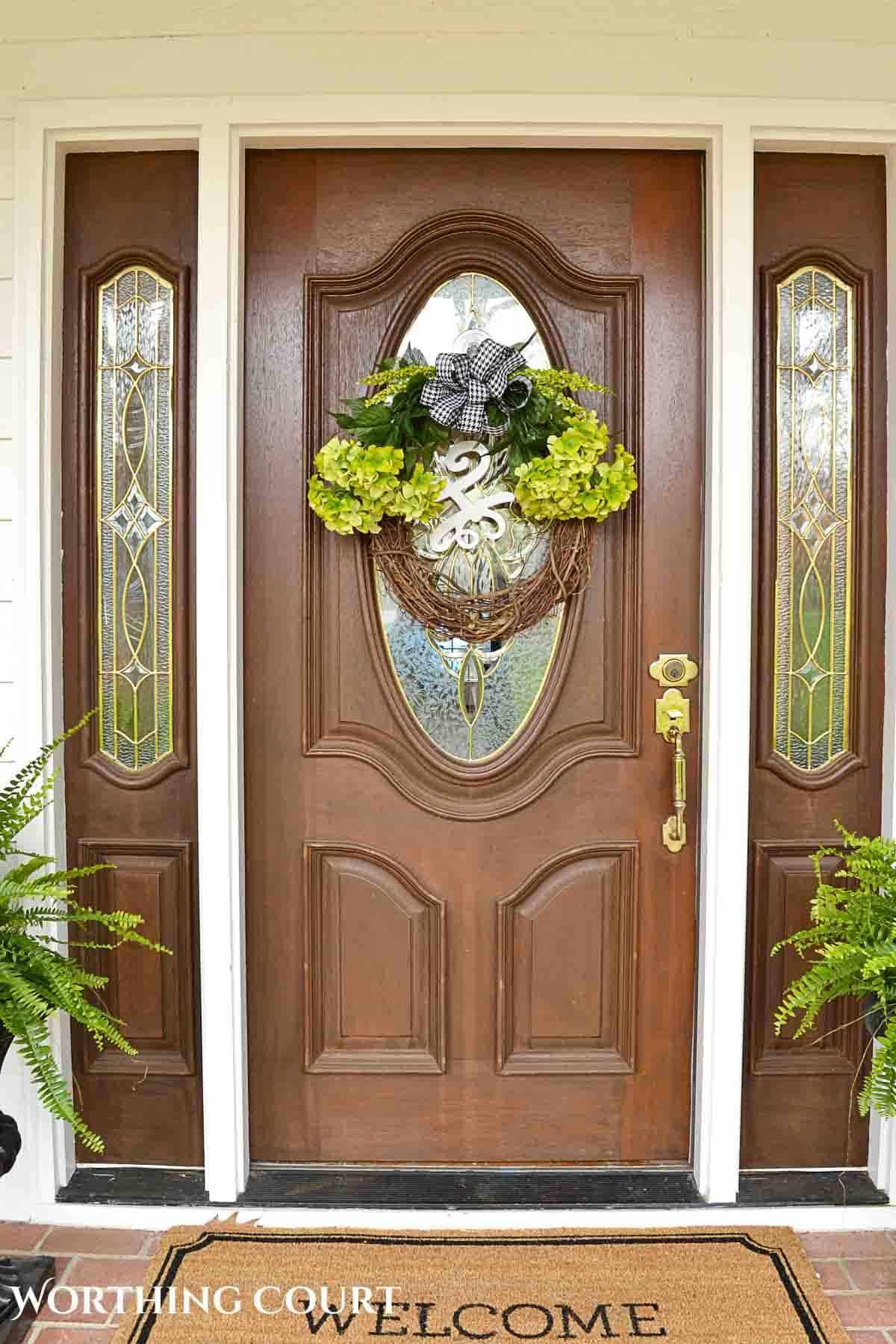 I loved the mix of green with the black and white ribbon! It was an unexpected look and only took me ten minutes to make!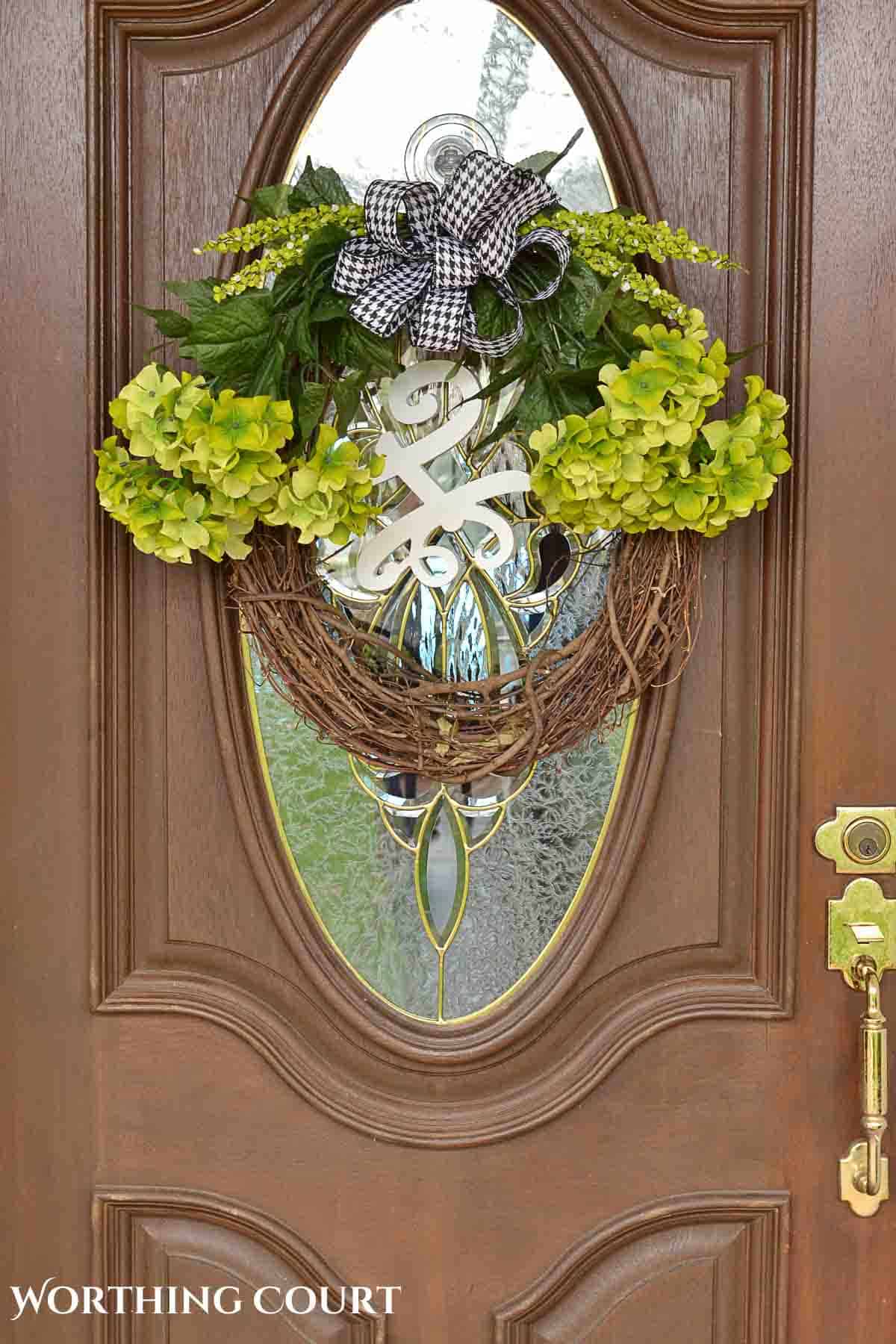 Hydrangeas At Christmas
As you've already seen, arrangements of hydrangeas aren't just for the spring and summer. I love to use them at Christmas too!
They make a great filler for bare spots in Christmas trees. And because they come in so many colors, you're bound to be able to find whatever you need to fit in with your color scheme.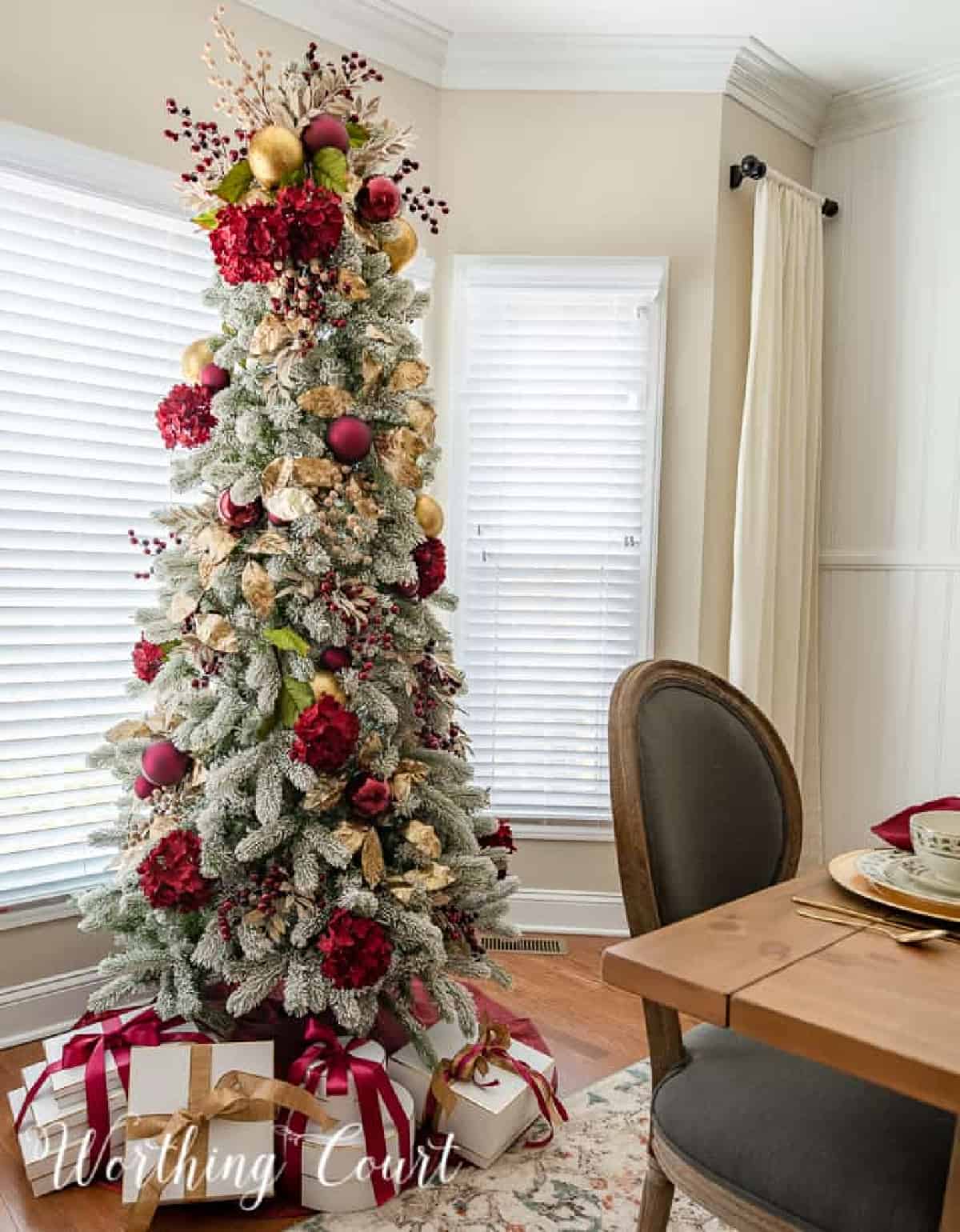 A couple of years ago, I mixed burgundy hydrangeas with gold on the Christmas tree in my dining room.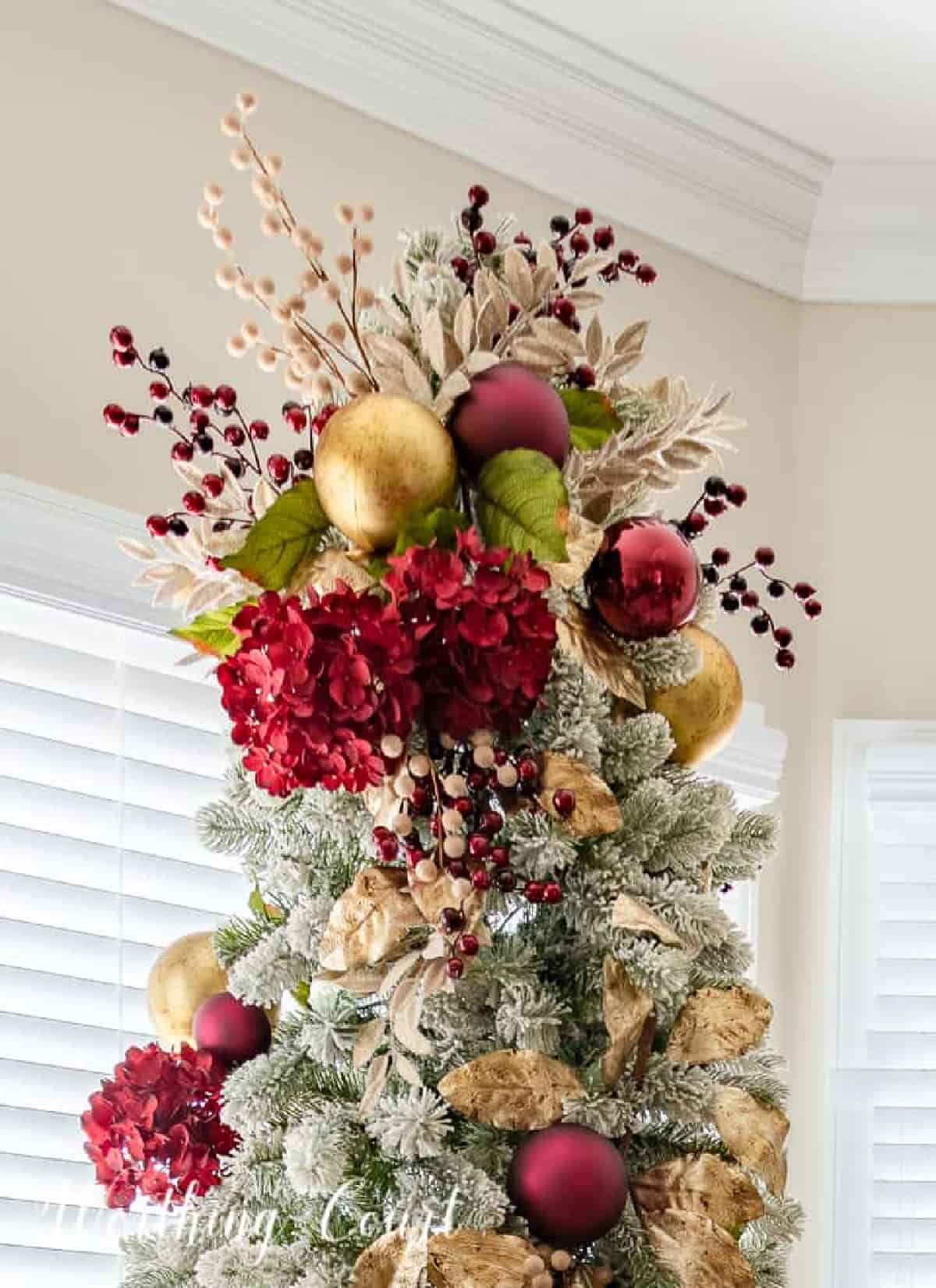 At my last house, deep red ones looked fabulous added to a Christmas garland and wreath at my front door.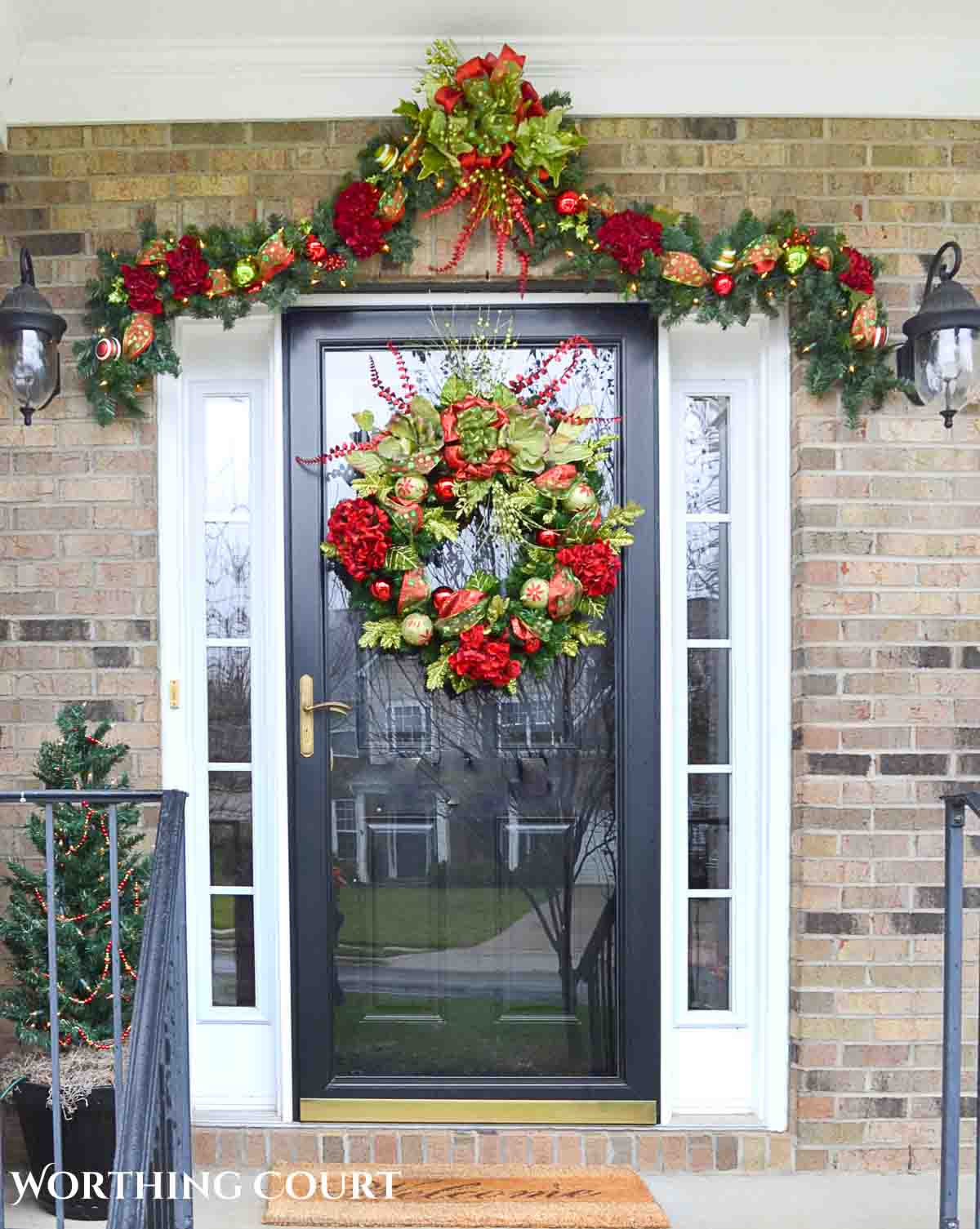 Hydrangeas In Vignettes
As gorgeous as a bouquet of them is all by itself, their petals are perfect for adding texture and dimension to a vignette.
Just take a look at look at the interest they add to a summer vignette on my coffee table. I'm proud to say these were cut directly from one of my own bushes. 😃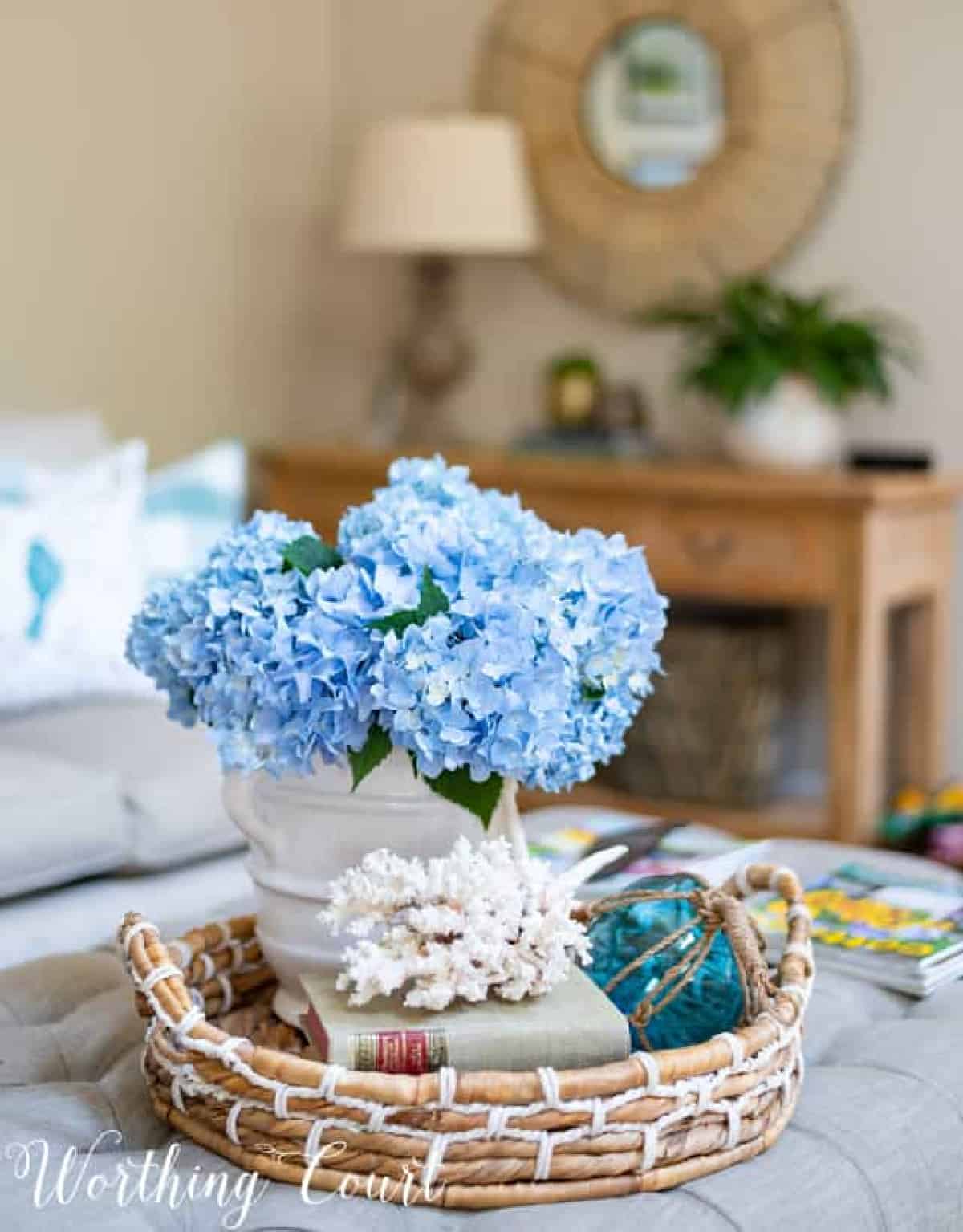 This pumpkin vignette that I created in my foyer one fall would look a lot less visually appealing if it weren't for the addition of a few dried blue hydrangeas tucked into empty spots.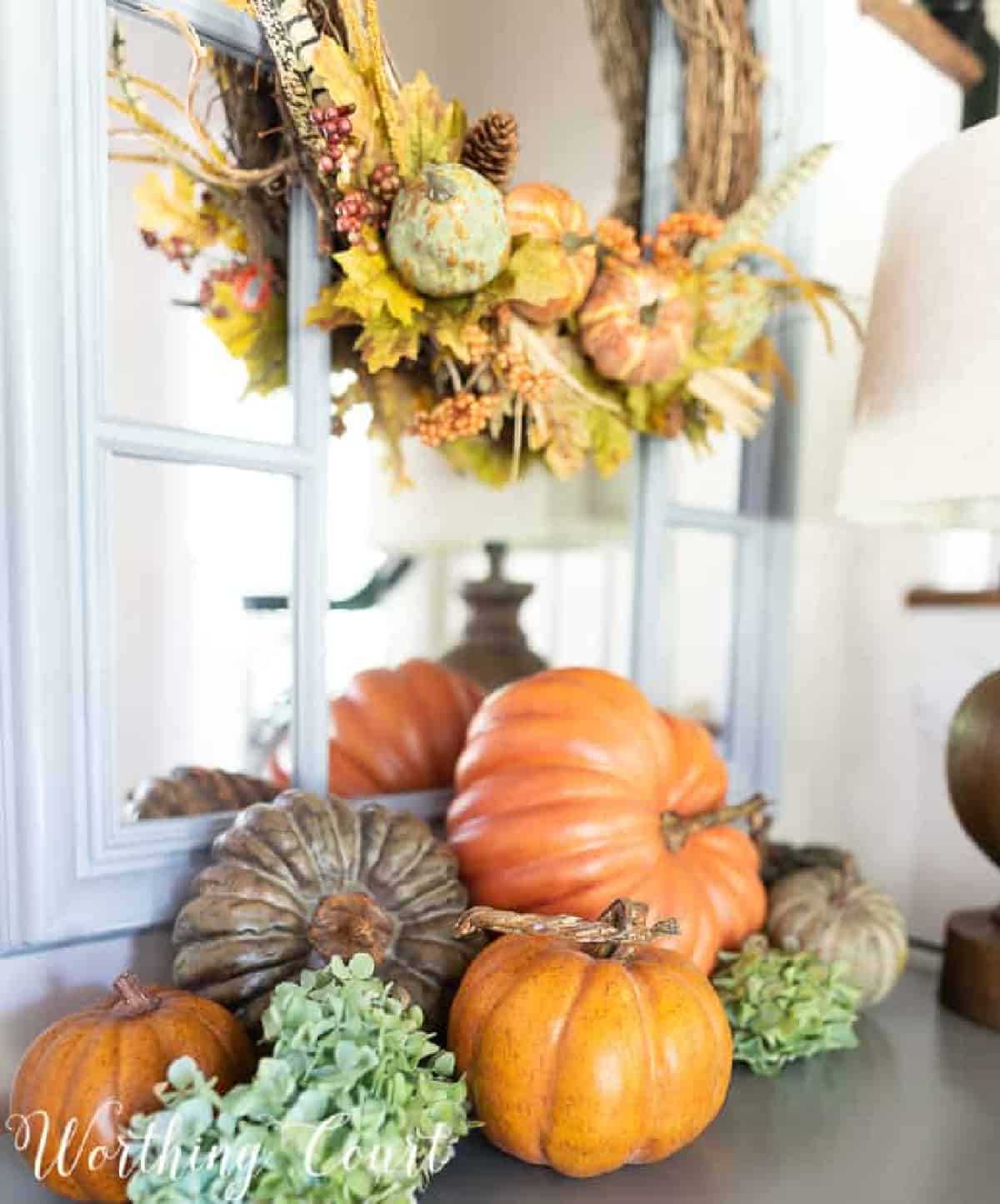 I even tucked a few dried ones into a hanging bucket that was part of wall gallery in my foyer at one time. This is just one more example of how boring it would look without the texture and interest of the hydrangeas.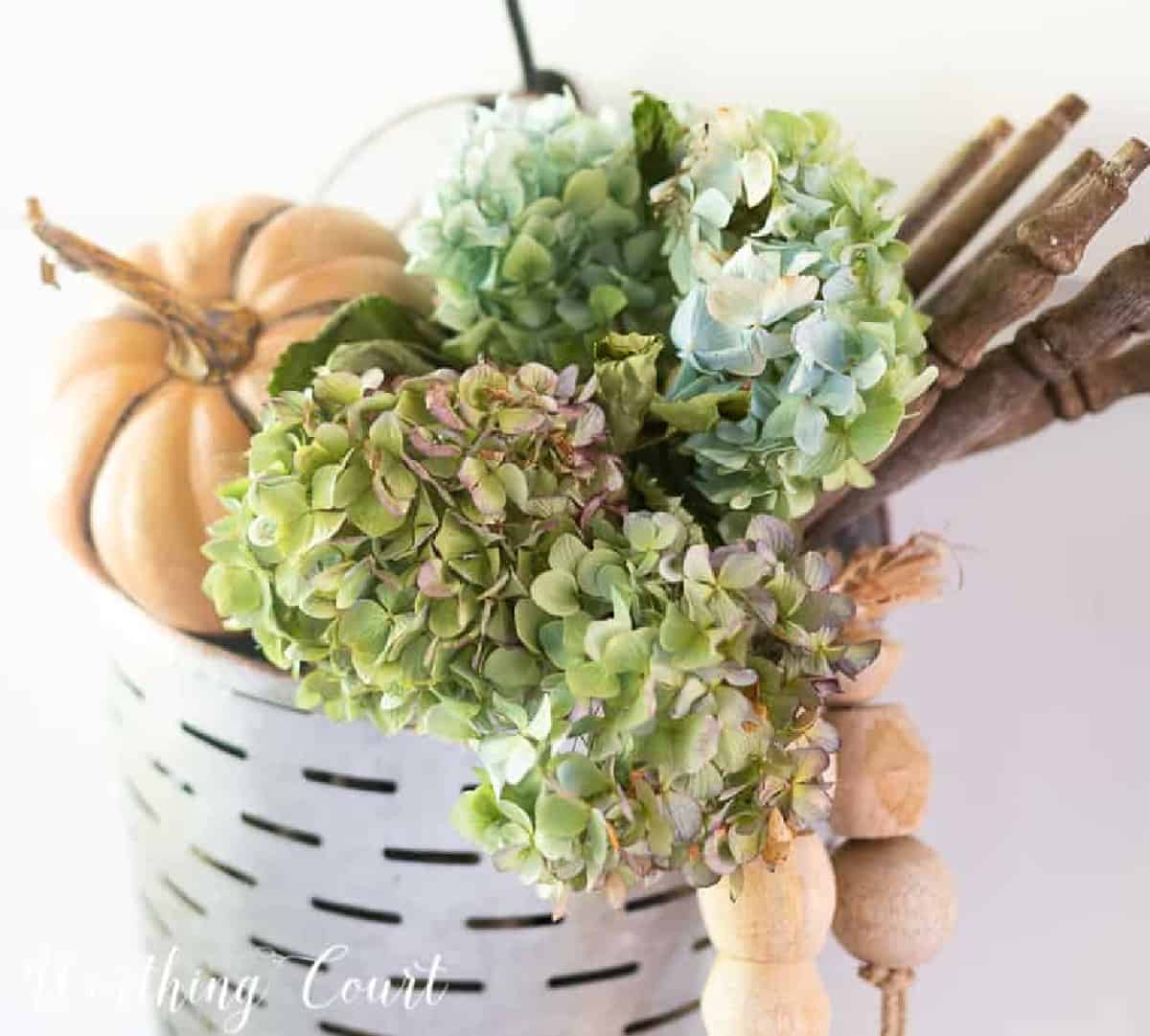 In conclusion, hydrangeas provide an exquisite touch of elegance and beauty to any home decor. Whether displayed as a captivating bouquet, a stunning centerpiece, a charming wreath, or as part of seasonal vignettes, these versatile flowers offer endless possibilities.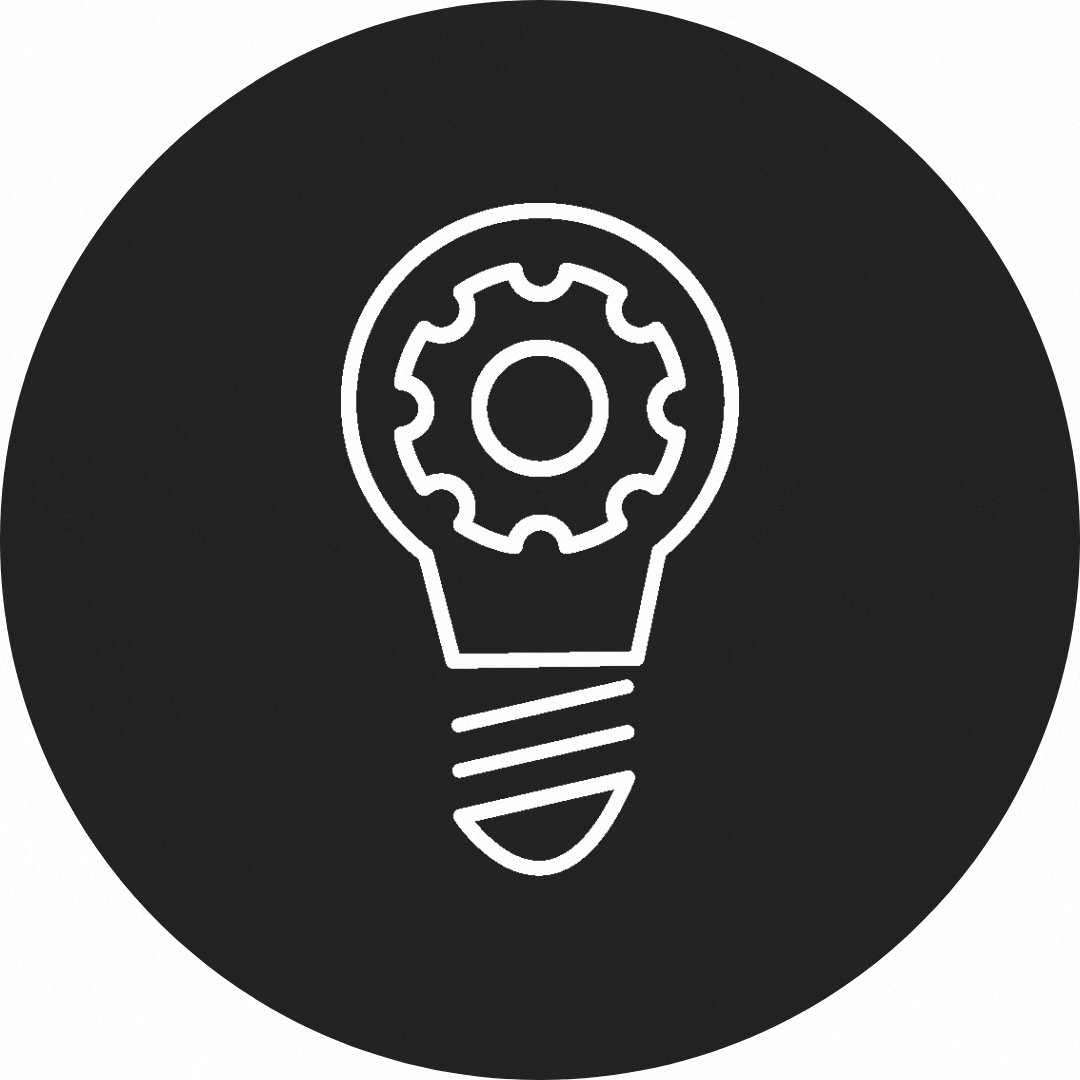 FAQs about hydrangea arrangements