When the air turns crisp and the leaves start to fall, you'll love these comforting fall recipes that showcase all of the best flavors of the season.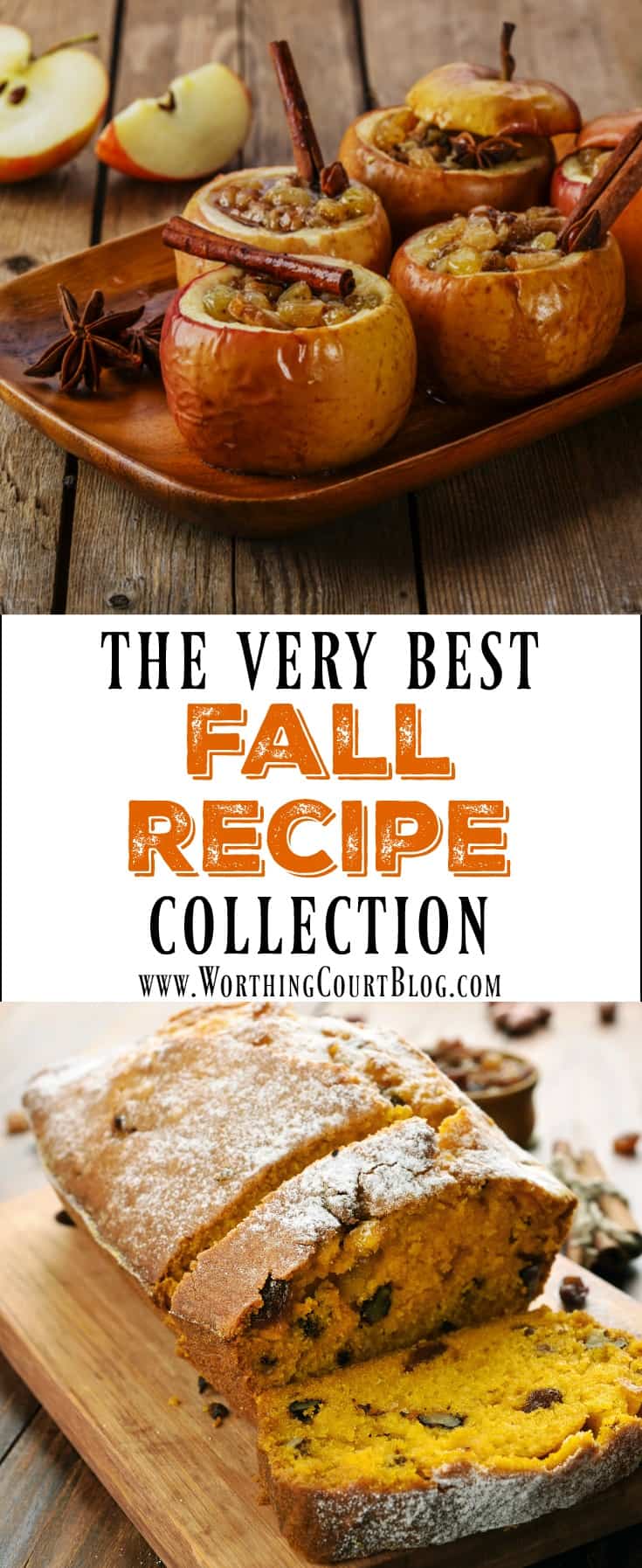 I have a whole collection of fall recipes that I love to prepare for my family – do you? I'm not a person who normally enjoys spending lots of time cooking in the kitchen, but when fall rolls around and the leaves begin to turn and there's just a bit of a chill in the air, my whole attitude changes! I go right into nesting mode and am ready to fill our table and our tummies with our favorite fall foods.
Every fall season, I look forward to the taste of pumpkin everything, sweet potatoes, apples and comforting dinner dishes. I've gathered up a collection of my favorite recipes to prepare for fall right here in one convenient spot for you! Just click on the name of the recipe above the photo to be taken directly to it.
This one – this recipe right here has to go at the top of the list! If I ever entered a contest for sweet potato casseroles, this one would bring home the blue ribbon. 🙂 I am my families best friend anytime I prepare this yummy, tasty, wonderful dish. If I ever want to draw them over for a visit, all I have to do is tell them I'm making my sweet potato casserole!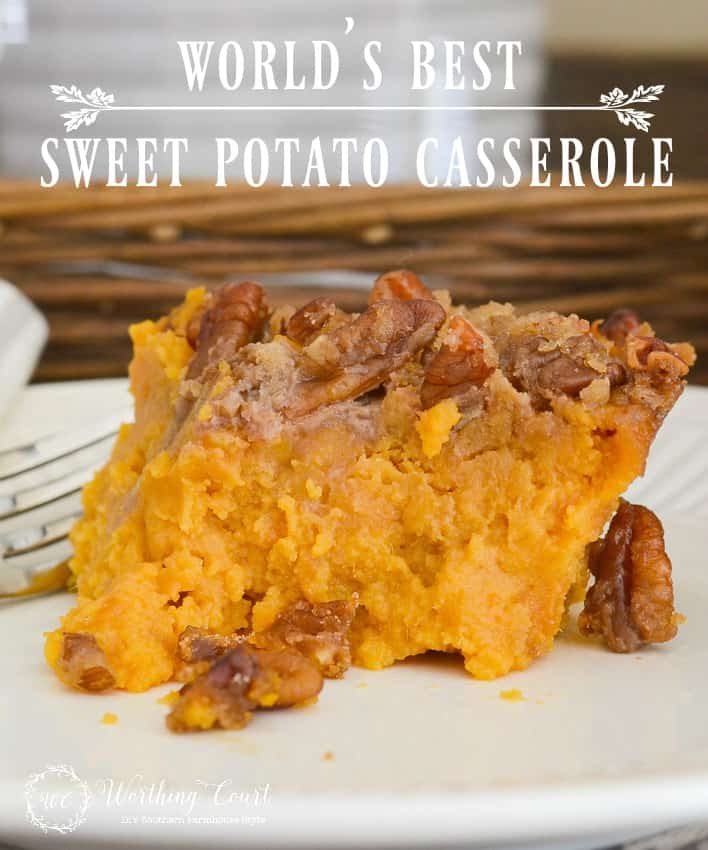 MY LATEST VIDEOS
I've enjoyed lots of varieties of pumpkin bread over the years, but none of them come as close to the perfect amount of moistness and blend of flavors as this one! It's great for breakfast with a cup of coffee or tea, an afternoon pick-me-up or an after dinner dessert. It freezes well, so I always try to keep some on hand this time of year. Anyone who drops by for a visit thanks me. Leave out the raisins and/or nuts if you prefer and it's still a delicious fall recipe!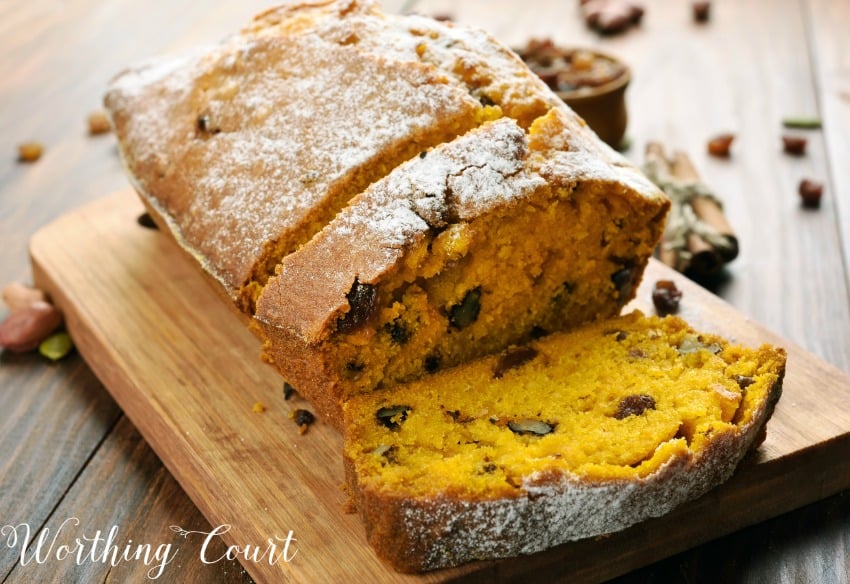 When I've been out of the house all day, the last thing I want to do is to come in and spend a lot of time preparing supper. This chicken pot pie is a snap to prepare and is sooo yummy. It's comfort food at its finest! Don't wait for the weekend for this one – this fall recipe is easy enough to prepare any day of the week. It's really a meal-in-one, but we love to pair it with a salad or fresh fruit.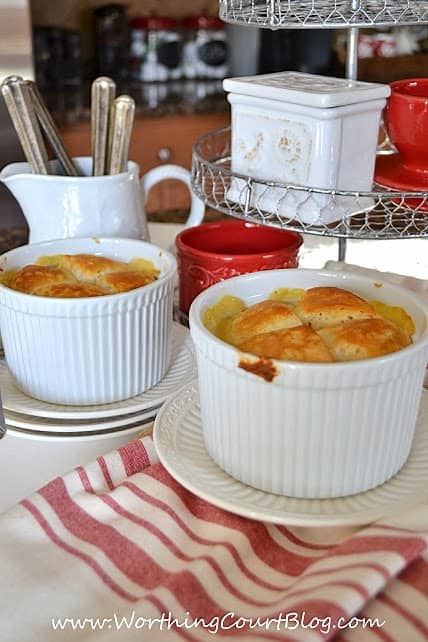 No fall recipe collection would be complete without a delicious, mouth-watering recipe for baked apples and this one is IT! That is, unless you just can't stand the taste of apples, or brown sugar or cinnamon or yummy things like that. 🙂 These baked honeycrisp apples are a snap to make and will be one of your go-to recipes this fall. Promise.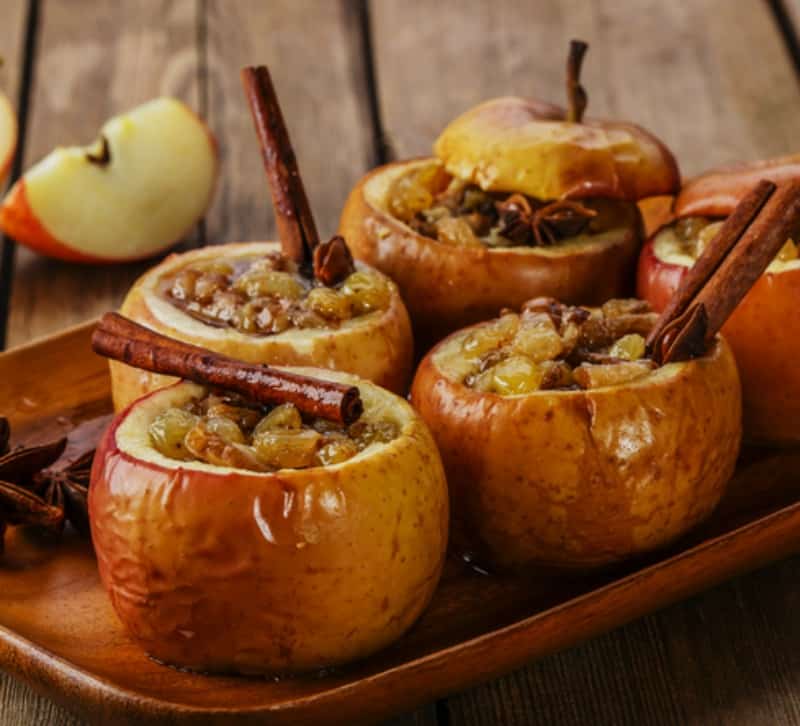 This recipe has been around for a while – maybe you already make it. But, if not – this is a great, easy to put together recipe for snacking or as part of your food table at a fall gathering. It's yummy served with apple slices, vanilla wafers and ginger snaps, plus it looks really cute served in a small carved out pumpkin!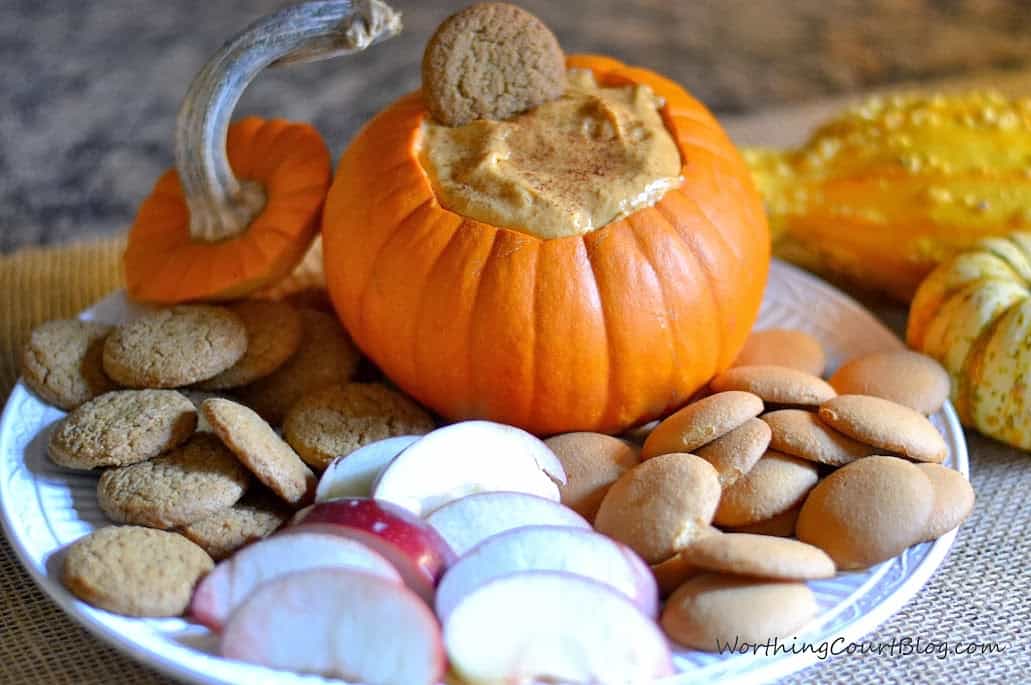 Now, come on – what fall recipe collection would be complete without a chili recipe??? This is my go-to recipe for chili every.single.time. It goes together super fast and is super tasty too! Another one of those satisfying meals that's great when you've had a long day and don't want to spend a ton of time in the kitchen.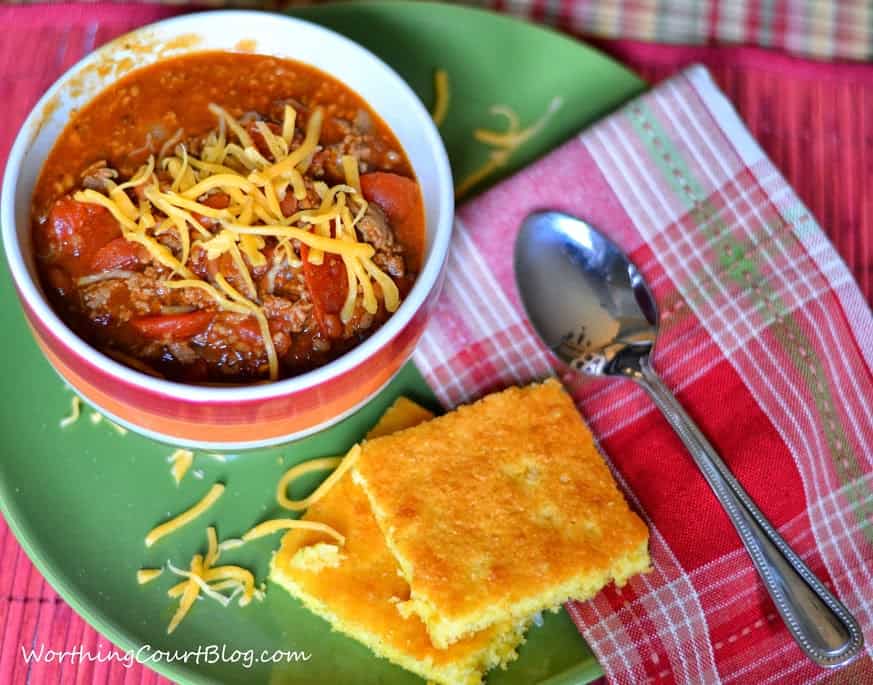 And lastly – what's the perfect pairing for a steamy, comfort filled bowl of chili on a cold day? Why, cornbread of course! Folks, I can't tell you how delicious and moist this awesome cornbread is. It's another one of those recipes that is famous around my house and will bring company coming for miles around anytime I prepare it. Just kidding – sort of. 🙂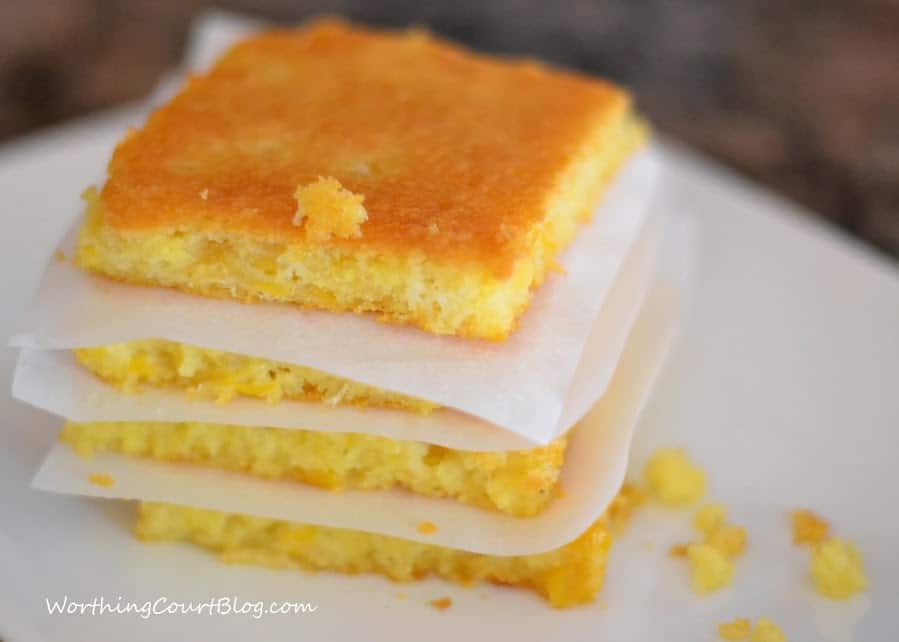 While you're here, don't forget to enter to win this month's Reader Appreciation Giveaway for a $100 Pottery Barn gift card! Click HERE for all of the giveaway rules.